(These logos are the work of David Rappoccio. You can find him on Twitter at @drawplaydave.)
Dr. James Naismith may have invented the game of basketball when he drew up his famous — and expensive — 13 original rules on December 21, 1891, but the game today assimilated the majority of its moves and traditions from the inner-city playgrounds and concrete courts that have produced most of the game's greatest players.
And it was from these pockets of urban areas where DJ Kool Herc first invented hip-bop breaks while throwing parties in the Bronx during the early 1970s. Afrika Bambaataa and Grandmaster Flash followed suit and hip-hop infiltrated American culture like no one could have ever predicted — certainly not Herc (who didn't get into the sales side of things at first).
The flair and bluster and bravado and one-on-one showmanship in hip-hop's b-boys and b-girls, graffiti artists, beat boxers and the emcees who battle rap on the mic are all synonymous and interchangeable with the diction in the NBA game today. You can't have one without the other, and while the NBA has done its part to corporatize the game today with dress codes and players speaking so easily about #brands, hip hop is still an indelible part of the game's DNA.
Basketball is all over hip-hop lyrics and hip-hop is the anthem of the majority of NBA players — particularly the younger ones.
So it makes sense, with J. Cole set to entertain at the NBA All-Star Game in Charlotte, to integrate emcee's into every NBA logo, like hip-hop's already done in the NBA culture at large. We've done them before with your favorite all-stars, but now the illest emcee's get the NBA logo treatment.
(Also, apologies in advance, Mavericks, Magic, and Sonics fans. We couldn't resist.)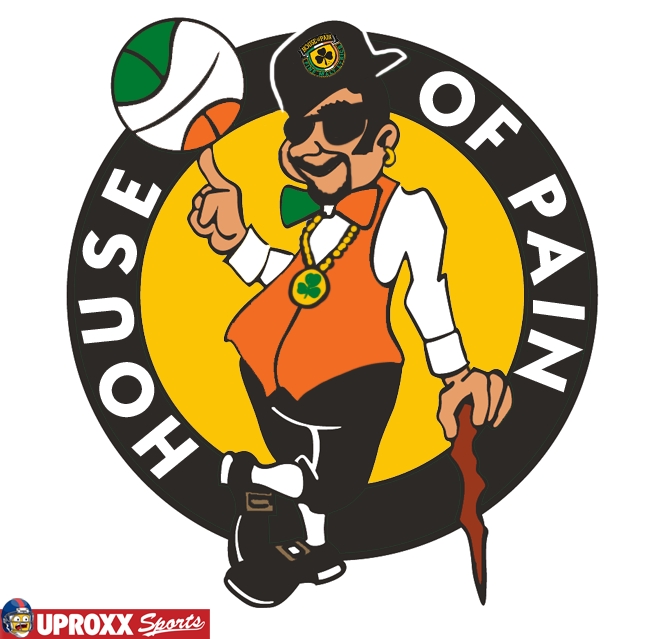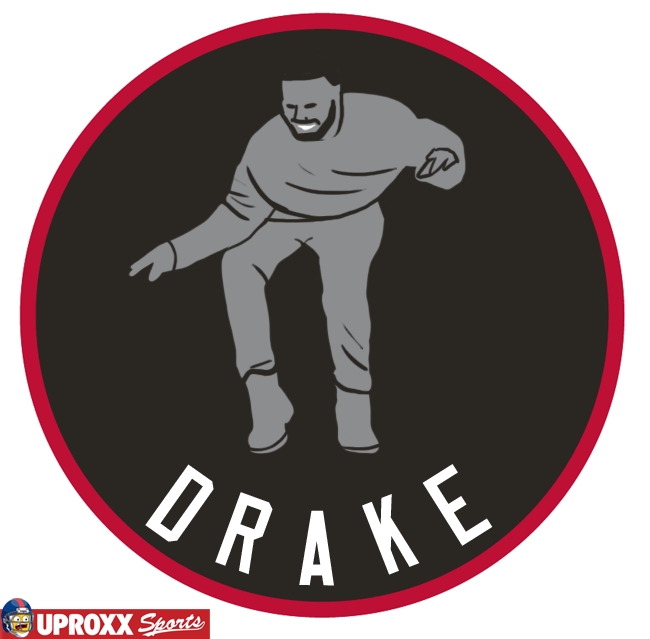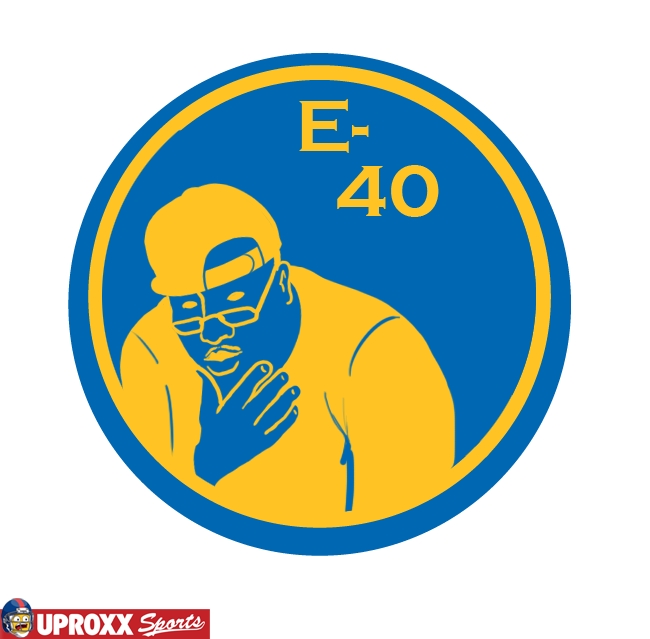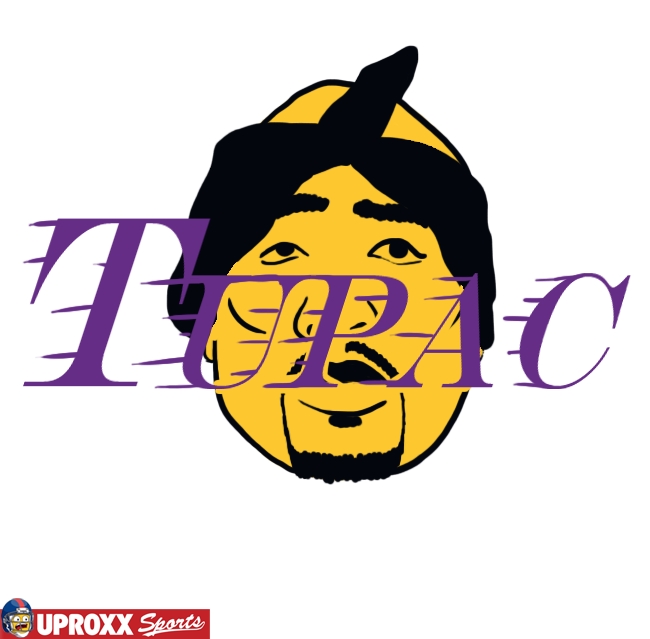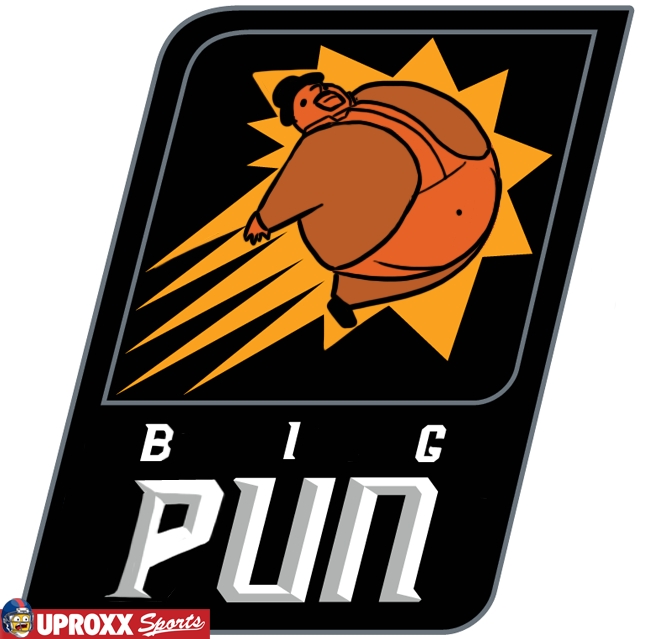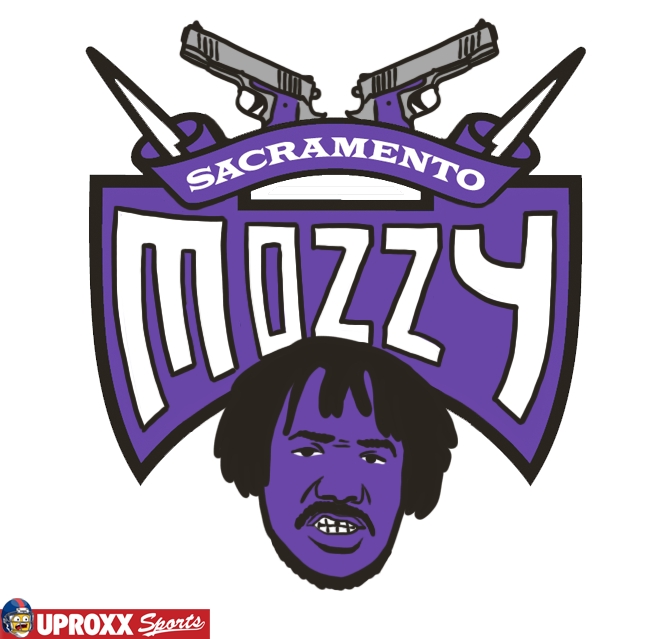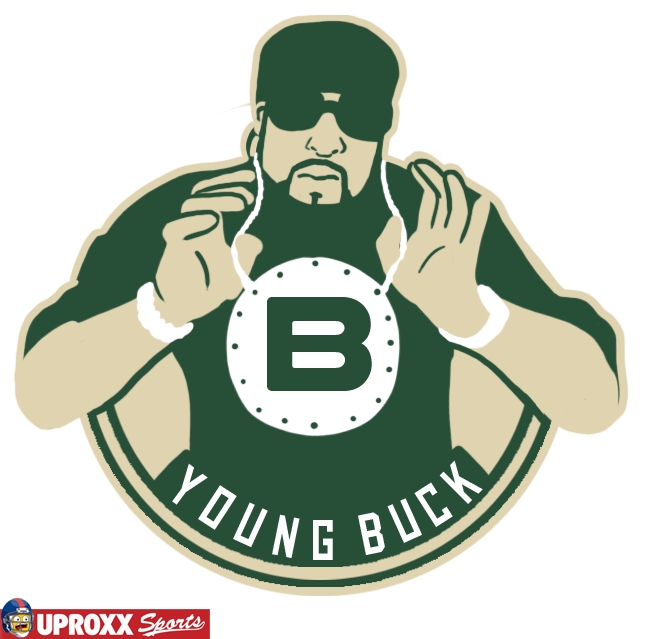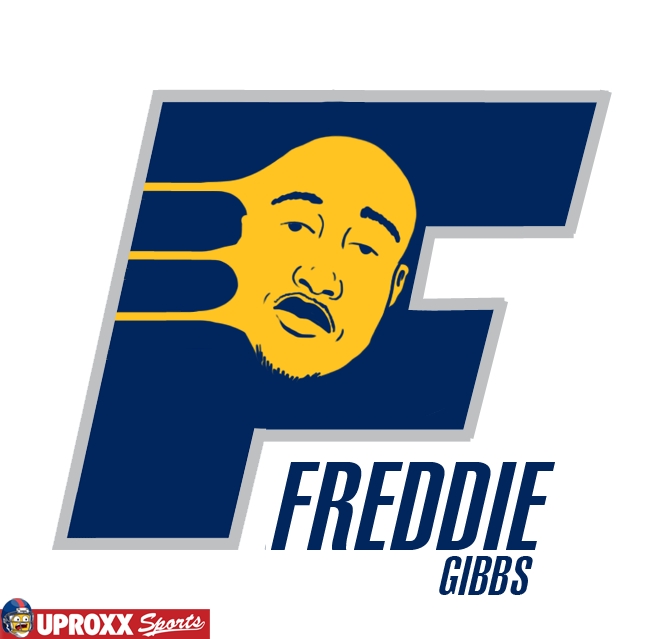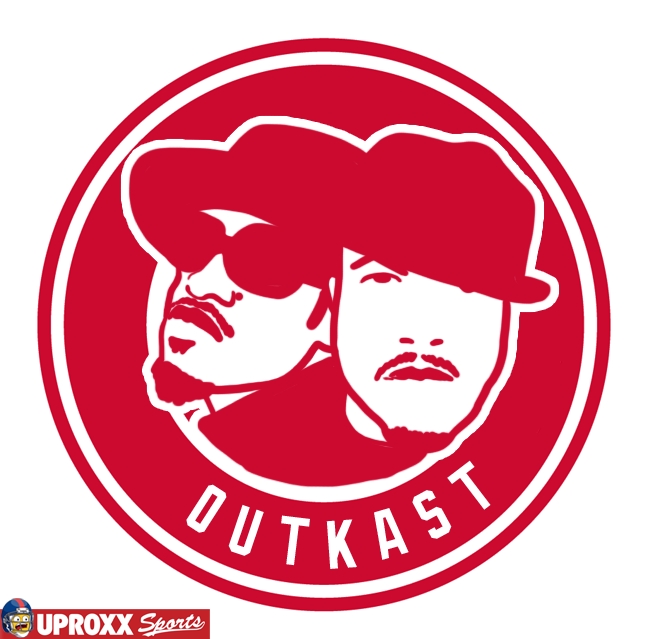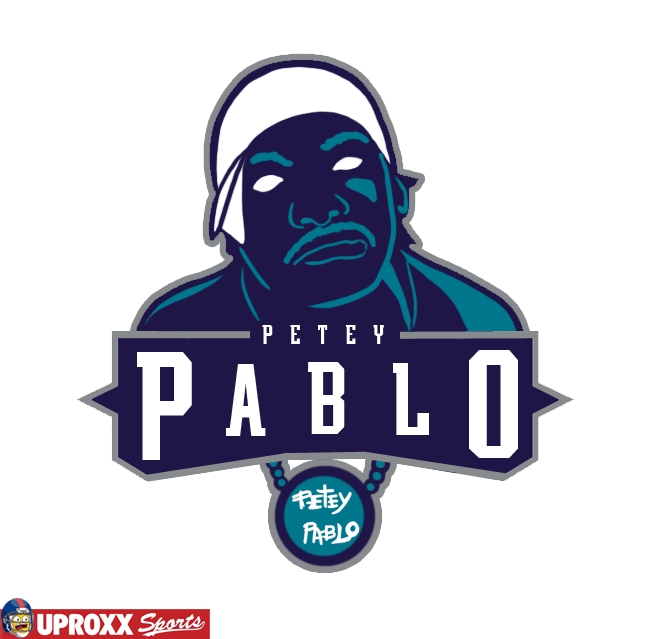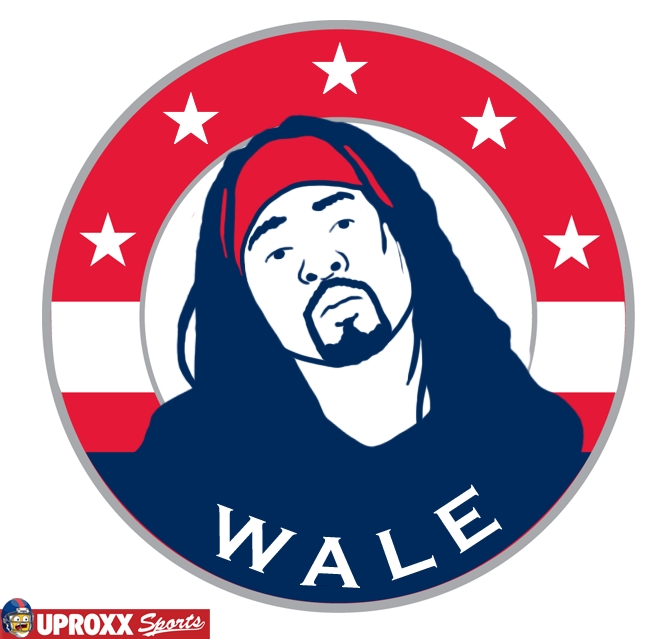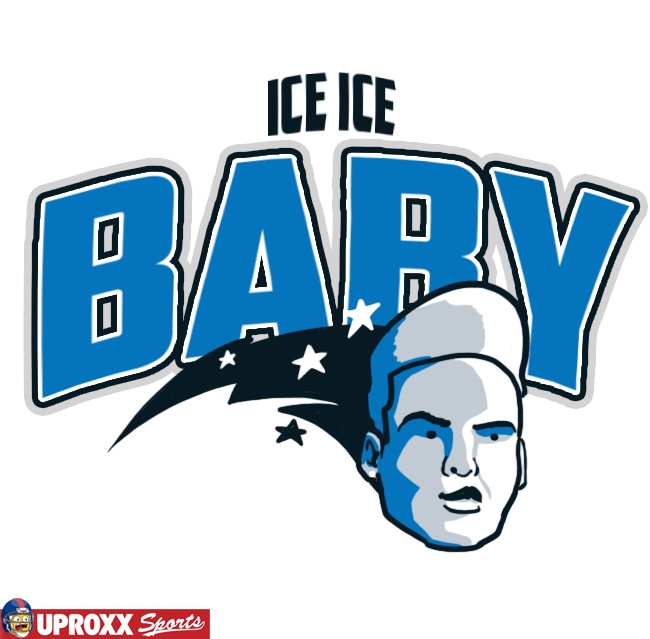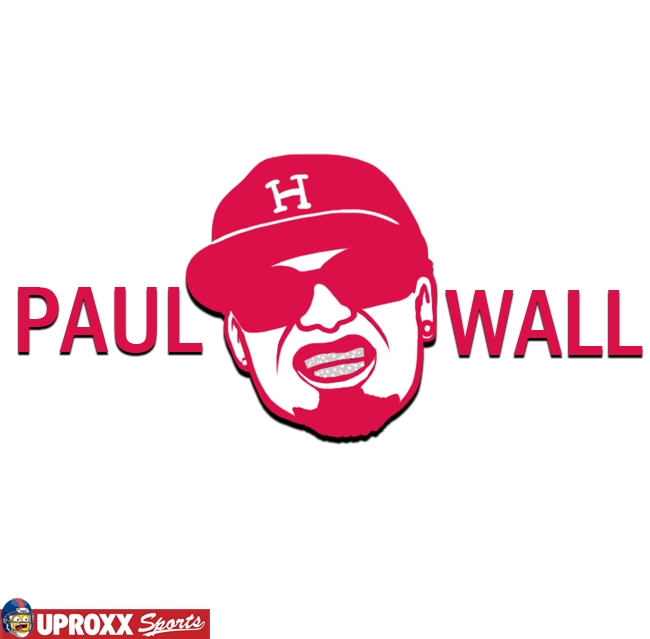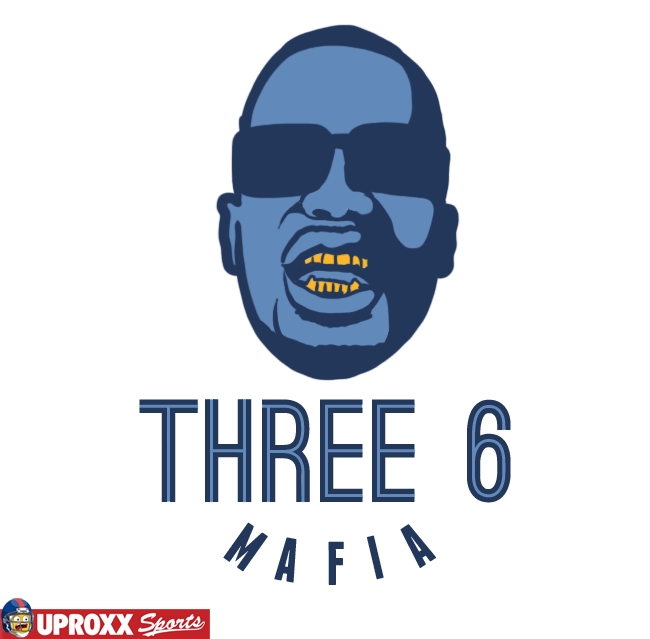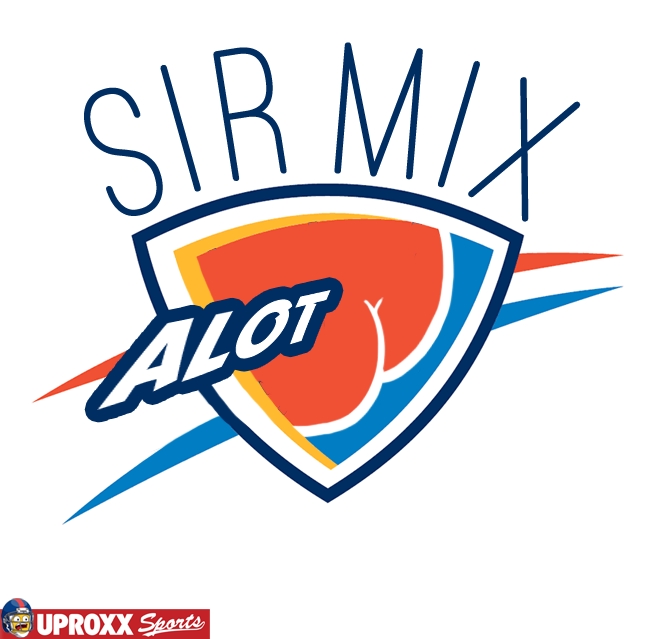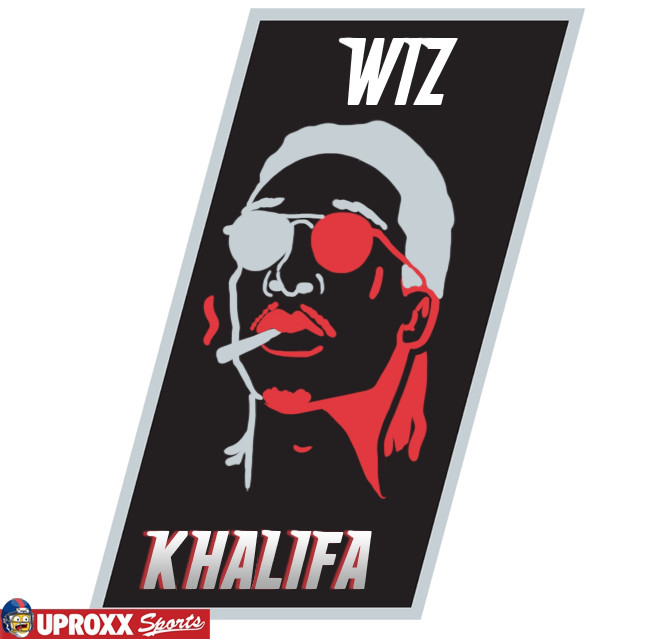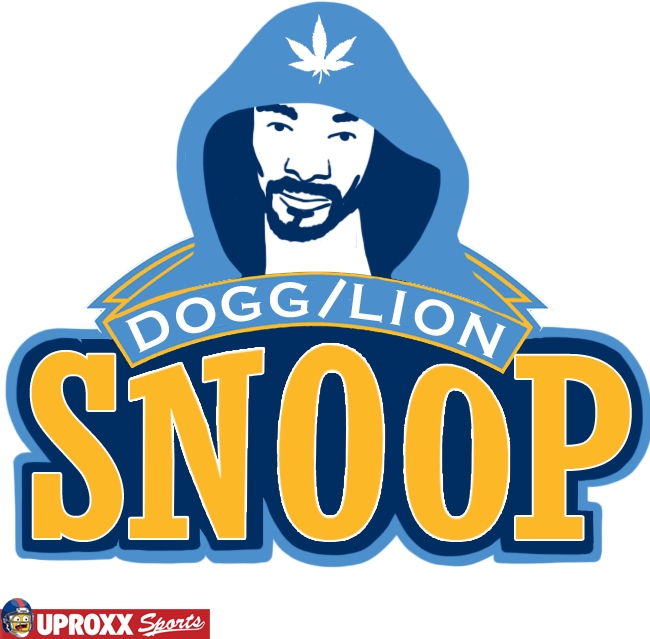 PREVIOUS NBA LOGO REDESIGNS:
As superheroes
As every team's all-time best player
As Halloween-themes