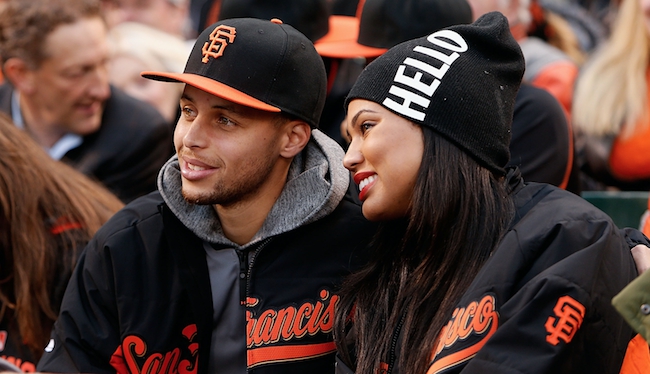 Before the Golden State Warriors took the basketball world by storm, baseball was the Bay Area's sport. The San Francisco Giants have won three of the past six World Series, and the Oakland Athletics boast one of the MLB's most loyal and dedicated fan bases.
Hoops are all the rage right now in Northern California. Why? Not just because the Warriors are breaking records on a nightly basis, but due to the singular excellence and star quality of Steph Curry. His is the kind of celebrity that lasts year-round. When he and Golden State aren't lighting rims on fire, though, Curry slides from the focus of Bay Area sports fans to the periphery, making way for the Giants and Athletics.
With the NBA playoffs fast approaching and MLB's opening day just around the corner, Under Armour is affording Bay Area residents the unique opportunity to support their baseball teams while rocking the signature sneakers of basketball's best player.
The Curry Two Bay Area Pack drops on April 1. These Forest Green/Yellow and Team Orange/Black colorways come in low-cut designs which feature every performance innovation that makes the Curry 2 basketball's hottest sneaker. Speedform offers precision-fit technology that molds to the foot, while Charged Cushioning absorbs impact and converts it into responsive burst.
Want to celebrate the upcoming baseball season and the historic dominance of the future two-time MVP? Look no further than Under Armour's Curry Two Bay Area Pack, priced at $119.99 and sold separately at UA.com and select retailers nationwide.