Sometimes good R&B can be hard to find, but there are plenty of great rhythm and blues tunes to get into if you have the time to sift through the hundreds of newly released music every week. So R&B heads can focus on listening to all the great music that appeases the musical palette, every Friday we'll be offering a weekly digest of the hottest R&B jams fans of the genre should hear.
This week, 6lack released his sophomore album East Atlanta Love Letter and a visual for its titled track featuring Future. Khalid also released his new track "Better" following his Billboard Hot 100 hit "OTW," and Mario continues to make his return with "Dancing Shadows."
6lack — East Atlanta Love Letter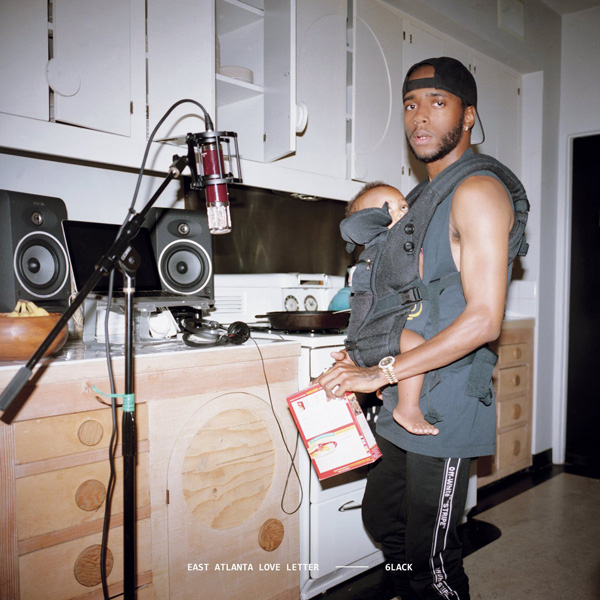 6lack and Future sing a sweet ode to Atlanta's Zone 6, from which they hail, over drowsy production on "East Atlanta Love Letter." It also happens to be the name of 6lack's sophomore effort, released September 14. The visual for the single made its debut shortly after the album dropped and features both 6lack and Future making their way back to their respective hoods. "It's an East Atlanta Love Letter / Who gon' love better? / Nobody because I say so," the Grammy Award-nominated artist delicately sings on the track. While 6lack remains his true self on the song, Future holds his own and both of their vocals come together to provide for essential chill vibes.
Khalid — Better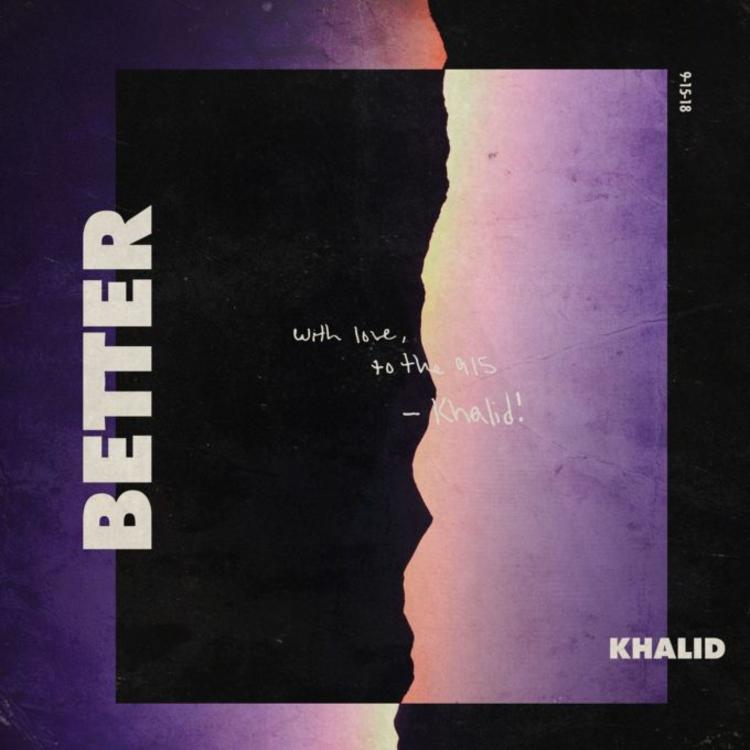 Texas R&B star Khalid consistently comes with the slow bangers. First, "OTW" featuring 6black and Ty Dolla $ign, which we dubbed as a sleeper hit of the year. Now there's "Better," an addictive, satisfying cut about embracing his significant other and the ways she does the same for him.
Mario — Dancing Shadows
After a nearly decade-long hiatus, Mario's musical return is here as he gears up to release his new album, Dancing Shadows. So far he's released the sex playlist-ready single "Drowning" off the project and this week he gave fans another taste of what they can expect with the album's title track "Dancing Shadows." Mario's cosmic voice delivers loving, sensual lyrics revering a bedroom tryst he doesn't want to ever forget.
Lloyd — "Excited"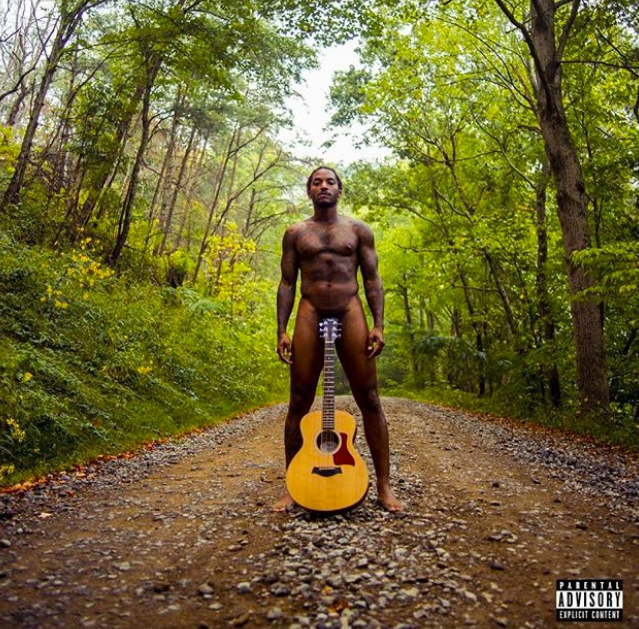 "Excited" is the latest release from New Orleans crooner Lloyd off his extended play Tru. Sampling The S.O.S Band's 1984 hit "No One's Gonna Love You", his voice truly does the song justice. It's certainly the kind of song that deserves the repeat treatment just to set the vibe, if anything.
Tamia — It's Yours
Tamia, known for her 1998 hit "So Into You," released her seventh studio album Passion Like Fire this week. Among the twelve tracks featured on the project is the standout slow jam "It's Yours," which demands her lover to understand that all of her belongs to him as she signals him to act like he knows with her seductive voice.
Mariah Carey — GTFO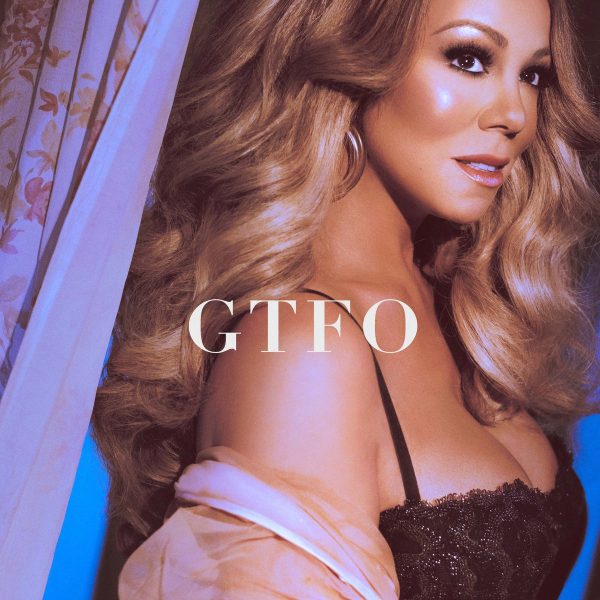 Mariah Carey calls out her neglectful lover on her new single "GTFO" (an acronym that stands for "get the f*ck out" in case you're in the dark), which she sings beautifully. The mid-tempo number is produced by DVSN's Nineteen85 and is expected to appear on the iconic singers fifteenth studio album. Carey is reportedly working with prominent producers Jermaine Dupri and Bryan Michael Cox on her forthcoming album. Knowing those two amazing music architects will be working with Mariah again sounds like R&B magic already.
India Arie — "That Magic"
India Arie's music has always been a deep lyrical space of vulnerability and her new single "That Magic" is no different. In great India fashion, she praises everything about her man who in her eyes can do no wrong — an oft symptom of being seduced by a man's bedroom performance. "That Magic" is expected to live on an album that the critically acclaimed soulstress plans on releasing February of next year.
Sevyn — "Yernin"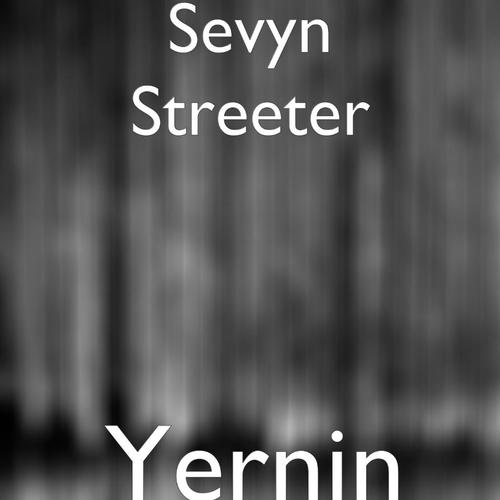 Talented singer-songwriter Sevyn debuted her new single "Yernin" during an exclusive watch party for HBO's Insecure, which featured the cut in a scene this week's episode. "Yernin" samples The Gap Bands soulful number "Yearning For Your Love," and then goes into an up-tempo beat as Sevyn lays out all her feelings about dusty time-wasters and makes it known she's not going to stand for it. The song is expected to appear on her sophomore effort.