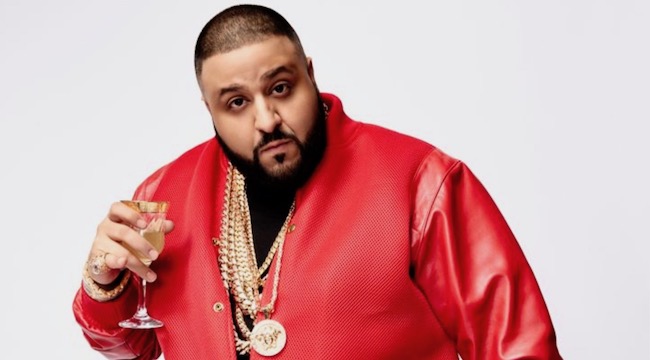 Have you ever dreamed of being on a boat party with some of your favorite musicians? DJ Khaled could have made the opportunity a reality with the just announced Days of Summer cruise.
Previously known as SummerFest Cruise, the four-day cruise will set sail from Miami on June 28, sail to the Bahamas, and return on July 1. Cardi B and Post Malone will headline the cruise, with other artists expected to sign onto the festival in the upcoming weeks.
Along with the performance, the cruise will also host a series of parties, comedy acts, and celebrity meet-and-greets. The cruise ship has five styles of rooms available and will be restricted to people 18 years or older.
DJ Khaled announced the festival on his Twitter account.
In 2017, DJ Khaled hosted performances by Future, A$AP Rocky, Lil Wayne, Migos, and more.
More information about the Days of Summer Cruise can be found on their website.
DJ Khaled is gearing up to drop his highly anticipated new album Father Of Asahd soon, which was originally set to be released in 2018. Khaled posted a video to Instagram which teases a feature by Cardi B on the new album.
Hopefully, this music festival with stops in the Bahamas will end much better than Fyre Festival did.