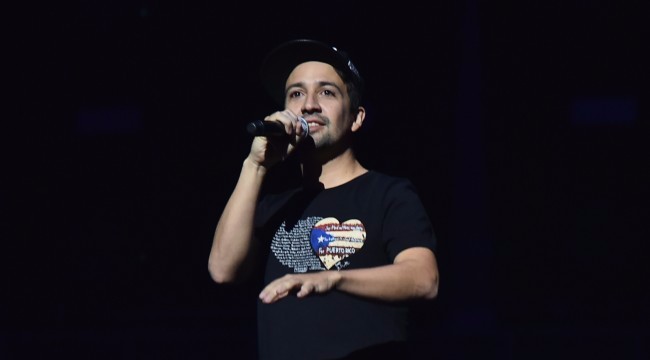 Lin-Manuel Miranda, writer and originator of both the musical and the role of Hamilton, will be returning for a three-week run when the show tours Puerto Rico early in 2019. From January 8th to January 27th, Miranda will again take to the stage to perform "My Shot" and take a bullet from Aaron Burr for Puerto Rico's Teatro UPR in San Juan, in order to benefit the country that lends him his heritage.
Jeffrey Seller, the producer of the show told Rolling Stone, "When Lin said he wanted to take Hamilton to Puerto Rico and play the role again, I almost leapt out of my chair… In the aftermath of Hurricane Maria, we hope Hamilton can play a positive role in bringing the artistic pulse of the community back to life. Arts and culture are pillars for economic development, cultural tourism, community empowerment, and growth."
Miranda himself issued the following statement explaining the reasons for the tour, which he's wanted to do since the show's original inception:
"Bringing Hamilton: An American Musical to Puerto Rico is a dream that I've had since we first opened at The Public Theater in 2015. When I last visited the island, a few weeks before Hurricane Maria, I had made a commitment to not only bring the show to Puerto Rico but also return again to the title role. In the aftermath of Maria, we decided to expedite the announcement of the project to send a bold message that Puerto Rico will recover and be back in business, stronger than ever."
The show will continue its tradition of a $10 lottery for a portion of the seats.