Anjimile is back and is kicking off a new era. Today (May 23), he has shared a new song called "The King," the title track from his upcoming second album.
On "The King," Anjimile is joined by a choir, as he delivers poignant metaphors and accounts alluding to being Black and trans in America.
"What don't kill you almost killed you / What don't fill you / pains you / drains you," Anjimile sings.
Over the course of the song, instrumentals build up, creating a feel of tension and unease.
The King, which arrives this fall, serves as a continuation of the story Anjimile told in his 2020 debut album, Giver Taker.
"If Giver Taker was an album of prayers, The King is an album of curses," Anjimile said.
The album comprises of vocals and guitar instrumentation primarily from Anjimile. Justine Bowe, Brad Allen Williams, Sam Gendel, and James Krivchenia of Big Thief also contributed instrumentation to the project.
The King is the result of Anjimile living in Los Angeles and working alongside producer Shawn Everett.
You can see the lyric video for "The King" above and The King's cover art and tracklist below.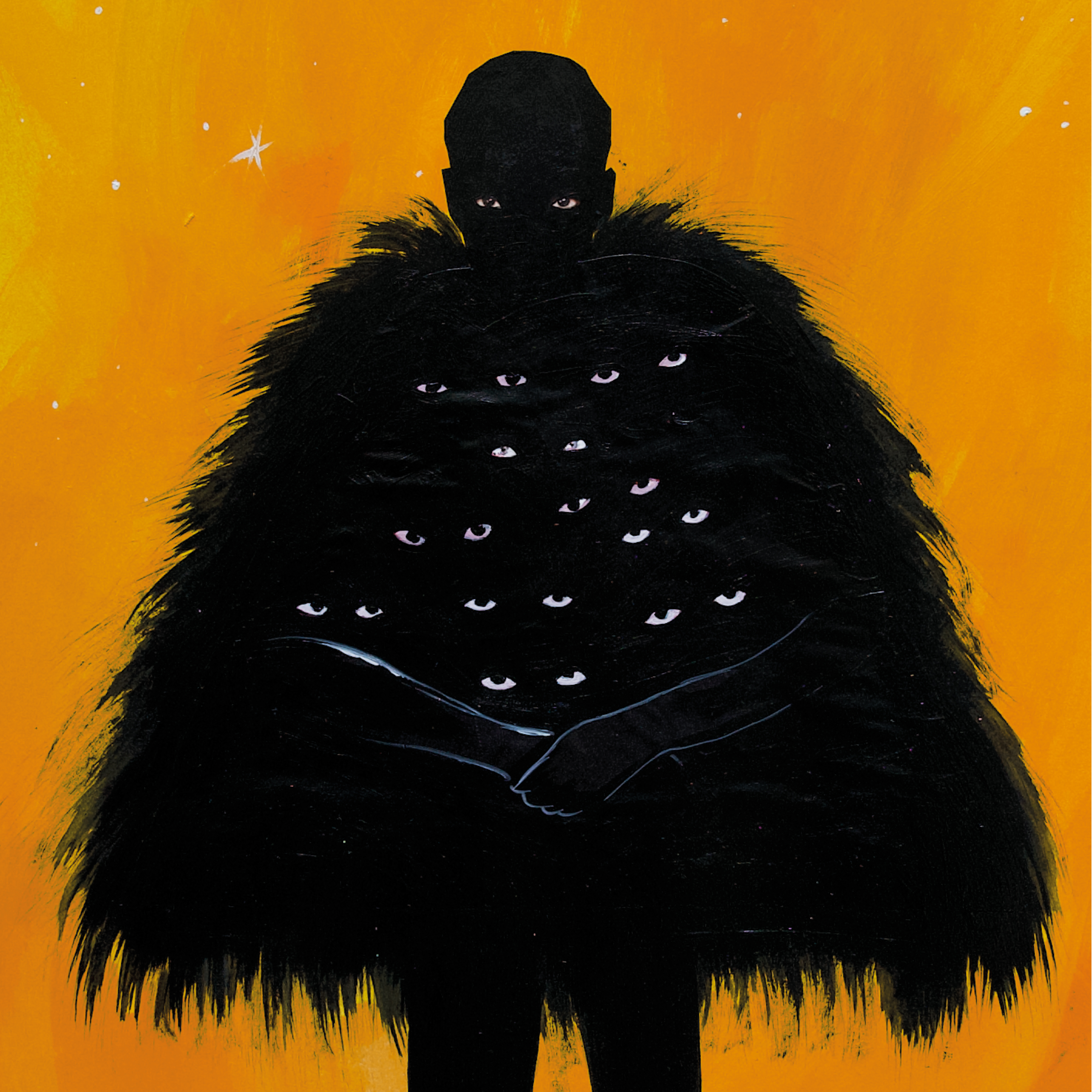 1. "The King"
2. "Mother"
3. "Anybody"
4. "Genesis"
5. "Animal"
6. "Father"
7. "Harley"
8. "Black Hole"
9. "I Pray"
10. "The Right"
The King is out 9/8 via 4AD. Find more information here.