Anybody who thought the vinyl resurgence was just a fad was mistaken: The industry has experienced a legitimate revival. As a result, music fans are interested in physical media in ways they may not have if the decades-old medium hasn't made a comeback. That doesn't mean everybody is listening to just their parents' old music, though. That's part of it, sure, thanks to rereleases that present classic albums in new ways. A vital part of the renewed vinyl wave, though, is new projects being released as records, of which there are plenty.
Whatever you might be into, each month brings a new slew of new vinyl releases that has something for everybody. Some stand out above the rest, naturally, so check out some of the best vinyl releases of January below.
Bob Dylan — Fragments – Time Out Of Mind Sessions (1996-1997): The Bootleg Series Vol. 17
Over the decades, Bob Dylan has been generous with pulling back the curtain on parts of his career via his Bootleg Series releases (as evidenced by the fact that this new one is Vol. 17). This effort focuses on Dylan's 1997 album Time Out Of Mind, and aside from all the extras, the base album has been given a new remix that promises to sound "more like how the songs came across when the musicians originally played them in the room."
Get it here.
Sam Smith — Gloria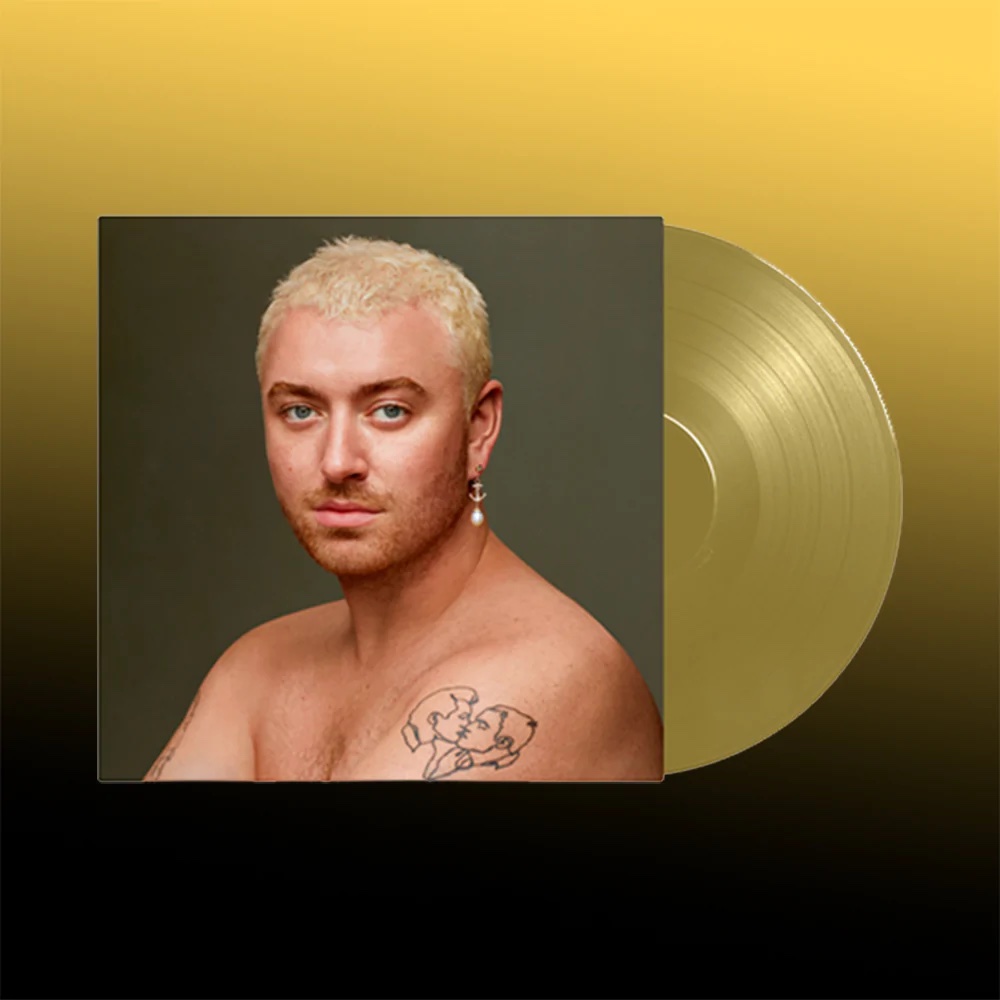 On Gloria, Sam Smith reaches a new career peak thanks to "Unholy" hitting No. 1 on the singles chart. Now the full album is out and it's a work worth enjoying in its entirety, especially when you can get it on striking gold-colored vinyl.
Get it here.
Wilco — Cruel Country (Physical Release)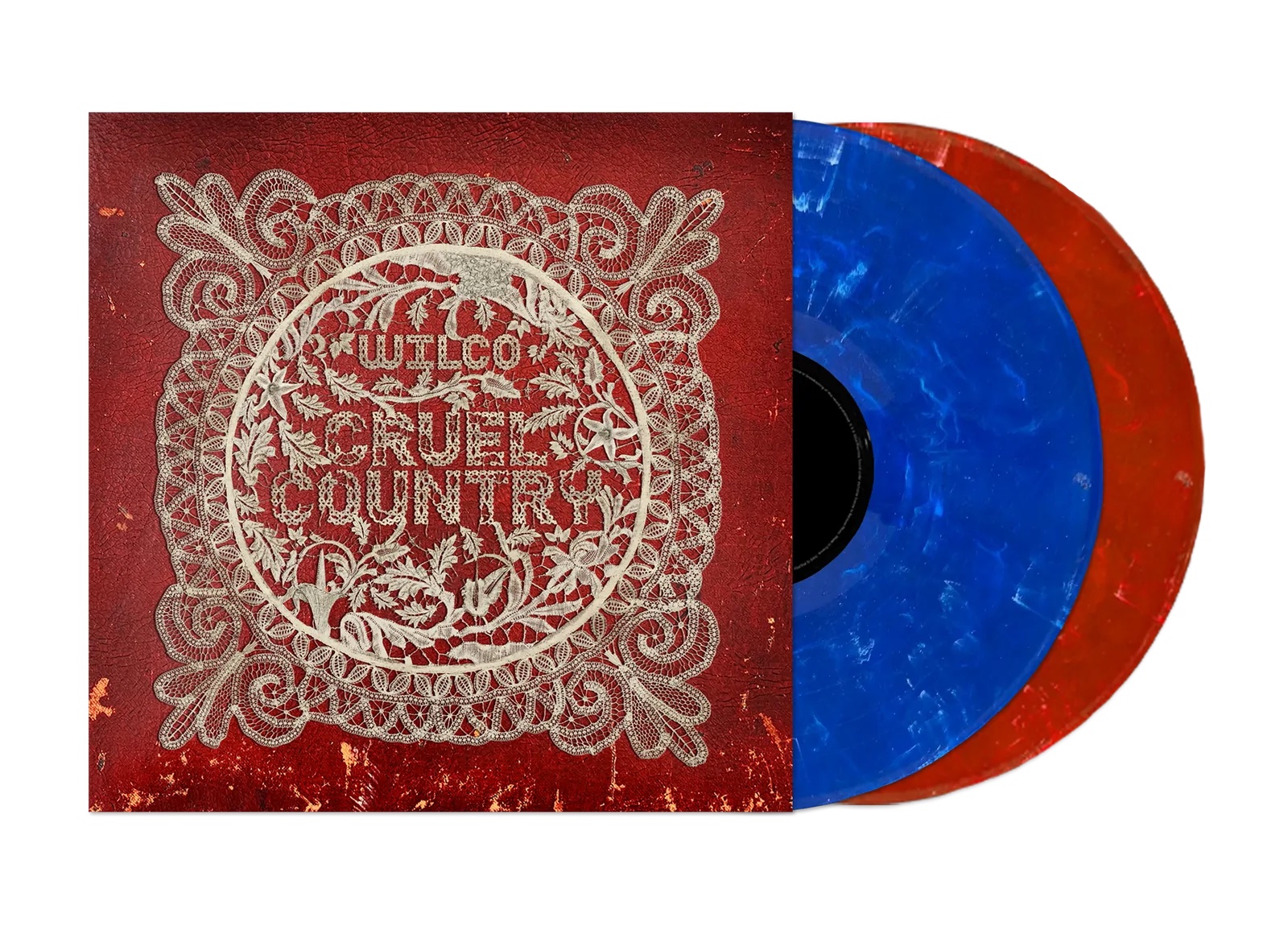 Last year, Uproxx's Steven Hyden declared that Wilco's new album Cruel Country is the band's "best in more than a decade." Now they're finally giving it a physical release, which includes the lovely blue and red vinyl pressing seen above. They're going on tour, too.
Get it here.
Ava Max — Diamonds & Dancefloors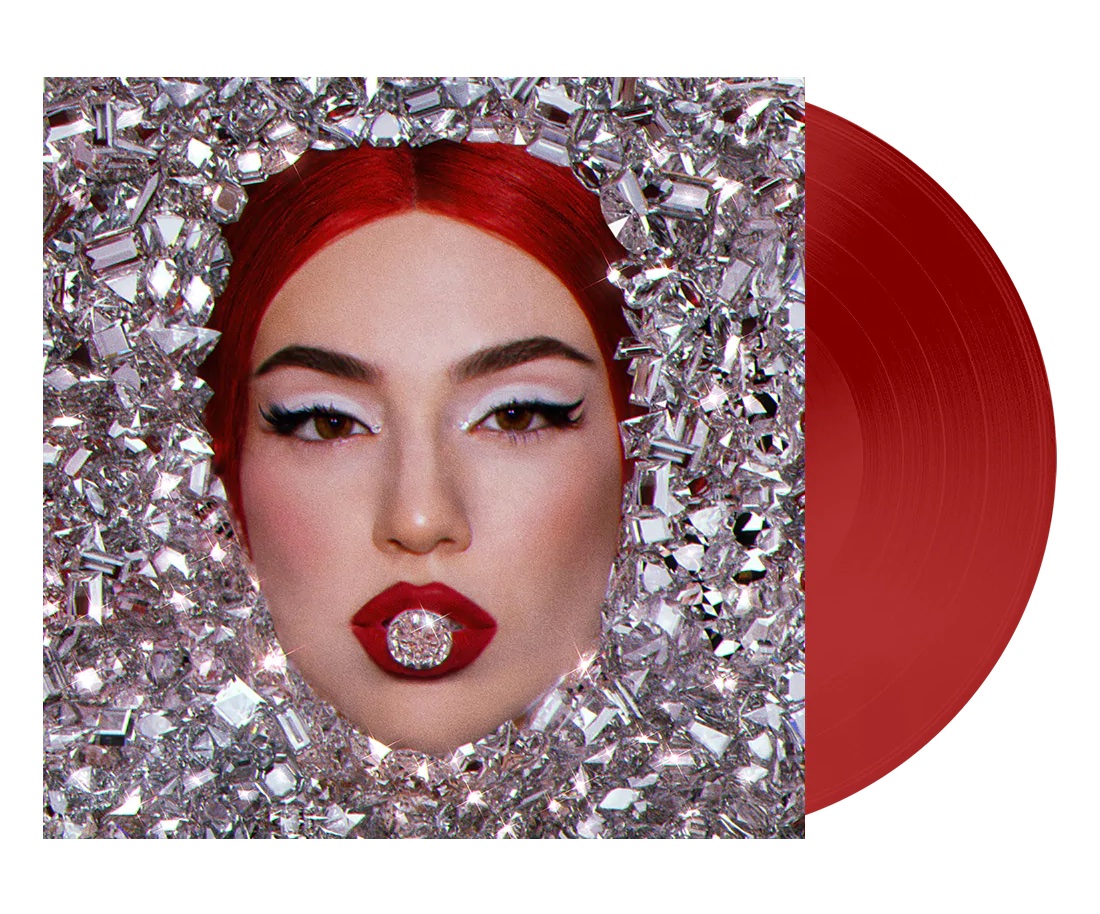 Diamonds & Dancefloors leaked months ago (much to the upset of Ava Max), but now it's officially out. The vinyl edition comes with alternate cover artwork with a bold red vinyl pressing that brings out the art's highlights.
Get it here.
White Reaper — Asking For A Ride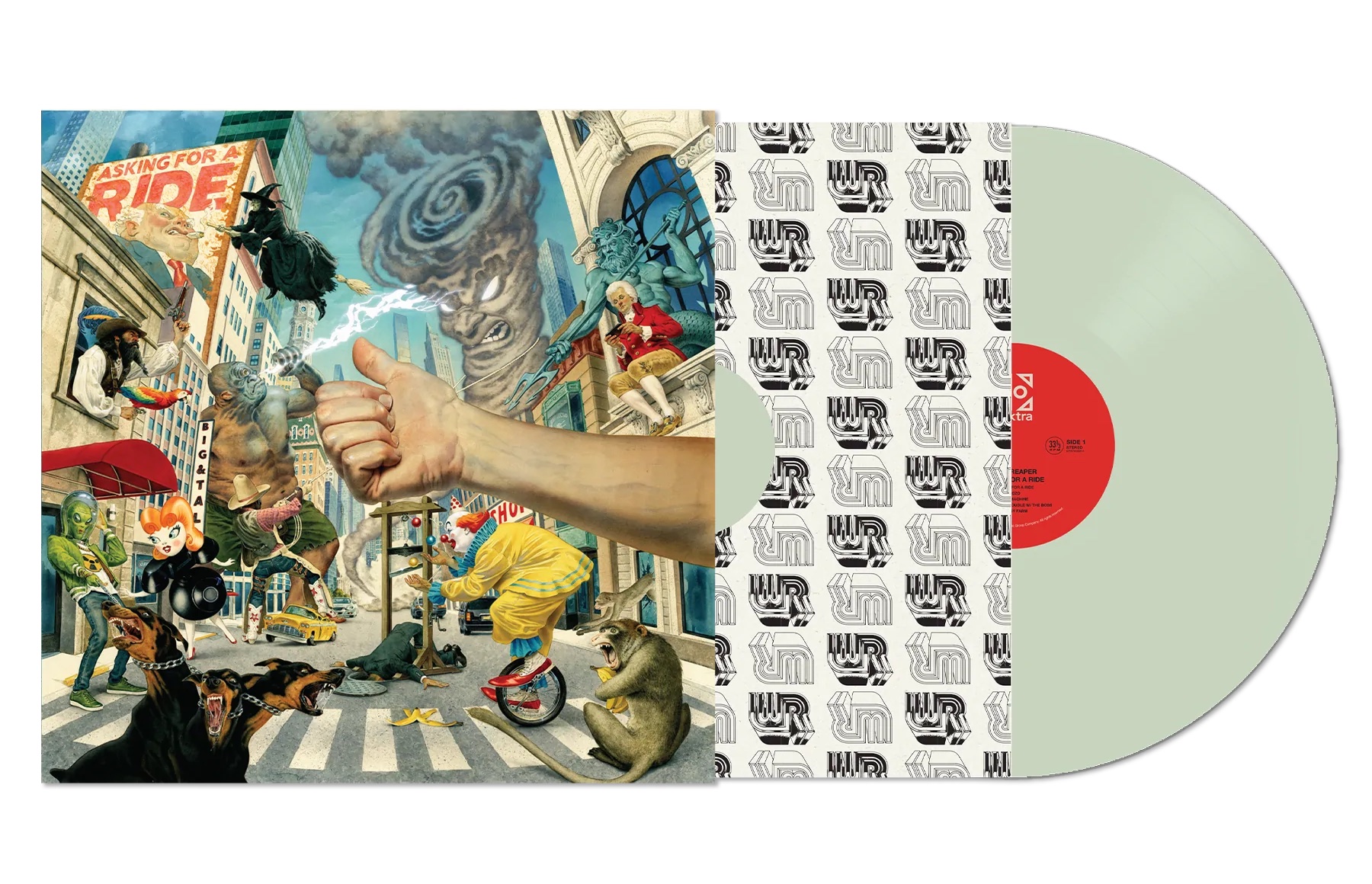 In a recent interview with Uproxx, White Reaper's Tony Esposito explained what the band learned while making their latest album, "That we just have to persevere. That was the main thing, because there were definitely lots of times when I was like, 'What's the point of even doing this?' Like, as soon as we make a decision, we're going to get some email that's going to blow everything up and push it back another month. And that just happened time and time again. Like I said, it was dark times there for a minute, but I'm glad that we stuck it out and finished, because it feels great now."
Get it here.
Green Day — Nimrod (25th Anniversary Edition)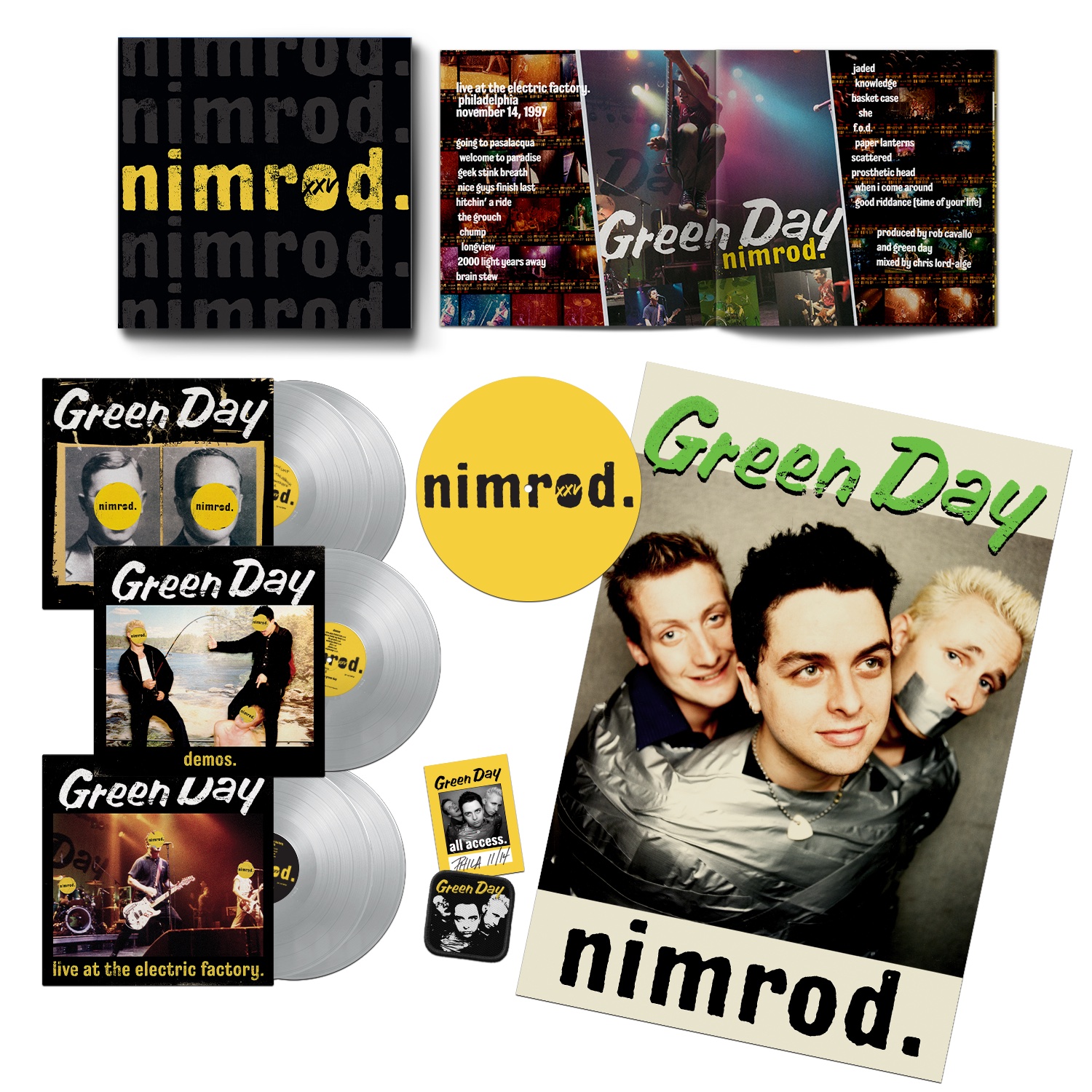 In 1997, just a few years removed from their 1994 breakout album Dookie, Green Day dropped Nimrod, the parent album of one of their most recognizable songs, "Good Riddance (Time Of Your Life)." That was a bit over 25 years ago now, so the band is celebrating with reissues, the vinyl version of which features demos and a full "Live At The Electric Factory 1997" performance.
Get it here.
Dolly Parton Vinyl Me, Please Series
This one is still a bit of a mystery. What we do know about whatever Parton and Vinyl Me, Please have planned here is what VMP says of it: "Get ready to immerse yourself in Vinyl Me, Parton – the first of its kind, limited edition monthly record club curated with and dedicated to Dolly Parton herself. There will only be a limited amount of spots available. Join the interest list today and be one of the first notified when pre-orders open in February."
Get it here.
Black Nasty — Talking To The People (Vinyl Me, Please Reissue)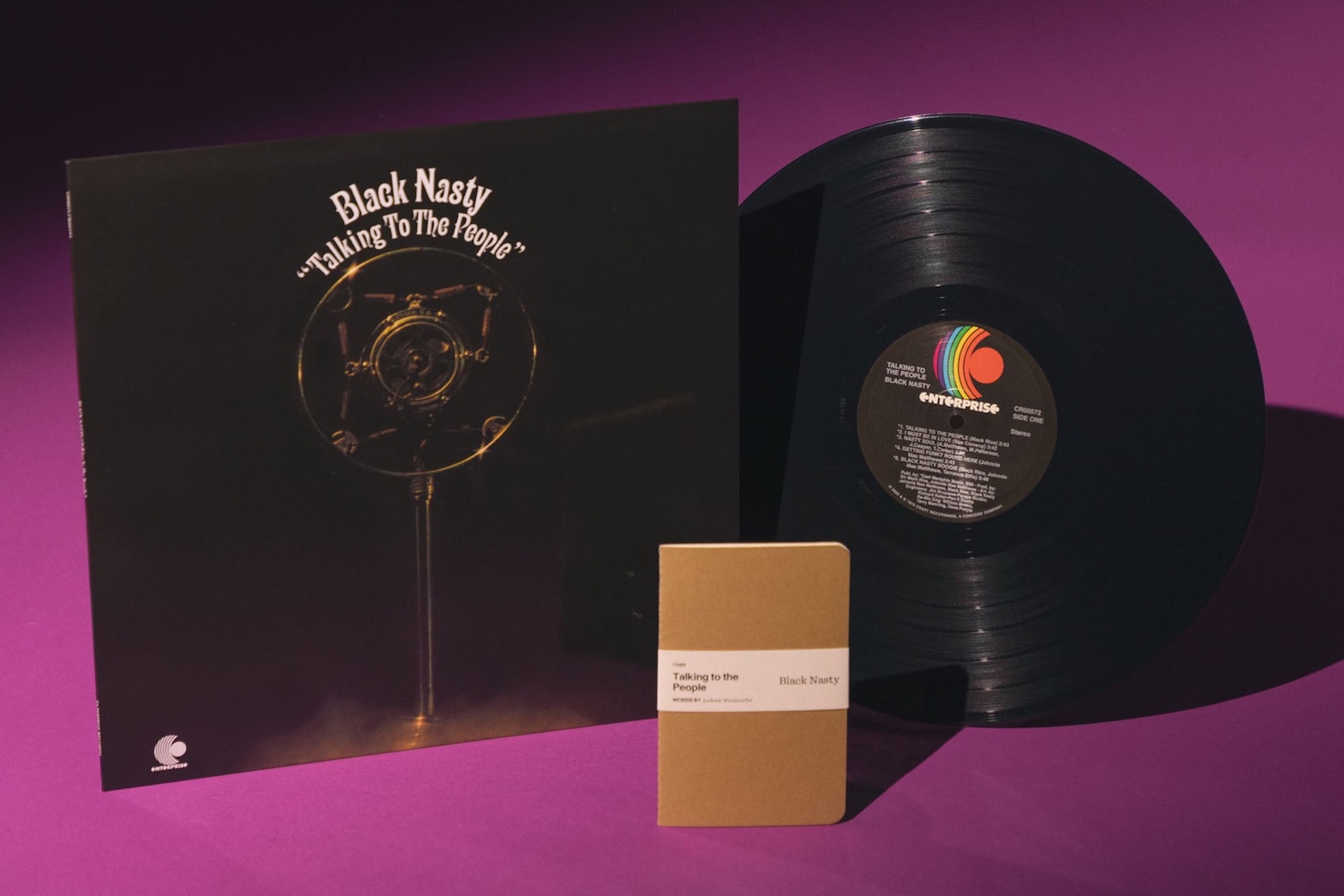 There was so much superlative funk that dropped in the '70s, and among those release is the underappreciated Talking To The People by Stax Records act Black Nasty. Vinyl Me, Please is giving the LP its flowers with a new pressing featuring audio remastered from the original master tapes.
Get it here.
Unknown Mortal Orchestra — II (Reissue)
Unknown Mortal Orchestra's 2011 self-titled debut album was beloved, so following it had to be tough. Admirably, though, the band came through with 2013's II, a strong sophomore effort that was also well-received. Now that it turns a decade old this year, Secretly Society has given it an exclusive reissue pressed on "strawberry shortcake splash" vinyl.
Get it here.
Cloud Nothings — Attack On Memory (10th Anniversary Edition)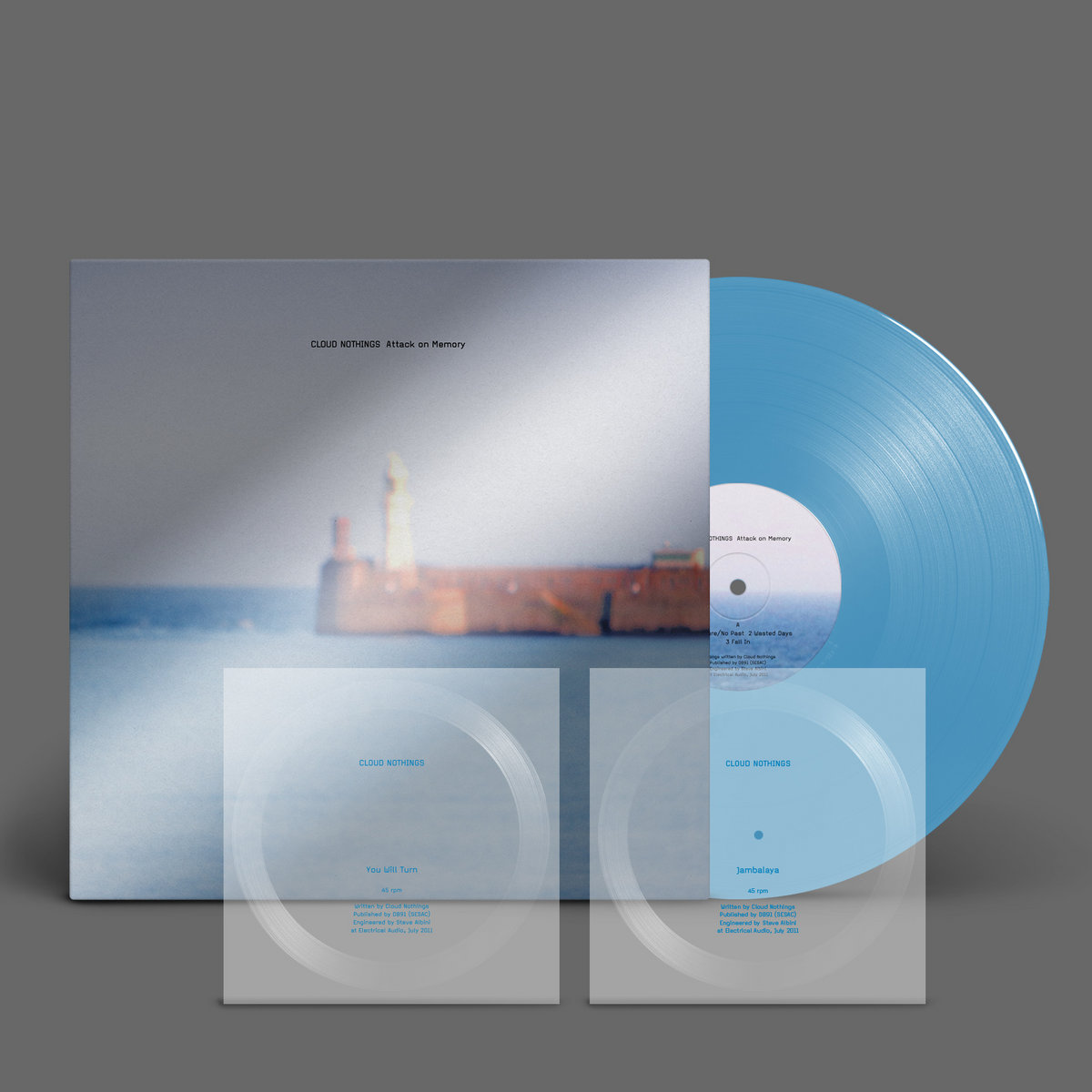 Attack On Memory was the album that put Cloud Nothings on a lot of now-fans' radars, and it turned ten years old last year. Now it's getting a fresh reissue with a particularly enticing goodie: two bonus flexi 7-inch records that feature two previously unreleased songs from the original album sessions: "You Will Turn" and "Jambalaya."
Get it here.
Some artists covered here are Warner Music artists. Uproxx is an independent subsidiary of Warner Music Group.