Last week, when Weezer suddenly announced a one-off gig at Pomona's Glass House on Monday night, the broader assumption was that it would serve as a warm-up for their upcoming Indie Rock Road Trip Summer Tour. To a degree, that was accurate, but with a special twist.
"We're gonna try a bunch of songs we don't normally play and see what y'all think," said frontman Rivers Cuomo toward the beginning of the show. "If you like them, we'll put them in the setlist."
As the classic SoCal band tore through their 90-minute, 27-song set, it was clear that the experiment was surpassing merely dusting off scarcely played tunes from previous tours. The audience was treated to some remarkable rarities — several of them live premiers and some not unearthed in decades — resulting in a performance that might well become coveted by hardcore fans as one of the most thrilling in the modern era of Weezer's career.
Notably, the band took a no-frills approach to this show. They omitted the glitz and glam of bigger shows, focused purely on shredding without any added antics, and there was no over-the-top production. It was just four guys illuminated by house lights playing loud rock and roll with the raw, egoless sensibility they started with in the early '90s. Even mainstay hits like show opener "My Name is Jonas" and "Hash Pipe" were accented with noticeably more rough and rowdy edges.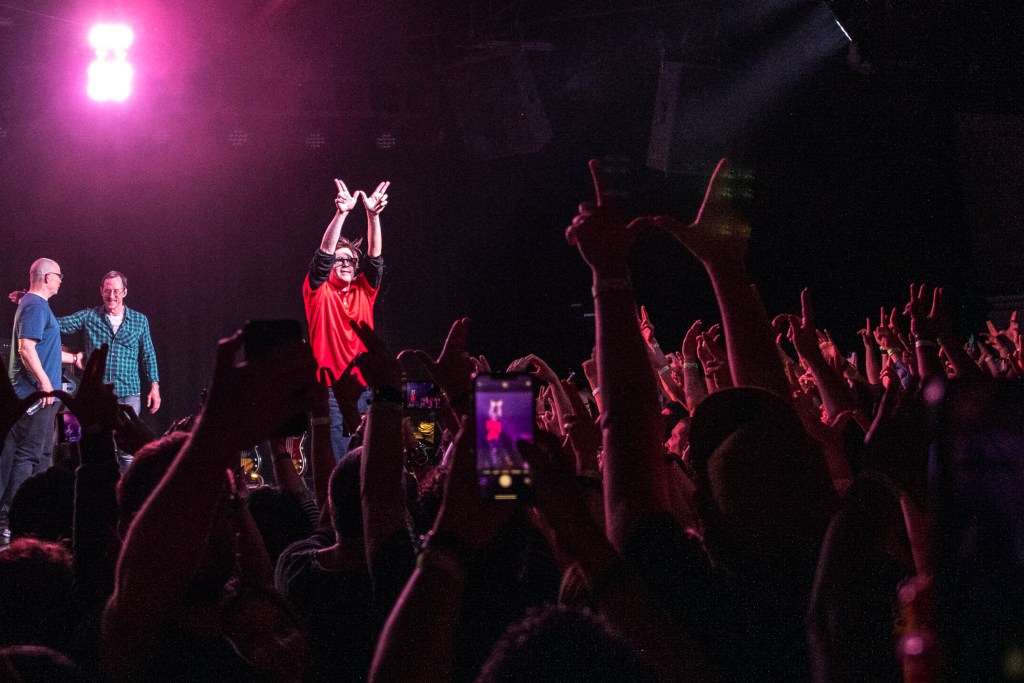 But the most obvious nods to their roots surfaced with a riveting run through "Paperface" — a pre-"Blue Album," decidedly punk rock demo that they hadn't touched since 1992 — and during "Longtime Sunshine" and "Blast Off!," a pair of cuts from 1995 rock opera concept album Songs From The Black Hole, which would eventually be scrapped and provide snippets of source material for '96 core-fan favorite Pinkerton.
As special as it was to see them bust out such seldom- or never-before-played songs (they also debuted an acoustic version of "White Album" standout "Endless Bummer," plus two of SZNZ's most raucous tracks, "Blue Like Jazz" and "Thank You and Goodnight") the show was likewise exceptional for its simplicity and vulnerability — these 800 fans were gifted the most unpolished and honest version of Weezer you're ever likely to see.
A couple of cases-in-point: when Brian Bell's talk box malfunctioned during his solo on "Beverly Hills," Cuomo strode over to bolster the section with an accompanying improvised riff; and later on, the shaggy-haired frontman, perhaps a little too caught up in the moment, noticeably skipped over a whole block of lyrics during the climax of "El Scorcho." Consistently deafening cheers and widespread slaphappy grins said it all: no one cared — the slight screw-ups only made the performance more humanizing, charming, and, ultimately, unforgettable. Certainly one for the books.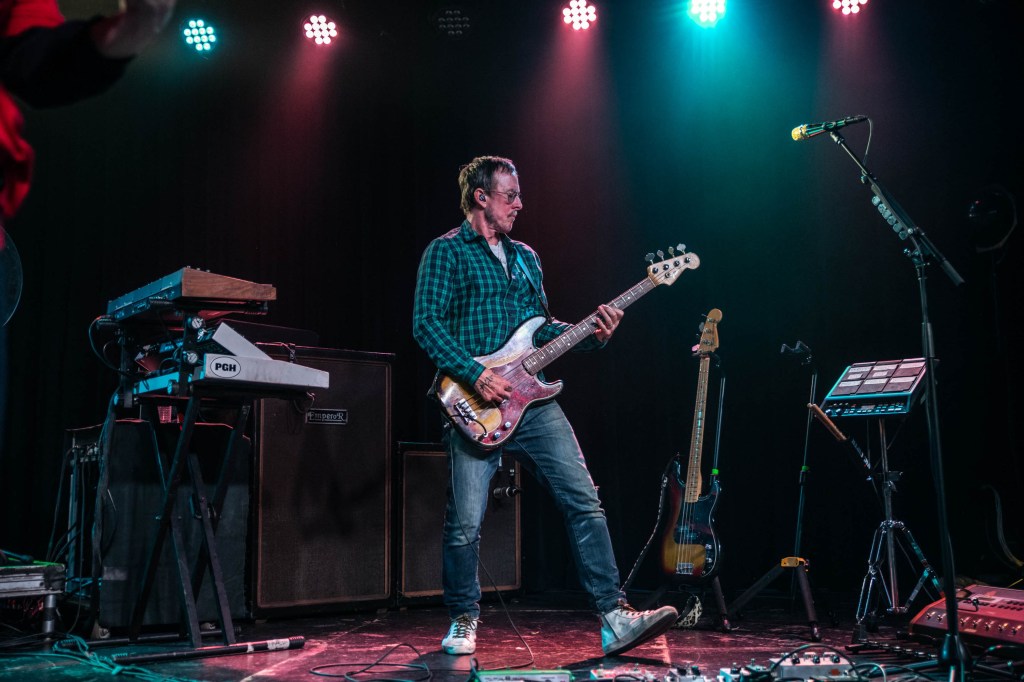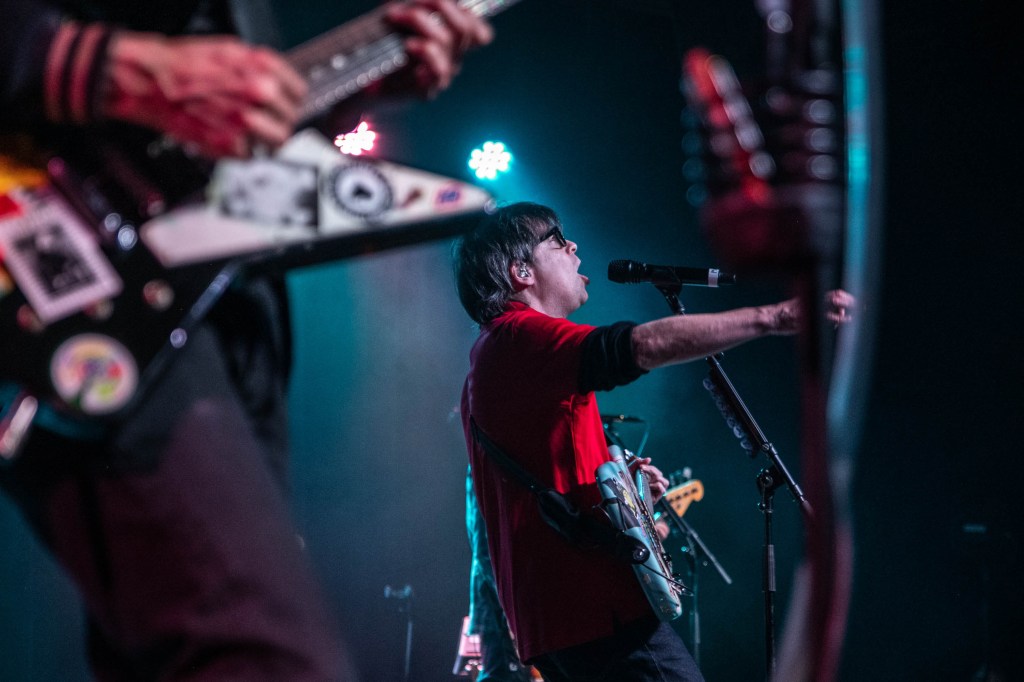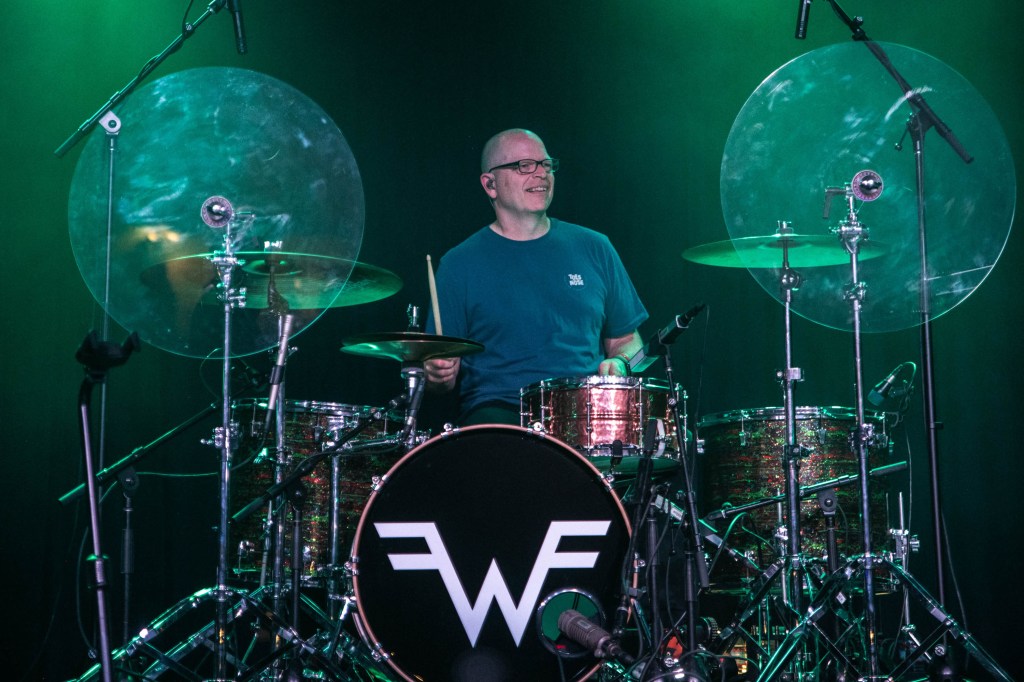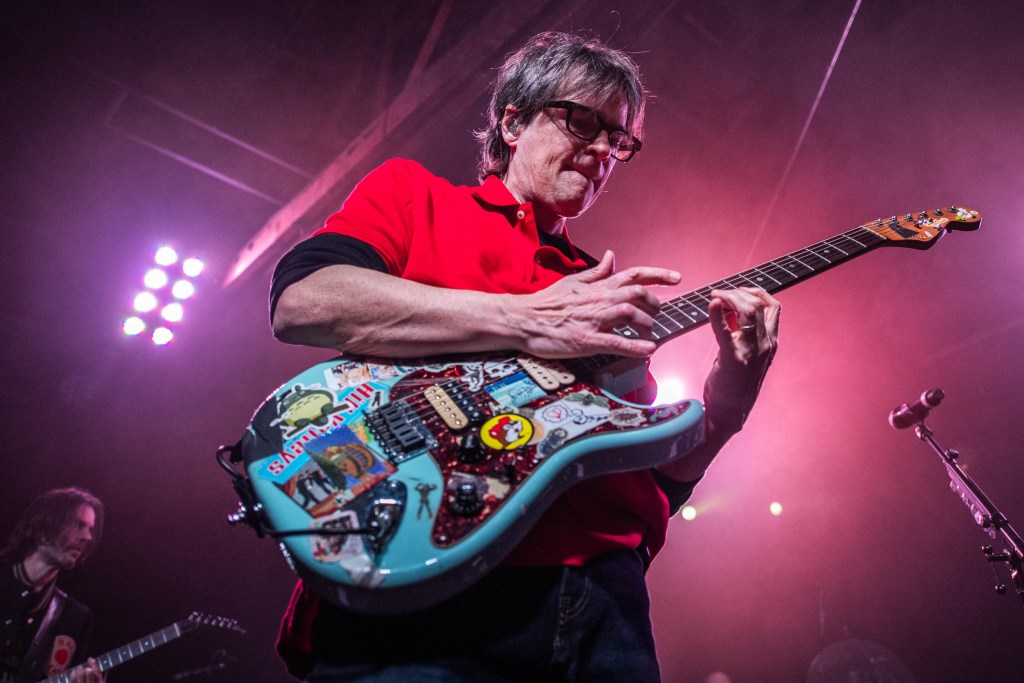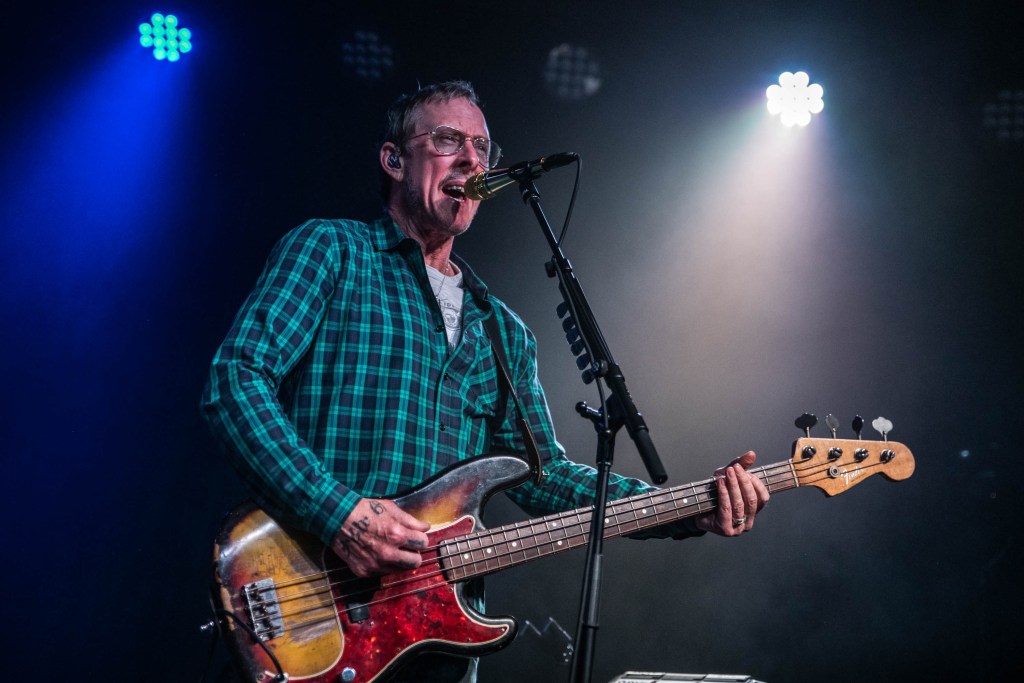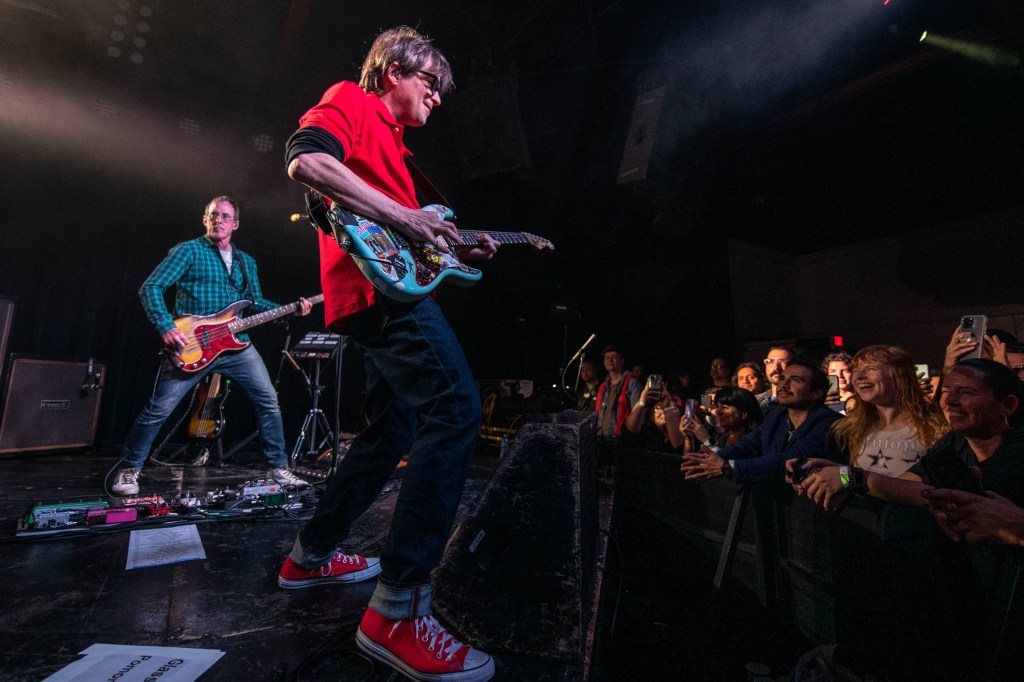 Weezer is a Warner Music artist. Uproxx is an independent subsidiary of Warner Music Group.