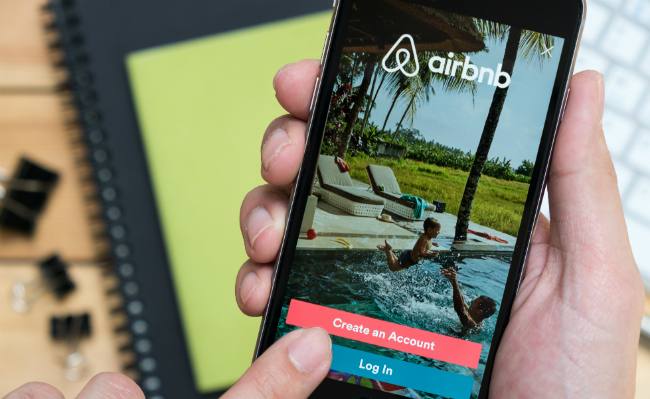 Airbnb hasn't had a successful track record of providing a welcoming space for all of its guests. In the past, the home-sharing service has been accused of racism and discrimination against the LGBTQ community. But the company seems to be mending its old ways. It's recently announced that it has implemented a sweeping policy shift to help weed out any biased hosts.
The company will create a team that will monitor bias in hosts' renting patterns and forbid hosts from rejecting renters due to race, color, ethnicity, national origin, religion, gender identity, sexual orientation or marital status. These major changes come after evidence surfaced that many of the app's hosts refused to rent to black guests, including accusations that customers were being refused rentals due to their names. In a statement, Airbnb released a list of new rules for hosts and said it's committed to promoting an inclusive community:
"This commitment rests on two foundational principles that apply both to Airbnb's hosts and guests: inclusion and respect. Our shared commitment to these principles enables every member of our community to feel welcome on the Airbnb platform no matter who they are, where they come from, how they worship, or whom they love."
But there are a few provisions in these rules: Airbnb officials state they won't hold hosts accountable for denying a guest if the hosts are "following local laws that would subject them to legal liability." In addition, since many Airbnb hosts rent out spaces with shared living areas, Airbnb allows hosts to deny a rental if the renter's gender does not match the host's (although it's not abundandtly clear how this will affect transgender renters).
The newly outlined rules still seem a bit unclear, but Airbnb appears to be working on their past issues, and these new rules seem like a positive step forward. And with employees now dedicated to finding these hosts, it could fix their issues swiftly.