"Quarantine Kit" features interviews with our favorite actors, musicians, chefs, athletes, and artists about their personal methods for killing time, staying fit, and keeping social distance during isolation.
I've been jamming out to Bearcubs on a near-daily basis since we went into lockdown. I've yet to find another artist that perfectly captures the isolation we've all been experiencing as Bearcubs' Jack Ritchie somehow does. Songs like "Screen Time" and "Every Place Is Life" from the recently released Early Hours have become headphone anthems on my daily walks and weekly grocery runs, and the lush sound beds and skittering beats have actually made the social isolation experience oddly danceable.
Just before Bearcubs dropped the highly anticipated Early Hours, we linked up with the Berlin via London based electronic artist and producer behind the moniker, Jack Ritchie, to talk about how he's riding out quarantine, and finding inspiration in isolation.
STAYING ENTERTAINED: TV and Worms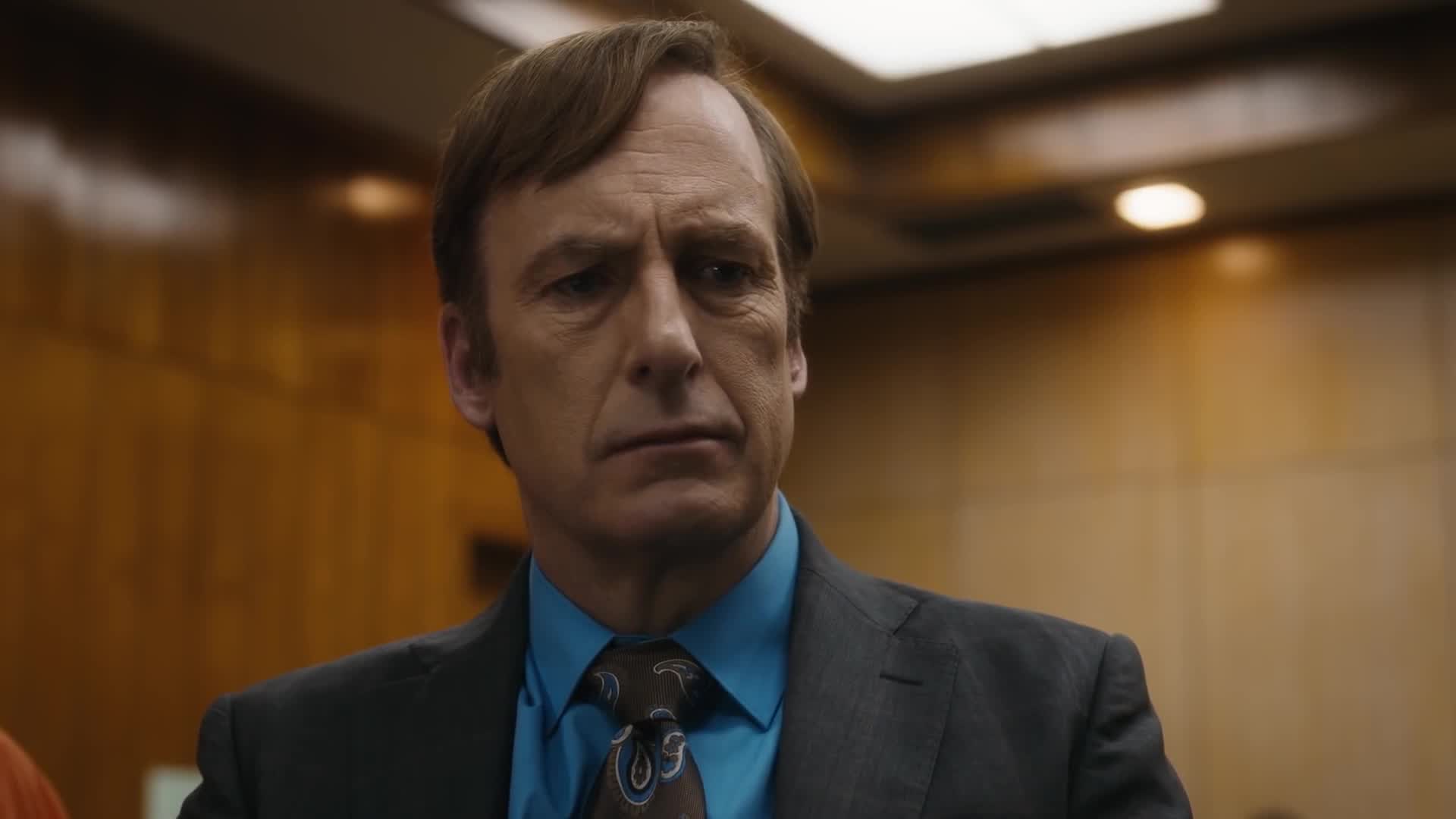 I have still been watching a couple of TV series including 'Better Saul Call' and, for some reason, 'The Roman Empire', which is surprisingly good. I've also been playing this game called 'Worms' online with some friends from home, it's a ridiculous game but I used to play it when I was growing up so it's quite nostalgic for me.
STAYING SANE: Reducing screen time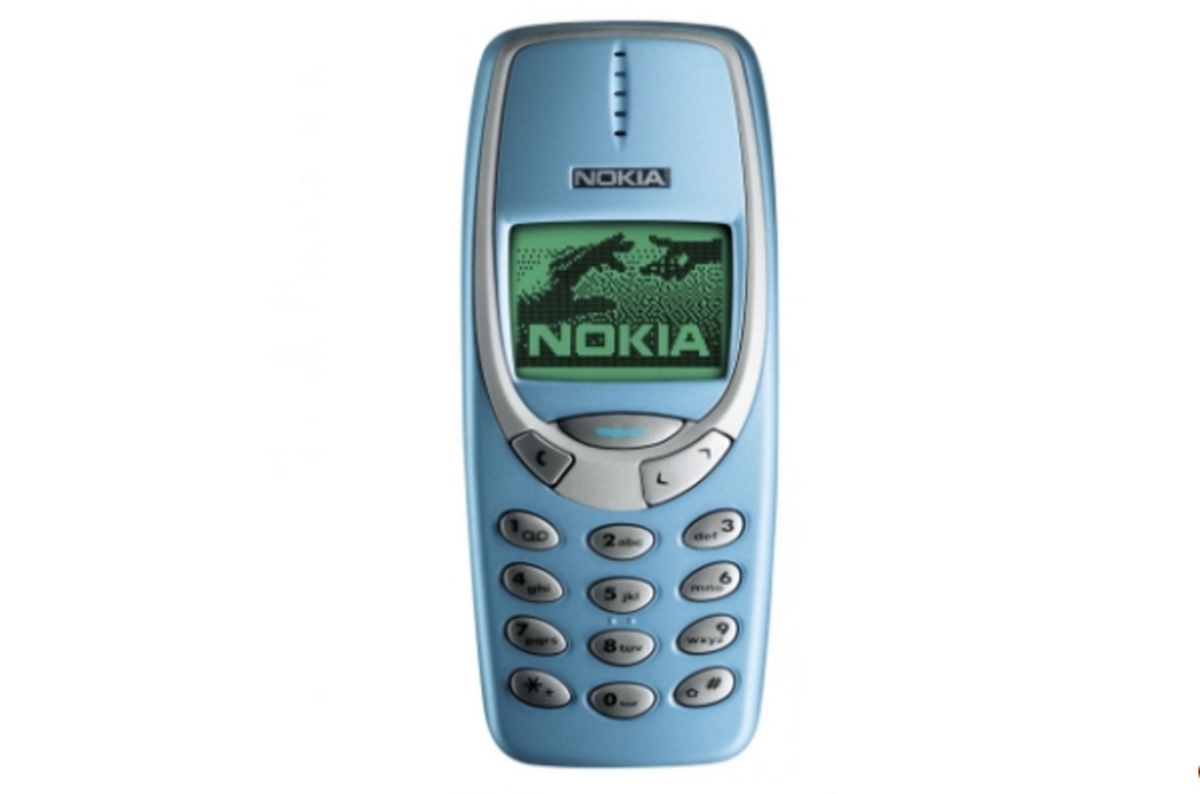 I've been using the lockdown as a reason to do more reading and to be on my phone less. I realized that I was getting way too much screen time because I was working on my laptop all day and then looking at my phone in the evening or watching a film. So now I don't check my phone in the mornings until I've been up for a while and had breakfast and done a bit of meditation.
STAYING MOTIVATED: Developing a routine
I try to keep a consistent daily routine and to be honest, not much has changed for me because I'm used to working on music all day from home anyway. My album is finished and came out on May 15th, but I'm still working on new music and other projects so I'm keeping quite busy.
Also, luckily, it's not too far to get into the countryside from where I live in Berlin, so I've been going on bike rides into nature on my nice old Bianchi road bike, which definitely makes a big difference to my mindset and stops me from getting too much cabin fever!
GO TO QUARANTINE MEAL: Pickled Chilies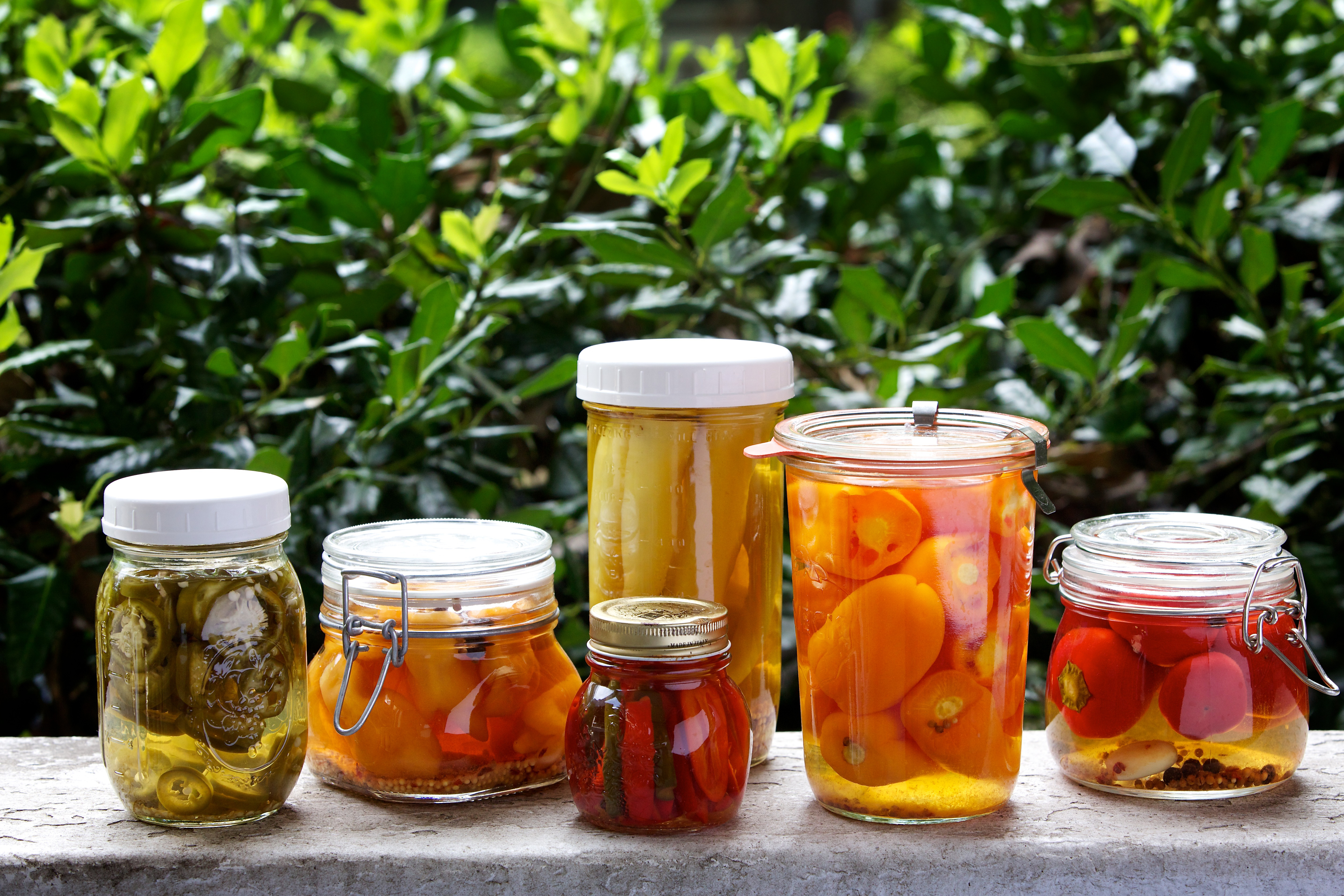 I think I've done more cooking than ever in the past few weeks. The highlights so far have been a homemade veggie lasagne, battered fish and chips, and I also made some cookies with almonds, white chocolate, and fig the other day which were very nice. Another thing I've been doing food-wise is pickling my own chilies. My next plan is to make my own hot sauce. It's made me realize that there's a lot of stuff you don't really need to buy from the supermarket.
When I get older I'm going to turn into some sort of mad hippie surrounded by a vegetable garden and various homemade condiments and pickles.
STAYING HEALTHY: Finding balance
I think it's just about balance. I don't really believe in all these fad diets going around, just eat a wide range of foods and you'll be okay. You should trust what your body wants instead of being too restrictive because then you're just setting yourself up to fail. Although, don't trust your body if it's requesting 5 Big Macs a day! I'm not big on going to the gym because I'm lazy and, for me, exercise has to have a fun component. So I try and sneak it in by playing games like squash, table tennis, or football — also cycling as I mentioned before because it feels more like exploring than exercise.
STAYING IN SHAPE: Use your feet and stay hydrated
Walk and cycle everywhere! It saves the planet and you get fit at the same time, two good things at once. Also, drink a lot of water.
STAYING CREATIVE: Keeping an open ear
What fuels me as an artist right now is mainly looking at previous music I've released and just trying to step up everything I'm doing in terms of production and songwriting. It feels like a long journey from when I started and I've learned a lot about myself and about trying to keep things simple and direct so that the message gets across clearer, instead of trying to be clever all the time. It will always be a work in progress though.
Another thing that inspires me is hearing the high-quality music everyone is putting out right now. There's a lot of talent and people creating interesting things in the world, and you kind of soak it all up now that we are receiving a constant stream of new things through our electronic devices on a daily basis.
Check out Bearcubs latest album Early Hours here.