Asia offers a whole lot of awesomeness to the wanderlust-filled adventurer — a lavish bounty of cultures, architectures, histories, people, and foods. Knishes become mantu which become samosas then momos then dim sum before ending up as gyoza. The endless variations on a dollop of stuffing wrapped in dough illuminates how vast and diverse the continent is. (Vast is probably the perfect word for a geographic mass that holds 30 percent of all the planet's land.)
Lonely Planet — who has been tightly linked to Asia since the company's earliest days — asked their authors to rank their favorite spots in Asia. The list they arrived at is full of spectacular beauty, unique culture, and delicious food. This visual tour will give you a sense of the spots the authors highlighted…and leave you with the chance to win a dream trip of your own.
1. HOKKAIDO, JAPAN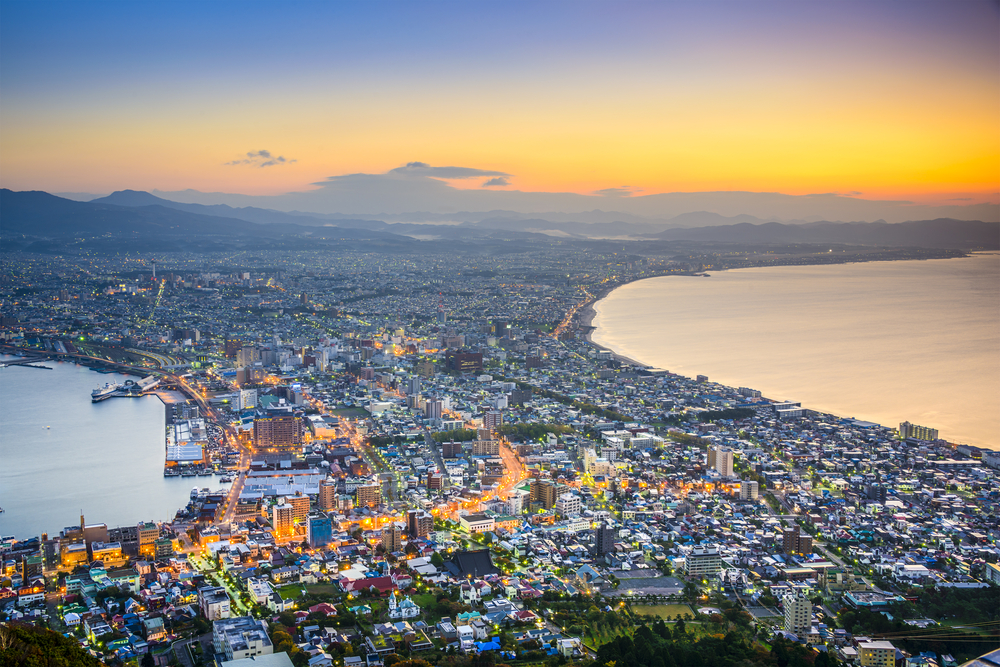 Hokkaido is a land of strong traditions. Japan's northern island is still home to indigenous populations, wild animals, and an abundance of natural beauty. It stands out from the bustling cities of the southern islands with a steadfast commitment to preserving the natural, quaint, and old. Skiing used to the tourism economy go round and round. Today, food and drink tourism has flourished thanks to the island's spectacular seafood. A huge geo-thermal network under the snow-covered mountains powers an array of onsens (Japanese hot spring spas), where visitors can relax and unwind after a seafood feast.
Accessibility to the island from Tokyo became a lot easier, and faster, when the bullet train opened service to the island's southern city of Hokadate (running under the Tsugaru Straight). Soon Sapporo will host the Winter Olympics and Hokkaido will enjoy a much deserved moment on the world's stage.
https://www.instagram.com/p/BH99pBwDHNn/
https://www.instagram.com/p/BIAOYCsjF-g/

2. SHANGHAI, CHINA
Shanghai is a bit like a beehive. It's awash with people, food, drink, parties, steel, glass, vehicles, and art — all moving and striving to survive amongst the chaos that is Shanghai. Like several of the other large cities along the Asian continent's eastern coast, Shanghai is a port city where the world comes together in a wholly unique way. This is reflected in the city's streets, in its food, and in its vastly varied population.
There are few cities on Earth with street food as crazy good as Shanghai. You can eat yourself into a gluttony-induced coma each night.
https://www.instagram.com/p/BH_oytmjTN6/
3. JEONJU, SOUTH KOREA