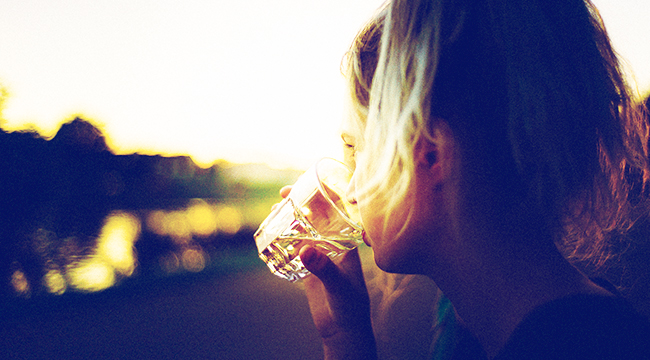 There are so many bourbons on the shelves these days. Not too many, don't get us wrong, we love all whiskey. There's just enough to get a little lost in the grand forest of great sour mash. Sometimes, guidance is needed to find your way. That's why we've gone to the masses to find out what they think the best bourbon is.
We popped over to Ranker to find out which bourbons people are in love with right now. After over 10,000 votes, a clear top ten bourbons emerged. It's mainstream, of course, but we have to say: it's a solid selection of the brown, corn-fueled elixir.
Hopefully, this list will help you the next time you find yourself wandering through the whiskey aisle at your nearest liquor store. The bourbons featured are all winners and each has a little nuance that makes it special.