While IPAs, lagers, and even wheat beers seem to get all the press. There's another darker, maltier beer just waiting in the wings, hoping for some shine. A beer that will always be there for you on those unseasonably cool summer nights, chilly fall afternoons, or even in the dead of winter. We're talking, of course, about the brown ale.
While there are different types of brown ales (including American, English style, and beyond), in general, the beer style is known for its dark brown appearance, caramel, chocolate, or even toasted malt flavor with a minimal hop flavor. It's a beer for all seasons and a favorite of bartenders, beer experts, and drinkers alike.
To find some of these warming, malty gems, we went to craft beer professionals for help. We asked a handful of brewers and beer experts to tell us about their favorite brown ales of all time. Keep scrolling to see all of their selections. Stock up now for the chilly days ahead.
Founders Underground Mountain Brown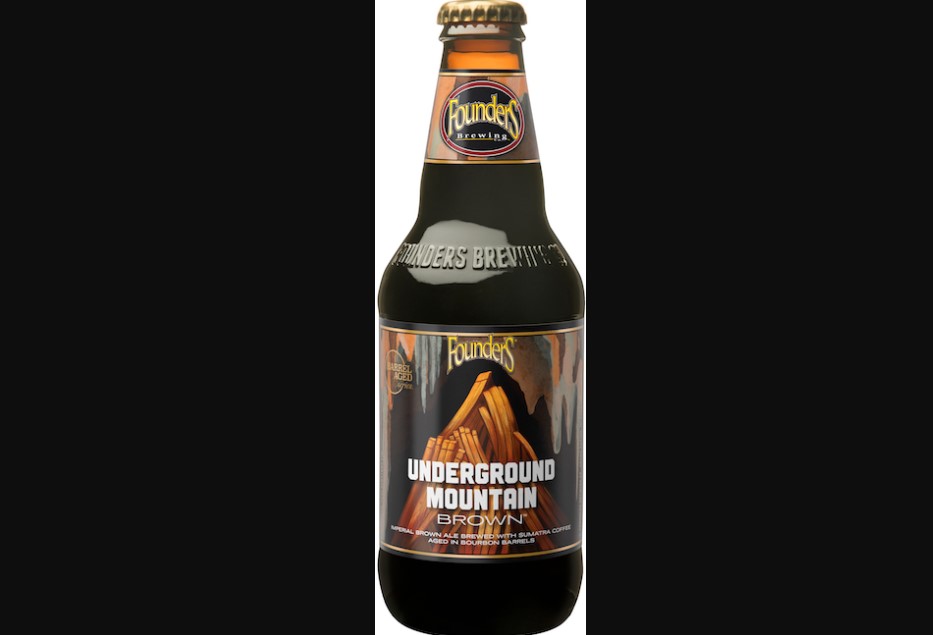 Glenn Allen, head brewer at Pilot Project Brewing in Milwaukee
ABV: 11.9%
Average Price: $16 for a four-pack
The Beer:
Some of my favorite brown ales are the ones that are complimented with coffee. Underground Mountain Brown from Founders Brewing is their take on a barrel-aged Imperial Brown Ale infused with coffee.
Tasting Notes:
At 11.9% ABV it's big and bold but has a great balance of dark chocolate, caramel, coffee, and moderate sweetness. These flavors make it a perfect beer to watch the leaves change colors.