The are so many good reasons to travel but, at the end of the day, don't we all just want to have a good time? Maybe eat something new? Throw back some drinks and chat to someone we've never met? Post a few #Wanderlust photos on our Insta feeds? These all seem like pretty basic, universal desires.
The crew at Hostel World often polls travelers, tourists, and locals alike to find out how we can all travel better and they recently discovered that social activity and social attitudes are a major factor in how we make choices on the road. More specifically, "Fun, Tolerance, Openness, and Trust." The survey covered 39 cities across 26 countries and culled information from 12,188 interviews. Things like "history and accessibility" were very high on people's lists, as were the chance to socialize, use social media, and party. That last one shouldn't come as a shock to anyone.
Here are the ten cities that offer the highest levels of awareness and connectivity — while still being able to turn up like nobody's business. We've added a great hostel in each city so that you can save money on accommodation without breaking the bank.
1. GOTHENBURG, SWEDEN — BACKPACKERS GOTEBORG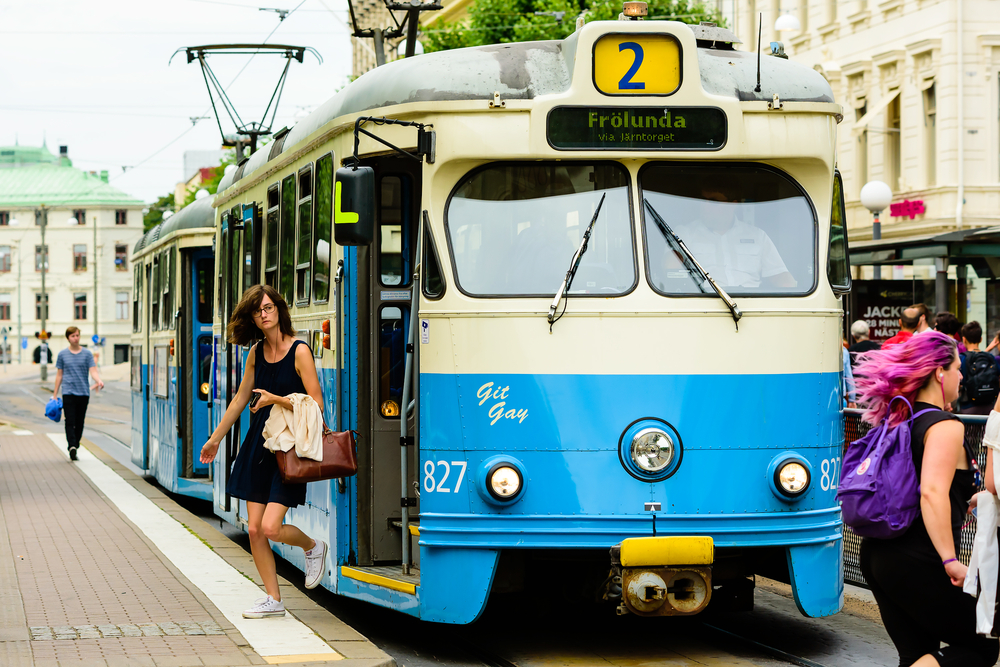 Gothenburg topped the list of socially minded cities. The study cited the city's social media use, face-to-face socializing, tolerance, openness, trust, and love of partying as what set it above the rest. Gothenburg ticked all the boxes that make this a city to meet new friends, get a little tipsy, and have fun.
Backpackers Goteborg has a very Scandinavian aesthetic. The hostel offers a all the amenities you'll need as a base of operations for going out to explore. Dorms beds start at $22 a night.
https://www.instagram.com/p/BDJPaMCkmqm/
2. Stockholm (Sweden)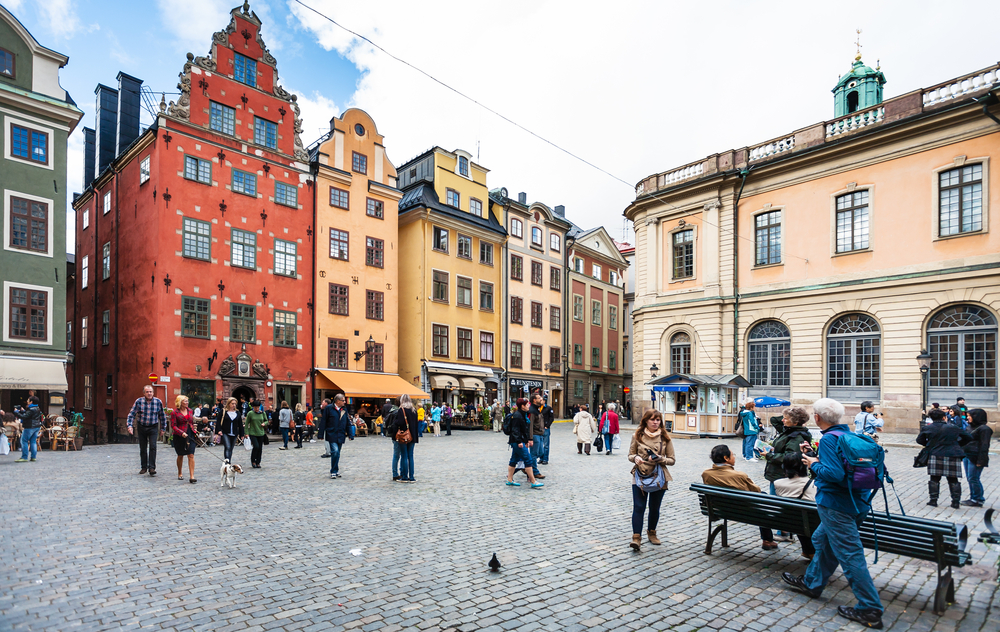 Stockholm ranked only slightly lower than Gothenburg. Expect locals who are tolerant, social media savvy, and always know where to party.
Generator's Stockholm installation is a designer hostel with a chic northern European style. The bars, lounges, cafe, and rooms are all designed with comfort, style, and social media in mind. Dorm beds start at $25 a night.
3. Chicago (USA)
Chicago was the best US city for socializing, partying, and going out to grab a bite — take that New York! Who's the second city now? Seriously, Chicago has some of the best food, beers, and fun in America.
The Holland is a designer hostel you'll have a hard time remembering isn't a designer hotel. Rooms are über-stylish without sacrificing comfort or convenience. There's a great bar and cafe in the hostel to meet up with new friends and plot your course through Chicago in the pursuit of the best times and eats. Dorms start at $44 a night.
https://www.instagram.com/p/BNfhp1LBwZ5/
https://www.instagram.com/p/BPY5jPIBM6j/
https://www.instagram.com/p/BPsNepqhfHL/
4. Boston (USA)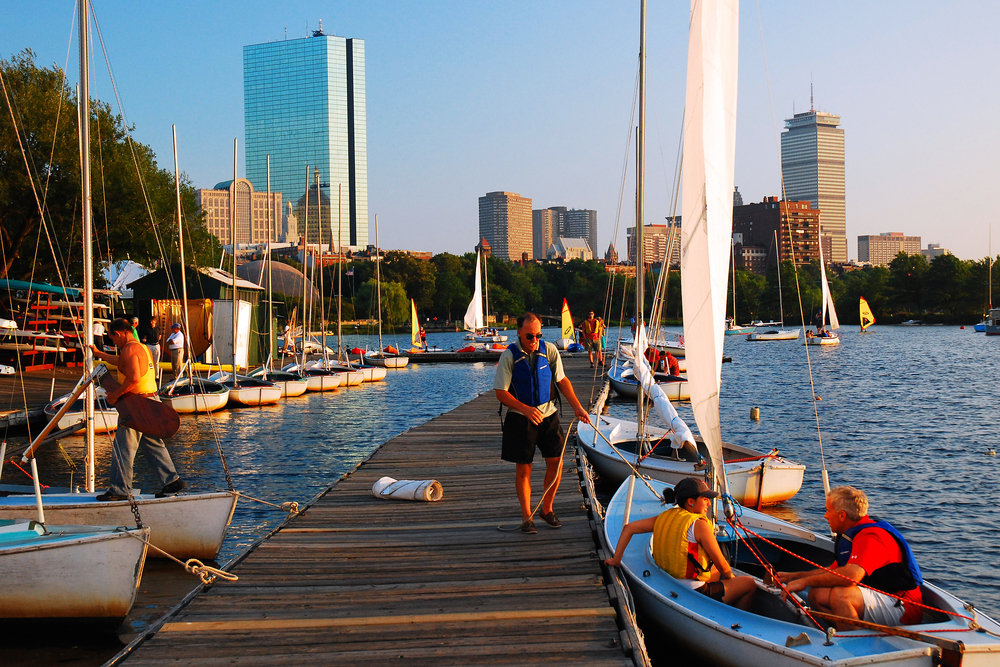 Boston ranked right up there with New York and Chicago as the city with the most people going out to eat, drink, and socialize. Boston has a great combination of a unique food scene, iconic bars, and a dash of old-school US history.
HI Boston offers standard rooms with a outstanding social space. They hold cooking competitions in their kitchen. There's a great bar to start your nightly shenanigans. And it's conveniently located right next to Boston Common and Chinatown. Dorms start at $44 a night.
https://www.instagram.com/p/BRpCaU1g7MT/
https://www.instagram.com/p/BQevdZtjAr9/
5. New York (USA)
New York is one of the most visited spots on the planet –Manhattan and Brooklyn especially. People from every corner of the world come to New York to live, work, and party. So finding something new and unique as a visitor is alway a priority.
The Local NYC offers the intrepid traveler a New York that's a little further afield, out in the borough of Queens. It's a New York that fewer tourists see but still has the great food, bars, art, and vibe of the rest of the city. And it does as advertised — it's local. Dorms start at $40 a night.
6. Copenhagen (Denmark)
Copenhagen has some of the best restaurants in the world. It also has a fantastic market, a great city park, a district devoted to socialized living, and an attitude towards daily life that focuses on pure joy.
Urban House by Meininger is a design forward hostel where the design is focused on comfort above style, not the other way around. The hostel is equipped with a great kitchen, hip bar, and lush common areas for playing, partying, and plotting. Dorms start at $28 a night.
7. Madrid (Spain)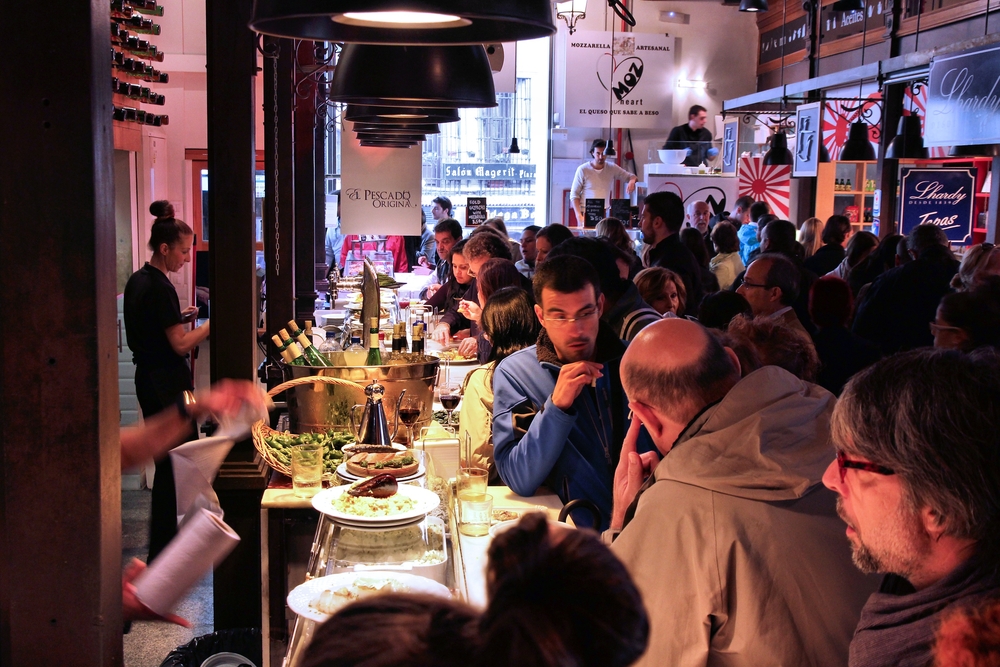 Madrid is a social city. Tavernas and cafes overflow with Madrinos in all four seasons while reveling in the city's stratospherically delicious food and cheap alcohol (a small beer runs around $1.50 a glass). Madrid is one of those cities where you'd have to really be trying hard not to meet someone new.
The Hat Madrid is a very welcoming and hip joint to hangout in. The design is minimalistic allowing comfort to shine through with clean and cozy rooms. The rooftop terrace is a great bar on its own, and even better when you only have to stumble downstairs to find a bed. Dorms start at $33.
8. Rome (Italy)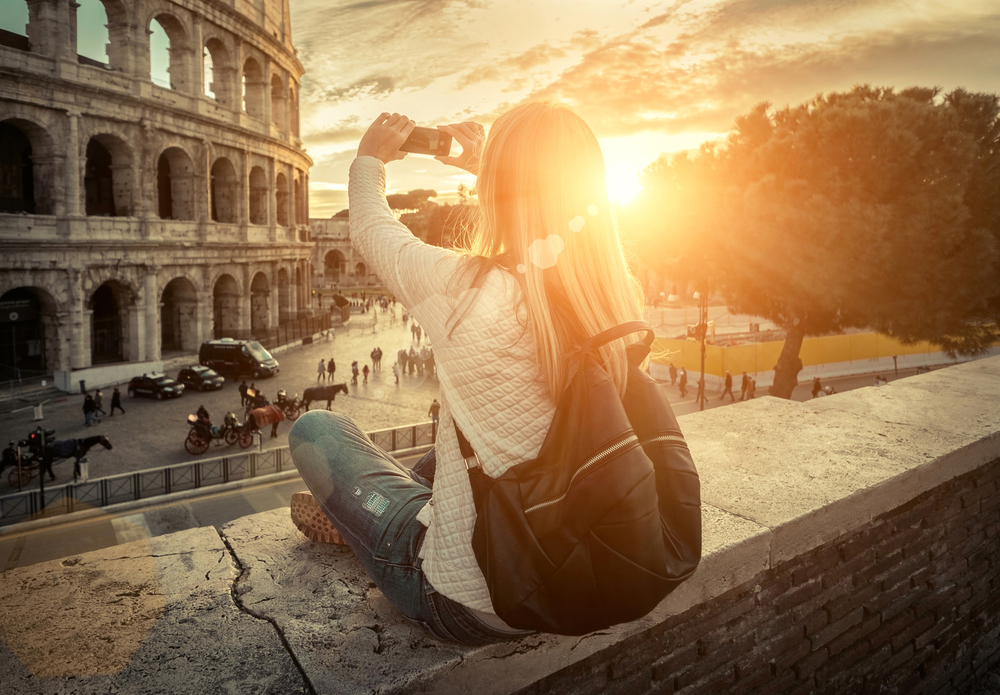 Rome is another city that's visited by tens of millions every year. Finding a unique piece of the city still isn't that much of a challenge though. There's a rad craft bar scene and the eternal city still houses some of the best historical sites in all of Europe.
The Yellow is a Roman venue with multiple uses. There's a stage for concerts, a rooftop with great views of the city, a fun bar, and great food cooking courses all at your behest. And it's really cheap. Dorms start at $18 a night.
9. Hamburg (Germany)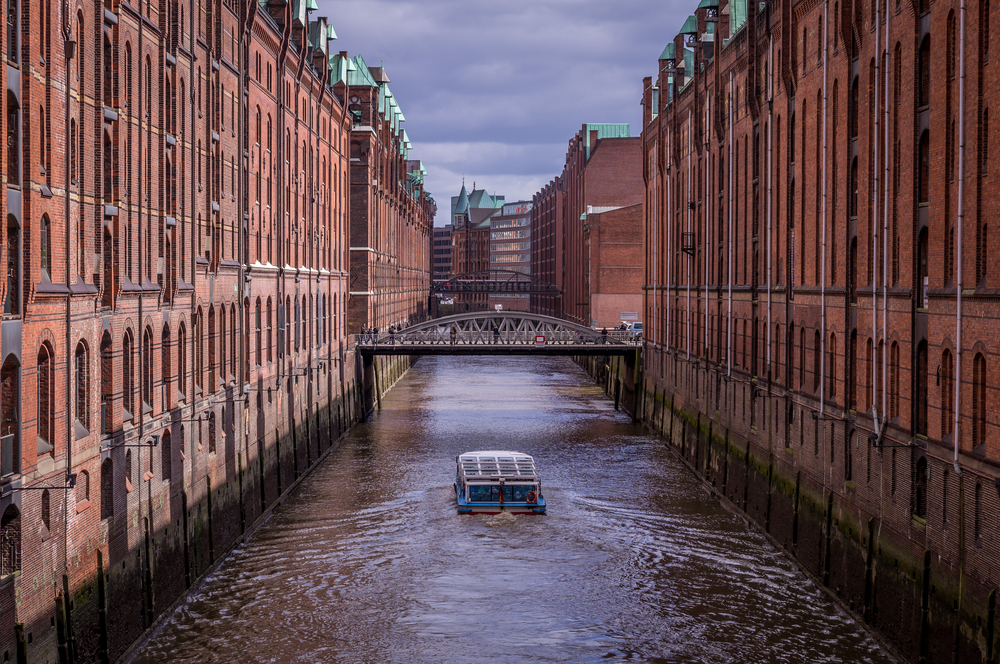 Hamburg is classic party city from the days of pirate's swilling rum all the way up to modern times with hundreds of bands descending on the city for huge music festivals. Add into that mix hip neighborhoods, public art, a very cheap bar scene, and a local population that likes to go out every night and you have yourself one hell of a good time awaiting you.
Pyjama Park is a hostel that takes a quality hotel's style and applies it to dorms, common areas, and a well-equipped kitchen. The hostel is less IKEA and more bespoke with an extra layer of comfort thrown in for good measure. Dorms start at $28 a night.
https://www.instagram.com/p/BLSpJwDgdVx/
https://www.instagram.com/p/BLd8fCEhpZk/

10. Dublin (Ireland)
Dublin is a city of pubs, Irish tunes, and an exploding food scene. Wander on down to the local pub, order a pint of the black stuff, and strike up a conversation with a local. It's a surefire way to start a trip.
Sky Backpackers is a cozy hostel in a great location. You'll be mere minutes by foot from all of central Dublins pubs, markets, sights, and bacchanal. Dorms start at $32 a night.