The Fourth of July is finally upon us and most of us are lucky enough to have the day or two off of work to celebrate the unofficial start of summer. And celebrate we will. We'll attend a party or throw our own, eat mountains of food, and treat ourselves to a few glasses of wine, bottles of beer, or cocktails.
Since we've already written about festive beers to drink while you watch fireworks, today we turn our attention to the mixed drinks. In between games of ladderball and bocce, mix up one of these cocktails — each of which pair perfectly with our nation's birthday.
From single cocktails to punches to large batch drinks, we've got you covered this year.
Dragan Sawa – From Sarah Patterson at Drunken Dragon in Miami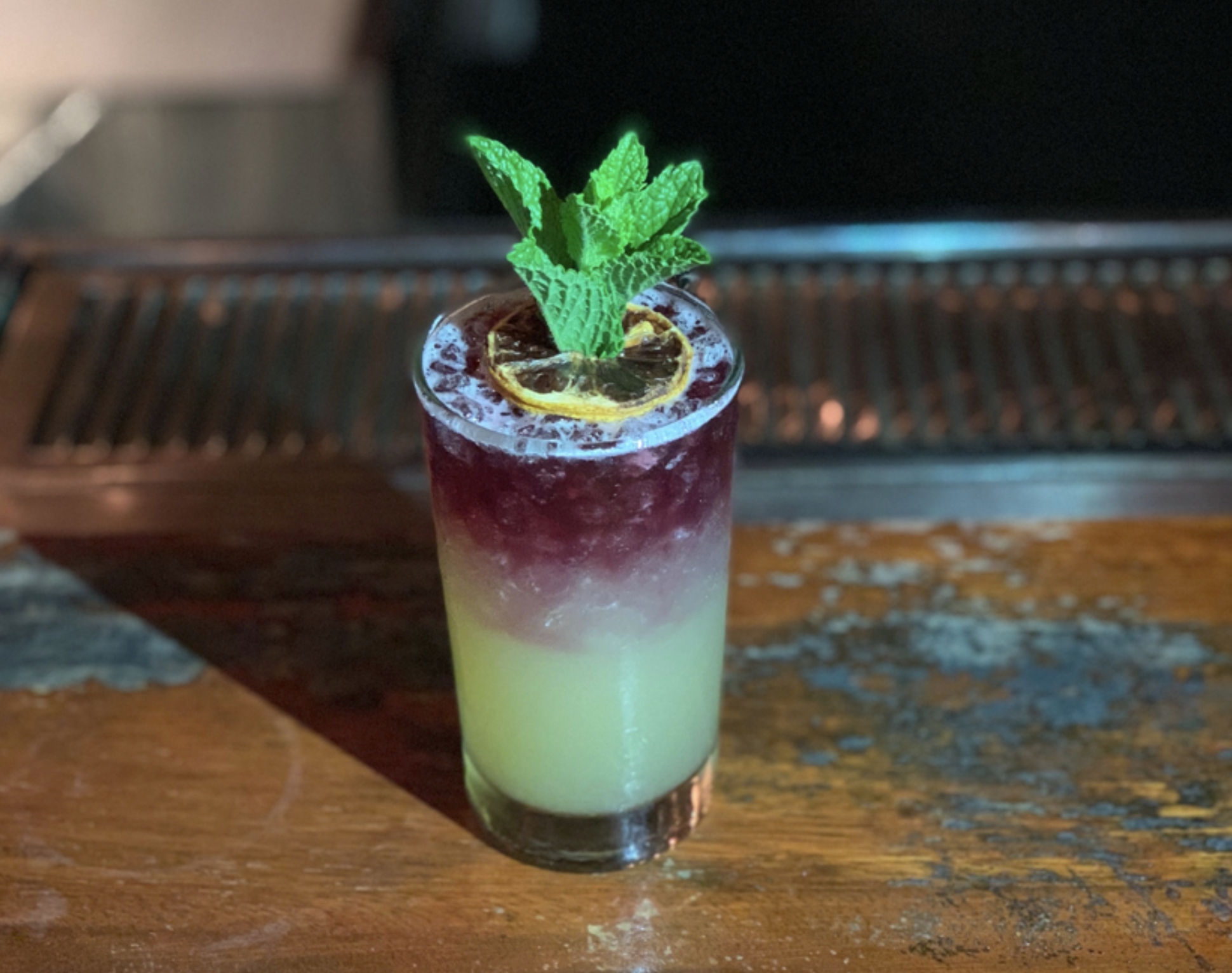 Ingredients:
2 parts Widow Jane American Oak Aged Rye
¾ parts yuzu
¾ parts simple syrup
Layer of Malbec
Directions:
Mix in a shaker, add ice and shake. Pour over fresh ice in a Collins glass. Layer on the Malbec floater. Garnish with a lemon twist.
St. Mark's Boulevard – From Ben Lowell at The Hanoi House in New York
Ingredients:
1 part Widow Jane Bourbon
¾ parts Ibisco
¾ parts Pirorat in CO2 charged five-gallon batches
Directions:
On draft. Served up express, garnished with an orange wheel.
That's My Jam – From Thomas Mooneyham, Bacardi Single Malts Brand Ambassador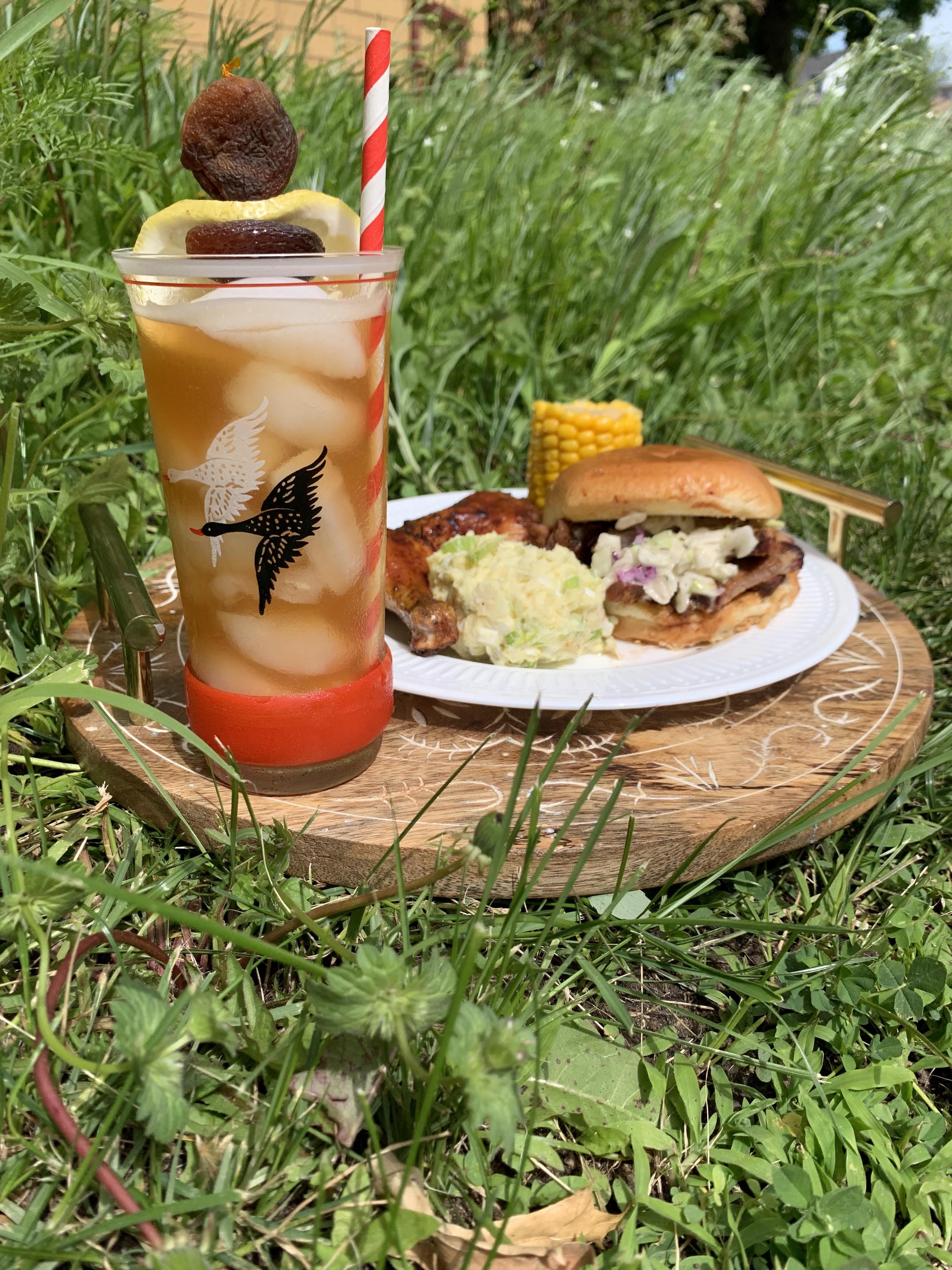 Ingredients:
1.5 oz. Aberfeldy 12 Year Old
0.75 oz. Lemon juice
0.5 oz. Honey syrup
1 tablespoon Apricot jam
3 dashes Angostura bitters
2 oz. Iced tea
Ingredients:
Combine all ingredients and shake.
Garnish with a lemon round and dried apricots.
The Wayfarer – From Mark Tubridy, Head Bartender of 21 Club in New York
Ingredients:
2 oz. Aberfeldy 12 Year Old
1.25 oz. Pineapple juice
0.75 oz. Lime juice
1 oz. Orgeat
10 drops Tiki bitters
Ingredients:
Combine in a mixing tin.
Add ice, shake and strain over a large cube in a rocks glass.
Garnish with a slice of grilled pineapple.
Blueberry Mint Smash – From Hornitos Tequila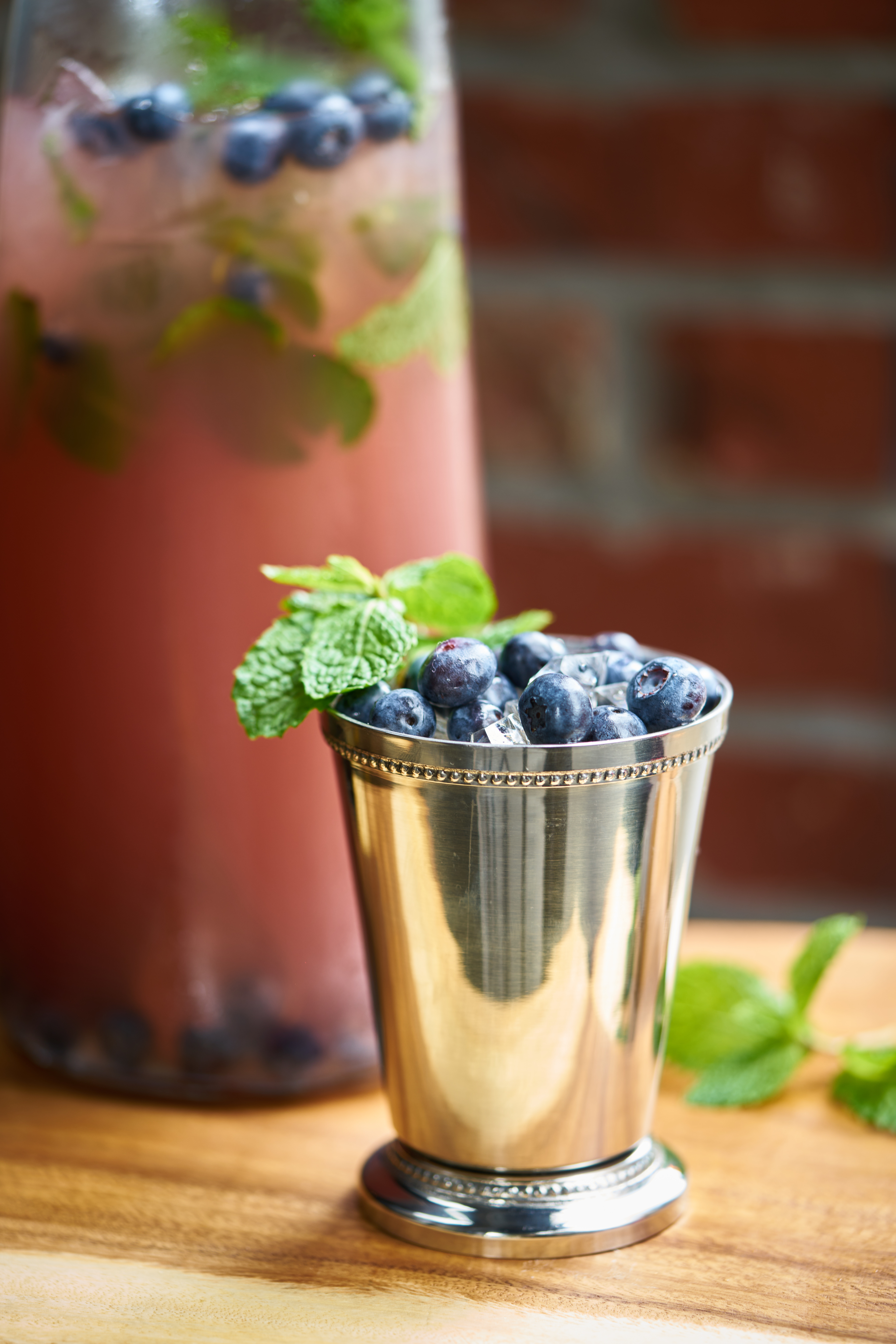 Ingredients:
1 ½ parts Hornitos Black Barrel Tequila
½ part fresh lime juice
½ part simple syrup
Blueberries
Mint sprigs
Directions:
Lightly muddle 6-8 blueberries and 3-5 mint leaves in a shaker.
Add remainder of ingredients into the shaker with ice and shake vigorously.
Strain into a julep cup over crushed ice.
Garnish with a mint sprig and blueberries.
Poke A Mango – From Christine Wiseman, Bar Manager of Broken Shaker in Los Angeles
Batch Ingredients:
1 liter Tequila Cazadores Blanco
12.5 oz. Aperol
16 oz. Mango puree
16 oz. Sage agave
16 oz. Lime juice
32 oz. Blood orange juice
15 dashes of Tiki bitters
Berry United Lemonade – From Diplomatico Rum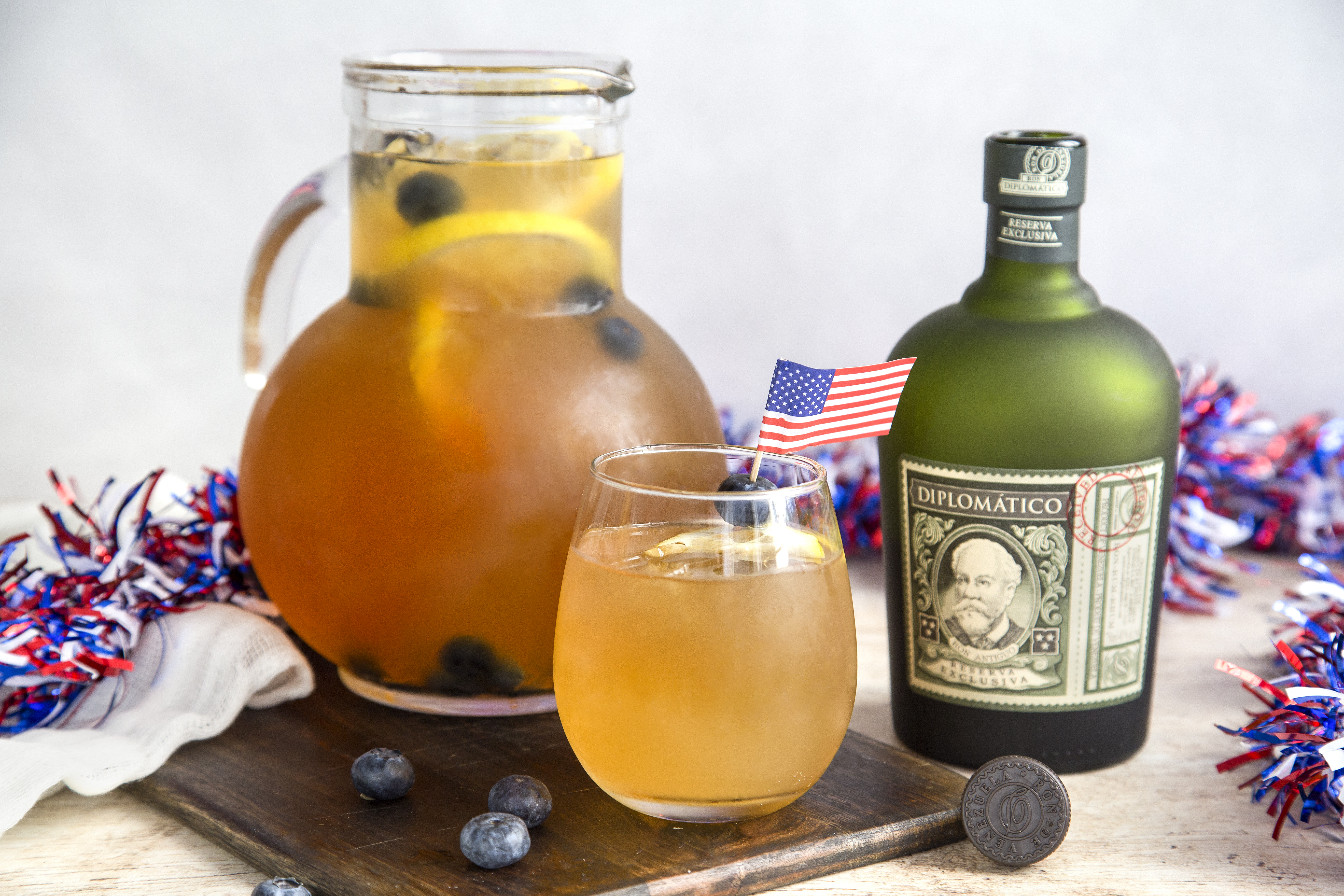 Ingredients:
2 cups Diplomatico Reserva Exclusiva
3 cups lemonade
1 cup cold water
4-6 dashes Angostura bitters
Lemons (garnish)
Blueberries (garnish)
Ice
Ingredients:
In a pitcher, pour Diplomatico Rum, lemonade and water.
Add in lemon and bitters.
Garnish with lemon slices and blueberries.
Serve chilled.
Red Rum Punch – From Bacardi Rum
Ingredients:
¾ parts BACARDÍ Limon
¾ parts BACARDÍ Raspberry
¾ parts BACARDÍ Superior
½ parts Grenadine
2 parts sweet & sour
1 parts Cranberry juice
Garnish with lemon wedge or mint
Directions:
Pour all ingredients into a punch bowl that is filled with ice blocks.
Stir.
Garnish the bowl with lemon wheels and raspberries.