FLORIDA — Dry Tortugas National Park
The Florida Keys might be one of the best road trips in America. Any road that takes you deeper and deeper into a Caribbean paradise has our vote of approval. When you're down that way, make sure to visit the Dry Tortugas National Park. The site is centered around an old fort that'll give you pure pirate vibes. Then there's seemingly endless crystal clear water to enjoy, with plenty of rum and great food never too far away.
Get there: Drive Highway 1 to Key West and take a ferry.
GEORGIA — New Echota Historic Site
American history is full of triumphs that spelled tragedy for others, especially for the Indigenous and African (and later African American) populations of the Americas. One place you can glimpse the world without colonial influence is at New Echota Historic Site. The park highlights the remnants of the Cherokee's capital city. You'll leave with a deeper understanding of Indigenous culture and the ability to imagine a timeline in which America's first people weren't ethnically cleansed along the Trail of Tears.
Get there: Take exit 317 off I-75 and follow Highway 225 east for less than a mile.

HAWAI'I — Waiahole Poi Factory
Taro root is the cornerstone of Hawaiian cuisine. That makes a visit to O'ahu's Waiahole Poi Factory an essential stop to understanding Indigenous Hawaiian culture and food. The factory started over 100 years ago. Today, it's an incubator for Hawaiians to engage with the food of their ancestors and take it to new heights. This is a great place to take a deep dive into the delicious array of Indigenous Hawaiian cuisines, with local families cooking, teaching, and eating right alongside you.
Get there: It's right off the Kamehameha Highway (Highway 83), a few minutes north of Kahaluu.
IDAHO — Craters of the Moon National Monument and Preserve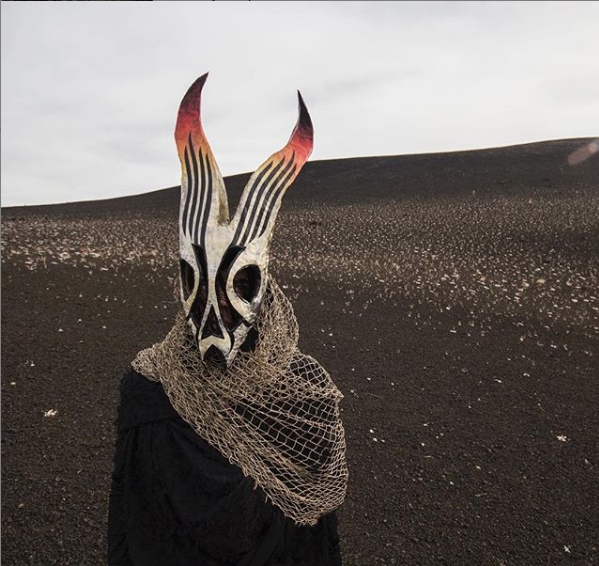 There's no place in America quite like Craters of the Moon National Monument. It's very easy to throw around terms like other-worldly when talking about unique places on the planet. This corner of Idaho deserves that moniker. This is where NASA sends astronauts to train due to the all-out weirdness of the natural terrain. It's a true wonder.
Get there: Follow Highway 26 (off I-15) for about 60 miles.