If your New Years' resolutions were to travel more and read two books a month and you're not working your way through novel number seventeen with a passport full of stamps, it's time to catch up. Snag one of these wanderlust-inspiring reads and you'll be booking a flight before you need a bookmark. You might even be able to use the book to get out of those baggage fees so take a note from Rory Gilmore and leave traveling light to Kerouac.
Here are 8 books to inspire your next adventure:
The Sun Also Rises by Ernest Hemingway, Pamplona Spain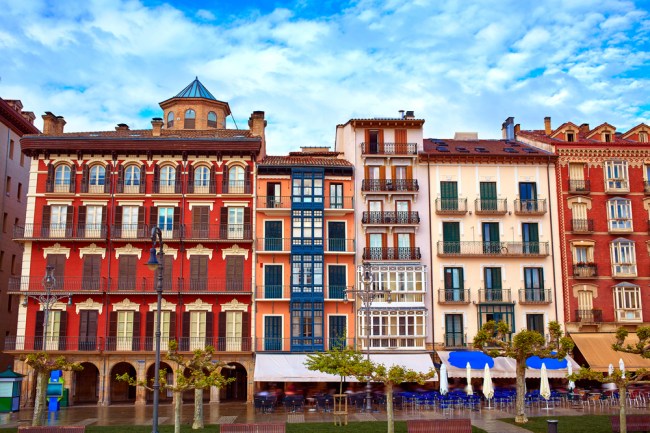 Yeah we know, you read the CliffsNotes for this in high school. But Hemmingway's defense of the "lost generation" will ring true for anyone whose coworkers treat them as a millennial poster child and if you don't have the stomach to actually watch a bullfight, you should at least read about one.

Love in the Time of Cholera by Gabriel Garcia Marquez, Colombia
Although the setting's city remains unnamed, descriptions suggest it is probably Cartagena. Which is all the excuse we need to visit this colorful destination on the rise.
A Moveable Feast By Ernest Hemingway, Paris
If you've ever, even momentarily, thought about becoming a writer then you've also thought about drinking your way through cafes in Paris with Hemingway.

The Alchemist by Paulo Coelho, Egypt
Finding one's destiny is the obvious theme of this allegorical novel. Yours may not be in Egypt like main character Santiago, but it certainly doesn't hurt to see the pyramids while you look for it.
The White Album by Joan Didion, California