Only days ago, a man walked into the Tree of Life Synagogue in the Squirrel Hill neighborhood of Pittsburgh and killed 11 people. The shooter reportedly yelled, "All Jews must die" before opening fire. After being taken into custody, his history of hate speech on social media platform Gab—a haven for white supremacists—has been widely publicized.
The shooter's antisemitic comments highlighted what many Jewish Americans have been saying: antisemitism is alive and well in the U.S. This shooting is a clear and disturbing example of the fact that antisemitic incidents have been on the rise in the U.S. since Trump took office. In a statement, the Anti-Defamation League said, "We believe this is the deadliest attack on the Jewish community in the history of the United States."
It's difficult to understand the horror of this shooting. If you're having trouble making sense of what is ultimately senseless, we've put together a reading list to help you understand and further add context to antisemitism, extremism, gun control, and their confluence in the U.S..
The Plot Against America by Philip Roth
An alternative history wherein Franklin D. Roosevelt was defeated in the 1940 presidential election by Charles Lindbergh, famous pilot, "rabid isolationist," Hitler sympathizer and a member of the America First Party. When Lindbergh becomes president, he comes to an official "understanding" with Hitler. We follow the Roth family as they negotiate this alternative America: antisemitism begins to grow and the family experiences increasing persecution.
Yes, Roth's book is fiction, but the 2004 novel feels more prescient than ever before—from the use of the words "America First" to Lindbergh's sympathy for and affinity with strongman political leaders to the rise of antisemitic incidents in American life. Roth's book has always felt sinister, but now it feels downright prophetic.

Maus by Art Spiegelman
This is a two-part graphic novel with two narrative threads: in 1970s New York, Spiegelman interviews his estranged father Vladek, a Holocaust survivor, about the war. We also follow Vladek's story in 1930s and 1940s Poland. Spiegelman famously rendered all Jewish characters as mice, Germans as cats, and Poles as pigs, and the resulting memoir-cum-history is an intense account of the Holocaust itself and its ripple effects, still felt today.
Night by Elie Wiesel
Wiesel was a teenager when he was sent to his first Nazi concentration camp. Night details the daily horrors in upsetting detail—but he also grapples with the large philosophical questions of what the Holocaust has done and will continue to do not only to the Jewish diaspora but to the world at large. Wiesel deals with survivors guilt while asking himself and readers: What does it mean that Germany was able to torture and murder millions of the world's most vulnerable humans? What does this mean for humanity's future?
Wiesel made it his mission in life to make sure that people never forget man's capacity for cruelty in order to prevent anything like that from ever happening again.
Man's Search For Meaning by Viktor Frankl
Frankl wrote this slim volume chronicling his time spent in four concentration camps, including Auschwitz, during World War Two. But this goes beyond chronicle and becomes a meditation on what it means to suffer, and how we can make meaning from the darkest parts of our lives.
A Scapegoat in the New Wilderness: The Origins and Rise of Anti-Semitism in America by Frederic Cople Jaher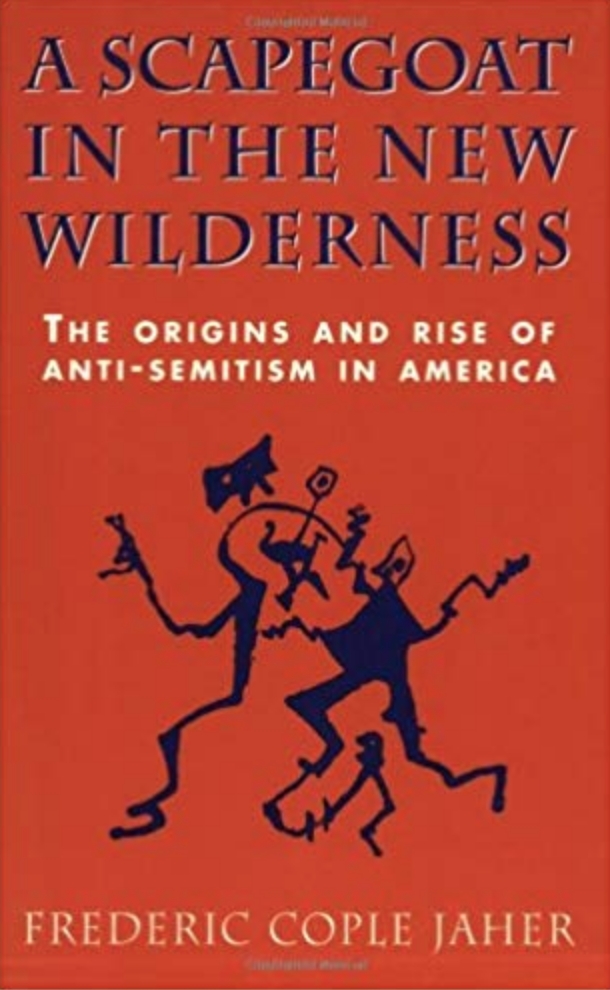 While we don't usually recommend academic reading, we're making an exception in this case. Jaher's 1994 survey of antisemitism from the founding of the United States through the "first large outbreak" during the Civil War will help you understand the historical building blocks that have brought us here today.

Kill All Normies by Angela Nagle
In Kill All Normies, Irish journalist Nagle writes about the internet culture wars that have ultimately led to the existence of sites like Gab—where the shooter spent ample time spreading his hateful views. Nagle's book has gotten some negative attention for dubious and otherwise sloppy sourcing and her attempt to equate left-wing spaces on Tumblr to right-wing spaces on 4chan.
That said, clocking in at 120 pages, it's a quick read, and it starts to throw into relief how hate proliferates in the darkest reaches of the internet and creates real-world consequences.
Alt-Right: From 4Chan To The White House by Mike Wendling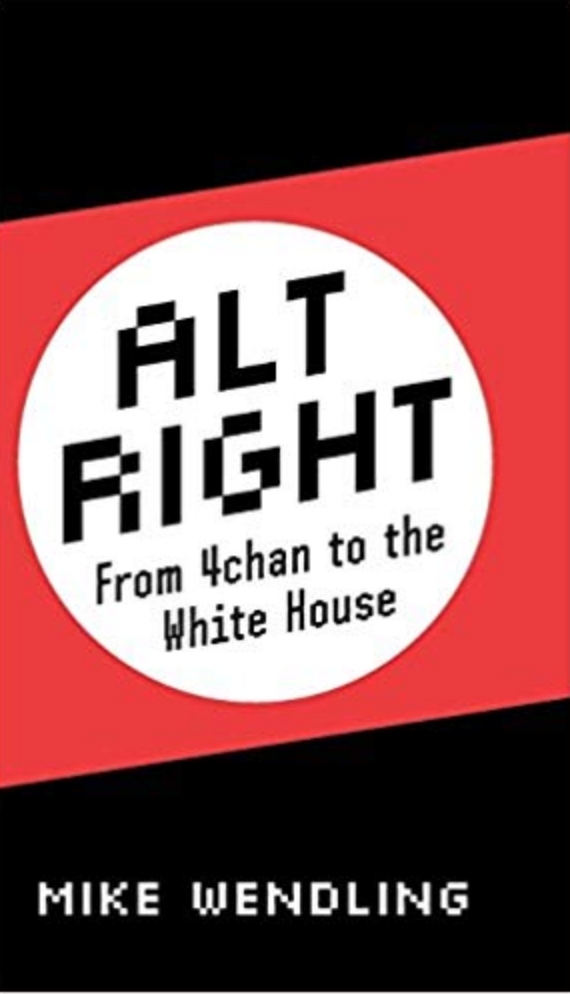 If you'd like to take a deeper dive into white supremacist online spaces, Wendling's book is a good place to start. Using clear prose, Wendling connects right-wing internet culture directly to the Trump White House and clarifies the history of the alt-right. The author notes: these radicals didn't emerge from nowhere; they've been growing for years thanks to forums like 4chan, and they're taking their hate speech offline and turning it into hate crimes and terrorism.
Another Day In The Death of America by Gary Younge
Younge's book isn't about antisemitism or Jewish identity, but it is about gun violence in the U.S., which is an important aspect of the Pittsburgh attack that we shouldn't forget. The British journalist picked one date, November 23, 2013, and chronicled all the young lives lost to gun violence on that day. Most of the deadly gun violence in the U.S. doesn't stem from terrorist attacks like the one this weekend, but from ordinary days, single lives lost here and there. The most powerful choice Younge made in writing this book was focusing on the "collateral damage"—young people—of our country's gun laws and giving a face to these anonymous deaths.

Blood and Politics: The History Of The White Nationalist Movement From The Margins To The Mainstream by Leonard Zeskind
If you're only going to read one book on modern white nationalism in the United States, pick up Blood and Politics. Zeskind's book is an extremely thorough history of how the disparate threads of white supremacist sub-cultures have evolved into what we see today. Neo-Nazi skinheads, David Duke, and the KKK, white churches—after reading this book, you'll understand how these once-fringe movements have evolved into an almost mainstream political philosophy in 21st century America.