Averie Swanson began her brewing career at renowned brewery Jester King in Austin, Texas. In 2018, she left to carve out her own place in the beer world, doing some consulting before opening Keeping Together in Chicago. This new label, which currently brews out of one of Chicago's beloved Half Acre Beer Co., is focused on mixed-fermentation Saisons — beers that use a combination of yeasts (like brett), bacteria (like lactic bacteria), and microbes in the fermentation process.
As complicated as that sounds, Swanson's approach is really very down-to-earth.
"My goal with Keeping Together is to make high-quality beers that are succinct and easy to be around," she says. "The beers are thoughtful and interesting, but they're meant to be shared with friends and ideally contribute to the social experience."
In that same communal spirit, we followed up last month's interview by asking Swanson to share her picks for the best beers to drink this winter. Check out her eight choices with tasting notes below. From stouts to Saisons, and barleywines, her picks will warm you inside and out from now until the first shoots of Spring emerge.
Keeping Together "We Are Not The Counter Culture" Saison Brun
Style: Saison
ABV: 6%
Average Price: $16 for a 750ml bottle
Swanson Says:
I might be biased because this is one of my own beers, but this stylistic anomaly has been my go-to so far this winter. It has the toasty malt complexity I like when it is cold out, but is quite dry and still presents with an interesting yeast profile.
Dovetail Czech Dark Lager
Style: Czech-style Dark Lager
ABV: 4.4%
Average Price: $10 for a 4-pack of 16 -ounce cans
Swanson Says:
Not many breweries in the states are exploring this traditional Czech style. But it is one of the best styles there is — chewy with incredible depth of malt character, and about as drinkable as they come.
Halfway Crooks If Barleywine is Life, I Choose Death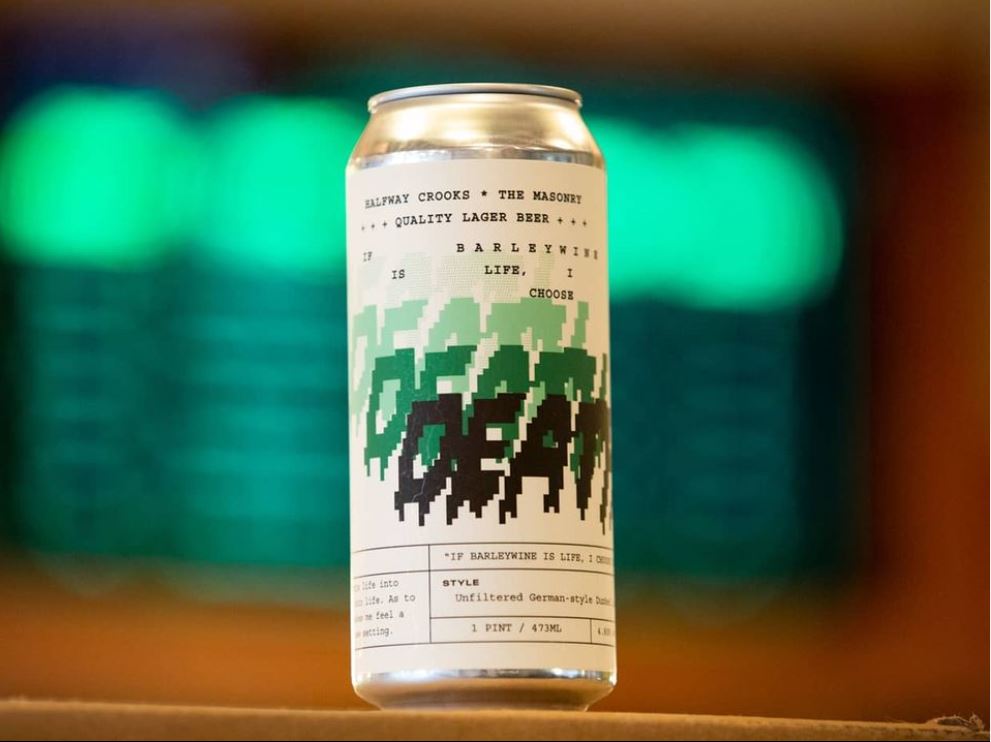 Style: Barleywine
ABV: 4.8%
Average Price: $14.75 for a 4-pack of 16-ounce cans
Swanson Says:
This dunkel offers complexity in malt flavor and is clean, dry, and drinkable by the liter. At 4.8% ABV, this beer stays firmly in cold-weather session beer territory.
Sierra Nevada Bigfoot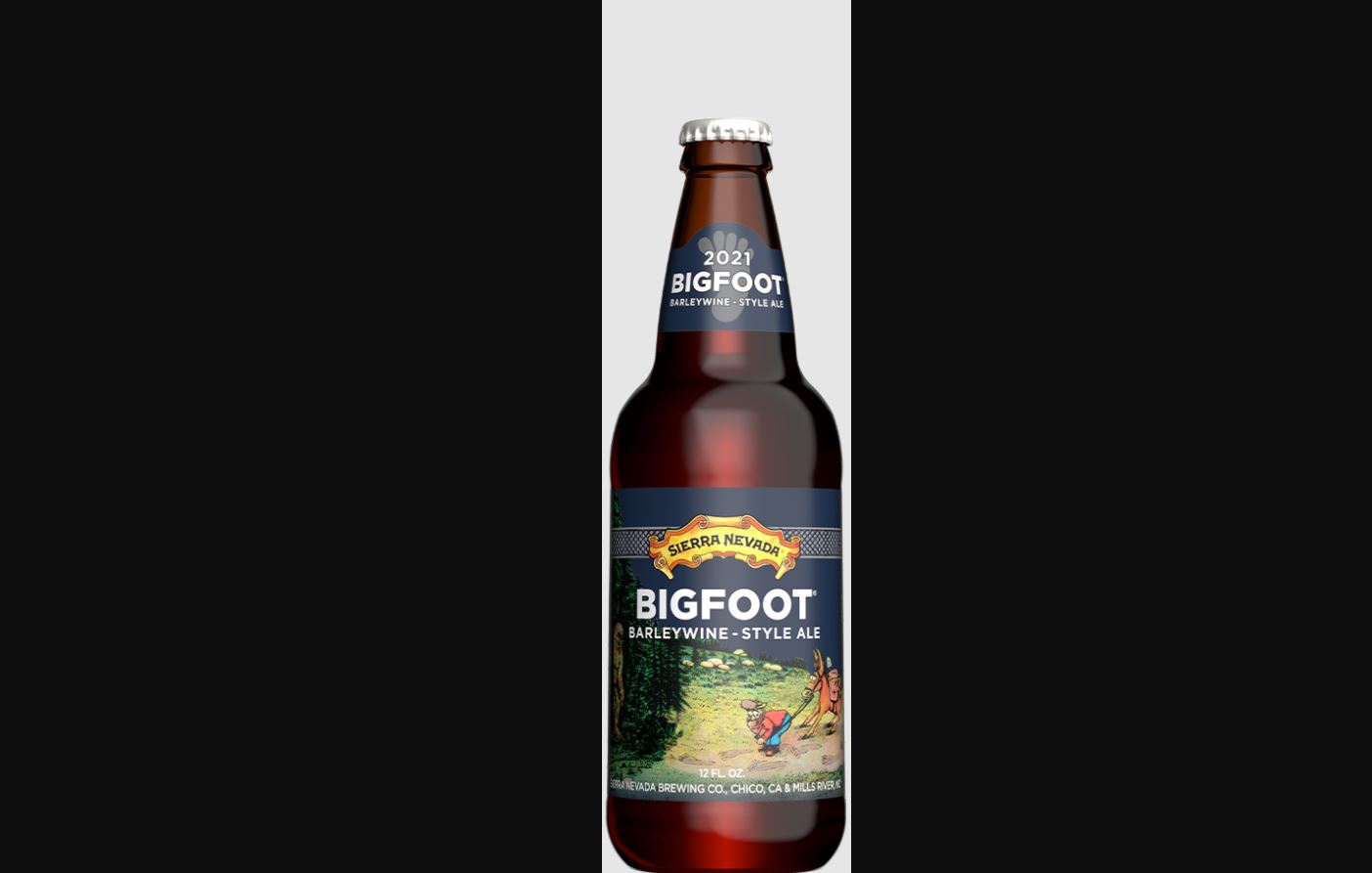 Style: Barleywine
ABV: 9.6%
Average Price: $13.99 for a six-pack
Swanson Says:
This is an absolute classic American Barleywine, and perfect for sipping by the fire. High ABV, incredible silky malt profile, and loads of American hop flavor. This beer will certainly keep you warm this winter.
TRVE Brewing Stout O)))
Style: Stout
ABV: 5.8%
Average Price: $12 for a six-pack
Swanson Says:
We all need a solid, straight-forward American Stout in our winter beer arsenal, and this beer fits that bill. Full-bodied, with loads of roast and bittersweet chocolate flavor.
Oxbow Sap House
Style: Smoked Lager
ABV: 7%
Average Price: $16 for a 4-pack of 16-ounce cans
Swanson Says:
Smoke and maple syrup? From one of the very best farmhouse breweries in the world? Say no more. This is the perfect winter beer.
Logsdon Power Hammer
Style: Baltic Porter
ABV: 8%
Average Price: $6.99 for a 16-ounce can
Swanson Says:
Logsdon Power Hammer big, silky, strong dark lager from an incredible Pacific Northwest brewery. The name says it all. This big, bold, hammer of a Baltic porter is perfect for winter.
Side Project Ambiente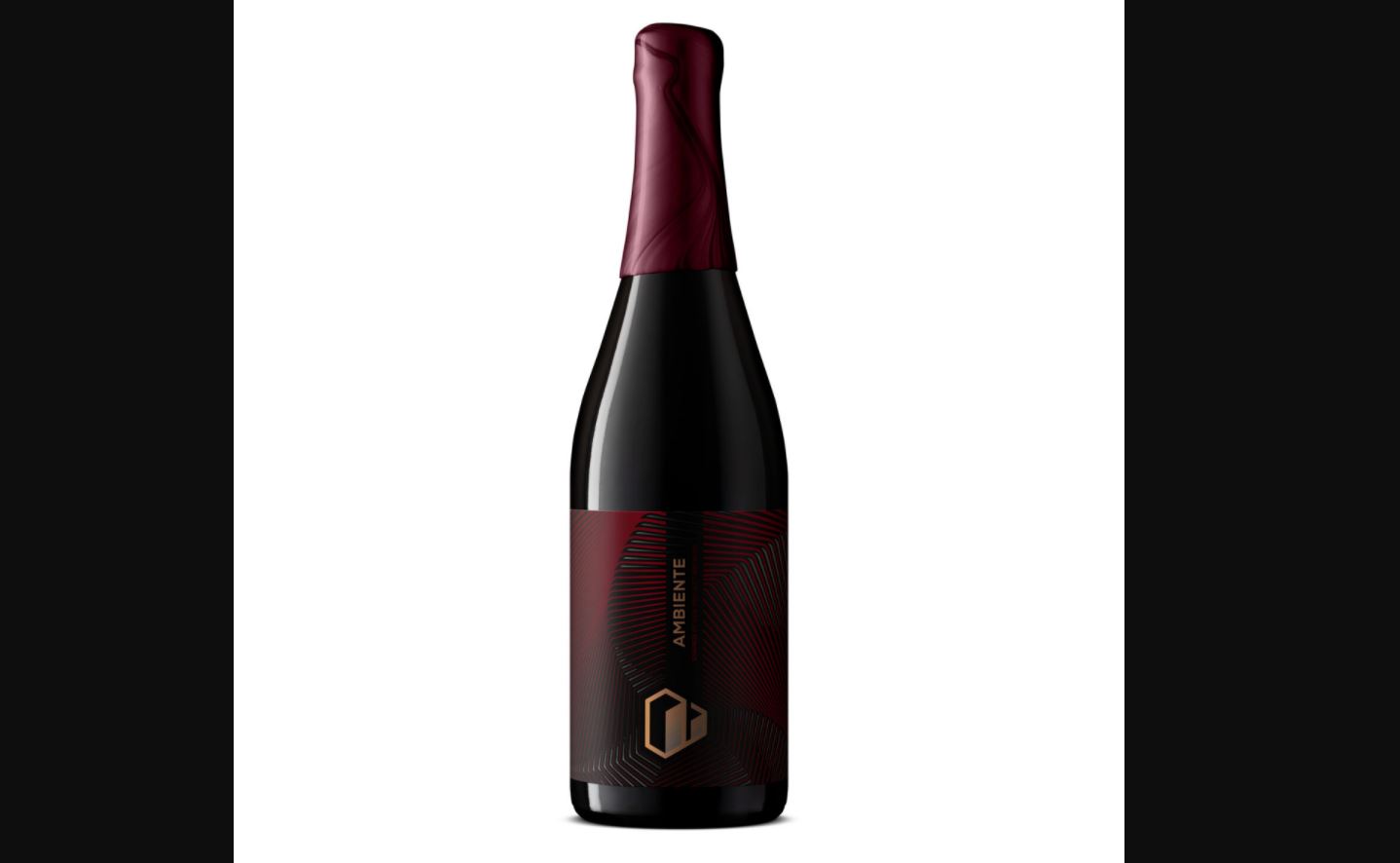 Style: Imperial stout
ABV: 13%
Average Price: $299 for a 750ml bottle
Swanson Says:
This Imperial Stout comes loaded with cocoa, vanilla, cinnamon, and ancho chiles. It has layer upon layer of interesting flavors and will warm you from the inside out.