If you take a look at any list of "best IPAs," you'll see a lot of the usual suspects. That's because, even though there are over 9,000 breweries in the US with many of them cranking out an IPA or two, names like Ballast Point, Russian River, Bell's, and Stone always seem to find their way to the top of the list. And that's fair on some level — those beers are great. But while we love all of those breweries and their IPAs, we also want to celebrate the countless lesser-known, high-quality IPAs just waiting to be discovered.
The most difficult thing is finding these proverbial beer-soaked diamonds in the rough. There's no way you could sample all of the thousands of IPAs on the market. Though, to be fair, it woul be fun to try. Lucky for you, the experts are here to help. Who better to let you in on the best lesser-known IPAs than beer writers, brewers, and beer professionals themselves?
We asked a handful of these folks for help, and they were gracious enough to let us in on their favorite under-the-radar IPAs. Keep scrolling to see the underrated beers they tell their friends and family to try.
Modist Tea Label
Garth E. Beyer, Certified Cicerone and owner of Garth's Brew Bar in Madison, Wisconsin
ABV: 6.3%
Average Price: $14 for a four-pack of 16-ounce cans
The Beer:
Teal Label from Modist is a west-coast style IPA that has regional distribution but should be nationally distributed given how damn good it is. You don't often read 'crushable' and 'West Coast IPA' together. But there's no better way to describe it.
Tasting Notes:
It brings forward a very traditional malt base of Maris Otter Pale Ale malt and then gives itself a modern hop twist that gives this an eclectic dance of flavor between juicy (pineapple, primarily) and West Coast resin (pine tree, anyone?).
Cellarmaker Mo' Simcoe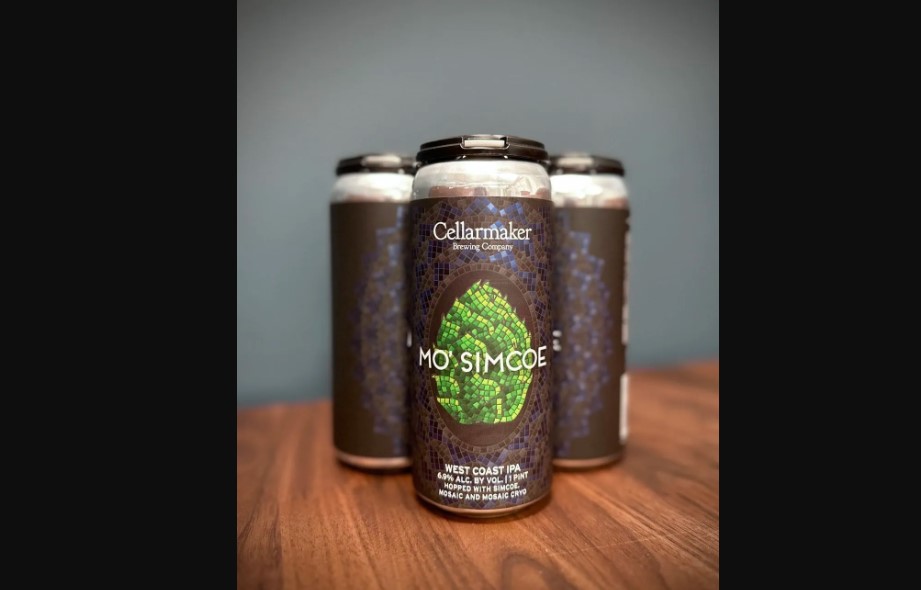 Bradley Miles, head of production at Arizona Wilderness Brewing Co. in Phoenix
ABV: 6.9%Average Price: Limited Availability
The Beer:
Mo' Simcoe from Cellarmaker is a lesser-known IPA that deserves more attention. The berry and fruit character from the Mosaic paired with the dankness of Simcoe sets this IPA apart for me.
Tasting Notes:
This complex IPA has notes of honeydew melon, lemongrass, guava, mango, and a nice kick of dank, floral, bitter hops at the finish.
Kros Strain Fairy Nectar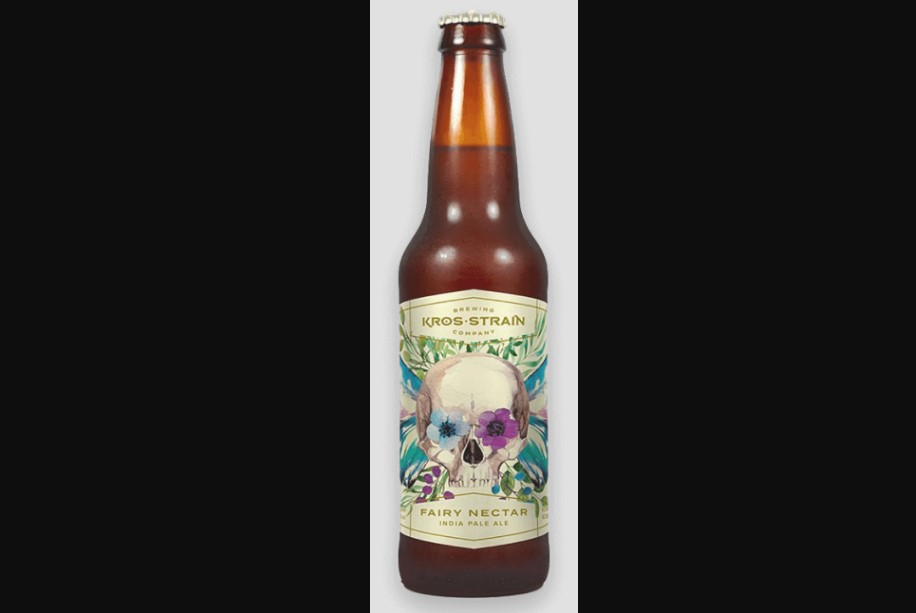 Packy Colgan, USBG bartender at Liquid Sunshine Taproom in Omaha, Nebraska
ABV: 6.2%
Average Price: $12 for a six-pack
The Beer:
Kros Strain's Fairy Nectar IPA is a great lesser-known IPA. It's a favorite around Nebraska and should be on everyone's IPA radar. This New England-style IPA is known for its juicy, fruity, citrus-filled flavor profile.
Tasting Notes:
It's citrusy, smooth, and still has that hoppy bitterness characteristic of an IPA. Whenever a person tells me they don't like IPAs, I tell them to give this a taste. When I meet an IPA fan from out of town, I tell them to give this a try.
Firestone Walker Wookey Jack
Glenn Allen, head brewer at Pilot Project Brewing in Milwaukee
ABV: 8.3%
Average Price: $14 for a six-pack
The Beer:
A beer that is likely lesser known to newer beer drinkers in the often-overlooked category of Black IPA is Wookey Jack from Firestone Walker. This brew was originally made in 2012 and occasionally returns on special releases for those of us who still remember.
Tasting Notes:
It is super unique for an IPA with roasted malt character and spicy rye that melds with the grapefruit and pine of the hops.
Sierra Nevada Ruthless Rye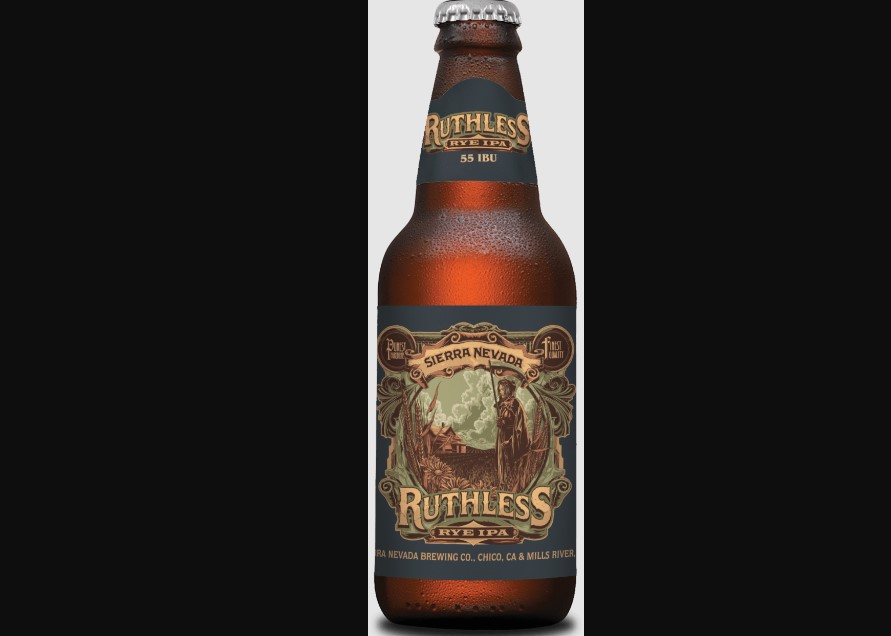 Nico Freccia, co-founder at COO at 21st Amendment Brewery in San Francisco
ABV: 6.6%
Average Price: Limited Availability
The Beer:
Certainly, the best seasonal IPA would be the Sierra Nevada Celebration Ale. This beer has morphed into being their fresh hop IPA which is only available in the fall. But if I was going to pick a lesser-known IPA, I'd go with Sierra Nevada Ruthless Rye. This 6.6% ABV Rye IPA is complex, lightly spicy, and highly memorable.
Tasting Notes:
This complex, surprisingly well-balanced IPA gets a ton of peppery spice from the use of rye, but also has a nice malt presence and has a nice kick of lightly bitter, floral hops.
Kuhnhenn DRIPA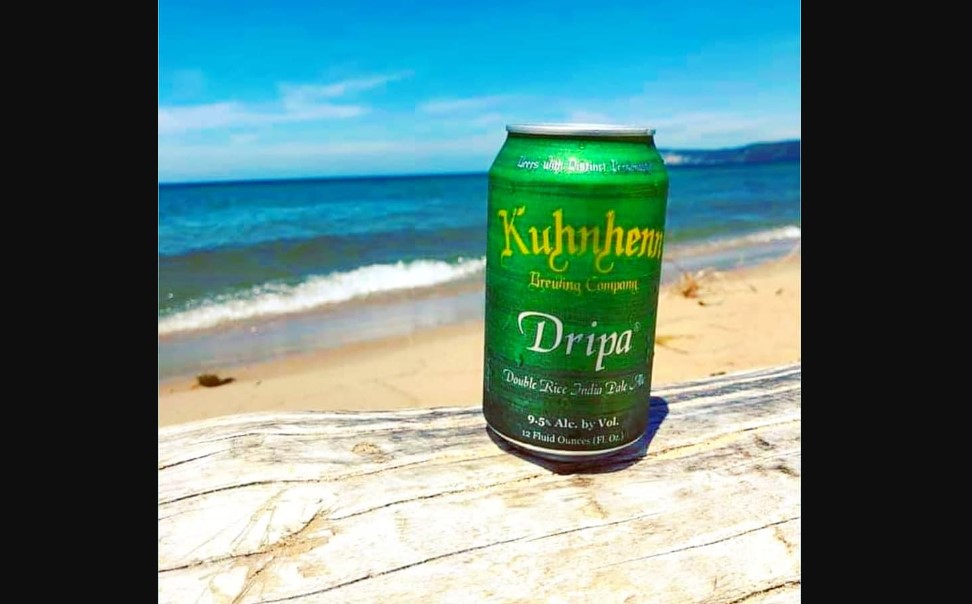 Duncan Kral, innovation brewer at Half Acre Beer in Chicago
ABV: 9.5%
Average Price: Limited Availability
The Beer:
My favorite lesser-known IPA is Kuhnhenn Brewing Co. DRIPA. This 'double rice' IPA has (you guessed it) lots of rice in the grain bill to help boost the ABV and provide a crisp, dry finish.
Tasting Notes:
It pours a brilliantly clear golden and explodes out of the glass with citrusy grapefruit hop aromas. Be careful with this one. Its 10% ABV is so well hidden you'll think you're drinking a session IPA. But it packs a punch.
Rhinegeist Truth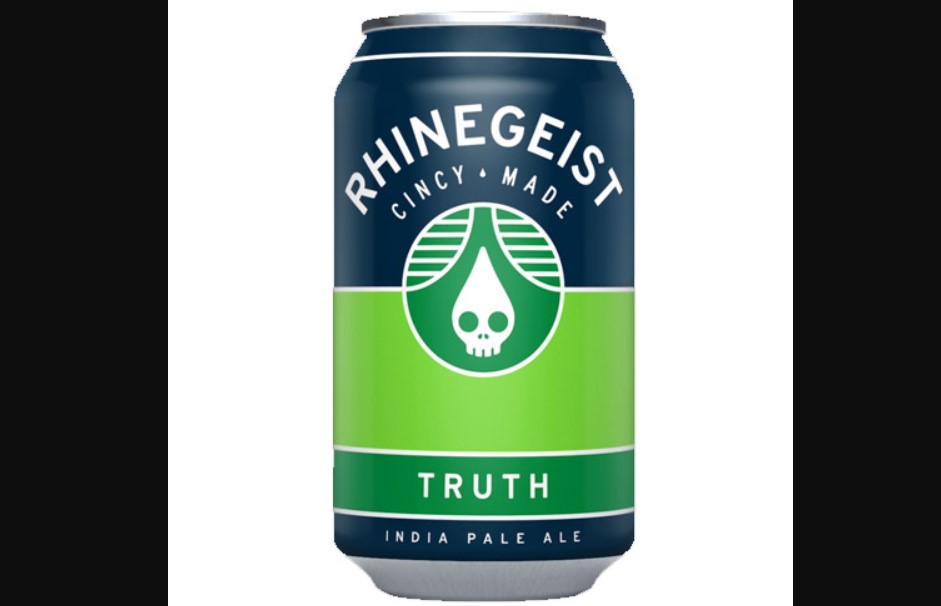 Adam Lukey, head brewer at Eventide Brewing in Atlanta
ABV: 7.2%
Average Price: $11 for a six-pack
The Beer:
I grew up in the suburbs of Cincinnati and as an Ohio boy, I have to mention my favorite IPA: Truth from Rhinegeist in Cincinnati. It's my Platonic ideal of what an IPA should be.
Tasting Notes:
Truth has a firm bitterness to balance the sweetness of the malt which includes Vienna, Pilsner, flaked rye, and red malts. The nose is accented with the scintillating brilliance of the hops which include Amarillo, Citra, Simcoe, and Centennial lending the beer tropical fruit aroma with grapefruit and mango notes with a dry finish.
Devil's Logic Heretic Anthem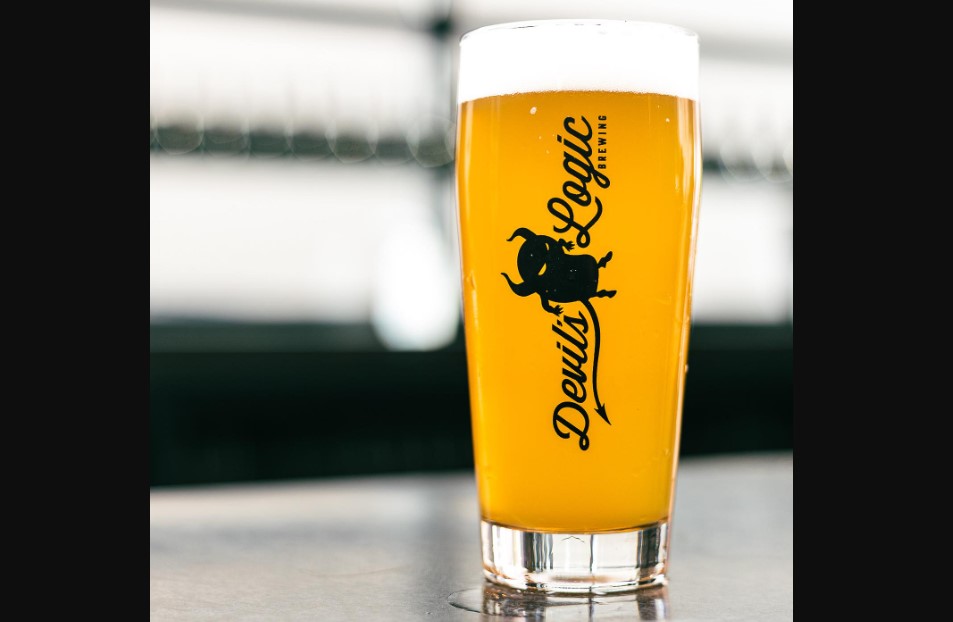 Chad Henderson, head brewer and co-owner of NoDa Brewing Company in Charlotte
ABV: 6.6%
Average Price: Limited Availability
The Beer:
Heretic Anthem by Devil's Logic is easily my top choice for West Coast IPAs I've sampled locally this year. It's brewed with Citra, Vic Secret, and Nelson Sauvin hops.
Tasting Notes:
Bursting with lively citrus and tropical notes, it carries subtle pine undertones. The beer has a solid yet clean malt body and assertive ABV to balance it all out.
Holy Mountain Gravemaker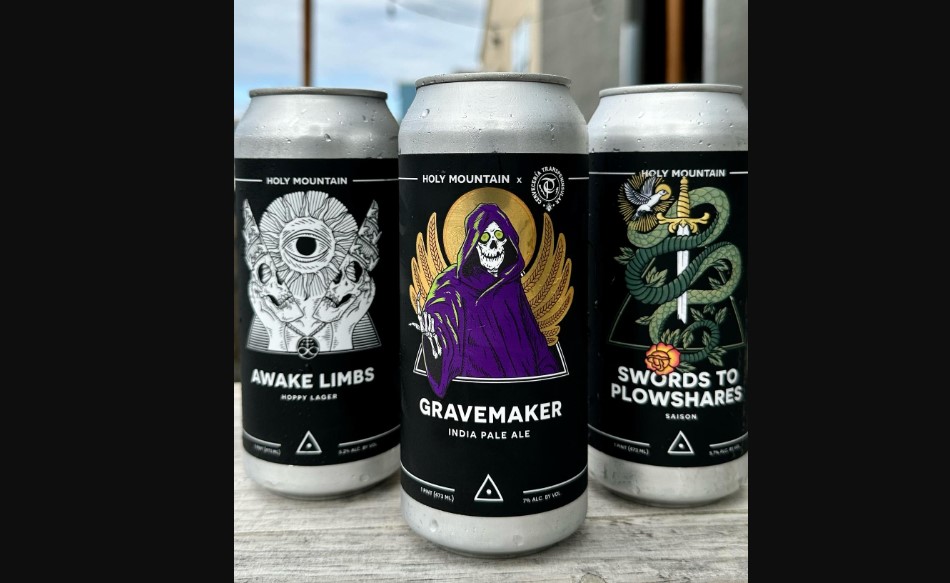 Chris Baum, head brewer and owner at Varietal Beer Company in Sunnyside, Washington
ABV: 7%
Average Price: Limited Availability
The Beer:
I love Gravemaker from Holy Mountain which is a collaboration with Cervezaria Transpeninsular in Ensenada, Mexico. It's brewed with Buzz Pale from LINC malt, and Azacca hops giving it a balanced, highly drinkable flavor profile.
Tasting Notes:
This is a great IPA. It's fruity, light in body, and with a very clean malt presence. It ends with a nice hit of piney, resinous hops to tie everything together nicely.
Lucky Cat Residue of Design
George Hummel, grain master at My Local Brew Works in Philadelphia
ABV: 6.5%
Average Price: Limited Availability
The Beer:
Residue of Design East Cost IPA, brewed by Lucky Cat Brewing Co, is an exciting mash-up of the East Coast and West Coast styles. Easy to drink and doesn't get the love it deserves.
Tasting Notes:
This mashup of east and west is filled with fruit flavors, sweet malts, and citrus notes, and finishes with a nice bitter, floral, dank flourish. It's a well-balanced underrated IPA.