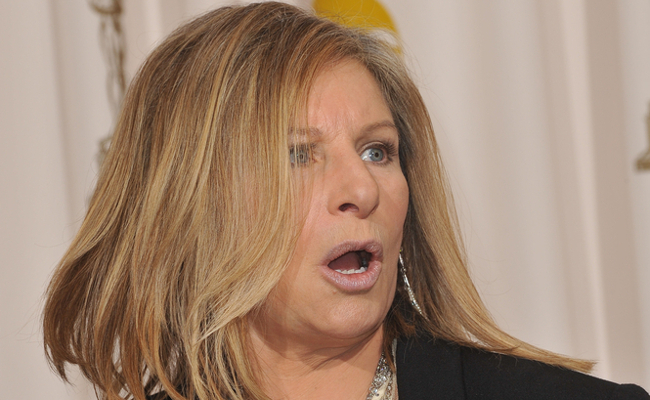 You might have heard a story today about Barbra Streisand fixing an issue with Siri by calling Tim Cook. It's a funny story about everybody's favorite Funny Girl, but missed amid the chuckles was the fact that Barbara probably just leaked when the next iPhone is arriving. Whoops.
Streisand, discussing the story with NPR, casually mentions that the request she filed, that Siri speak her name correctly, will arrive with iOS 10 on Sept. 30. That's relevant because a new version of iOS has, historically, debuted for everyone on or near the same date as the new iPhone. iOS 9 arrived Sept. 16 last year, and the iPhone 6S and 6S Plus arrived a week later, Sept. 25, two weeks after they were announced. iOS 8 arrived Sept. 17 of 2014, with the iPhone 6 arriving Sept. 19, 2014. The iPhone 5S arrived two days after iOS 7 came out, and so on. Notice, also, that they were all Fridays. Guess when Sept. 30 falls this year?
And, sure enough, Apple has an event coming in early September that's widely expected to be a demonstration of the iPhone 7. While this may not be an absolute hard and fast announcement, if we know when the new version of iOS is arriving, that means you should expect the iPhone soon after. As for Streisand's opinions on the almost certainly missing headphone jack, we bet we won't have to wait long for those, either.
(Via NPR)