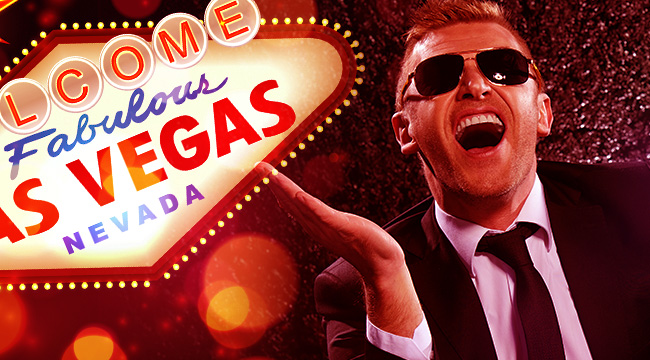 If we're to be honest with each other, there are two things you need to know: The first is that I'm a scrub. I'm a guy with a taste for the finer things in life — stacks on deck, Patron on ice — without the means of achieving them. Could you find me hollering at you from the passenger seat of my best friend's ride? Absolutely. Am I the first to talk about how great my last vacation was without having anything to back it up? You betcha! Did I eat at a fancy restaurant? No. Did I take the helicopter tour that everyone raved about when I told them them about a planned trip to Hawaii? Absolutely not. Did I consider riding a donkey down into the depths of the famed leper colony on Molokai? Sure, but when I saw the price, I realized that maybe I could just watch a YouTube video instead.
In short, I'm usually broke, painfully cheap, and still unable to reconcile who I am as a person and who I want to be — the guy who can drop dolla' dolla' bills with abandon. These days, I worry more and more that those are two parallel lines that will never, ever meet.
The other thing you need to know is that I love Vegas. It's gotten to the point that my husband, who's always trying to get me to try different things, recently informed me that if I mentioned visiting "the strip" and "letting luck be a laaaaaaady" one more time, we wouldn't be going on a vacation at all. And then he reminded me, gently, of course, because I am both sensitive and volatile when I'm cornered, that in the five or so times we've been to Vegas together, I've never bet more than five dollars on anything, choosing to save my Jacksons and Hamiltons for the buffet at The Luxor, where the quantity always makes up for the quality.
I'm the exact opposite of the guys who rent a luxury suite at Caesar's palace and then spend their entire lives letting everyone know about the crazy weekend they had hooking up in the pool at Tao. But that all changed this year, because for one glorious mid-week stretch, I lived in the lap of luxury, taking on Vegas in a way that I've never done before and (most definitely) never will again.
"It was like Robin Leach himself was narrating all my exploits," I've told one nonplussed friend after another. "It's like I wasn't just watching Lifestyles of the Rich and Famous, but I was one of them. For three days I was the Kardashian, except with even less taste and a more embarrassing flair for the dramatic. How about that?"
***
We arrive in Vegas late on a Tuesday evening after booking a flight on Liligo — a website which was easy to use and featured cheaper airfare than its competitors, my two sweet spots. The trip is fairly uneventful save for the goth teen in row 15 putting on a full face of make-up as the plane shudders through turbulence. In the back, the flight attendants gossip about a new colleague who had wandered out of an airport during a layover, left all her belongings, and then ventured to a "dangerous part of town" where she vanished.