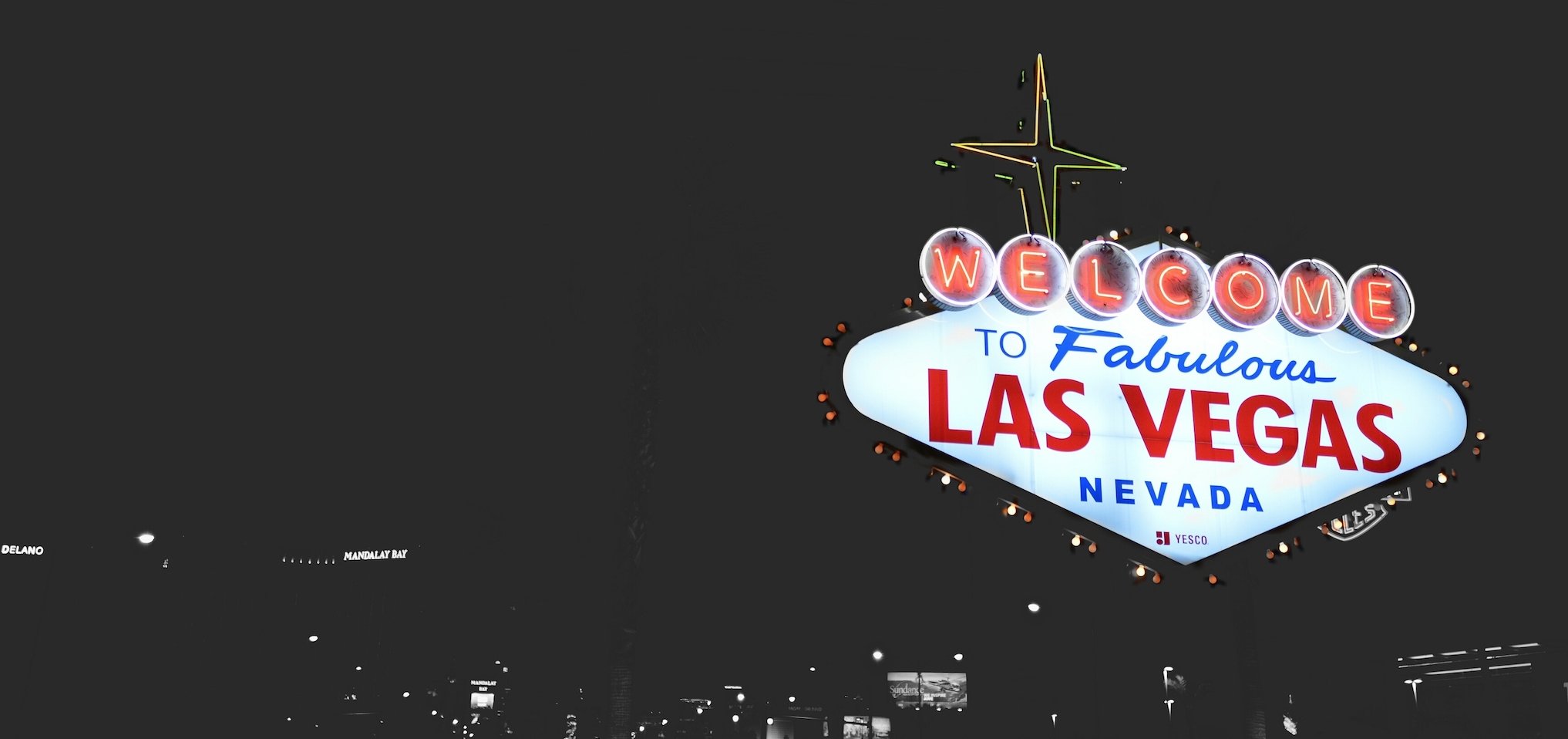 Vegas. It's part of the quintessential American experience. There is no place more synonymous with "a no regrets, wild weekend" than Sin City. It's a haven where people flock to escape the grind… if only for a few days.
This summer — like every summer — millions will flock to the desert for a getaway. They'll rage at night, hang out by the pool when the sun is shining, and, with any luck, make all sorts of decisions that would feel borderline regrettable back in the real world. If you've got a Vegas trip on the horizon, you'll want to make sure you hit the best spots to maximize your precious time. That's why we're laying out a guide to the best dining, nightlife, and entertainment options available for #Summer18. We're not going to tell you where to hit the tables, as that tends to be based on where you're staying as well as your gambling budget (and if you need a sportsbook ranking, head here), but we will tell you what to do for the rest of your trip — from food to clubs to daytime recreation.
I. DINING
We'll start with what is often the most difficult choice you'll have to make in Las Vegas: Where to eat. Because seriously, the city has an endless supply of great restaurants. No matter what you're in the mood for, somewhere on The Strip can satisfy your cravings. Below, you'll find a variety of options for your culinary excursion through the desert, whether you're looking for a spot that can handle a large group or a more intimate experience.
YARDBIRD (The Venetian)
Tucked in the back corner of The Venetian, just past the cashier's cage, Yardbird offers great Southern cuisine, either in complete meals or as a tapas style dining experience (which I recommend for groups). Our recommendation for a small group is to get a couple orders of the chicken biscuits, mac n' cheese, fried green tomato BLTs, and fried okra. It's also hard to go wrong with any of the fried chicken options.
JALEO (The Cosmopolitan)
Jaleo is best known for its paella. As it should be because it's fantastic. It's another great spot for a larger group because of the tapas that allows you to sample a little bit of everything, it's also the cheapest show in the city: They cook all the paella for all to see in the back near the bar.
LAGO (Bellagio)
One of Julian Serrano's restaurants in Vegas, Lago overlooks the fountains at Bellagio and offers a fantastic tapas style dining experience. On a sunny day, the patio is fantastic for lunch and they have tons of great, lighter options which can be a nice reprieve from some of the more decadent meals you'll consume in Sin City.
CRAFTSTEAK (MGM) and SW STEAKHOUSE (Wynn)
If you're looking for an upscale steakhouse experience there are tons of options at nearly every casino on the strip, but Craftsteak at MGM and SW Steakhouse at the Wynn are two of the best around. Both offer high end steaks along with other classic steakhouse dishes for the non-beef eater in your life, but the highlights at both are the thick cuts of beef cooked to perfection.