While it might not be official, we've always felt like Memorial Day is the true start of summer. We couldn't care less that summer doesn't actually start for another month. The weather has finally turned, the sun is shining, and the days feel endless — life is good. It's also a great time to stock up on crisp, easy-drinking lagers for the hot days to come.
Pilsners, lagers, and everything in between. As long as it's refreshing, we want to drink it.
But we're tired of the same old lagers. That's why, this year we're going to start the summer of strong by imbibing some lesser-known pilsners and lagers. Instead of grabbing one of the big names we've sipped over and over again ad nauseam, we're opting for complex, no-frills sippers from craft beer upstarts and underrated outfits. If you're feeling similarly experimental, check out these offerings from breweries like Austin Beerworks, Wiseacre, and East Brother.
Also… we're ranking them. Because, it's fun.
8) Brewyard Kalinga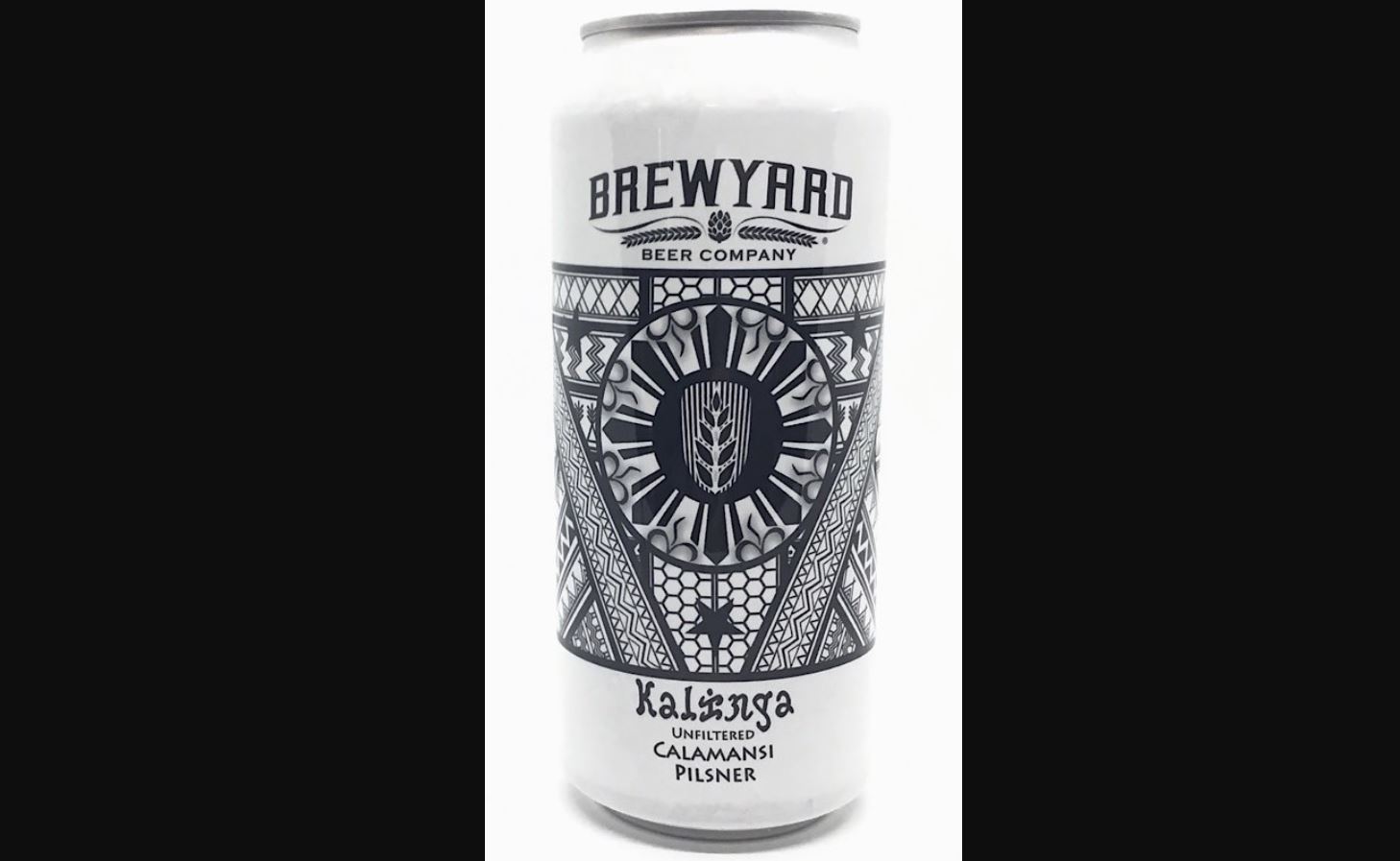 ABV: 5%
Average Price: $13 for a four-pack of 16-ounce cans