For many drinkers, the term "lager" conjures up images of crisp, clean, refreshing beers that you'd want to crush on a hot day while playing yard games. A simple, easy-going beer. Or maybe you envision maltier, richer tasting lagers. For those in the know, lager definitely more than just a light, crispy beer.
For those not in the know, lagers are brewed and conditioned at low temperatures. Its variations include the classic American lager that you likely imagine when you think of the term, as well as crisp, fresh pilsners (multiple varieties), the malty Vienna lager, bocks, Marzens, Helles, and a handful of others.
Since there is such a vast selection of lagers — way more than simply the domestic adjunct lager section in your neighborhood grocery store's cooler — it can be difficult to find the right flavor profile for you. That's why we decided to turn to the experts for help. We asked a few well-known brewers, craft beer experts, and brewing professionals to tell us the one lager they always drink. Maybe you'll try one of their picks and get turned on to your new favorite lager.
Modelo Especial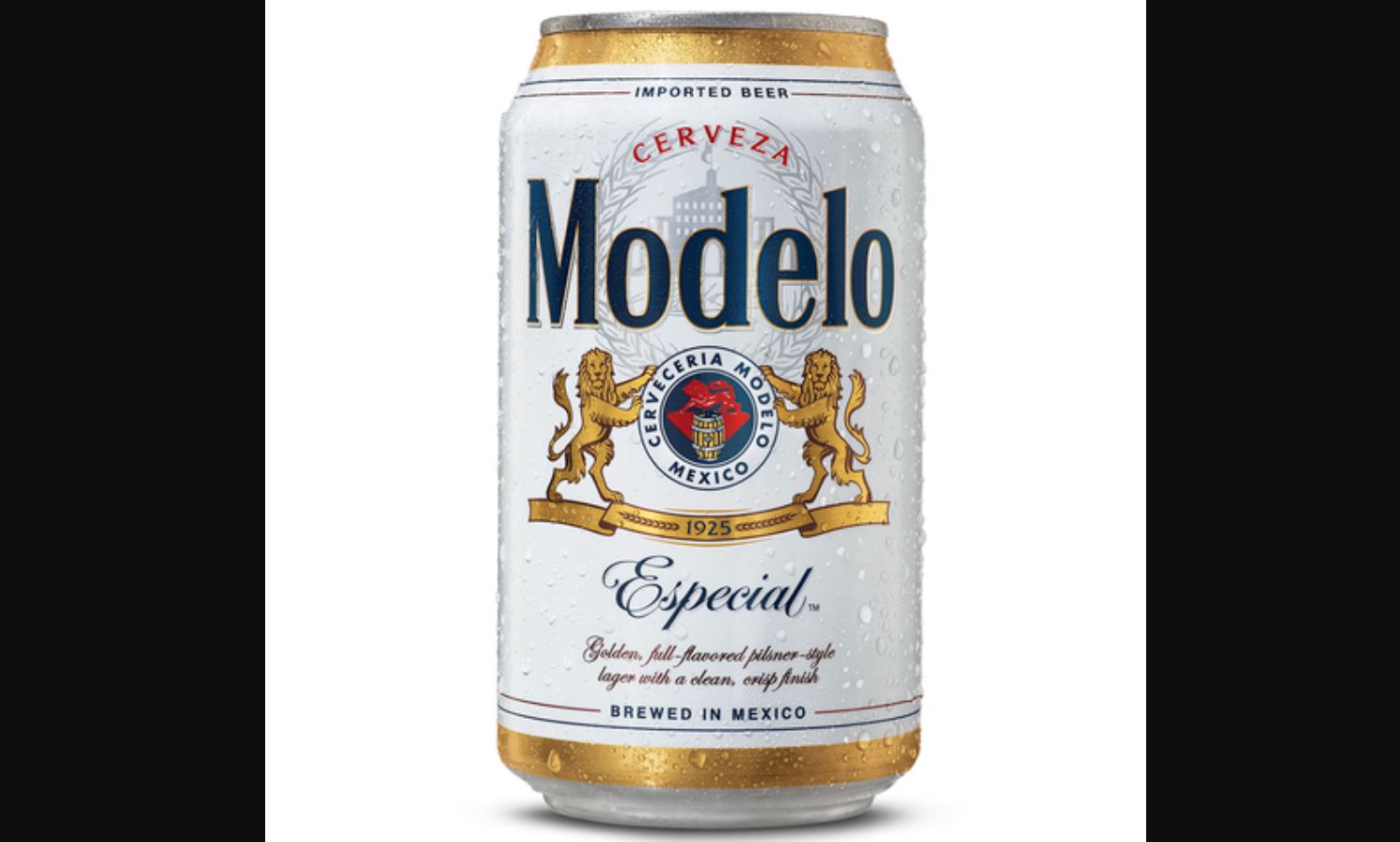 Thomas Reese, brewer at Ghost Harbor Brewing Co. in Elizabeth City, North Carolina
ABV: 4.4%
Average Price: $8.50 for a six-pack
Why This Beer?
Modelo Especial. I've never had a Modelo that I wasn't happy to be drinking. A fine example of the Mexican Lager Style. Slightly sweet malt flavor with a crisp dry finish. A perfect beer for every occasion. It's especially thirst-quenching on a hot summer day.
Suarez Palantine Pils
Kevin Beachem, head brewer at Taproot Brewing Company in Newport, Rhode Island
ABV: 4.8%
Average Price: Limited Availability
Why This Beer?
This is an easy one and it'd have to go to my friend Dan Suarez over at Suarez Family Brewing. Their Palantine Pils is just a perfect beer. The guy is a wizard and one of the most humble and genuine brewers I've ever met. It's crisp and clean and has the perfect level of minerality to it that accentuates the delicate flavors of the noble hops used. It is just a perfect beer.
KC Bier Helles Lager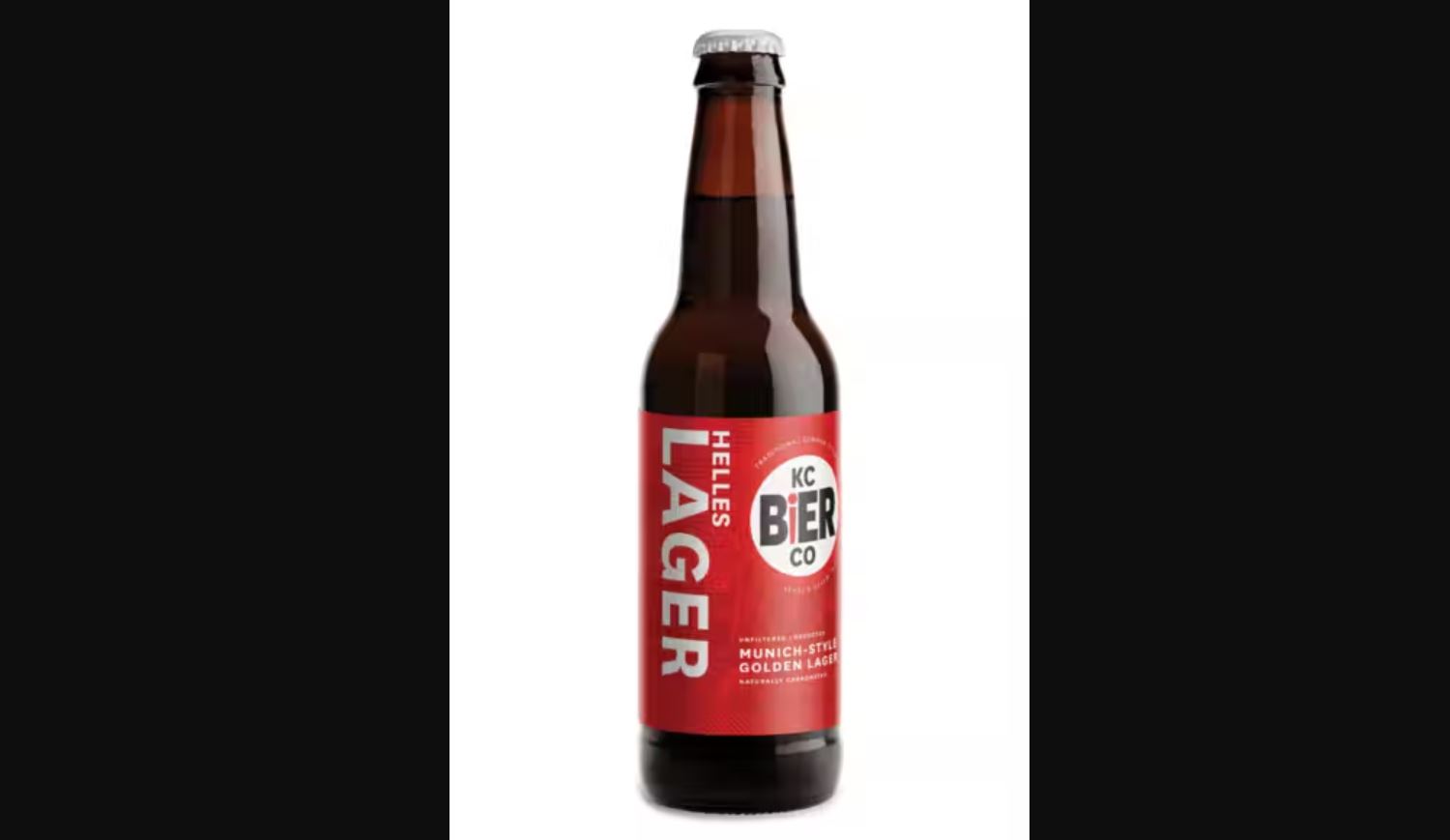 Eric Martens, founder and owner at Border Brewing Company in Kansas City
ABV: 5.1%
Average Price: Limited Availability
Why This Beer?
For me, I have to go with the Helles from KC Bier Company. They make a lot of classic German-style beers with traditional methods, but this one has always been my favorite in the summer. It's light and easy to have more than one of, but still has some great sweet notes of honey and malt that makes it interesting.
Altstadt Lager
Hector Cavazos, owner and head brewer at Rebel Toad Brewery in Corpus Christi, Texas
ABV: 4.8%
Average Price: $9.50 for a six-pack
Why This Beer?
Altstadt Lager is great. All of their beers are made using German purity laws. This Munich-style Helles lager is known for its malt-forward, crisp, clean flavor that's highlighted by the use of Noble hops. It's a great, refreshing, easy-drinking beer for any occasion.
Von Trapp Vienna Lager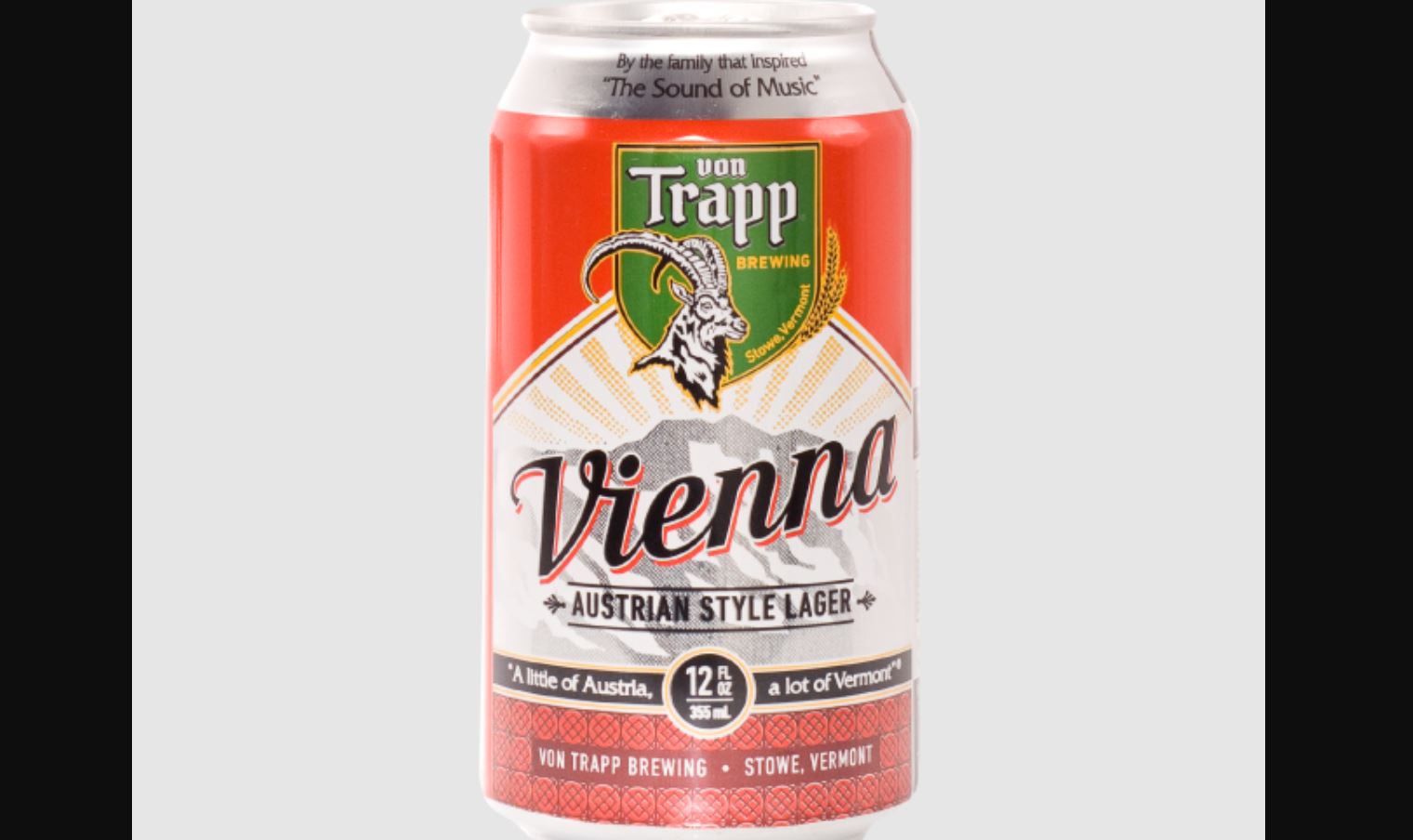 Mike Kelly, senior brewer at Harpoon Brewery in Boston
ABV: 5.2%
Average Price: $9.99 for a six-pack
Why This Beer?
Von Trapp Vienna Lager is my go-to. It's a bright and flavorful lager with cracker-like malt notes and a classic Noble hop aroma. At 33 IBUs, this lager has an incredible depth of flavor while also being light enough to enjoy several of.
Ayinger Oktoberfest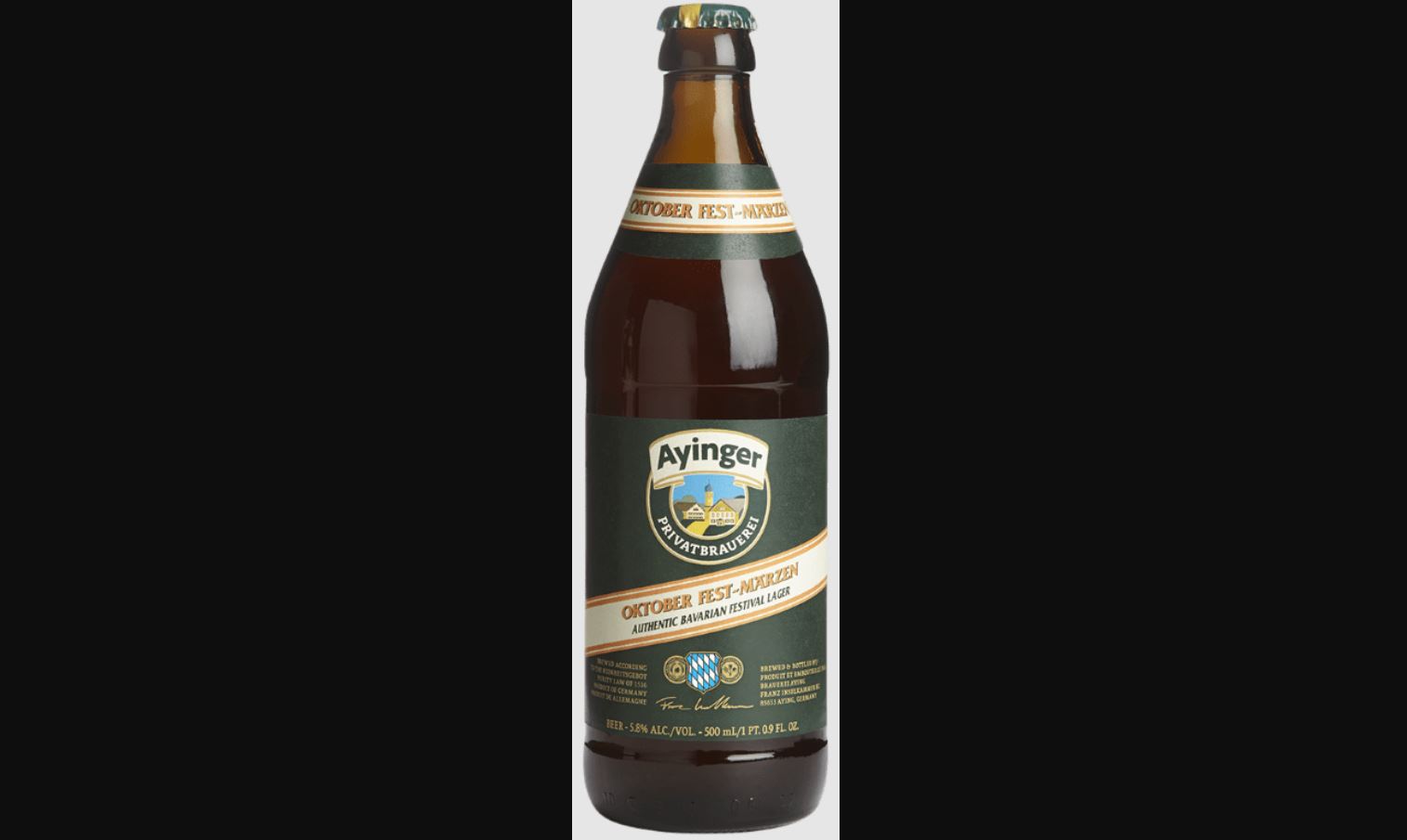 Dan Lipke, head brewer at Clown Shoes Beer in Boston
ABV: 5.8%
Average Price: $3.99 for a 16.9-ounce bottle
Why This Beer?
I'd go for my favorite lager style of Vienna/Octoberfest and pick an Ayinger Oktoberfest. It's the one beer I look for every late summer. From the quaint bottle cap to the rich, malty, and creamy goodness, it's a beer I've loved for decades. It's the perfect beer for the end of the summer.
Augustiner Bräu Edelstoff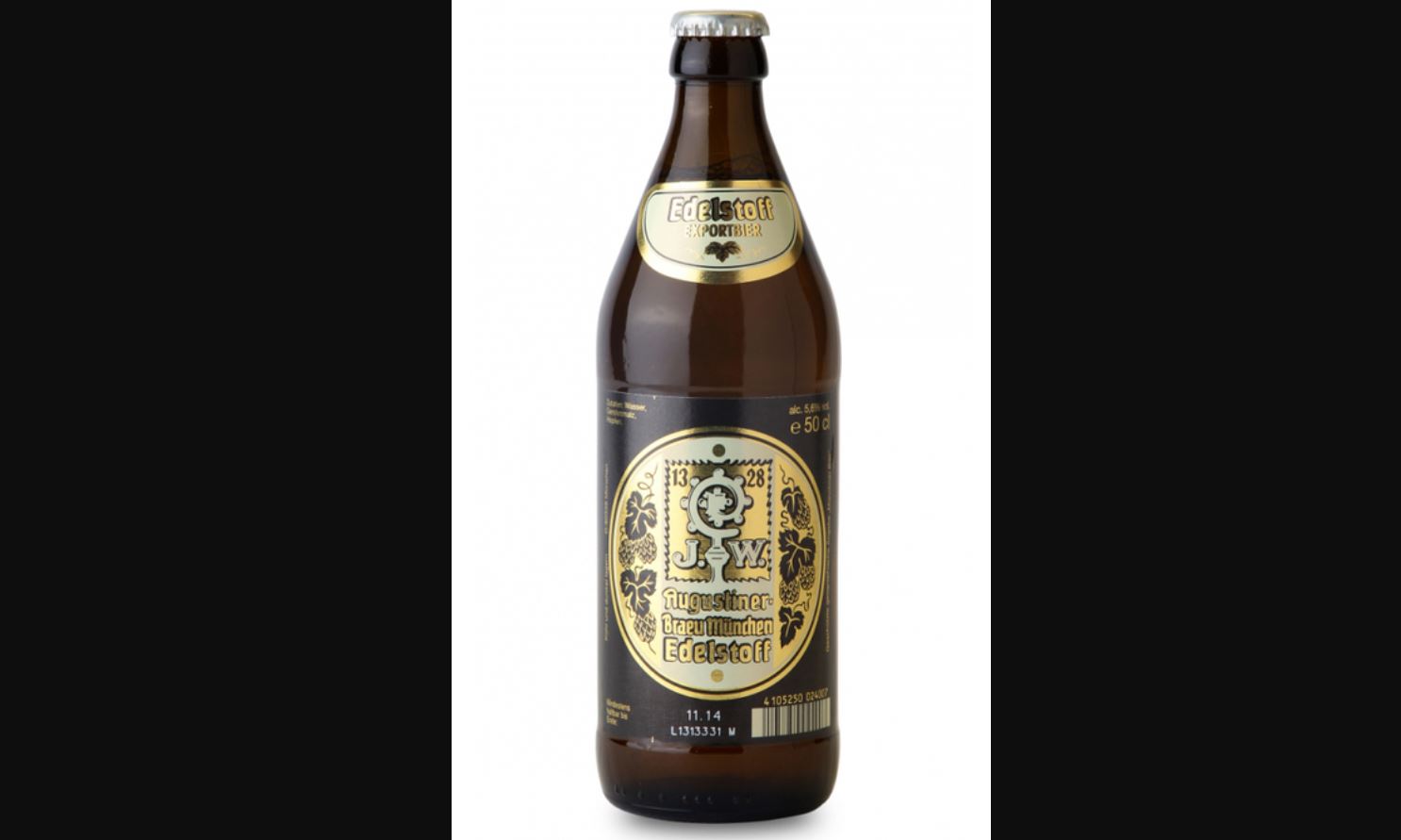 Kevin Smolar, production and quality lab manager at Sun King Brewery in Indianapolis
ABV: 5.7%
Average Price: $12.50 for a six-pack
Why This Beer?
Augustiner Bräu Edelstoff. We're lucky to get a lot of great German lagers where I live, but something about the Edelstoff hits is different than the rest. It's listed as a Dortmunder Exportbier which is a style that fits somewhere between a German pils and Munich Helles. It starts with a sweet, toasted grain aroma and progresses to a bright, spicy, and floral hop flavor that ends in a pleasant bitterness. Its dry finish just makes you want to drink more and is truly a perfect example of the balance found in traditional German lagers.
Firestone Walker Pivo Pils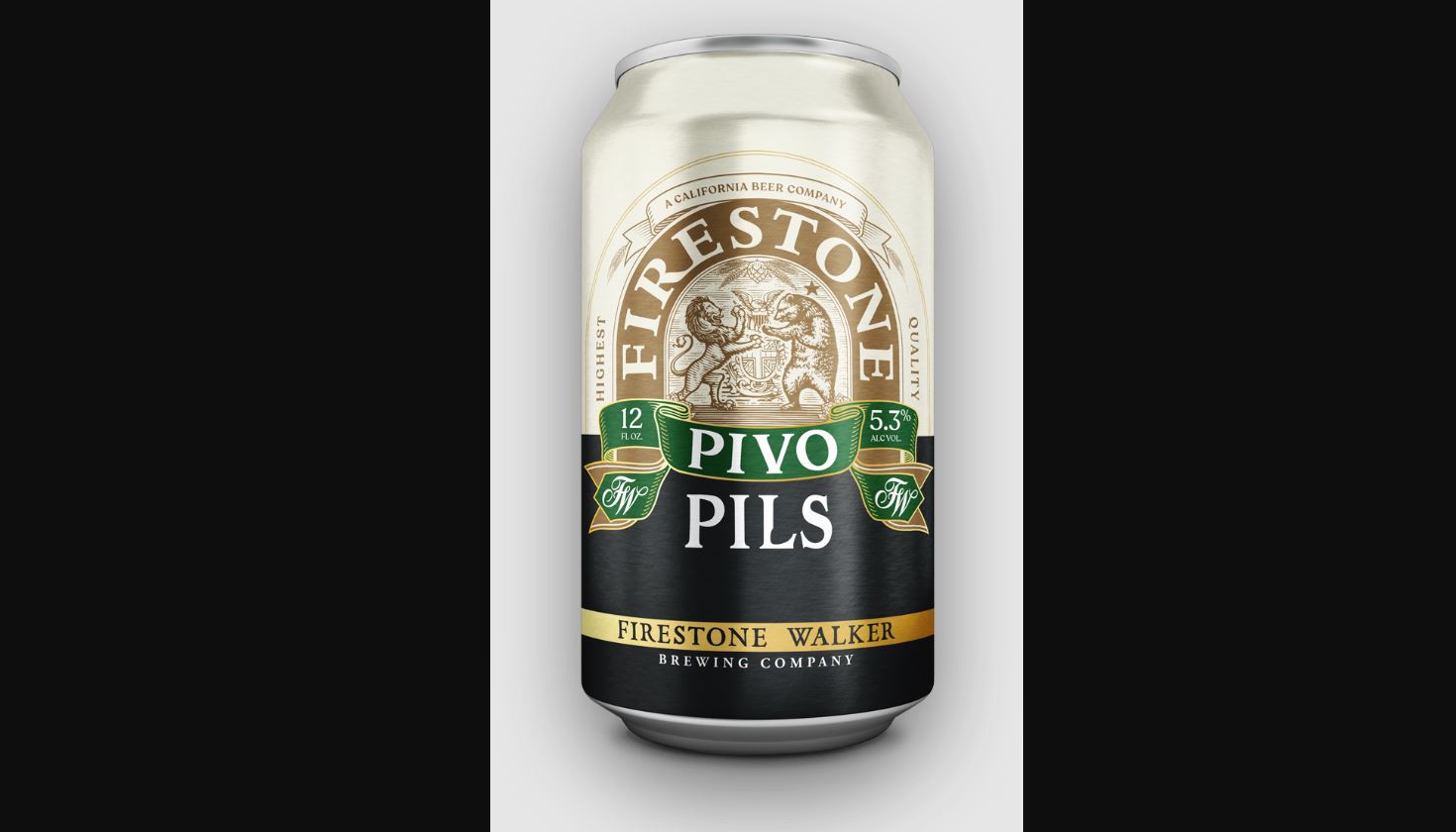 Kyle Park, director of marketing at Neshaminy Creek Brewing Co. in Croydon, Pennsylvania
ABV: 5.3%
Average Price: $11.99 for a six-pack
Why This Beer?
Firestone Walker Pivo Pils. If I see this beer on tap, I'm ordering it. The hints of lemongrass and overall herbal notes combined with the punchy hoppiness make it stand out from the crowd. It's a great beer to introduce to anyone that throws a modicum of shade at pilsners.
Bierstadt Slow Pour Pils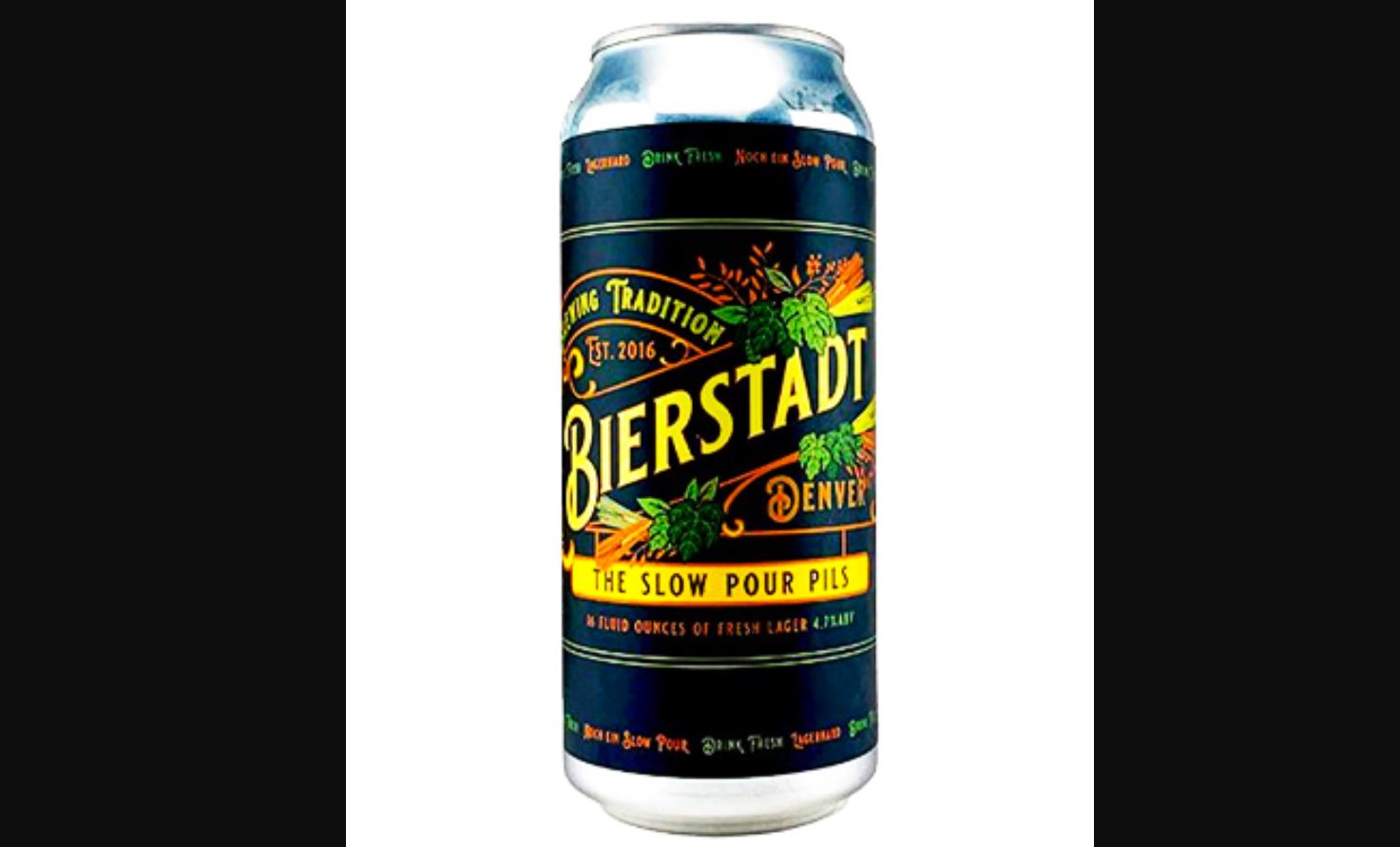 Chris Elliott, chief brewing officer at Wild Leap Brew Co. in LaGrange, Georgia
ABV: 5.1%
Average Price: Limited Availability
Why This Beer?
I love lagers, and most brewers that have experienced a Bierstadt Slow Pour Pils would rank it in their top five. I am no exception, having a pour from the brewery is an incredible experience. It is a crystal clear, perfect lager served in immaculate glassware. I recommend that every beer nerd traveling through Denver experience this brewery at least once in their life.
Harp Lager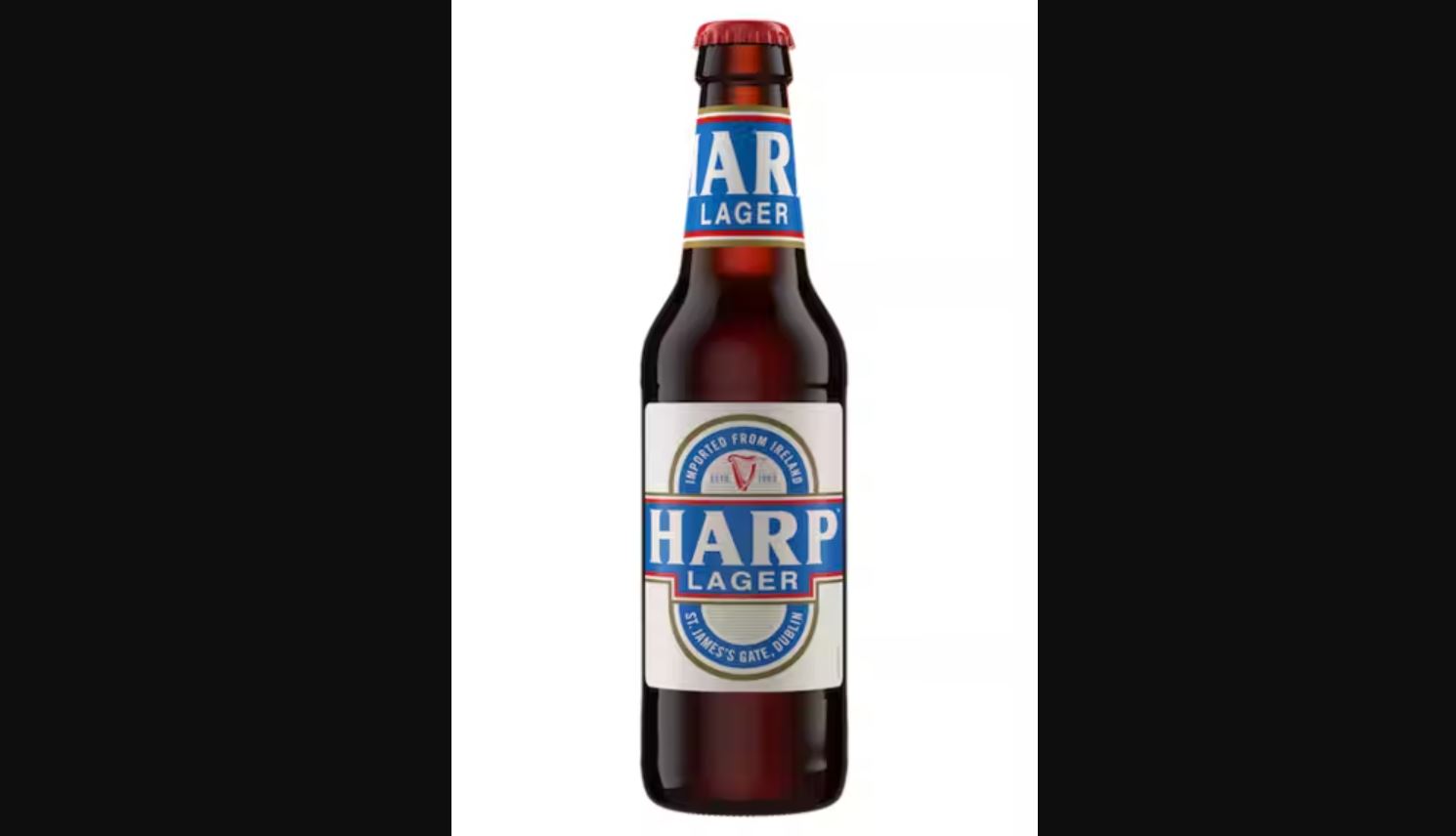 Douglas Hasker, head brewer at Puesto Cerveceria in San Diego
ABV: 4.5%
Average Price: $8.99 for a six-pack
Why This Beer?
Harp Lager from Guinness Brewing Co in Dublin, Ireland. Harp Premium Lager is a typical European lager but tastes like it came from the UK. It is clean like a mainland European lager but has subtle fresh fruit aromas and tastes slightly bitter. It is a crisp and refreshing, smooth Irish lager.
Radeberger Pilsner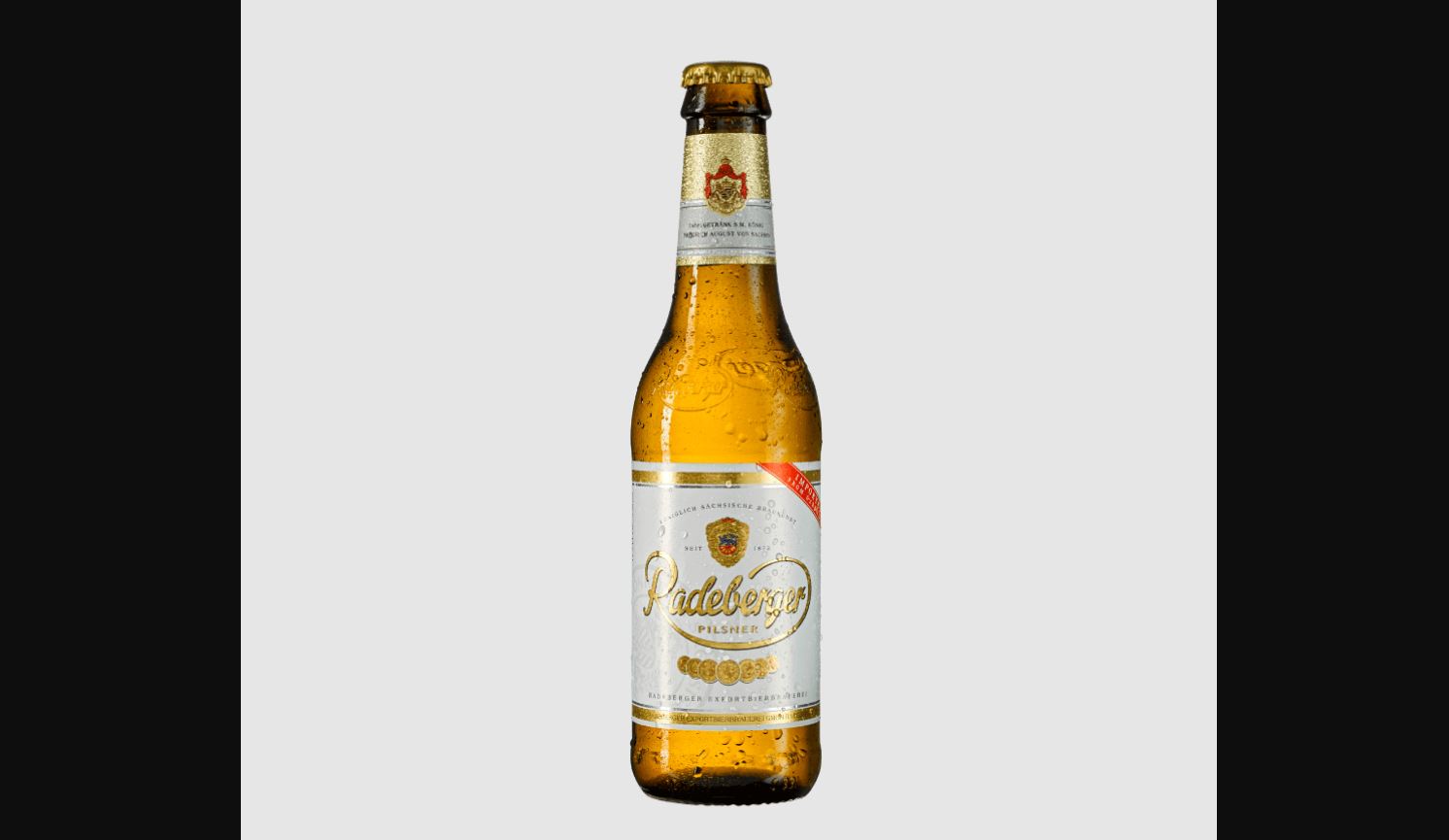 Marshall Hendrickson co-founder and head of operations at Veza Sur Brewing Co. in Miami
ABV: 4.8%
Average Price: $8.99 for a six-pack
Why This Beer?
Radeberger Pilsner is my pick. This beer is such a versatile lager for me. It's crushable if I'm looking for something easy to drink, but it's also delicately complex if I'm looking to pair a beer with food. It checks all the boxes, and I'd be happy if it was the only lager I could drink for the rest of my life.
Fair State Pilsner
Chris Wittemann, area sales at Sprecher Brewing Company in Glendale, Wisconsin
ABV: 4.9%
Average Price: $9.99 for a four-pack of 16-ounce cans
Why This Beer?
Fair State Pilsner from Minnesota. This is a great example of a finely crafted lager. It has all the makings of traditional domestic lagers that we are all familiar with but adds a bold malty flavor to the traditional light lagers.