Around these parts, we enjoy light, boozy cocktails all year long. But it's hard to dispute their special appeal during the summer months. Sun-filled, humid late-July days are well-suited to drinks made with vodka, tequila, gin, mezcal, and rum. And it's the final spirit listed in that rogue's gallery that we're focused on here.
When mixing with rum, Chaz Gallo, Director of food and beverage at The Bristol Hotel in Bristol, Virginia, isn't looking for anything too neutral.
"The most common issue with using a white rum is that guests can't taste the rum," he says. "Using a nice, spiced rum balances the cocktail perfectly."
Matt Nicholas, bar manager at The Kennedy Bar in Pensacola, Florida tends to agree with the idea of cranking up the rum notes in mixed drinks.
"While traditionally an unaged white rum is used in the daiquiri and most cocktails, I prefer to use a rhum agricole which is made from sugar cane juice rather than molasses," he says. "This gives the cocktail a fruity, vegetal flavor which adds a unique complexity to the drink."
So what brands, in particular, do bartenders think are a good fit for summer mixing? To find that answer, we once again went to the source — asking a handful of well-known bar professionals to tell us their picks. Check them all out below.
Papa's Pilar Blonde Rum
Inga Tantisalidchai, bartender at OLEA Cellar Craft Cook in Irvine, California
ABV: 42%
Average Price: $30
Why This Bottle?
If you like a lighter take on the daiquiri, one of my favorite rums to use is Papa's Pilar Blonde Rum. Its smooth velvety texture along with its soft vanilla notes complement and balance out the acidic components of the cocktail. In addition, Papa's Pilar is associated with the Hemingway family, which is known for their twist on the traditional daiquiri — adding a little grapefruit and Luxardo cherry liqueur.
Kirk and Sweeney 23 Reserva Rum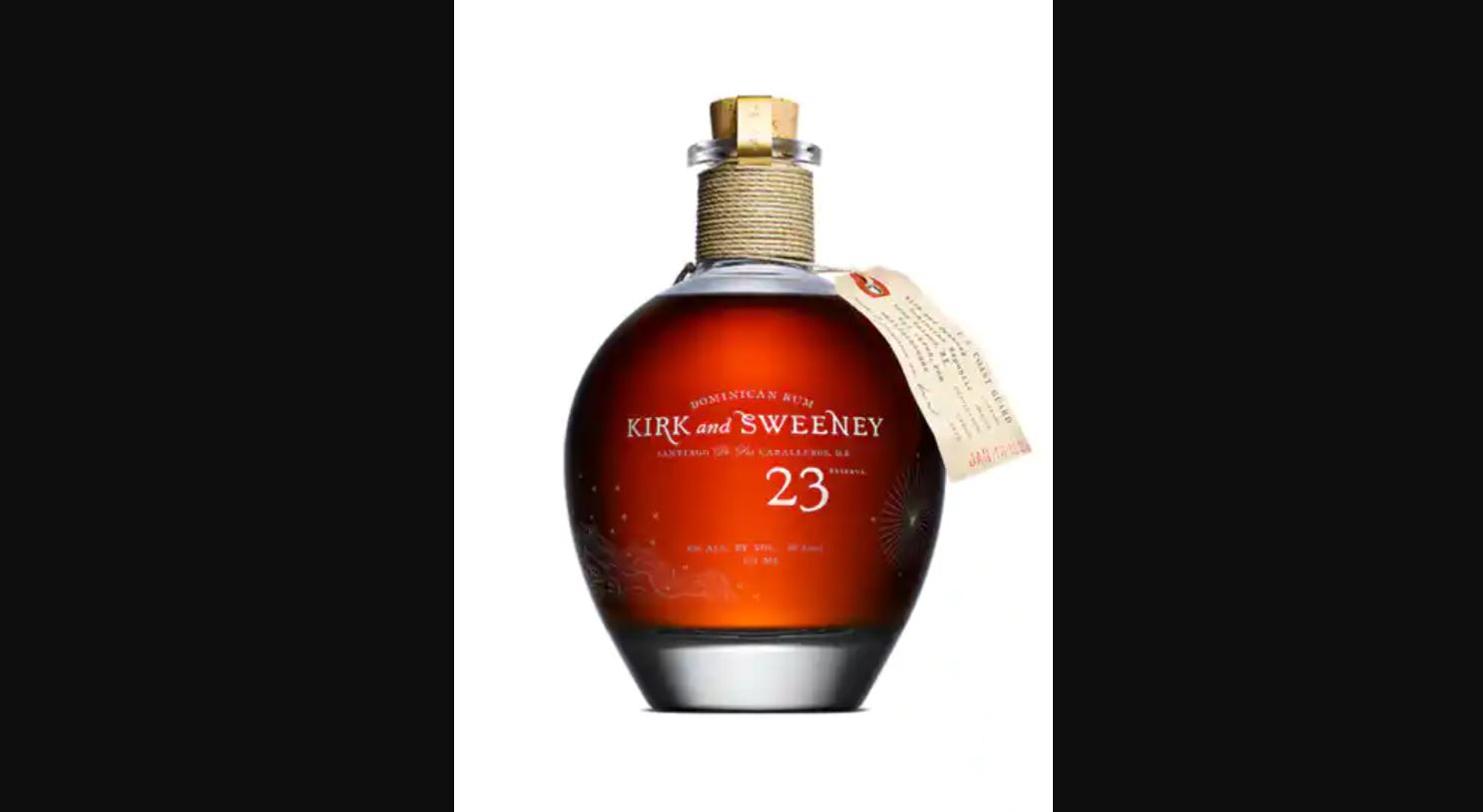 Tara Gillum, bartender at Steiner's Speakeasy in Chillicothe, Ohio
ABV: 40%
Average Price: $54
Why This Bottle?
I think the type of daiquiri you are making is an important part of this question. For me, I'm a purist when it comes to rum-based cocktails like the daiquiri. Rum, simple syrup, lime. I really like making a traditional daiquiri with Kirk and Sweeney 23-year rum. This rum has a bold, almost whiskey-like aroma and flavor of caramel and vanilla. I like to use Kirk and Sweeney because the rum doesn't get lost in the cocktail.