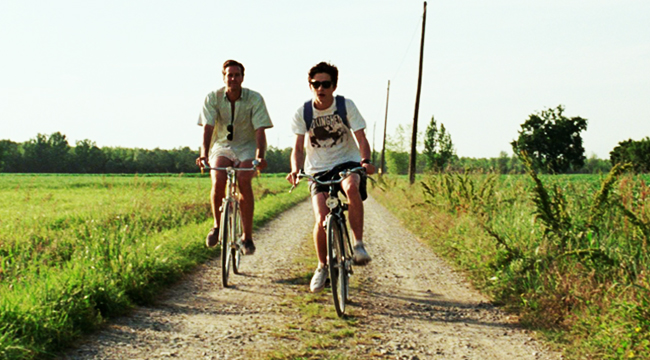 It's the eleven o'clock hour for your spring break trip, friends. Time is running out to get out of town. But that doesn't mean you should just panic and just go to Florida, projecting your childhood fantasies of Disney wonder onto your adult self. No, you don't want some conventional trip, the kind of thing that would be advertised in your small Missouri town on three billboards! Outside Ebbing, Missouri, there's a whole world to see. A world filled with beauty. And the beast within — that demonic doubting voice — might tell you that going far away this year is too hard. Or that a vacation won't sit well with your boss.
Baby, you don't have to sell yourself short! (We know each other pretty well, can I call you baby?)
Drive or fly somewhere special this spring. Now is the time to book a ticket to one of the big, sick places you've seen us rave about here. Whom among us doesn't want to head off to Rome and Israel? Esquire articles may try to tell you about all the coolest, conventional places in the world. But we, at Uproxx, think we can do a better job of curating a vacation that's more than sitting on a beach popping mollys. Game the system, get creative.
The shape of what our entire years will look like depends on starting March off with a great trip. One that isn't a total disaster.
Artistically speaking, a good trip should be a mix of historical sites and lush scenery. Luxury without spending all the money in the world. So here's what we suggest: The Oscars are this weekend, why not plan your trip around the amazing locations they take place in? Because, hello, gandering the spots where your favorite movies took place is the ultimate slam dunk. Irked by nothing, the stress of work will melt away when you go to where movies and traveling meet. Where you can pretend you're the blade runner.
Twenty, forty-nine, or a hundred, there's no age that's not perfect for a movie adventure. The post you write on Instagram will make everyone jealous. And to help you out, here are the 2018 Oscar-nominated movie themed vacations you should book tickets to immediately:
Moscazzano, Italy — Call Me By Your Name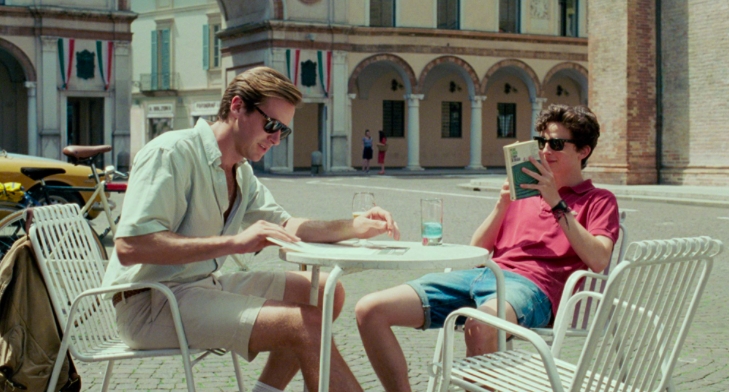 Want to lounge around an Italian Villa (which by the way you can own if you have $2.7 mil lying around?), stroll down picturesque streets, and sun yourself by a crystal blue, dreamy lake? Then you should base your vacation around Call Me By Your Name.