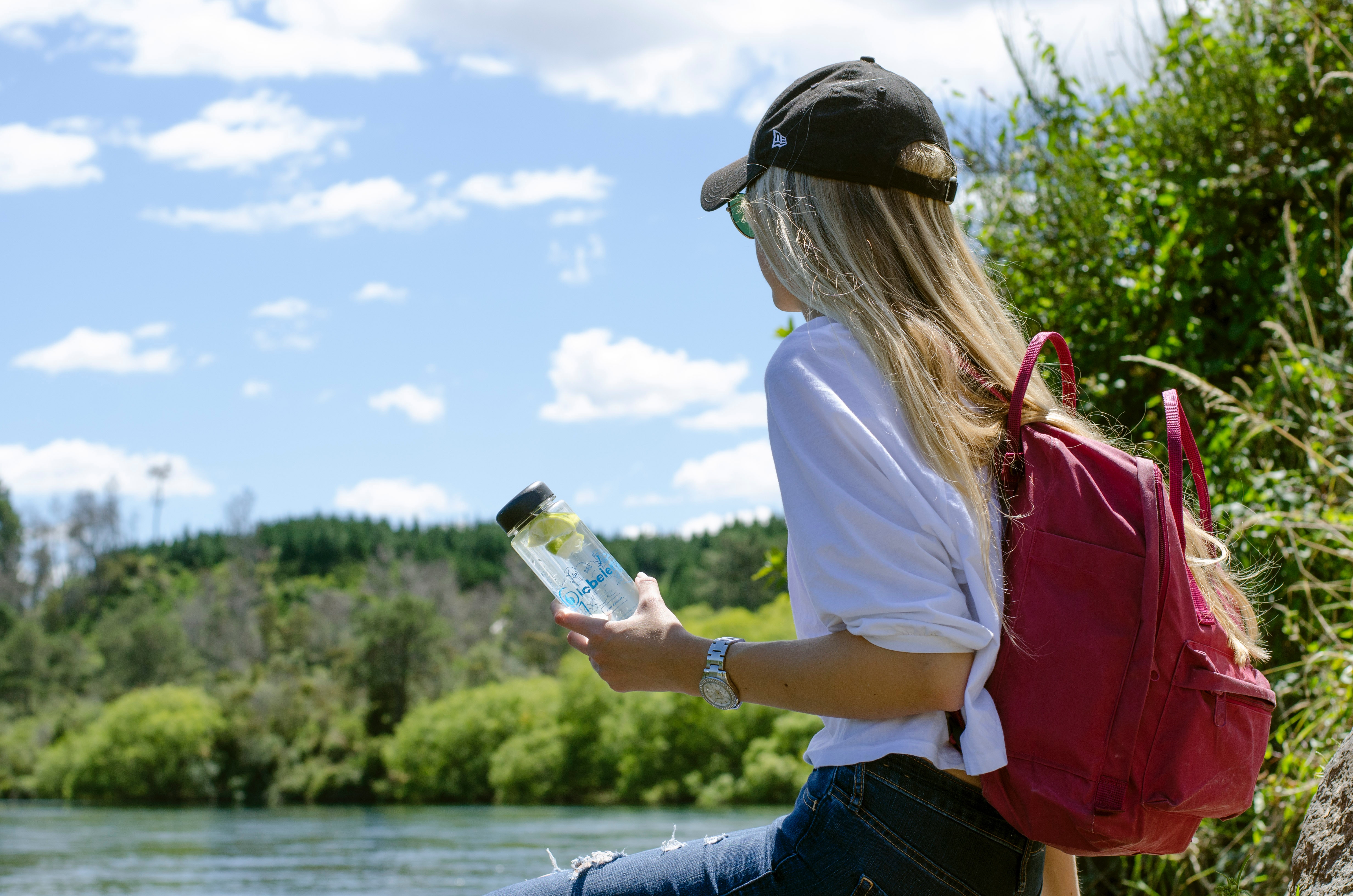 In these tumultuous times, it's especially important that we learn to really "be the change we want in this world." And sometimes, it's the simplest solutions that make the biggest difference. Here are six shortcuts for living more sustainably without having to dedicate your life to the cause.
MAKE JUST ONE CHANGE AT FIRST
You might know in theory that composting your food scraps, eating more plant-based meals, and taking public transport can lower your carbon footprint. But trying to make a whole bunch of changes at once can drain you. So write a list of things that you can do to live more sustainably — from switching your energy bill to Arcadia Power to embracing trash-light living practices — and pick just one thing to get started on. Tell yourself, "This is the week I divest from a big bank," and then go do it. It really is 100% okay to start small. So long as you start, you're on the right path.
FIND ALLIES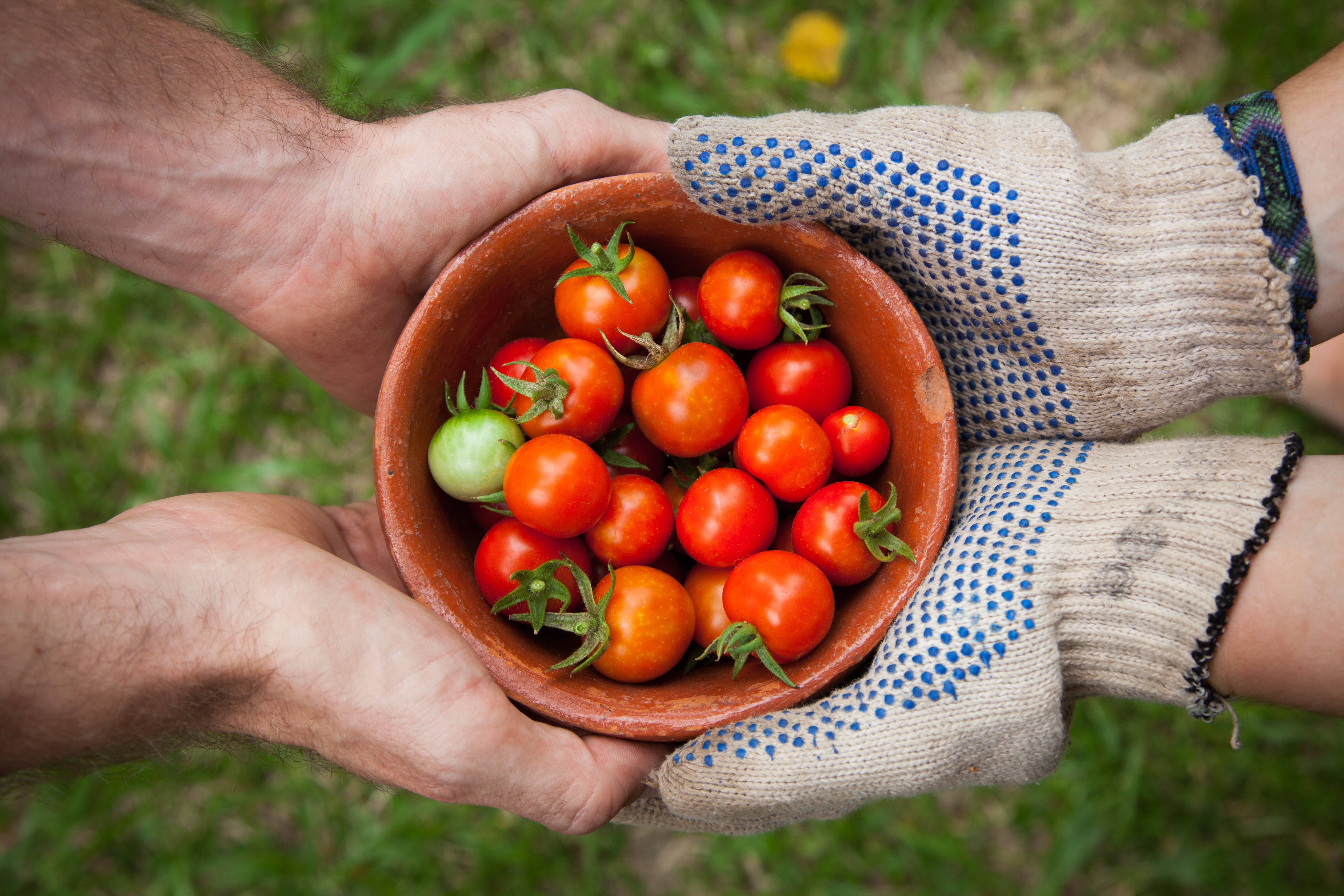 Sustainable living is way simpler when you have friends who share your passion. Talk to your buddies about working together on a cool vermicomposting project or organize a Bike-to-Work Day.
DO A LITTLE DIY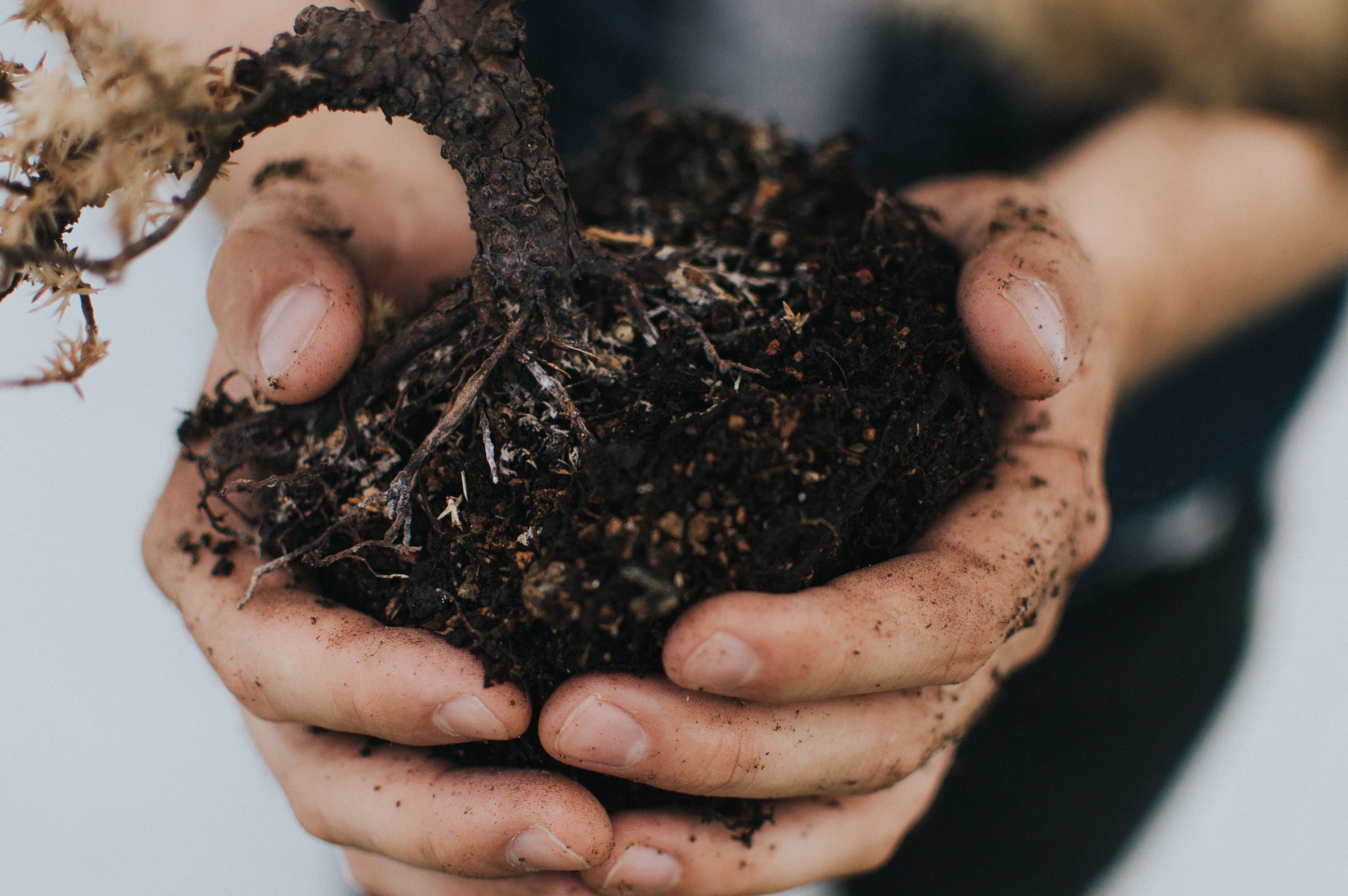 Learn how to make your own package-free body butter. Try your hand at sauerkraut. Sit down and sketch out the design for a spring garden. When you challenge yourself to make, grow, and bring your own — even if it's as small as swapping out store-bought toothpaste for a homemade powder — you're supporting your self-sufficiency skills.
DONATE THE COST OF A DRINK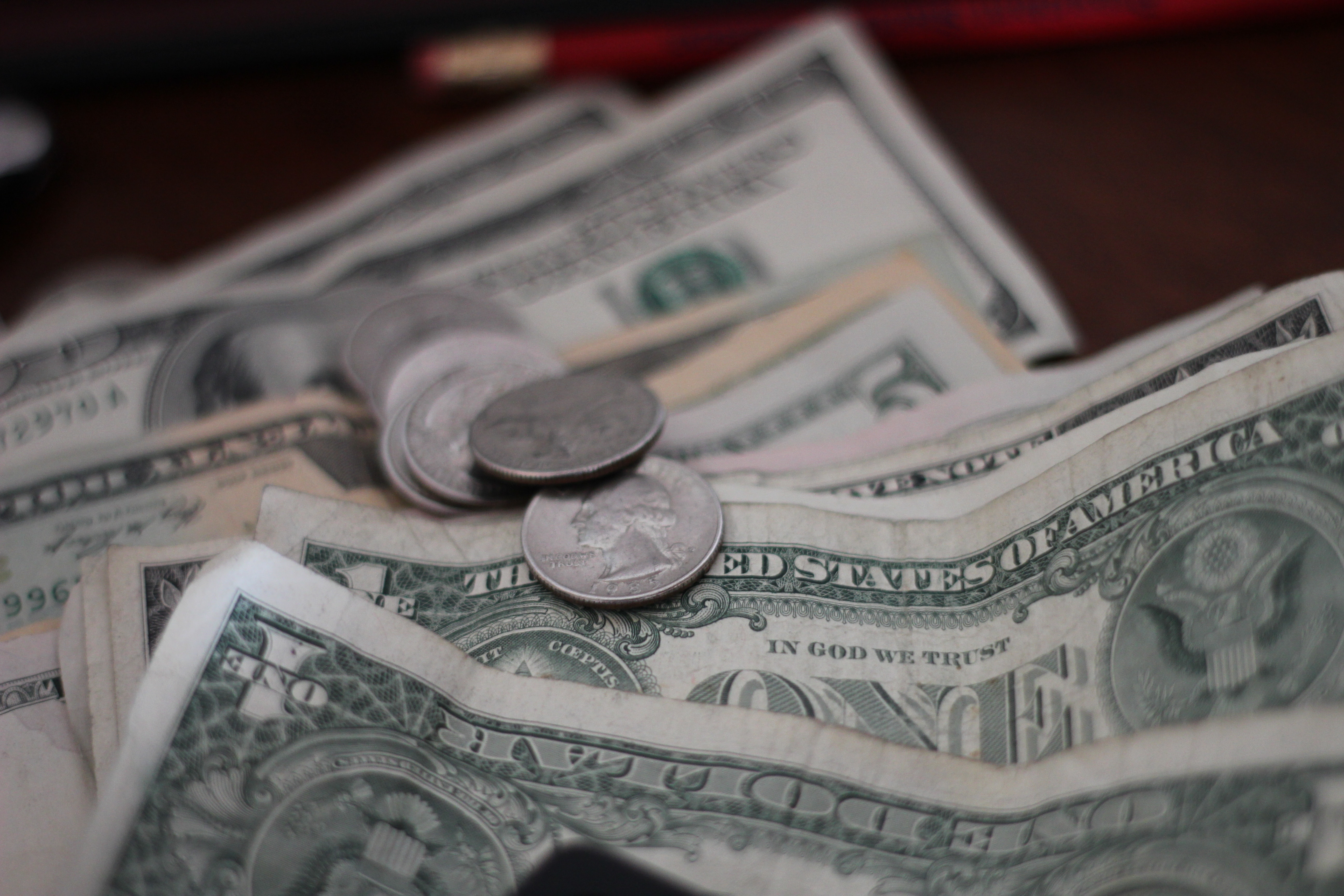 Donating to environmental organizations such as NRDC, 350, and the Citizens Climate Lobby is an important way to support individuals and initiatives mobilizing massive change. Consider putting the five bucks you might drop on a drink with friends one Friday night toward making a monthly donation to a charity of your choice. It's a small sum to part with, and it makes a huge impact!
JOIN A MICRO MOVEMENT
Pick a day this month to share your voice at a town hall meeting or volunteer at a local garden. When you give even a few hours of your time and energy to activating change, you inspire others to do the same.
The Ecology Center is a non-profit eco-education center that shares creative solutions for thriving on Planet Earth. Our holistic approach to change-making is rooted in our core belief that we are a part of nature — intimately interconnected to one another and our shared environment.

Follow us on Instagram @theecologycenter or check us out at theecologycenter.org for further resources