From the whiskey we drink to the music we consume to the photos we engage with on social media, creativity drives culture. So it's no huge surprise to see the title of "creative director" splashed across the IG bios of everyone to ever hold a camera. But what does it actually mean to be a creative director? And who excels in this field that so many people seem so intrigued by?
It's as if you almost need a judging body to celebrate leaders in this nebulous creative direction landscape, right? Well… away we go!
To celebrate and champion the field of creative direction, Uproxx has joined forces with the Original Creative Agency (OCA) to launch the Sound + Vision Awards. The awards show, coming this winter, will highlight the best in the field — where photography, art, and design intersect with music. Awards will span categories like "Best Album Design," "Best Festival Show," and "Best Tour Merch," among others. It's a chance to celebrate the minds behind your favorite stage shows, Coachella acts, album covers, gear, and photo campaigns, which are often every bit as evocative as the music they support.
To begin the Sound + Vision rollout, Uproxx and OCA teamed up with Michter's American Whiskeys to host a kickoff dinner and whiskey tasting. Musical acts Vince Staples, Bonobo, Totally Enormous Extinct Dinosaurs, Jesse Boykins III, Melo-X, and Ric Wilson joined creatives Adrian Martinez, Jesse Lee Stout, Patrick Krause, Julian Gross, Candice Lawler, Tino Schaedler, and more to form a steering committee that will begin the award-nomination process.
Uproxx Senior Drinks Writer Zach Johnston hosted guests throughout the night in the Michter's Tasting Library.
As guests arrived, Uproxx's head sprits writer, Zach Johnston, poured Michter's elite whiskeys in an atmospheric library while cocktail legend Iain Griffith created a series of unforgettable drinks with various Michter's expressions, Farmer's Organic Gin, and Mezcal Los Siete Misterios as building blocks.
The welcome drink, a French 75 riff with a jello shot posing as an ice cube, was tough to top but the highlight of the night was a beeswax-aged old fashioned made with Michter's US*1 Small Batch Kentucky Straight Bourbon Whiskey. The drink was delivered to guests inside of a wax egg which they then "cracked" over a large ice cube waiting in a rocks glass. It was an impactful moment that Griffith had been plotting for decades and was finally able to pull off for this special evening — a fitting capper to a night based around creativity.
Chef Sophie Dalah, of Sophie's Table, deftly paired flavors and aesthetics in a series of high concept dishes, creating a bespoke five-course menu that conjured Michter's whiskey with sly winks. "Corn butter" made with corn husk broth and served with focaccia and scallops swimming in heritage grains both resonated deeply with guests and aligned perfectly with Griffith's cocktails. The short rib was another standout — it was rich and umami-forward but balanced by delicate five spice and star anise notes. Those who didn't drink chose from NON non-alcoholic wine and Visitor Beer.
Chef Sophie Dalah and her team prep in the kitchen as guests arrive.
After an explanation of the awards themselves by Uproxx founder Jarret Myer and OCA co-founder Jesse Rogg and a breakdown of the nomination process by Uproxx Editorial Director of Music, Phil Cosores, Johnston shared more Michter's whiskey pours with the unofficial after-party revelers. Bomberger's Declaration (the night's favorite among attendees), Shenk's Homestead, the iconic 10-year-old rye and bourbon bottles, and the brand-new Toasted Barrel Finish Rye Whiskey were all sampled widely. Seeing that it was an Uproxx bash, naturally the night concluded with some bold attendees stepping up to the mezcal ice luge.
As guests headed for home, 710 Labs — makers of a wide range of responsibly grown cannabis products from concentrates to pre-rolls to whole flower — offered elegant gift bags and Uber codes for the star studded guest list.
Stay tuned to Uproxx for more details on the Sound + Vision Awards, including details on crowd-sourced categories for our audience to vote on!
Photos from the Sound + Vision Launch Dinner:
The welcome party at the Sound + Vision Launch Dinner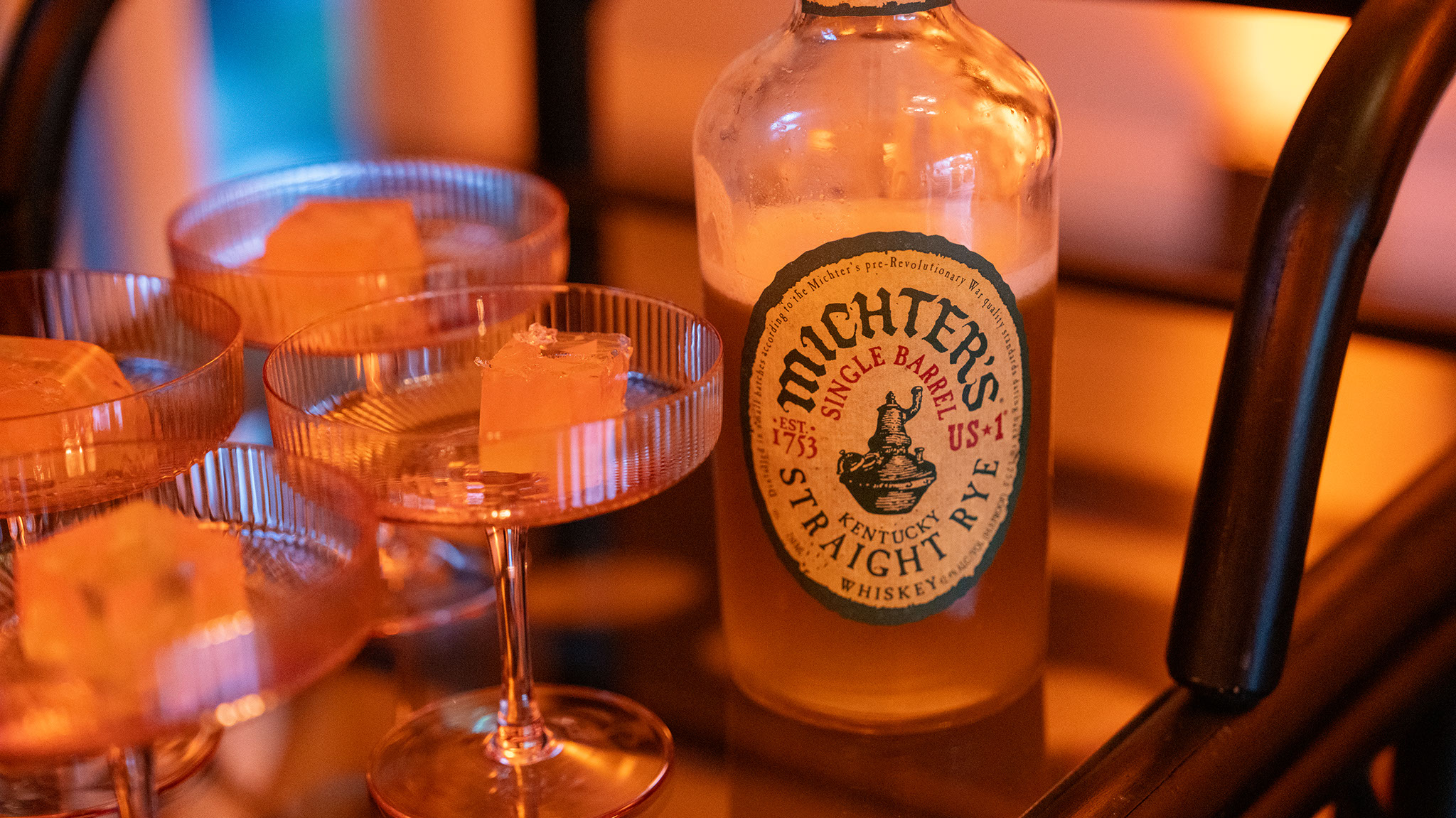 The "Welcome Drink," featuring a French 75 with "Solid Wiggles" jello shots.
Sound + Vision chef Sophie Dalah poses with the mezcal ice luge.
Jay and Diana Douzi of Studio Peripheria.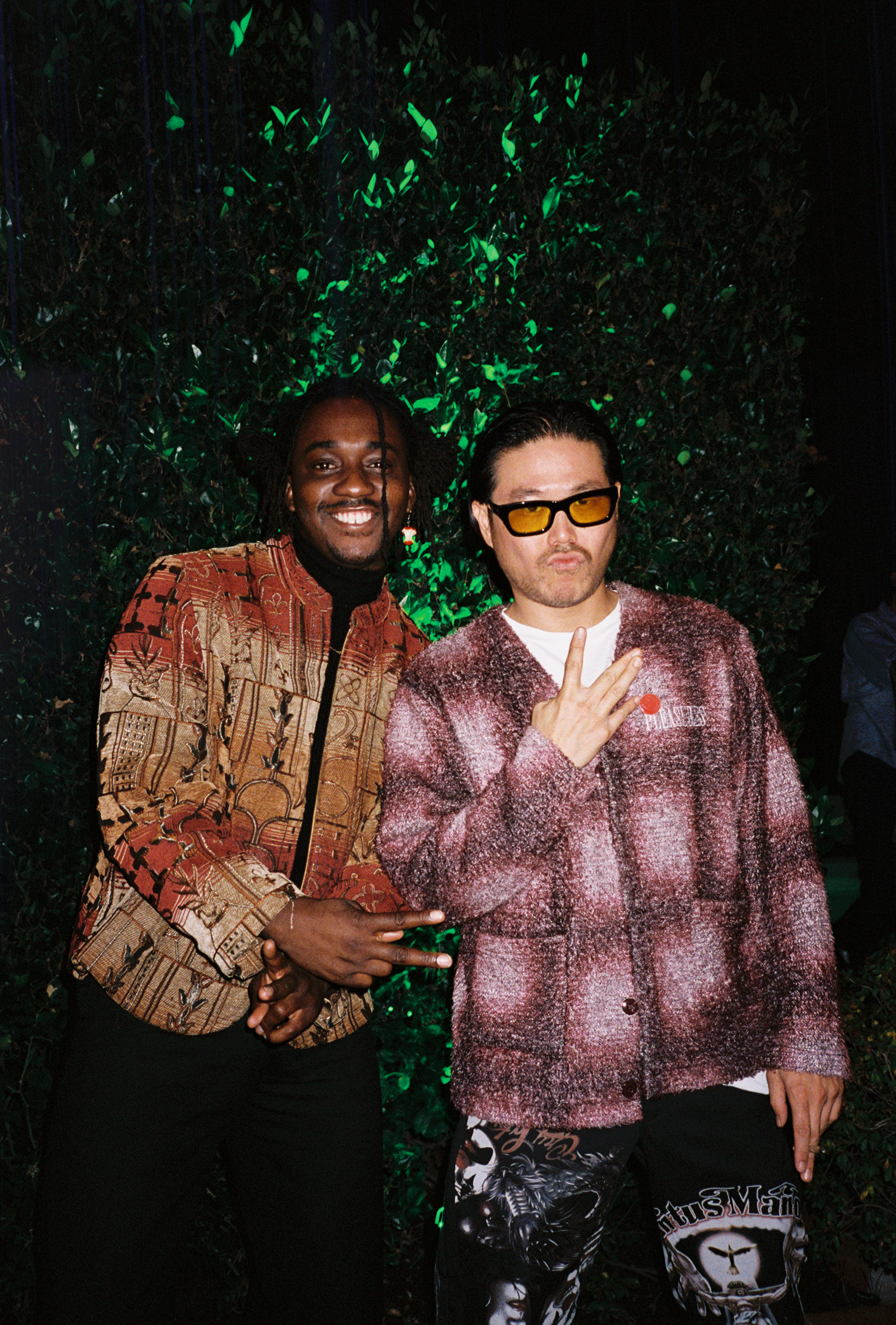 Ric Wilson and Glen Han.
The lineup of bottles in the Michter's Tasting Library.
The table setup before guests were seated.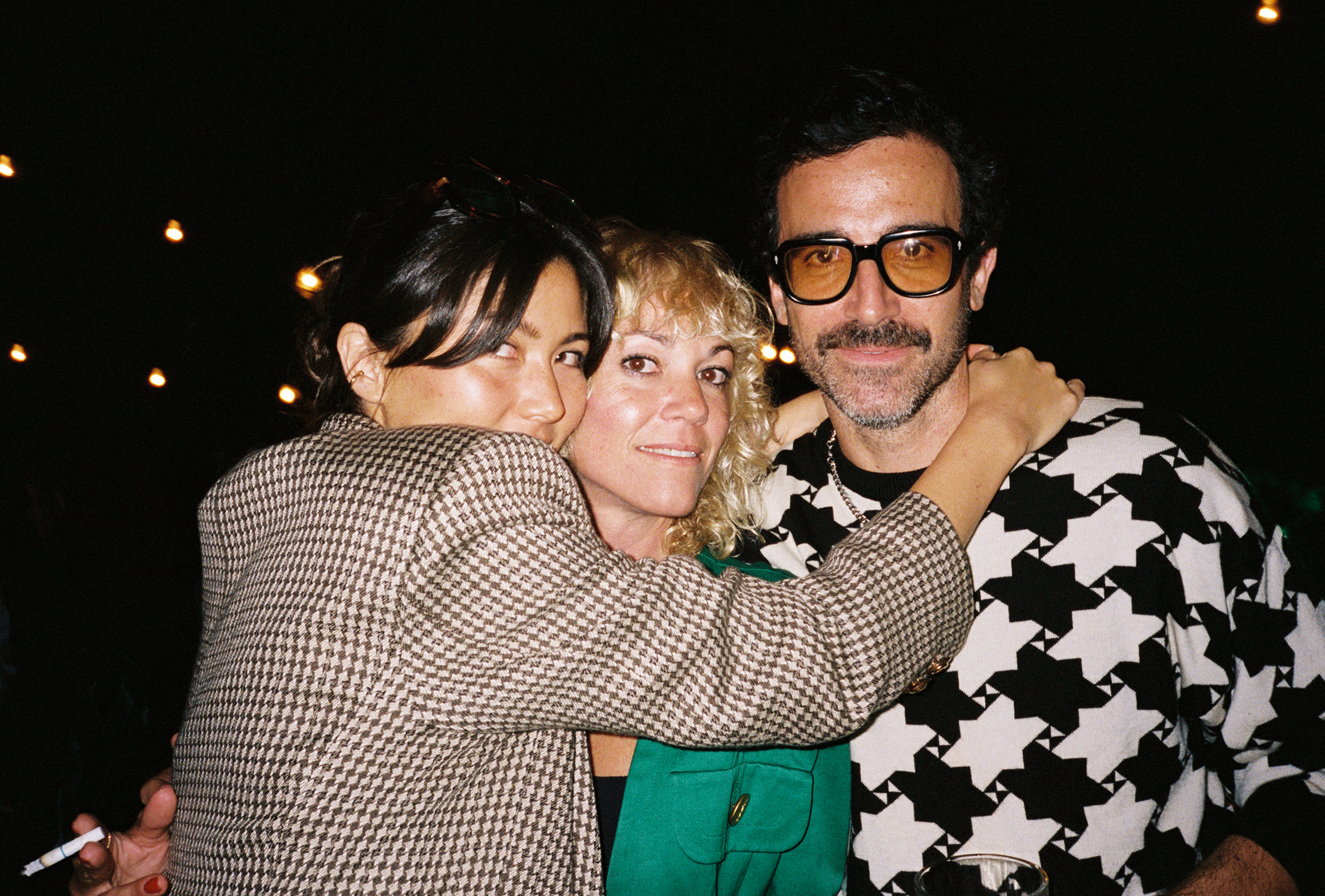 OCA co-founder Jesse Rogg (R) with Phoebe Hono (L) and Laura Niubó (C).
Designer and Creative Director Beth Gibbs.
Scallops served family style with heritage grains.
A view from above.
Bonobo and creative director and artist Laura Niubó.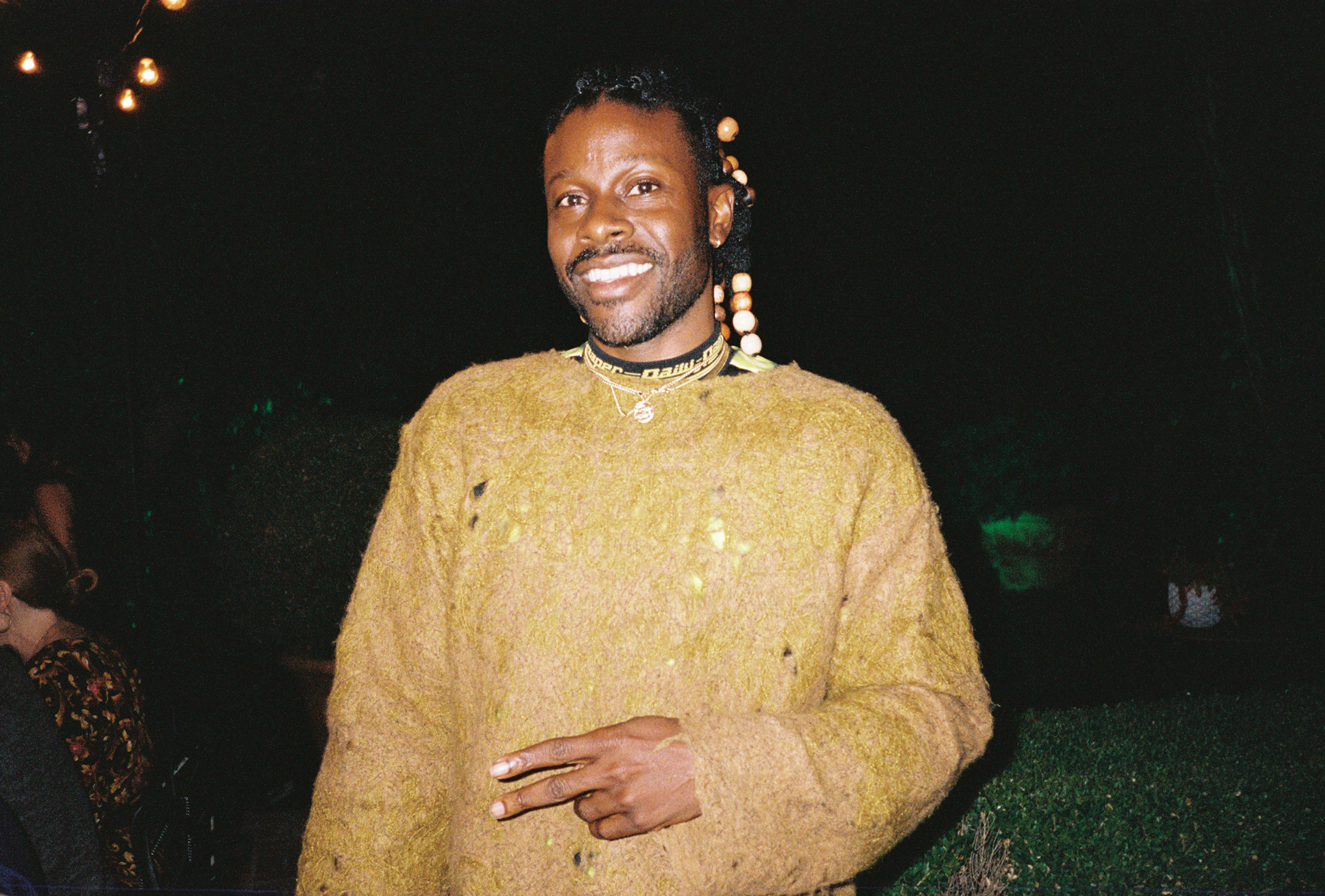 Jesse Boykins III.
Chef Sophie Dalah tries the mezcal luge.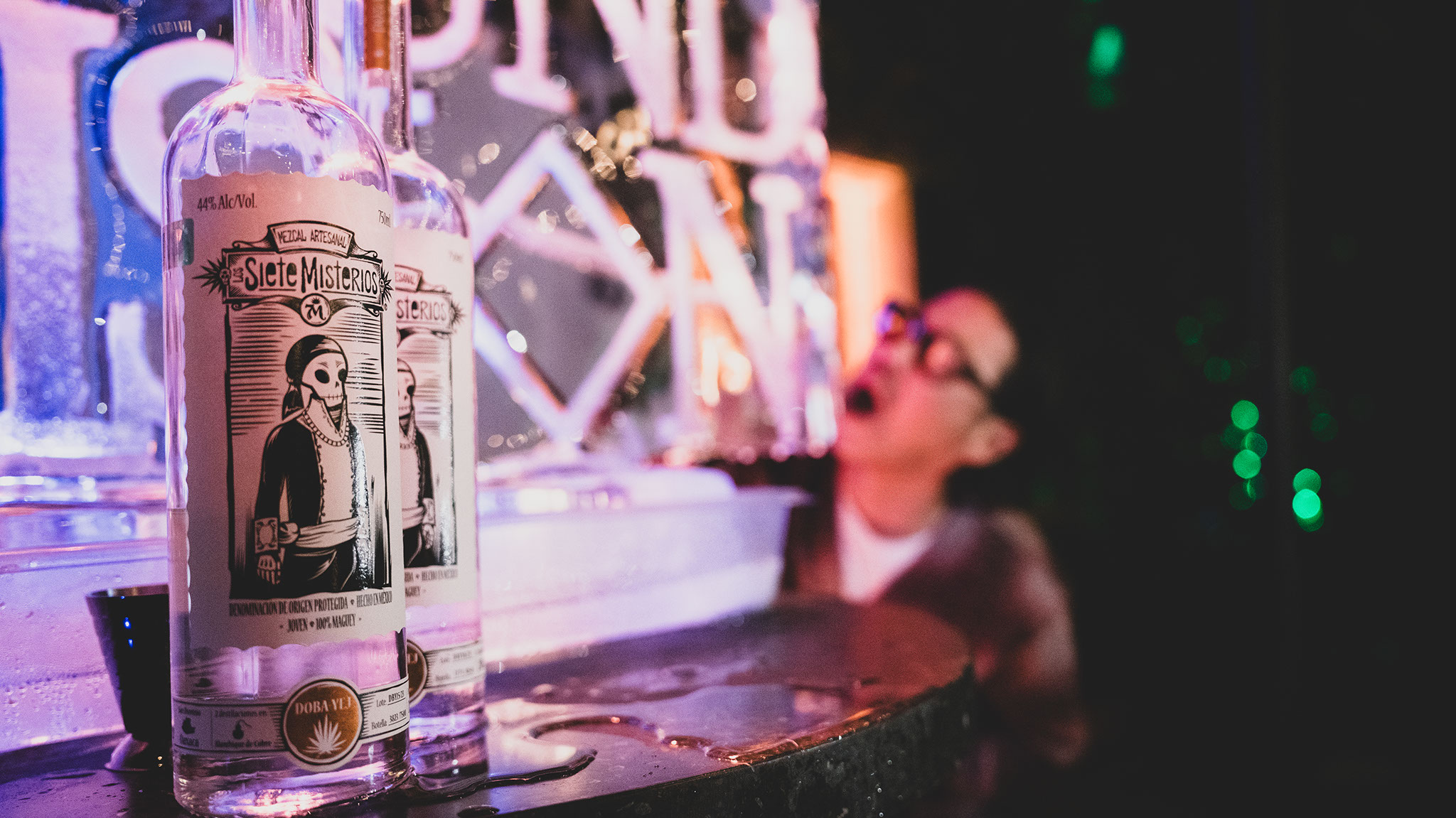 Vince Staples (L) with OCA co-founders Jesse Rogg (C) and Jesse Rose (R).
Laura Niubó pours her Beeswax Old Fashioned.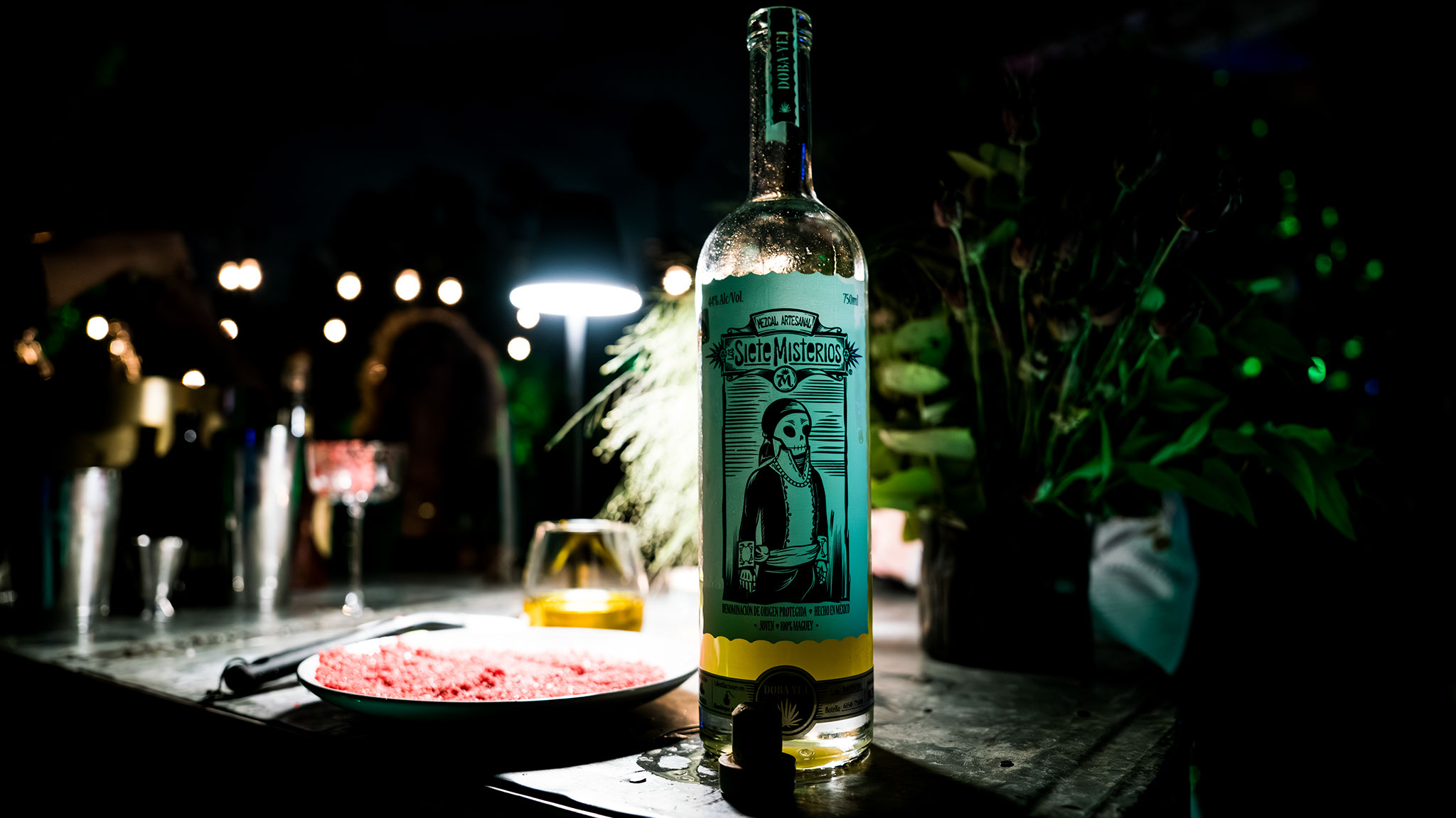 Vince Staples and his manager, Corey Smyth.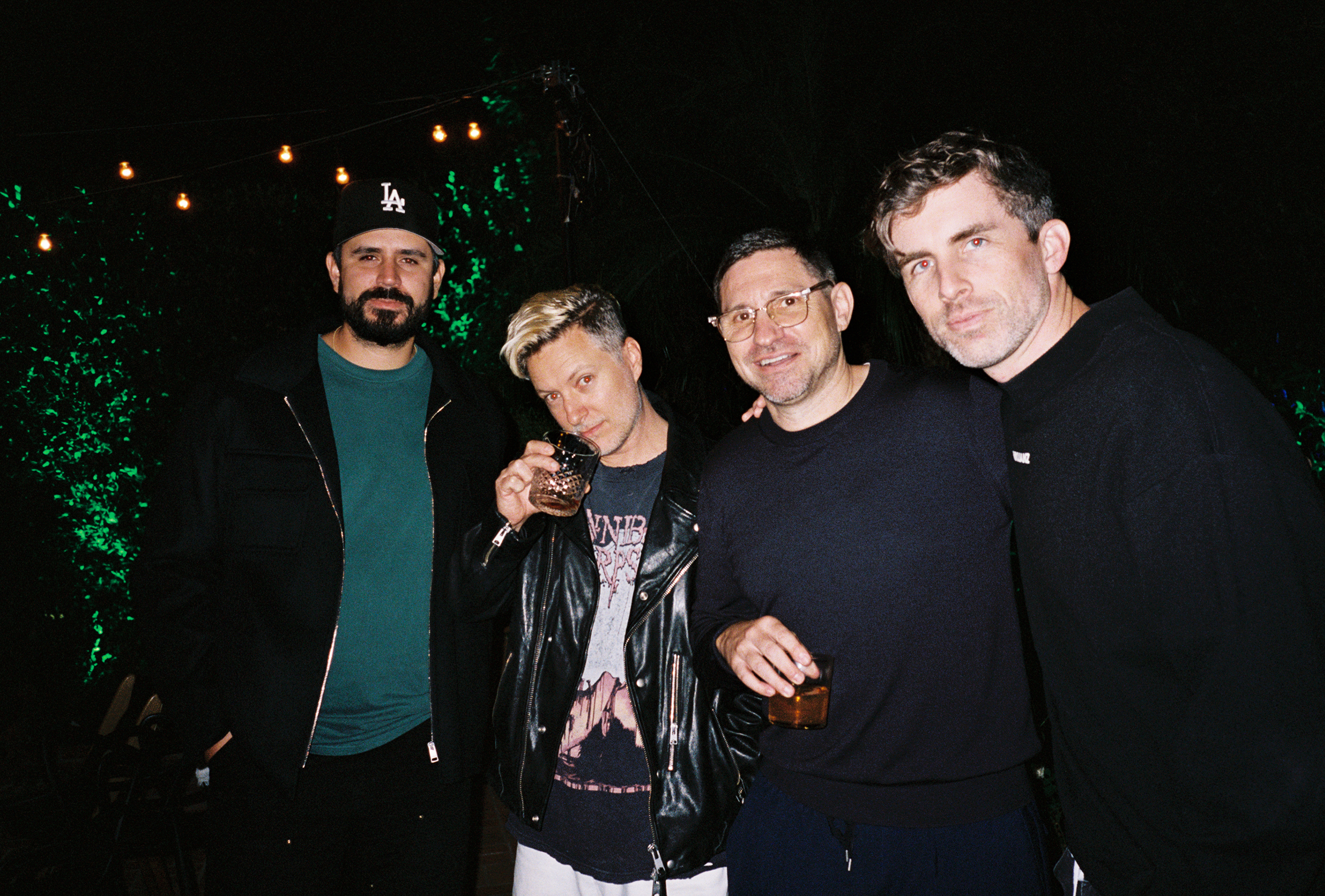 Creative director Adrian Martinez, creative director Jesse Lee Stout, Uproxx founder Jarret Myer, creative director Peter Donaghy.
Beth Gibbs (L), Jarret Myer (M), Erin Moran (R).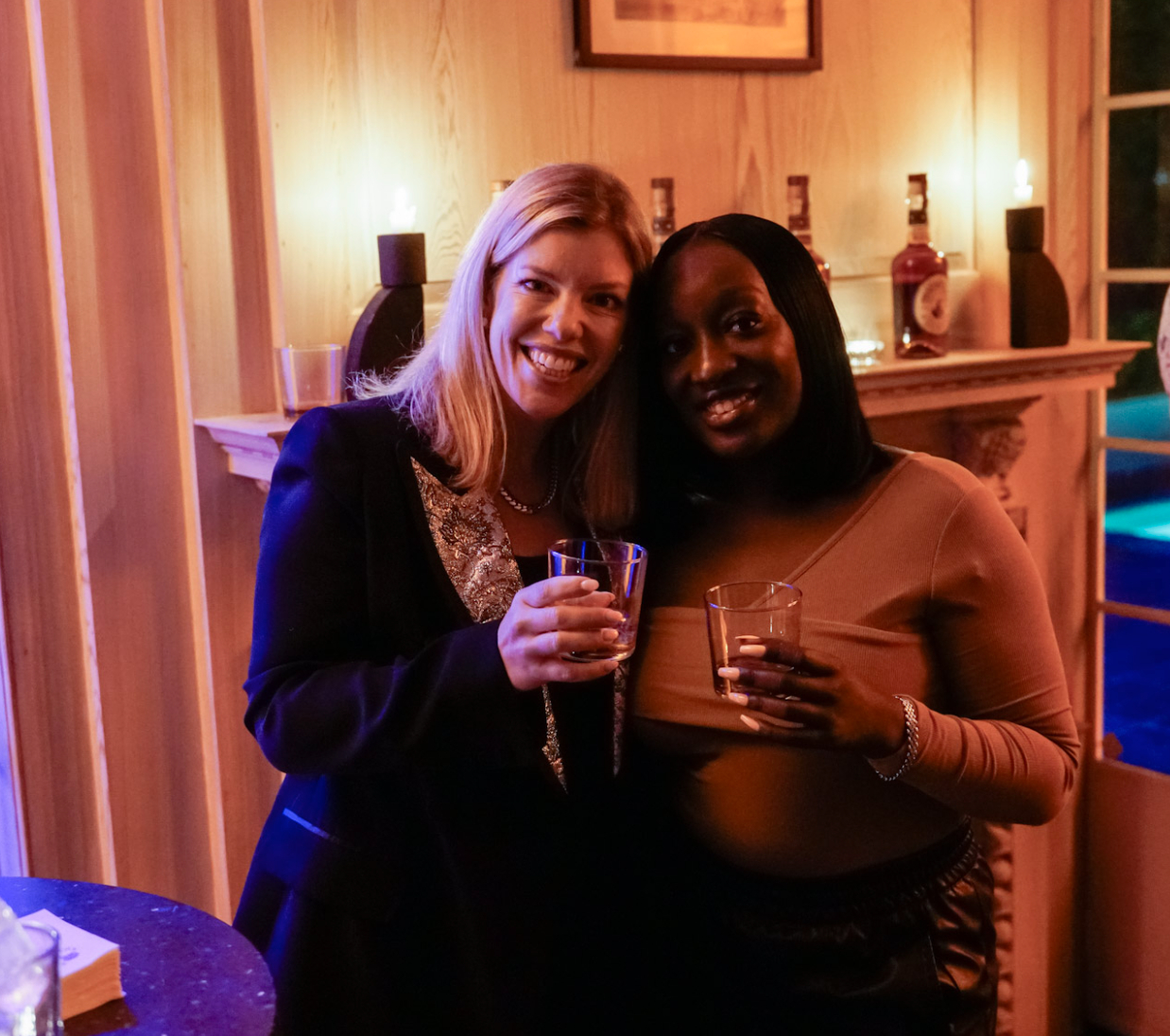 Erin Moran, Global Chief Revenue Officer of WMX (L) with DaLeyna Adkinson, Director of Brand Heat & Culture for PUMA (R).
Left to right: Ian Griffith, Jesse Lee Stout, Ric Wilson, Noah Gersh, and Sound + Vision Creative Director Quincy Banks at the unofficial after party.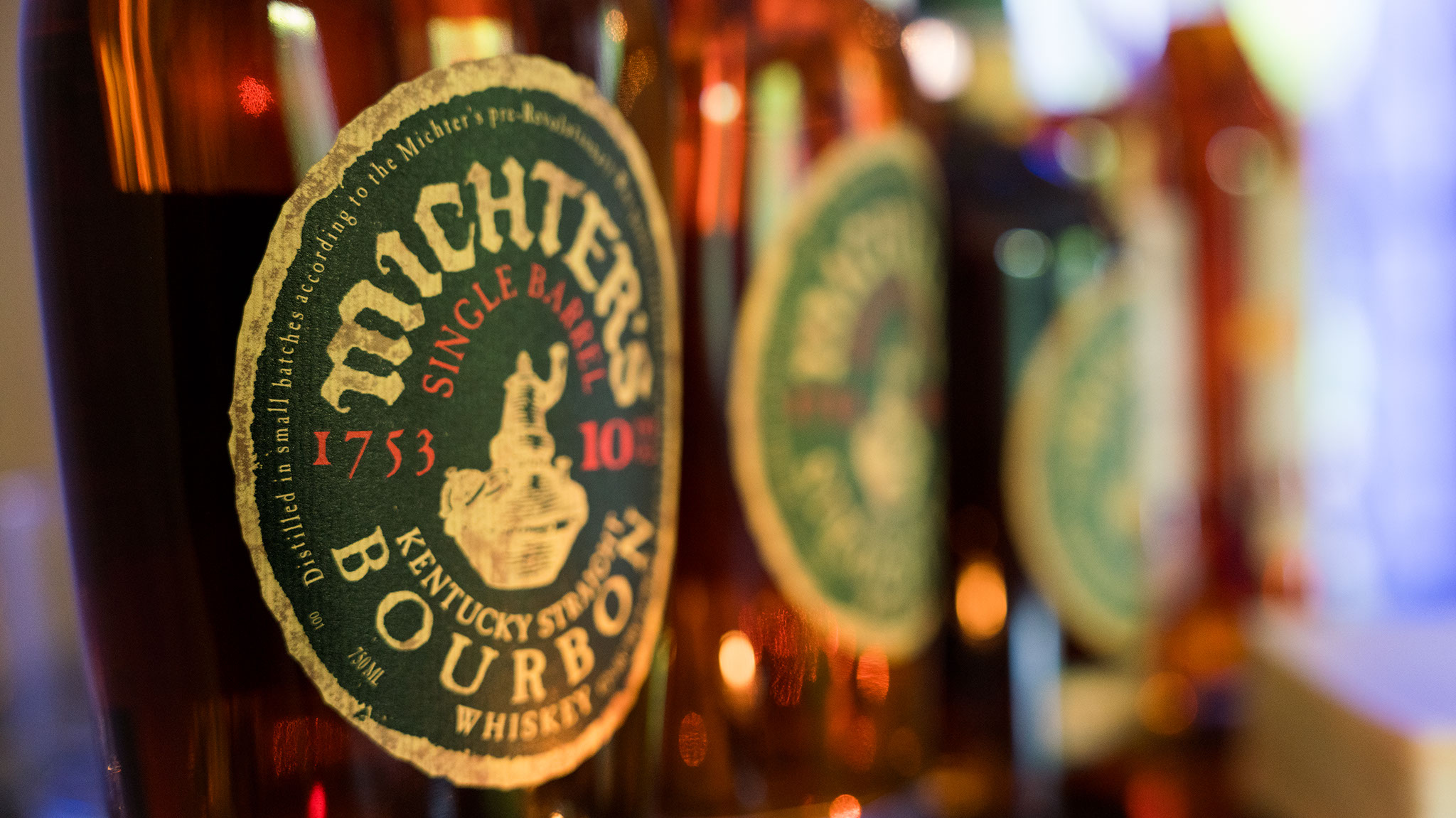 710 Labs provided gift bags and rideshare codes for attendees as the party wound down.