2021 is finally over. And, if you're anything like us, over the past year you enjoyed your fair share of bourbon whiskey. Whether it was neat, on the rocks, or in your favorite cocktails, you likely sipped more than a few different expressions between January and December. Maybe you even found time to try something really special and splurged on a higher-priced bottle instead of your usual affordable-yet-flavorful Buffalo Trace or Four Roses.
If you did, we hope it was memorable.
Bartenders, while often given the chance to sample some hard-to-find bottles due to their line of work, also spend their own hard-earned cash on more expensive and rarer bottles. It's the best way to experience something award-winning and highly-crafted that you might not otherwise get a chance to sample from liquor vendors. So we asked a collective of bartenders and bar professionals to tell us their absolute favorite sips of bourbon from last year.
Keep scrolling to see all of their picks.
Knob Creek 12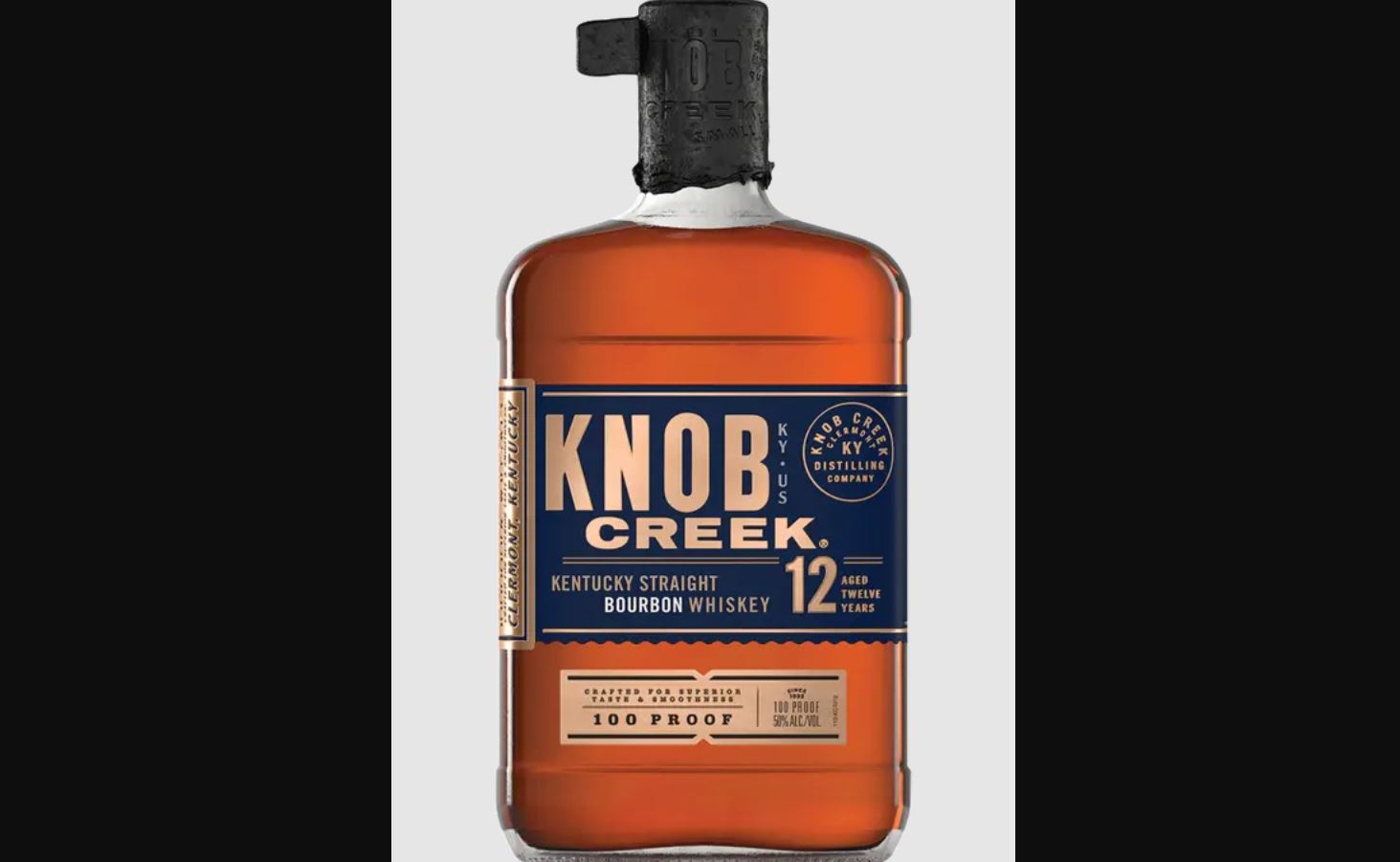 Lewis Caputa, lead bartender at Rosina Cocktail Lounge in Las Vegas
ABV: 50%
Average Price: $80
Why This Bourbon?
Knob Creek 12! Oh goodness. I had this right before a steak dinner, and it really changed how and what I thought about bourbon. It's so smooth with fantastic chocolate notes and a little spicy on the first taste.