Prepare the tissues: CNN has released the trailer for the final episode of Anthony Bourdain's Parts Unknown.
This week the news network will air the season 11 finale, which Bourdain filmed in Bhutan with filmmaker Darren Aronofsky. According to Eater, it is unknown at this time whether or not CNN will air Season 12, which Bourdain was in the midst of filming when he died by suicide only weeks ago. (Though you'll be able to watch Parts Unknown on Netflix for the foreseeable future, thanks to an outpouring of support by fans.)
[protected-iframe id="bd3c1432e383ffe9e17c70e23f1f7b19-60970621-76566046″ info="//fave.api.cnn.io/v1/fav/?video=travel/2018/06/18/explore-parts-unknown-bhutan-sneak-peek.cnn&customer=cnn&edition=domestic&env=prod" width="600″ height="320″ frameborder="0″]
The preview opens with a quiet shot of the remote Himalayan nation, solitary bells ringing as the camera pans through mountains and fog.
Then: the voice — deep and resonant: "It is considered enlightening and therapeutic to think about death for a few minutes a day."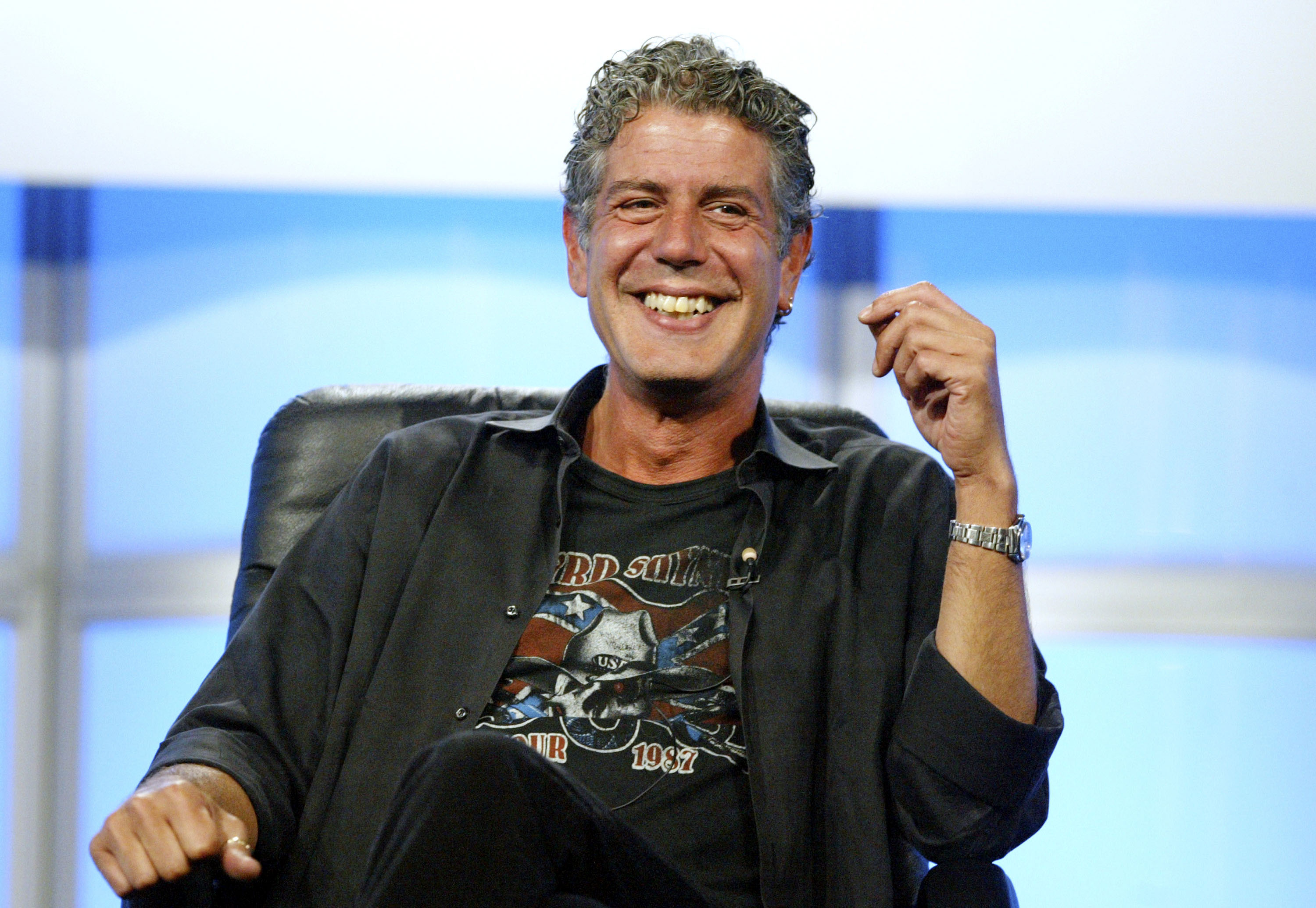 It's hard not to take those words as a harbinger; it's equally difficult not to fall into the trap of sentimentality when it comes to the TV host.
After all, Bourdain created an outsized legacy, one that attracted and spoke to travelers and homebodies alike. And it seems that his final episode, in which he explores the big questions of life and death through the lens of food and culture, is a fitting send-off.
The episode airs on Sunday, June 24 at 9 p.m. ET.
(via Eater.)