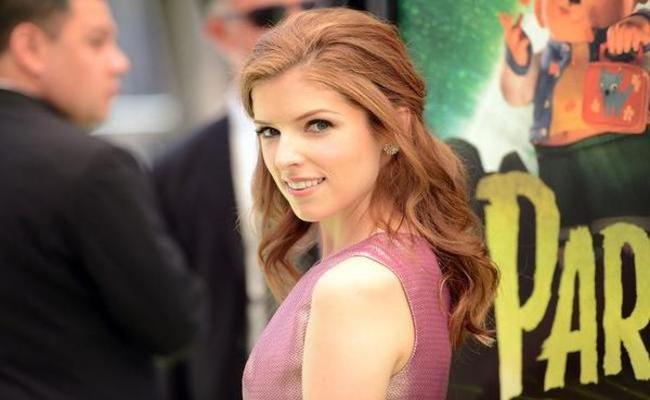 Anna Kendrick has been in the public eye since 1998 when, at 12-years-old, she received a Tony nomination for her role in the musical High Society. Since then, Anna has racked up accolades and roles. She appeared in the Twilight films, earned an Oscar nomination starring alongside George Clooney in Up In The Air,  and was everyone's favorite wise older sister in Scott Pilgrim vs. The World. Finally, her breakout role in Pitch Perfect got the rest of the world to sit up and take notice. Let's learn some more about her, shall we?
She was the second youngest Tony nominee ever.
She's now the third youngest ever, but at the time of her nomination, only one person younger than Anna had ever received a call from the Tonys. Anna eventually wound up losing to Audra McDonald in Ragtime.
She loves the same movies we do.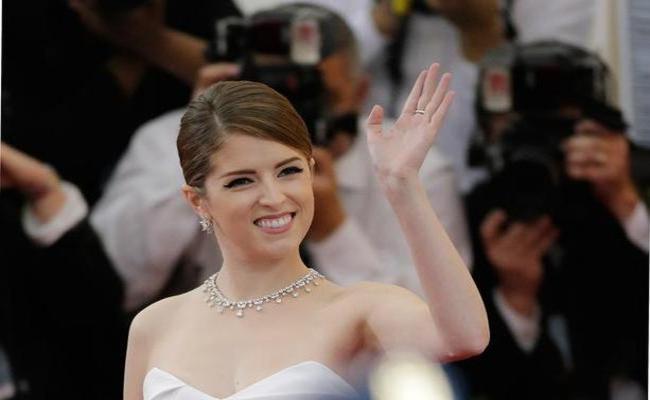 Sure, Anna likes plenty of classic films like any self-respecting actress should, but two of her favorites are Hot Fuzz and the soon to be resurrected Wet Hot American Summer. Her love of Hot Fuzz might have come in handy in her personal life, because…
She dated director Edgar Wright.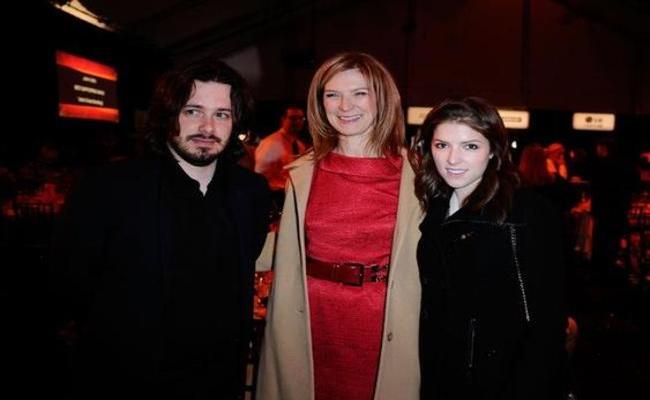 That's right, the director of Hot Fuzz, The World's End, and the almost director of Ant-Man met Kendrick during filming of Scott Pilgrim vs. The World. The couple dated for four years. No word on if Hot Fuzz remains one of Anna's favorites.
She really, really likes Taco Bell.
Just another side of Anna that leads us to believe she really might be just like us. Although we don't feel nearly as much shame about eating the stuff. At least she's sneaky about it.
She's a pop star!
Because showing off her pipes in Pitch Perfect wasn't enough, Anna actually went on to release the song Cups (When I'm Gone) as a single, and it took off. The catchy tune eventually topped the Billboard Adult Contemporary chart. She also eventually apologized for releasing an earworm unto the world. CAUSE SHE'S NICE LIKE THAT!
She made the president laugh.
At the time, Anna referred to the moment as the "coolest three seconds of her life". Don't bother asking her what was so funny, however, since she now says she blacked out and doesn't remember. Anna also believes that Obama only laughed to be polite. That's some Anna Kendrick level acting on his part if true.
Her role in Up In The Air was written for her.
Writer/Director Jason Reitman didn't admit it until after the film premiered, but he had Anna in mind for the role of Natalie the entire time he was writing the script. He was sold on her abilities after he saw the indie film Rocket Science.
She's besties with Aubrey Plaza.
That's right, Beca Mitchell and April Ludgate, two of the more socially-awkward and distant female characters we've seen in quite a while, found each other. The actresses are currently filming the new movie Mike and Dave Need Wedding Dates, and they previously appeared together in both Scott Pilgrim and in Life After Beth.