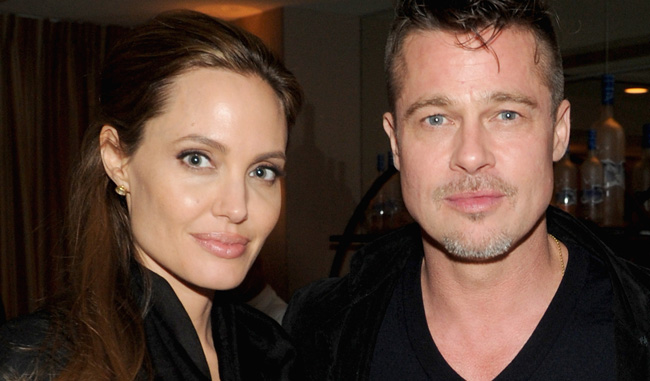 Many people were shouting about love being dead when news broke about the Brad Pitt and Angelina Jolie divorce. There have been plenty of opinions shared, especially when it comes to former Pitt love Jennifer Aniston and those around her. Don't expect to see Angelina Jolie on Chelsea for a sit down anytime soon. Despite this public outcry and rumors of an FBI investigation into Pitt regarding child abuse, there hasn't been much information to leak out about the actual separation of the two Hollywood stars.
That has changed according to Variety and a statement obtained by People Magazine, noting that the couple has apparently reached an agreement on the custody of their children in connection with their divorce:
"We can confirm that childcare professionals have encouraged a legal agreement accepted and signed by both sides over a week ago. In accordance with this agreement, the six children will stay in their mother's custody, and the children will continue therapeutic visits with their father. This has been determined by childcare professionals to be in the children's best interest," reads the statement.

"We are not in a position to discuss the details," continues the statement. "We hope now that it is clear that the events which led to the dissolution filing involved minor children and their well being, there will be understanding of the sensitivity of the family situation. We believe that all sides are committed to healing the family and ask for your consideration during this difficult time."
Many should feel some comfort knowing that the kids are at least getting some attention ahead of the other stuff in regards to the divorce. At least those who are glued to any information regarding Brangelina. Some are just upset we're never getting that Mr. And Mrs. Smith sequel.