Spencer (2021)
Run Time: 117 min | IMDb: 6.7/10
Pablo Larrain crafts an exquisite take on the oft-told story of the late Princess Diana, this time focusing his narrative on Diana's final visit to Sandringham, a three-day Christmas visit that would eventually spur her to ask Prince Charles for a divorce. Kristen Stewart plays Diana, adopting her mannerism and speech style to give a truly heartbreaking turn as the royal outcast. There's an Anne Boleyn haunting, pearl soup, scarecrows, and some terrific '90s fashion that pads out the story a bit, but the real draw is Stewart, who might just win an Oscar for the role.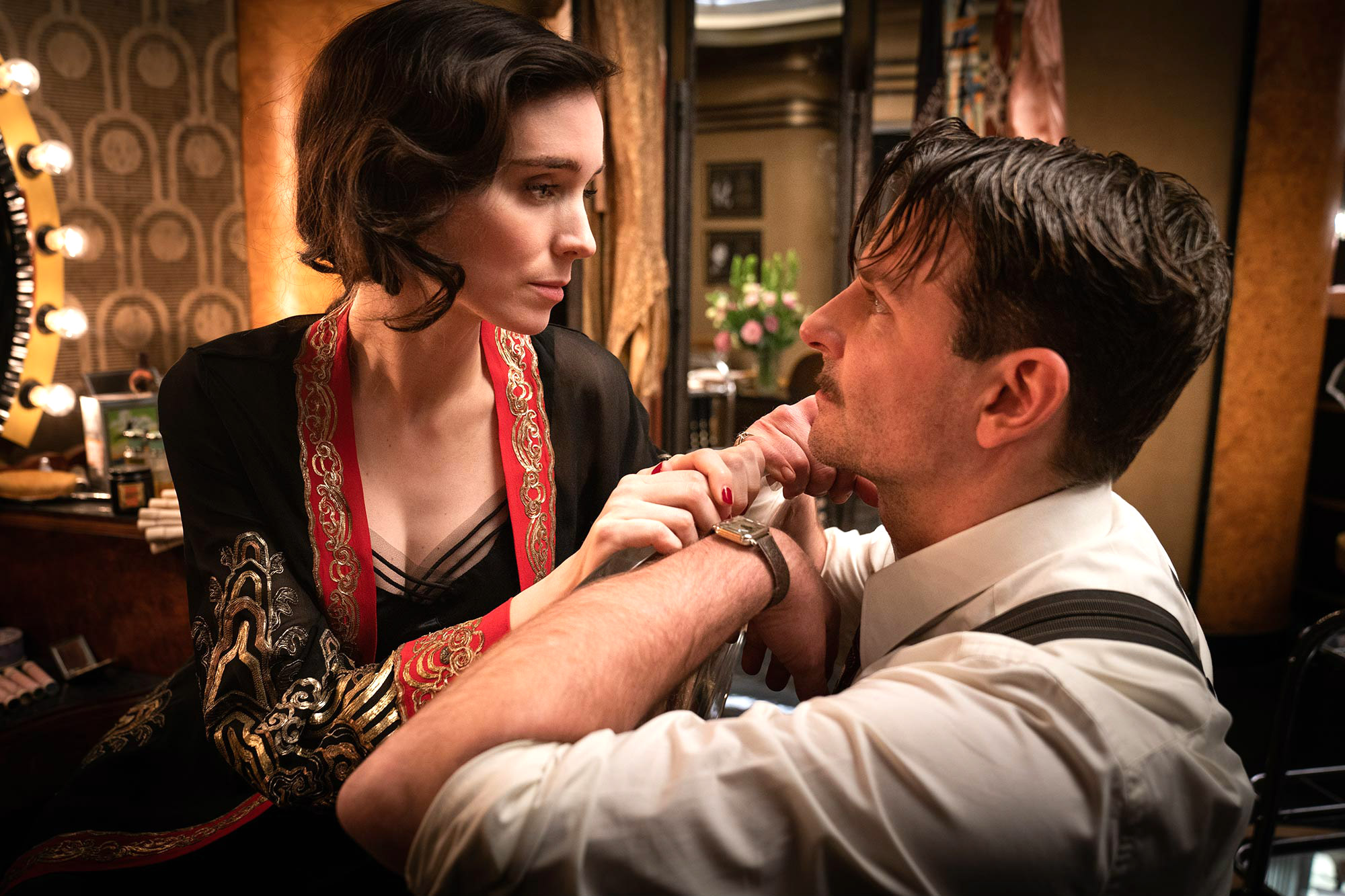 Nightmare Alley (2021)
Run Time: 150 min | IMDb: 7.1/10
Guillermo del Toro trades in his beloved monster-fantasy genre for this noir crime thriller about an ambitious carny and the trap he unwittingly sets for himself. Bradley Cooper plays the man in question, Stanton Carlisle who swindles people out of their money by pretending to be clairvoyant. When he invites a skeptic psychologist in on his scheme, Carlisle must sell his biggest con yet while keeping his true nature under wraps. It's as stylish as anything del Toro's done, and Cooper delivers a magnetic performance that's only bolstered by the work Cate Blanchett and Rooney Mara are putting in here.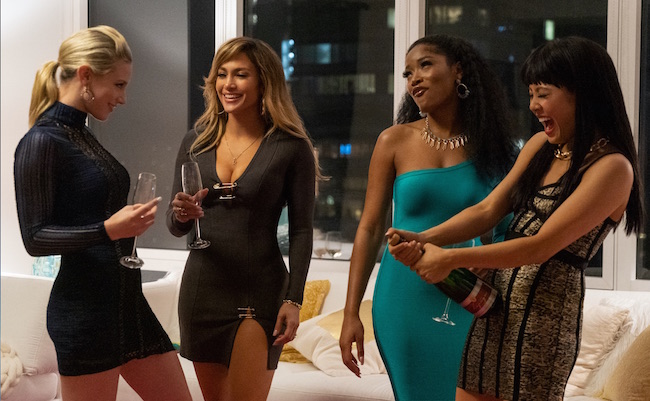 Hustlers (2019)
Run Time: 110 min | IMDb: 6.3/10
Jennifer Lopez acts her a** off in this wildly funny heist flick from Lorene Scafaria that's based on a true story. Lopez plays Ramona, a den mother to a group of young female strippers working in New York City shortly after the huge market crash. In order to make ends meet, Ramona heads up a con, enlisting the help of her crew in scamming Wall Street execs out of thousands of dollars a night. Constance Wu plays the newcomer Destiny, who grows close to Ramona and just as quickly begins to question whether what the girls are doing is right. Keke Palmer and Lili Reinhart round out the main cast with everyone from Cardi B to Lizzo and Usher making appearances. It's a hell of a ride that'll have you rooting for these women to win even though, technically, they're the bad guys.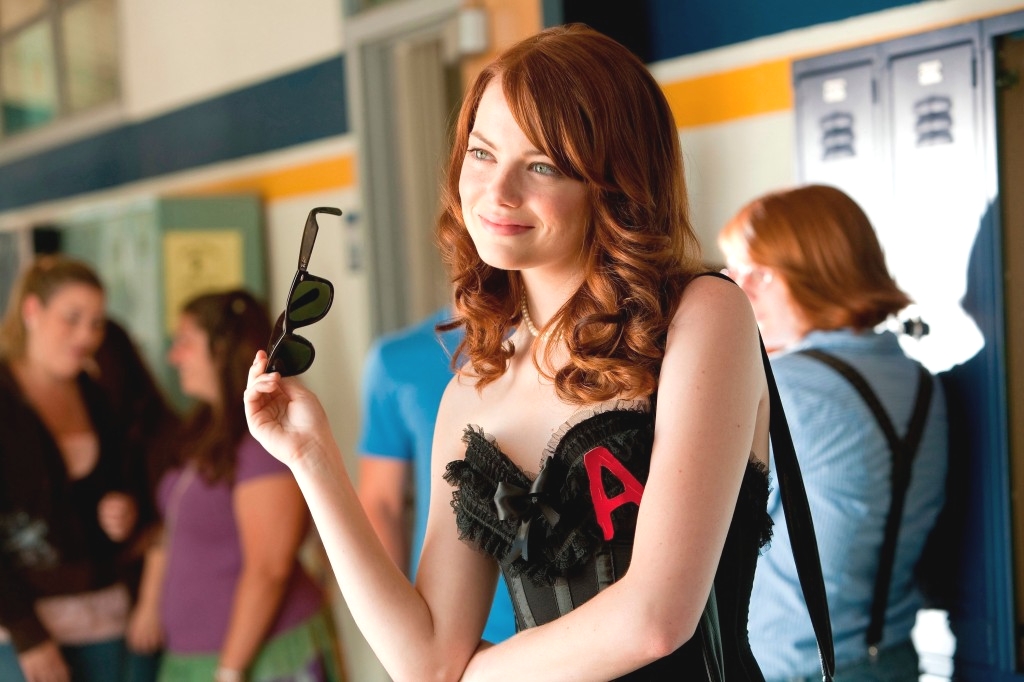 Easy A (2010)
Run Time: 92 min | IMDb: 7/10
This teen comedy officially put Emma Stone on the map, handing her the lead in a modern-day retelling of The Scarlet Letter — just without most of the Puritanical bullsh*t and witchcraft slander. Stone plays Olive, a fairly clean-cut student who sheds her good-girl image when she pretends to have sex with a friend at a party. She starts trading imaginary sex for clout (and gift cards) but her growing reputation begins to wreak havoc on her friendships and romantic life. Stone has enviable leading-lady status here and she's supported by a terrific cast.