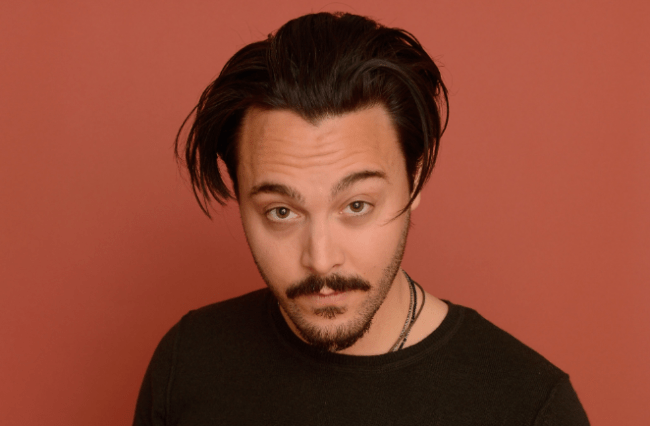 It's been over 20 years since Brandon Lee starred in The Crow and it looks like a remake is happening. According to Dread Central, James O'Barr (the creator of the graphic novel) confirmed that Boardwalk Empire's Jack Huston has been cast in the lead as Eric Draven:
O'Barr said that "Jack Huston has definitely been cast," that he was "really happy with that choice," and that the film "will shoot in a couple of months." He also said the film will essentially be a straight adaptation of his original graphic novel, which differs quite a bit from the (still awesome) 1994 Brandon Lee vehicle.
It's nice to know this new version will draw directly from the original graphic novel's subject matter. Huston definitely has some big shoes to fill here. But after seeing his work as Richard Harrow on Boardwalk Empire, I get the feeling that this role is definitely in the actor's wheelhouse.
(Source: Dread Central)