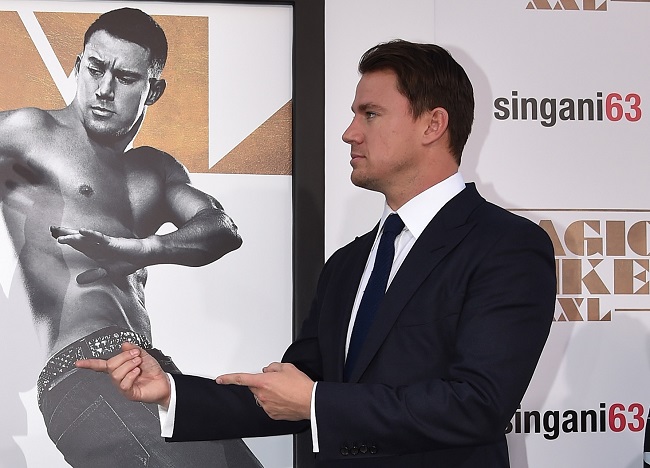 As Magic Mike XXL's release date looms large, Channing Tatum and company are doing interviews and attending premieres to help promote the film. These engagements often reveal new bits of information about upcoming projects, as did Screen Rant's interview with Reid Carolin, Tatum's writing and producing partner. We covered Reid's remarks about there not being a male-centric Ghostbusters film in C-Tates' future anytime soon, but what about Gambit?
Reid did have some neat things to say about the upcoming film, which will be helmed by Rise of the Planet of the Apes director Rupert Wyatt. Turns out Tatum's getting an extra hand from someone who knows how to cut a deck:
Last night we were with my friend who I went to college with, this guy David Kwong who is an incredible magician and he was teaching Chan how to throw cards and do slight of hand and all that, so we're producing that.
The inevitable consulting credit Kwong will receive for this little bit of training won't be his first. The professional magician served as Now You See Me's "head magic consultant" (no, seriously) and helped on films as varied as The Imitation Game, The Incredible Burt Wonderstone and Paranormal Activity 4. He even gave a TED Talk about magic and crossword puzzles in 2014:
Still no word on Tatum's Cajun accent, unfortunately. Don't do us like that, Chère.
(Via Screen Rant)