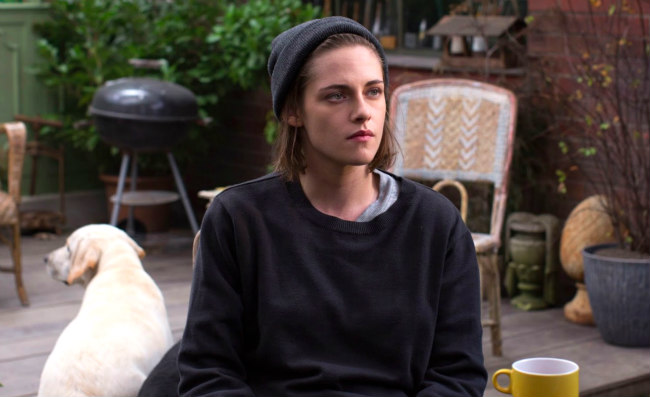 In 2017, word got out that Kristen Stewart had joined Elizabeth Banks' Charlie's Angels movie reboot. It should not be confused with the other Charlie's Angels reboot, which was canceled after seven episodes, or the two existing Charlie's Angels movies, Charlie's Angels and Charlie's Angels: Full Throttle. Man, what's Bosley got to do to get his name in the title, or in the case of Banks' reimagining, her name? The Pitch Perfect actress will play the character first portrayed by David Doyle (and later, Bill Murray), leading a team of brand-new Angels: Stewart, Power Rangers star Naomi Scott (she's also Jasmine in Disney's live-action Aladdin), and relative newcomer Ella Balinska:
The film will focus on the next generation of Angels working for the mysterious Charlie. Since the original films, the Townsend Agency has grown considerably and gone global, providing security and intelligence services to a wide variety of private clients with offices and highly-trained teams worldwide. This film focuses on one of those teams.
"Charlie's Angels, for me, is one of the original brands to celebrate the empowered woman since its debut in the '70s," Banks said in a statement. "This film honors the legacy of Charles Townsend and his agency while introducing a new era of modern and global Angels. I couldn't be more excited to work with Kristen, Naomi, and Ella to bring this chapter to fans around the world."
Charlie's Angels comes out Sept. 27, 2019.
(Via Variety)