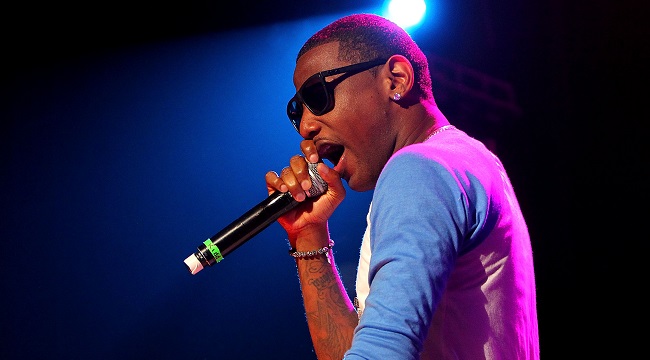 We now have alarming details about the circumstances behind Fabolous' recent arrest on domestic violence charges. NorthJersey.com reports that the conflict stemmed from the Brooklyn rapper realizing a woman he was seeing was in LA at the same time as him from Instagram. She told police that while she was flying home, she received a text from Fabolous threatening to hit her with a bat and killing her, before saying "he did not want to go out like that." He later allegedly punched her seven times in the face, which knocked out her two front teeth.
The alleged victim then had her father remove two handguns from their Englewood, New Jersey home, because she was afraid Fabolous would use them. When Fabolous returned to the home, he allegedly looked for the guns, then left the house – but not before reportedly telling the alleged victim's father and brother that he "had a bullet for them."
In the wake of the abhorrent actions of new school like XXXtentacion, Famous Dex, Playboi Carti, and more, there's been a referendum on abusive artists in hip-hop. Those who pay attention, however, realize that it's not a new development. A recent exchange between hip-hop media personalities Peter Rosenberg and B.Dot reveal as much – and this incident may too.