As you may have read, on Tuesday, we reached the moment in the course of human events where Harry Potter, Hermione, and Ron saw off James Potter on his journey to Hogwarts. A special occasion to be sure, but the influx of Potter-love got us thinking about the cast again, and how much they've accomplished in their young lives.
Emma Watson, for instance, is not only one of Britain's highest-grossing leading ladies (thanks in large part to the Potter films, of course), but she's also an outspoken feminist and an academic who graduated Brown in 2014, and has appeared in The Bling Ring, Noah, and This Is the End since the end of Potter. She's only 25 years old, by the way.
Maybe you knew all these things already, but here are a few more things about Emma you may not have known.
Pizza For One
In 2014, Emma missed the prestigious Vanity Fair Oscars after-party because she fell asleep in her hotel room. She just ordered herself a pizza instead. Now that's the right way to party.
Hermione + Draco
Emma said she had a huge crush on co-star Tom Felton while they were filming Harry Potter and the Prisoner of Azkaban. The two never dated, but are still great friends, even though Emma still seems to be in awe of his sk8trboi antics on the set.
French Invasion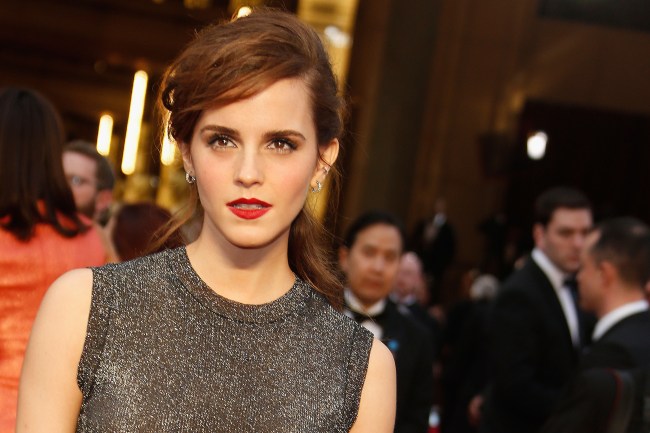 Sorry, anglophiles, Emma was born in Paris and lived there for the first five years of her life. She still says she remembers a little bit of French.
She Knows The Classics
Because Brown University doesn't hand out degrees in witchcraft (can we interest you in hearing about some distance learning options for that specialty, though?), Emma pursued and acquired a degree in English Literature. Which is half as useful, but slightly more marketable should she need to fall back on it. Which she won't have to, we're betting.
She's An Accomplished Activist
A part-time UN representative, Emma gave a heralded speech to the UN Women's Conference for the He For She campaign about the word "feminism," and society's often troubling and hostile view toward it. Truly inspirational stuff that you can watch above.
No Experience Required
Emma never acted professionally prior to being cast in the Harry Potter series, and had to audition eight times before she got the part. Clearly, despite her lack of experience, she really wanted the prize.

She Can Buy Everyone On Earth A Harry Potter Book (Probably)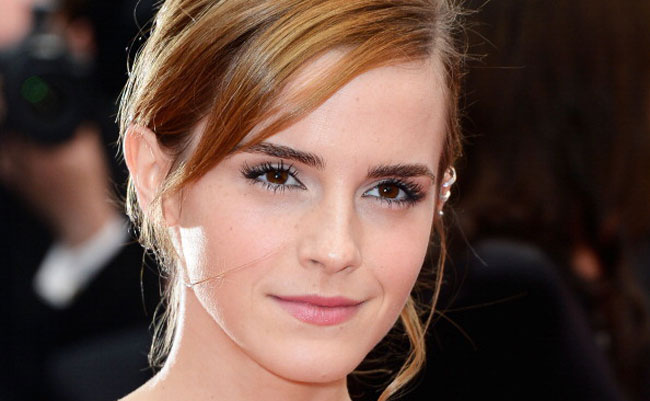 Apparently, Emma is worth approximately $60 million.
She Can Dance…
Dance…
Dance…