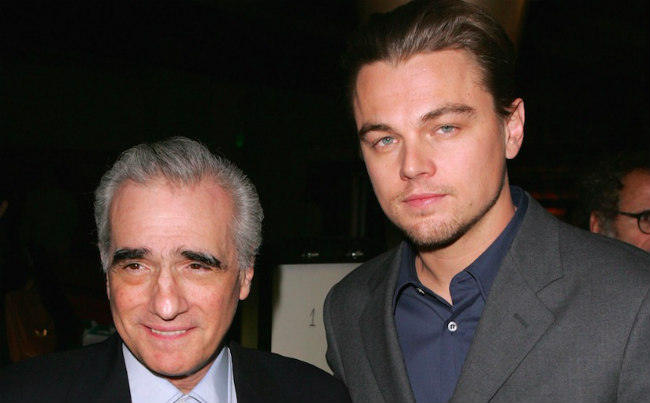 What Robert De Niro was to Martin Scorsese in the 1970s-1990s, Leonardo DiCaprio is to Martin Scorsese now. The actor and director have worked together in Gangs of New York, The Aviator, The Departed, Shutter Island, The Wolf of Wall Street, and after Marty briefly returned to De Niro in The Irishman (assuming Netflix doesn't run out of money covering the mob movie's extravagant budget), they'll collaborate again in Killers of the Flower Moon.
Based on David Grann's book of the same name (plus the subtitle The Osage Murders and the Birth of the FBI), Killers is "set in 1920s Oklahoma and revolves around the Osage Nation, who were the richest people per capita in the world, after oil was discovered under their land and then they were murdered, one by one," according to Variety. "As the death toll rose, the newly created FBI took up the case and unraveled a chilling conspiracy and one of the most monstrous crimes in American history."
Scorsese added in a statement, referencing his reading of the book: "I immediately started seeing it — the people, the settings, the action — and I knew that I had to make it into a movie. I'm so excited to be working with [screenwriter] Eric Roth and reuniting with Leo DiCaprio to bring this truly unsettling American story to the screen." There's only one way to celebrate a new Leo/Marty joint.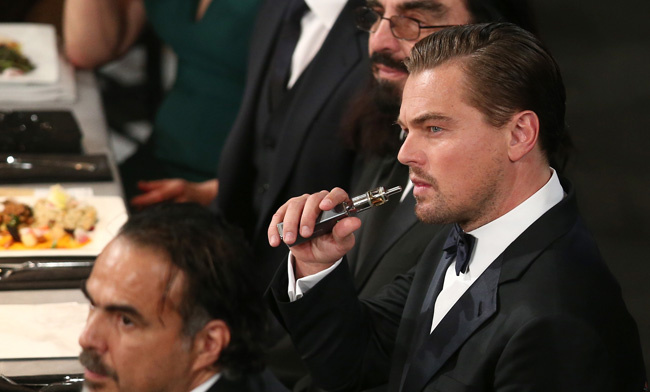 (Via Variety)