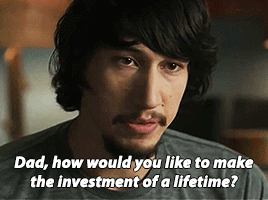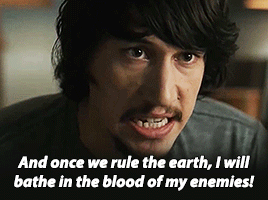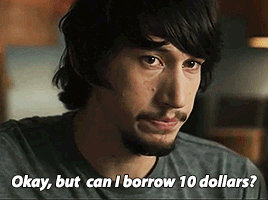 Made by Mamalaz.
We introduced you to these sets of funny GIFs called "Modern Solo Adventures" in which clips of the Star Wars: The Force Awakens stars in other movies are remixed as the modern day adventures of the Solo family. Yes, these GIFs are spoilers. No, you don't get to complain about spoilers for one of the highest-grossing movies of all time. Kylo Ren is a Solo. Rosebud is a sled. Bruce Willis was actually a ghost in Color of Night. I may be confused about that last spoiler, but I'm not rewatching Color of Night to check (well, maybe the scene in the pool where he hangs dong). Um, anyway, we have an update on Modern Solo Adventures.
Mamalaz has been keeping busy making more of these funny GIF sets since we last checked in on that emo little Sith Kylo Ren and his exasperated parents Han and Leia. Kylo's still obsessed with grandpa and fascism, and now other characters from The Force Awakens are making cameos in this modern version of the story. There's Hux trying to get his friend ungrounded so he can come outside to play. There's Finn trying to avoid confrontation. There's Rey being better than Kylo at everything, like always. And there's Poe being the kid Han should have had, while Kylo insists he's more shredded.
Here are some of our favorites from the new set:
[Made by Mamalaz]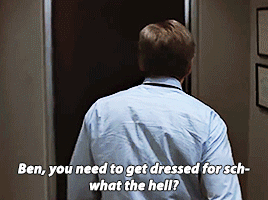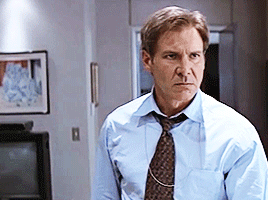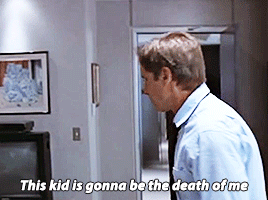 [Made by Mamalaz]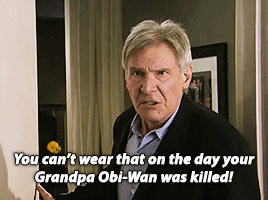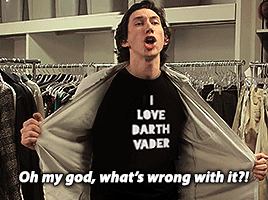 [Made by Mamalaz]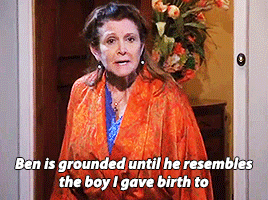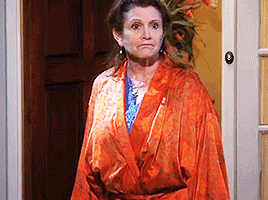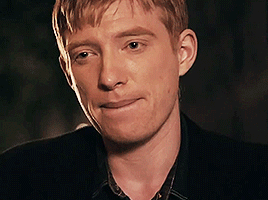 [Made by Mamalaz]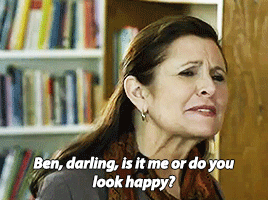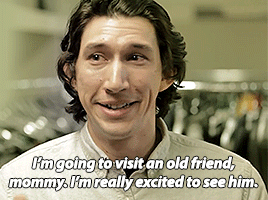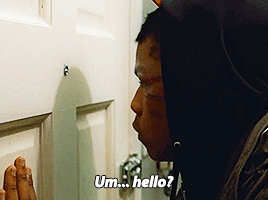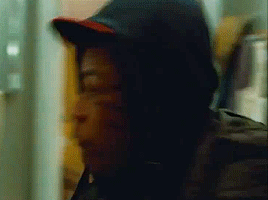 [Made by Mamalaz]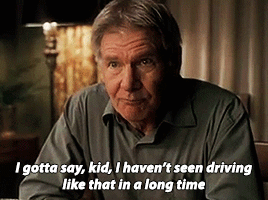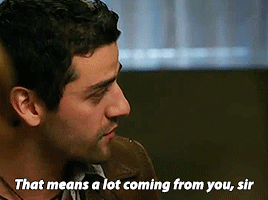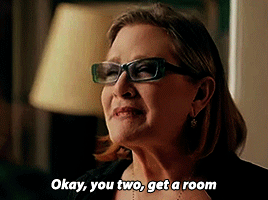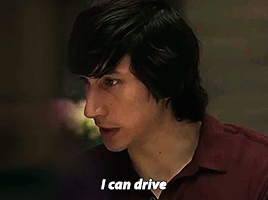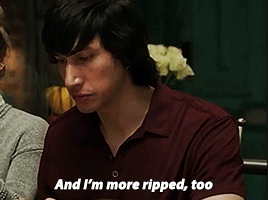 [Made by Mamalaz]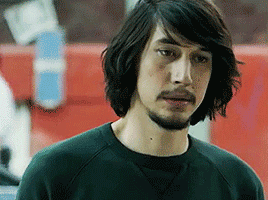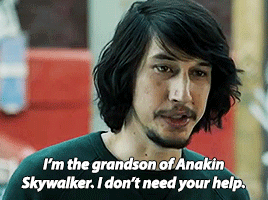 [Made by Mamalaz]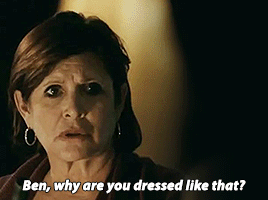 [Made by Mamalaz]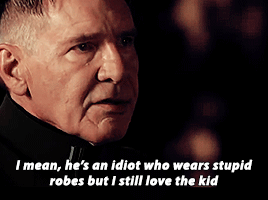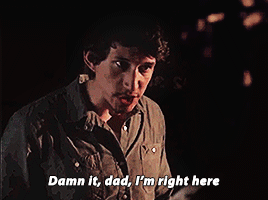 The earlier GIF sets of Modern Solo Adventures were covered here, and you can view the whole ongoing series over at Mamalaz.