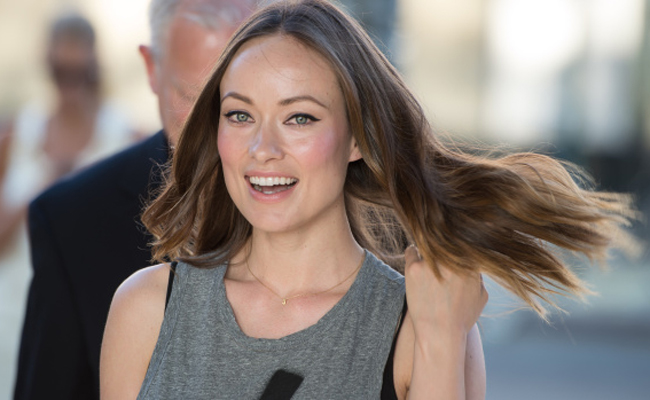 Olivia Wilde is probably on a lot of people's wishlists when it comes to casting a female superhero like Captain Marvel, but in a new interview with Cinema Blend, the actress (who is promoting the film Meadowland) seems as though she would only be interested if that comic book character meets certain (understandable) standards.
Marvel has been so smart about casting unexpected people for these roles. Look at what Robert Downey brought to Iron Man. A real, dry sense of humor and a complexity to his hero balance. I think that the way these Marvel heroes are written, the female superheroes included, do have complexity and flaws. But I think when they are translated into film, the women can become these ultimate goddesses of perfection and I would love to create a female Marvel character who is just as unexpected and complex as some of the male characters as Iron Man. I think that would be really cool!
Luckily for female superhero fans, AKA Jessica Jones will be arriving soon on Netflix, and it certainly looks like it will focus on a character that is full of complexities with a painful backstory. Sure, it might be a television series instead of a big, blockbuster event, but we do have until 2017 for Gal Gadot's Wonder Woman to finally appear onscreen, and until March 8, 2019 for Captain Marvel. Until then, fans have plenty of time to cross their fingers for an interesting (and well-cast) Captain Marvel portrayal, so certainly there's hope that something will change in how female heroes are written by then.
Source: Cinema Blend