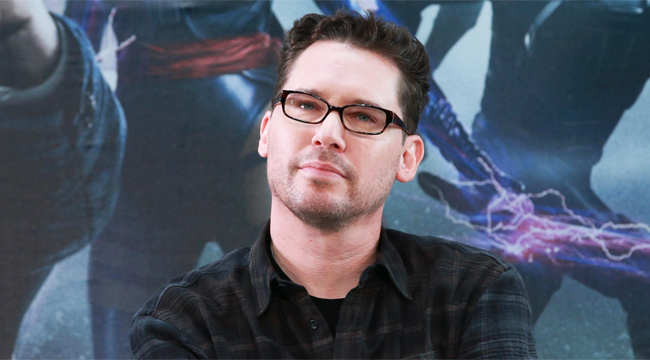 In late January, it was reported that director Bryan Singer was still on tap to helm the reboot of Red Sonja despite new reports of sexual misconduct raised in a report published by The Atlantic. Now, as per Variety, Millennium Films have put the film on hold indefinitely. There was no explanation of why — only a spokesperson with the company saying, "The project is not on the slate at the moment and is not for sale at the European Film Market in Berlin."
The decision is an about-face from only a couple weeks prior. After the aforementioned report came out — which investigated claims made by multiple people, one of them alleging that he was 13 at the time of the possible incident — Millennium CEO Avi Lerner released a statement in which he brushed aside the accusations and focused on Singer's hit films, including the multi-Oscar nominee Bohemian Rhapsody.
"The over $800 million 'Bohemian Rhapsody' has grossed, making it the highest grossing drama in film history, is testament to his remarkable vision and acumen," stated Lerner at the time. "I know the difference between agenda driven fake news and reality, and I am very comfortable with this decision. In America people are innocent until proven otherwise."
Lerner signed Singer to the project back in September, not long before some of the allegations explored in the report — which were then due for Esquire, not The Atlantic — were leaked by Singer himself, who had hoped to get ahead of their claims. Singer has routinely denied the accusations.
Red Sonja — which was expected to begin shooting in Bulgaria this year — would revive the eponymous fantasy warrior character best known for the 1985 Conan the Barbarian spinoff of the same name, starring Brigitte Nielsen and Arnold Schwarzenegger (as a Conan-esque strongman not named Conan). A reboot was in the works about a decade ago, with director Robert Rodriguez and, as it happens, #MeToo leader Rose McGowan, but it never saw the light.
This Red Sonja redux may be on-hold, but it's worth noting that recently Lerner was openly sticking by Singer during an interview with the Israeli publication Ynet News. "The complaints I receive ask why I don't fire him, and the answer is simple: Bryan hasn't been found guilty of anything in court," the producer said. "We take these accusations in all seriousness and we looked into them, but at the moment, from what we gather, they are completely baseless."
(Via Variety)