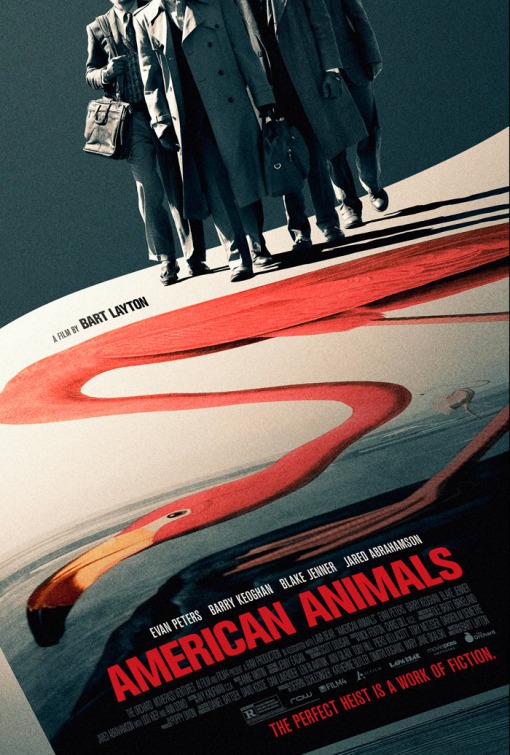 This week in This Week In Posters, we begin with Bart Layton's American Animals, starring Barry Keoghan and his weird face. The kid's got the most unique face in the business and you're going to cut his head off in the poster? How dare you. Anyway, I liked this move a lot, but I think we could've done better than a diagonal flamingo for the poster. If we got super excited about "pages turning" imagery we wouldn't be watching a movie.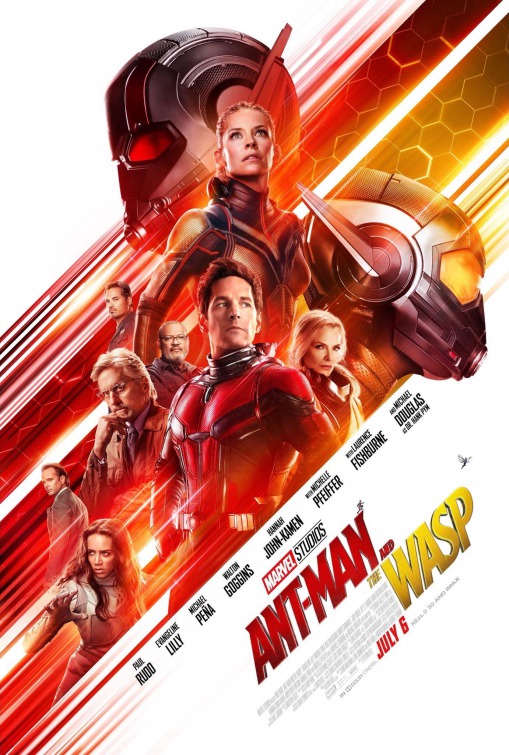 Speaking of diagonals… Well, at least they left the characters straight up and down for this one. Don't make me tilt my head sideways, man. Also, what is that background? It has a honeycomb pattern. Is that because she's a wasp? Does The Wasp get to make herself a nest out of mud and spit? I'd watch that. Seems a little sexist though, having the woman nest and whatnot.
Is this the most ambitious crossover event movie ever? How'd they even find a dock big enough for all those people to stand on? And how dang tall is Christine Baranski? I can't wait for this to answer the question "how many flowing patterned tops is too many?
Side note: who keeps trying to make Dominic Cooper happen? Is it the British?
The artwork on this Armed poster is pretty cool, but I believe it was last week we were discussing people in scary masks being the kiss of death on posters. And also unnecessary American flag imagery. So this is like a double kiss of death. On the other hand… William Fichtner.

Hey, another mask! And they're inside of a gun. I'm going to go out on a limb and say this one is about a heist that goes bad. Who doesn't like a failed heist movie? My only real problem with this is the generic title, which just makes me think of that song Veronica Vaughn sings in Billy Madison. "My Billy, my sweet Billy Boy…"
Did someone order more flag imagery?! Oh I get it, it's because Chappaquiddick is in America. Very, ah… redolent.
Well if Pete Hammond says it's good, it has to be. Pete Hammond would never lie to us.
"The irresistable Christopher Plummer is simply great. Vera Famiga is glorious. A wry, funny, smart, and very human story."
Do you think he gets paid by the adjective?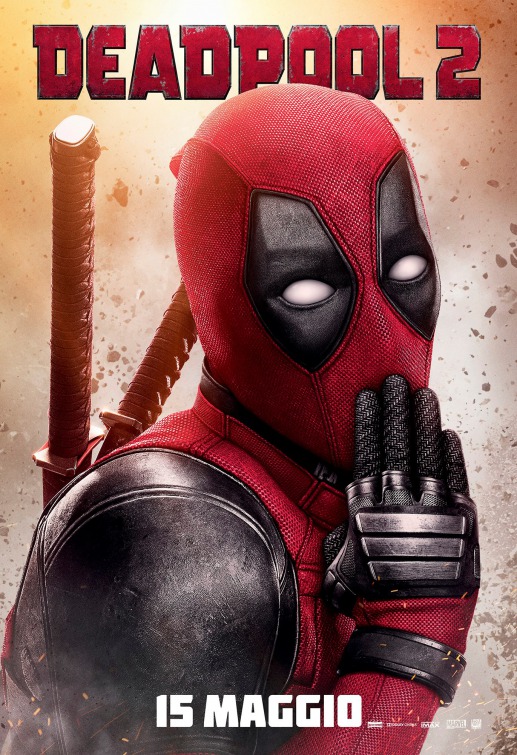 What is all the debris back there? And why is Deadpool acting fake bashful about it? The face looks like he just farted and isn't sorry. Which I guess is Deadpool in a nutshell.
On a kid's bike?! Oh, Deadpool, you have the craziest stories! He should write a book about it, like the superhero Tucker Max.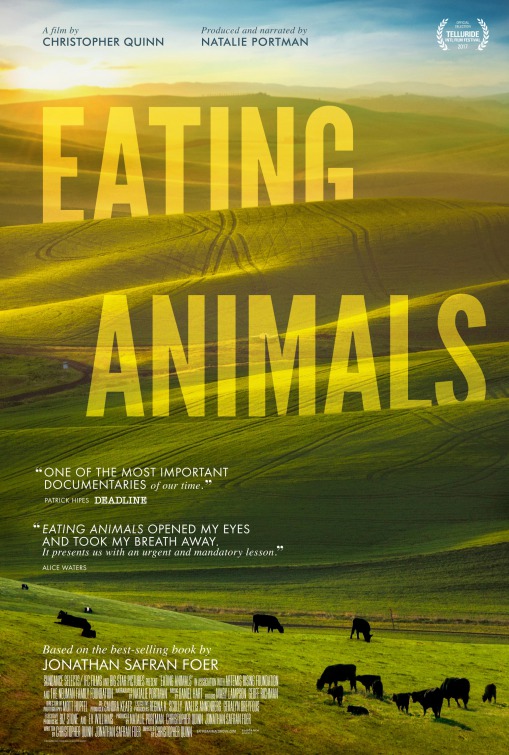 The title looks like it's back there sneaking up on you to make you feel bad about eating meat (which you probably should, but stop reminding me, dammit). Hmm, do you have anything that feels less like something I should do?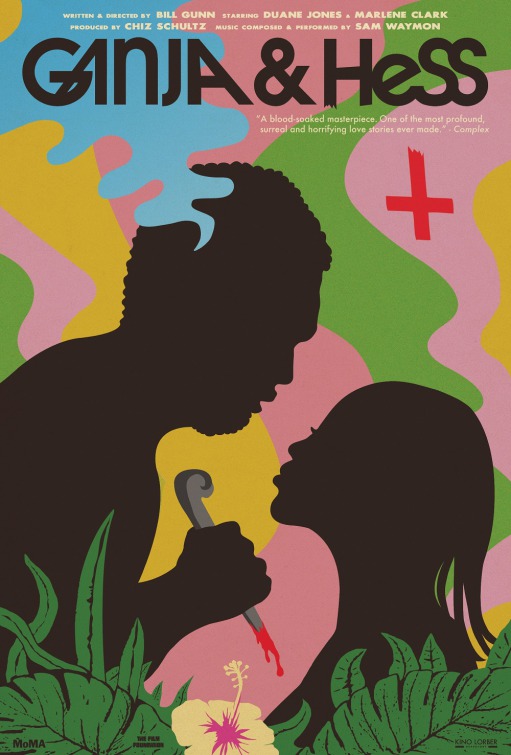 This looks intense and Biblical. I would've thought that even without the cross floating in space up there. Is that ganja smoke above his head there? Anyway, cool poster.

Heredity seems to have discovered the secret that just making the eyes a little off-kilter makes people look creepy as hell. Success, I am already scared. What does the little girl have there? Is that mouse she pulled apart? Sheesh.
A Lars Von Trier serial killer movie starring Matt Dillon? Yes, count me in. Sometimes all you have to do is present the facts. They should have his brother Kevin play the medical examiner.