Hollywood is littered with former child actors who grew up and had sense enough to quit the business, but the percentage of child actors who dropped off the radar seems to inch higher, as a percentage, when it comes to Christmas movies. We've already illustrated this through the disappearing careers of Brett Kelly, the kid from Bad Santa (who became the kid from Bad Santa 2), as well as the kid from The Santa Clause, who is 32 now (he's also the brother of one of the actors on the list below).
For four more examples of kids who have retired from acting since starring in Christmas movies, check out this list below.
Daniel Tay, Elf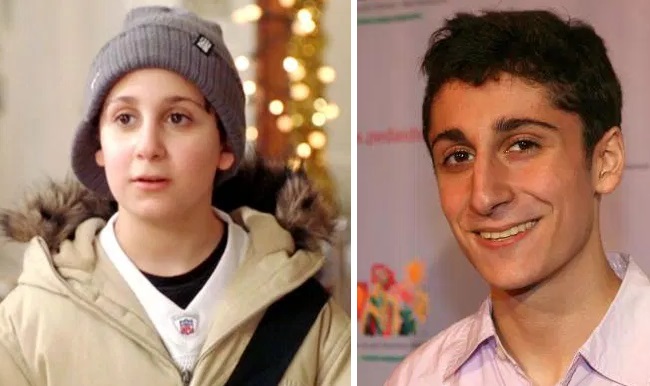 The kid who played Michael in Elf is 29 now. He was 12 when he filmed Elf and talked his father into making Buddy part of the family. Since Elf, Daniel Tay has done some voice work in Grand Theft Auto IV: The Ballad of Gay Tony and he was the voice of Doogal in Doogal, but it's unclear what he's up to today. He's been completely absent from the industry for some time.
Jake Lloyd, Jingle All the Way
Lloyd played the little boy in 1996's Jingle all the Way, although he's probably better known for playing Anakin Skywalker in Star Wars: Episode I – The Phantom Menace (his brother, Eric Lloyd, was also in The Santa Clause). Lloyd, however, retired from acting in 2001, saying that he was bullied at school for playing Anakin and that the role essentially ruined his childhood. He was arrested several years ago for reckless driving (and, according to his mother, suffers from schizophrenia).
Erik Per Sullivan, Christmas with the Kranks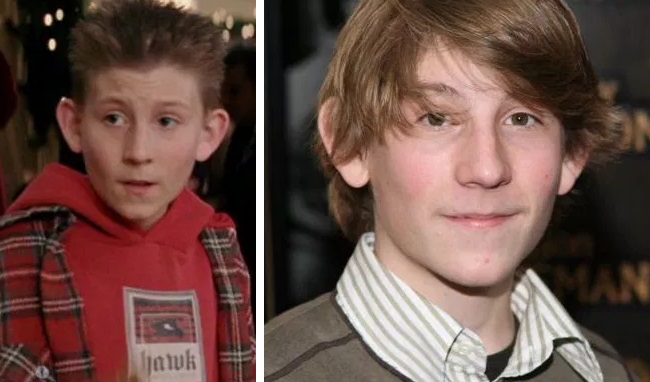 Sullivan is another actor from a Christmas movie who is much better known for another role, in this case Dewey from Malcolm in the Middle. Sullivan has been out of acting since 2010, collecting those sweet, sweet Malcolm in the Middle royalties (presumably). He attended USC for a couple of years from 2009-10, but since then, Sullivan has completely fallen off the radar. He hasn't even updated his Twitter page in over seven years.
Rebecca Harrell Tickell, Prancer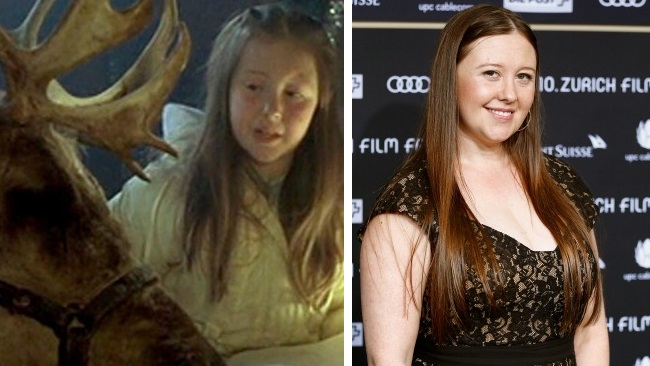 I don't know how many people saw the 1989 Sam Elliott-starring Christmas film, Prancer, but Rebecca Harrell Tickell played the lead in that film, which grossed a modest $18 million. Roger Ebert was a huge fan of Tickell's performance. Her filmography has mostly dried up since 2002, but Harrell Tickell is now heavily involved in environmental activism.