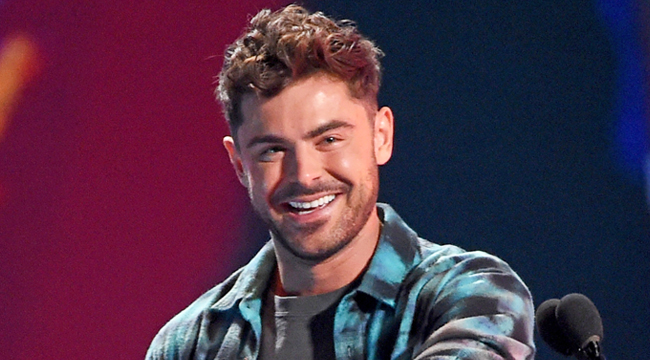 When one briefly considers actors who'd be effective at playing a serial killer, Zac Efron does not immediately come to mind. Instead, Joaquin Phoenix has been throwing some serious John Wayne Gacy vibes during some of Joker origin story director Todd Phillips' reveals for that film. However, Phoenix is a busy guy, and more importantly, serial killers don't always arrive in the same homogeneous package. So, it turns out that there's room for Efron in the lineup, especially given that Ted Bundy, who killed dozens of victims, was widely regarded as a charismatic fellow with magnetic good looks and a winning personality, who could have been mistaken for a Kennedy prior to his arrest.
To that effect, the Sundance Institute has unveiled its upcoming festival lineup, which shall include the Joe Berlinger-directed Extremely Wicked, Shockingly Evil And Vile with Efron in the Bundy role. Here's a first official look: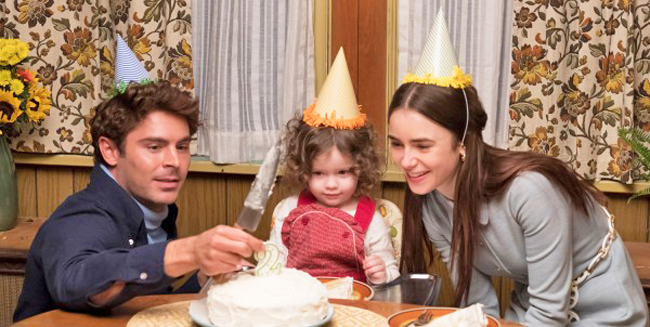 The film will aim to tell the Bundy story from the perspective of his longtime girlfriend, Elizabeth Kloepfer (played by Lily Collins), who suspected for over a year that he may have been a killer. Earlier this year, Efron Instagrammed a few unofficial images from the set of the film, including a from-behind shot of Ted and Liz's first meeting and a picture of Ted in his car, presumably during a late-night hunt.
The full Sundance lineup gets a more thorough detailing here but will also include Mindy Kaling's writing and starring turn in Late Night, about a late-night talk show host (a woman played by Emma Thompson) who employs her very first female writer. Leonard Cohen, Harvey Weinstein, Toni Morrison, and Mils Davis biopics are also in the mix, along with a film about Alexandria Ocasio-Cortez's rise to Congress. The festival begins on January 24.
(Via Sundance Institute & AP)