Veteran rap group Gang Starr returns with their first album in 16 years, but classic hip-hop fans have a lot more to look forward to this week in hip-hop. After a year that saw a more-or-less equal balance in releases from traditionalist, pop rap, and rap trap artists. this week is heavily tilted in favor of the sort of soulful samples and chunky drums that would warm the heart of even the saltiest purist.
Here are the best new hip-hop albums coming out this week.
Apollo Brown — Sincerely, Detroit
The Detroit producer/rapper pays homage to his hometown with a soulful collection of laid-back vibes and some help from fellow hometown heroes Black Milk, Elzhi, Royce Da 5'9, and Trick Trick. Dropping this Tuesday, Sincerely Detroit is smoother than a Sunday drive in a Cutlass Supreme.
Damani Nkosi and Ill Camille — Harriet
Inglewood rapper Damani Nkosi and Compton rapper Ill Camille link up for a jazzy ode to Black excellence. The 10-song project also dropped on Tuesday and features crisp drum breaks, thoughtful rhymes, and undeniable, pass-the-mic chemistry between its two leads, who conceived the project during their recent tour in South Africa.
DDG — Valedictorian
Youtube star turned rapper DDG has been hitting the rhyme books as hard as the school ones (he was really his school's valedictorian) for a project he told Complex he hopes will show off his versatility as an artist. He pulls in guest rappers Blac Youngsta, G Herbo, and YBN Nahmir for features, so it's clear he's done his homework.
Gang Starr — One Of The Best Yet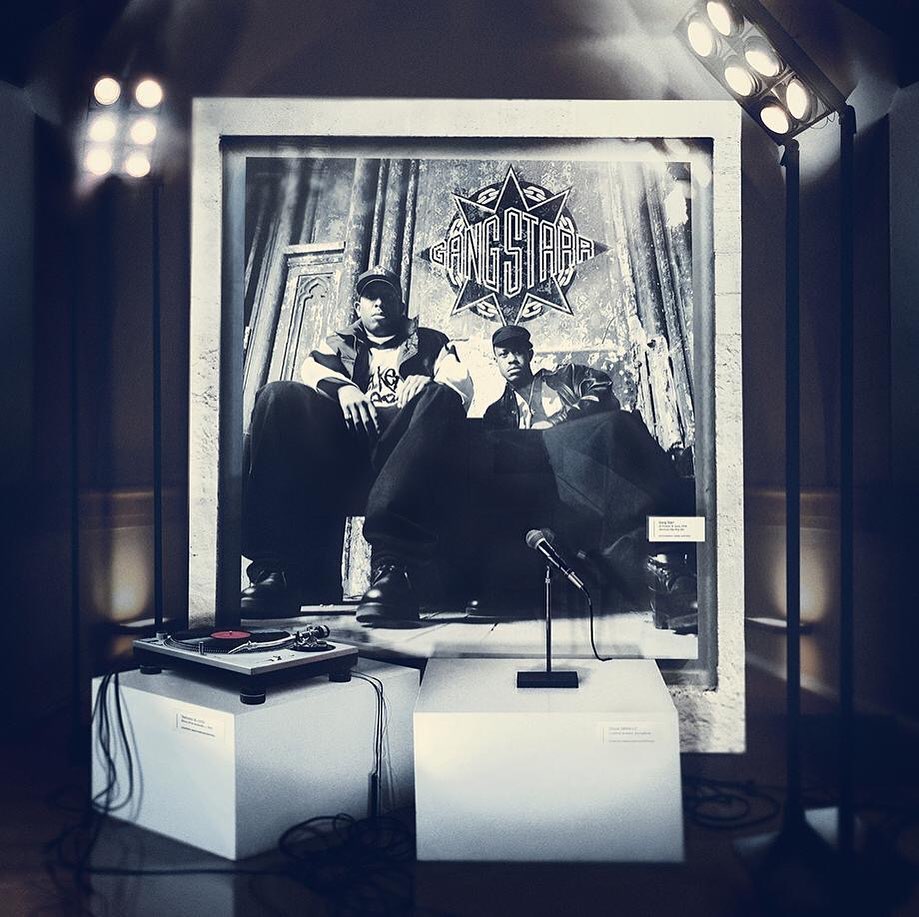 It looked like fans wouldn't be receiving any more new Gang Starr music in the wake of Guru's passing in 2010, but DJ Premier couldn't let his friend's legacy die. Picking up the torch, where the group left off, Premier recruits fellow Golden Era stalwarts like M.O.P. and Q-Tip as well as contemporary stars like J. Cole and Talib Kweli to continue to carry the pioneering New York rap duo's hardcore style into the modern era — and beyond.
Stalley — Reflection Of Self: The Head Trip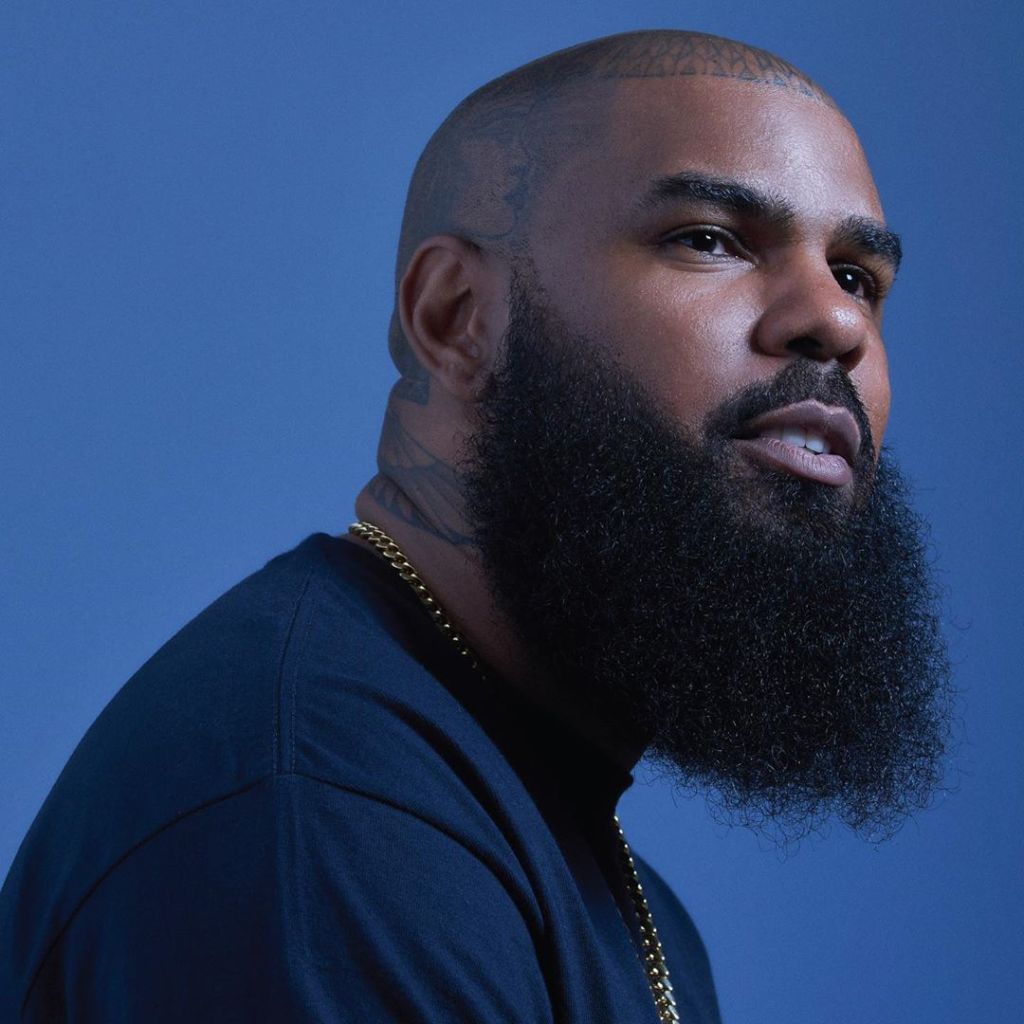 In a press release for his latest, independently-produced album, Stalley says he wants to take his post-Maybach Music in a more spiritual direction. To that end, he's partnered with soulful, Southern California beatmaker Jansport J, who produced the entirety of the nine-song project, to help shape his new artistic vision.
Yelawolf — Ghetto Cowboy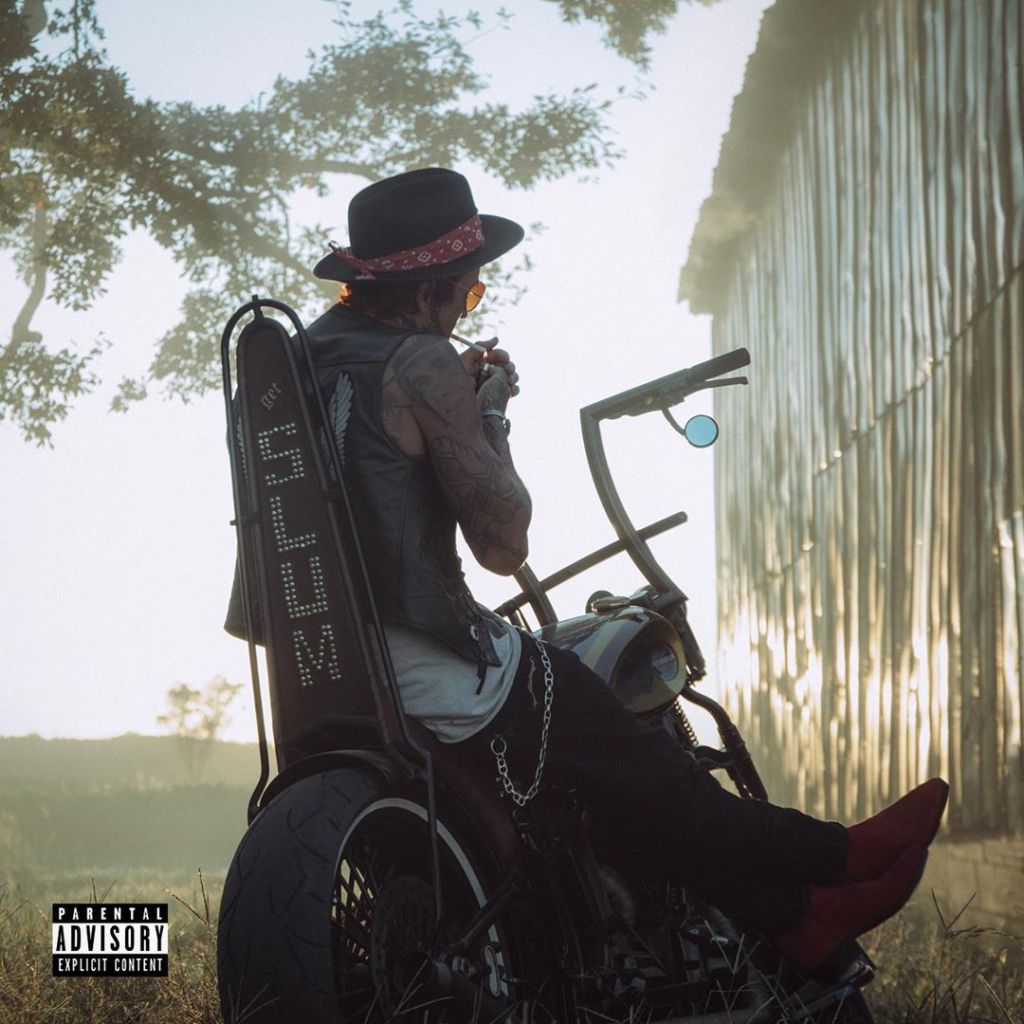 For his first release after leaving Shady Records, Yelawolf says he's looking to get back to basics now that the country rap subgenre he helped pioneer has dominated the mainstream in 2019. He's got a newfound, clear-eyed outlook and more discretion over his musical choices; hopefully, that translates to a return to form for the onetime XXL Freshman.