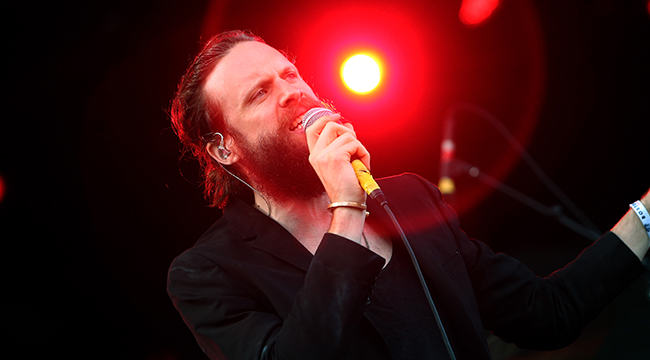 As we round out the first half of 2018, it's frankly astounding how many great rock records we've received thus far this year. From indie artists on the come-up to classic acts padding their already-impressive discographies, it's not just the amount, but the range of different sounds and textures that's most impressive of all.
This week is no different. From the latest, heartfelt project from the tongue-in-cheek troubadour Father John Misty to the solo return of one of the greatest singers of the 20th Century, along with new projects from a pair of the best women songwriters in the world today and the latest from emo god Tim Kinsella, here's the best rock albums that dropped this week.
Father John Misty — God's Favorite Customer
In 2017, Father John Misty unveiled his grand, sardonic take on the macro-forces that shape our daily lives. He called it Pure Comedy. In 2018, Father John Misty unveiled his concise, sardonic take on the shambles that his life had devolved into while inhabiting a hotel room for two months at a time, while he was "on the straights." It's brutal, honest, and endlessly fascinating. Like a slow-motion car accident, you can't help but stop and watch. He called it God's Favorite Customer.
Natalie Prass — The Future And The Past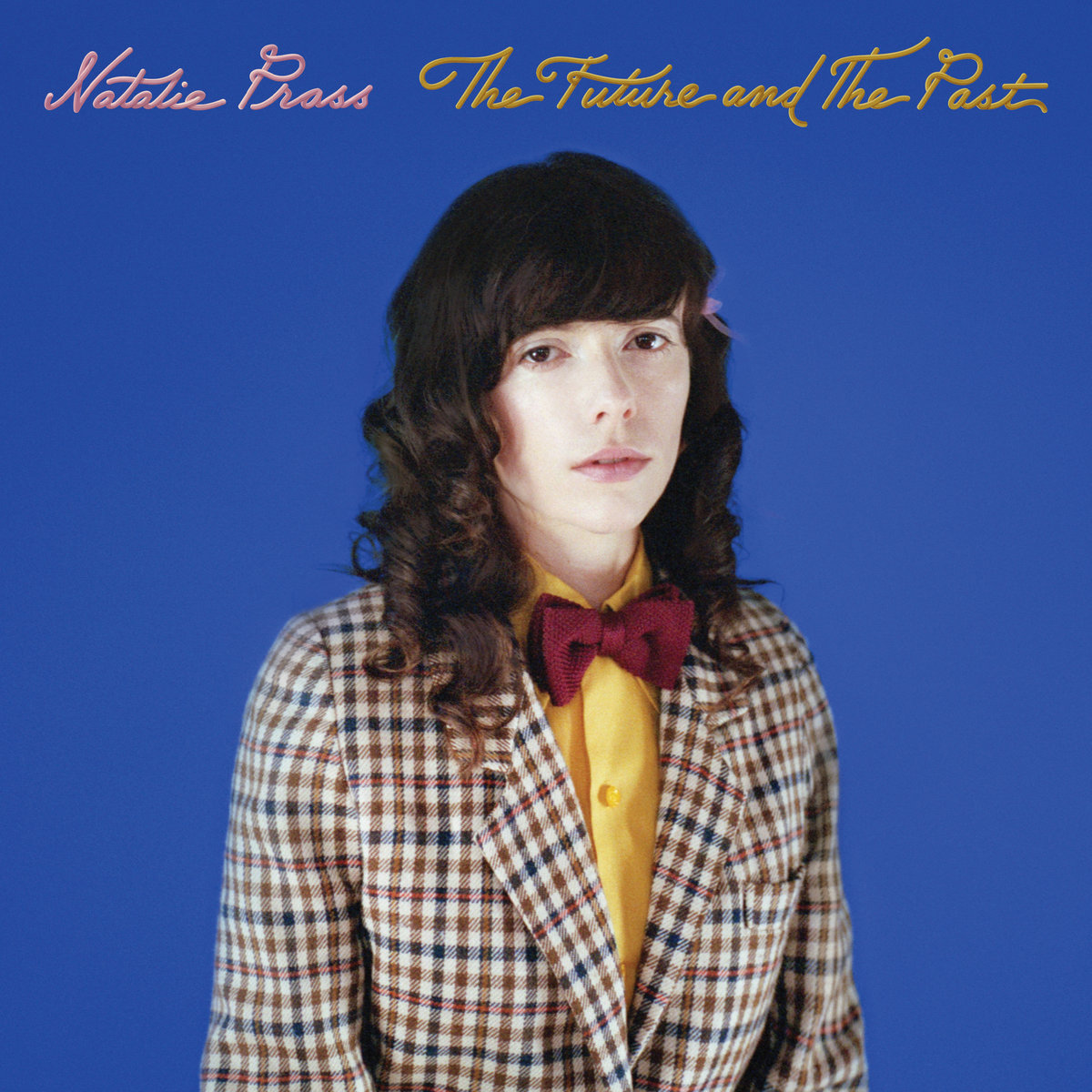 It's been three years since Natalie Prass hit the scene and stunned the world with her magisterial debut, self-titled album. Time, it appears, has only enhanced the power of her pen. The Future And The Past is an eclectic record, that blends together a whole range of different genres from pop on "Short Court Style," singer-songwriter-y balladry on "Lost," and funky soul on "Sisters." Prass is clearly pushing the boundaries, and we are all the better for it.
Roger Daltrey — As Long As I Have You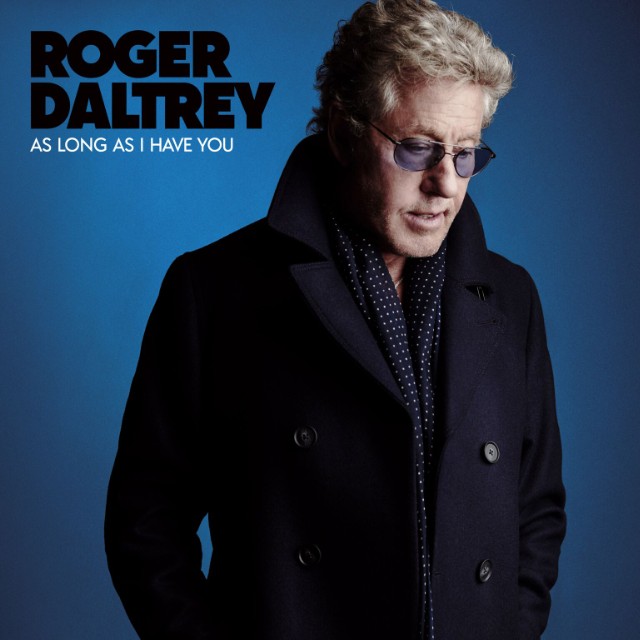 This could have easily been a Who album. Daltrey's longtime bandmate, the guitar-windmilling Pete Townshend appears on over half the songs on Daltrey's latest solo effort. To his credit, Daltrey decided to pass up the opportunity to flesh out a few more tracks and cash in on the name of his globally recognized band, hedging for a project that sounds more sonically eclectic and honestly, soulful, than what he might otherwise try out under that other nomme de guerre.
Neko Case — Hell-On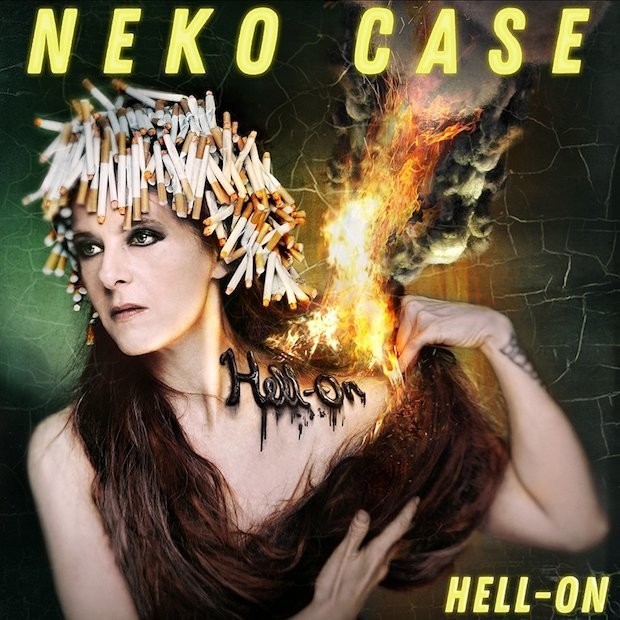 Sometimes it's easy to take an artist like Neko Case for granted. She's solid and dependable, cranking out a good-to-great new album two or three years, and hitting the road, and then doing it all again. That trend repeats with her latest effort Hell-On. Working with collaborators like Beth Ditto and Mark Lanegan, Case ups the ante once again with a record packed with visions of doom and gloom, but also tinged with hope. "Curse Of The I-5 Corridor" is an especially grand tale, and one of Case's better compositions in years.
Joan Of Arc — 1984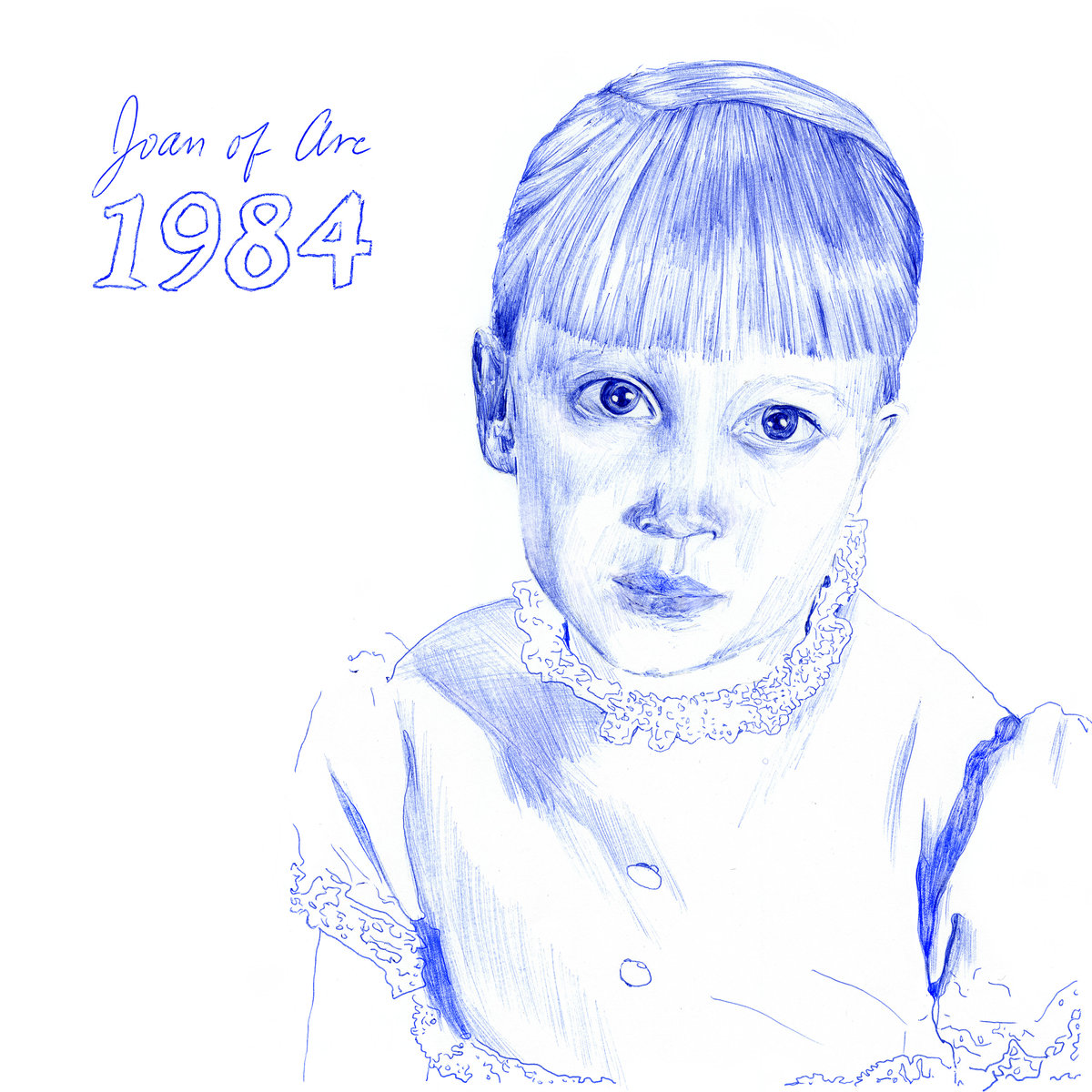 You can be forgiven for failing to keep entire track of the musical offerings of Tim Kinsella. Between Cap'n Jazz, Make Believe, American Football, Owls, Friend/Enemy, Everyoned, his early solo work, it's a lot to parse. There's also, of course, Joan of Arc. On this latest album, Kinsella recedes to the background, allowing Melina Ausikaitis to handle the vocals. It's a solid record, filled with all sorts of aural treats, and another example of why Kinsella is worshipped by so many emo adherents.