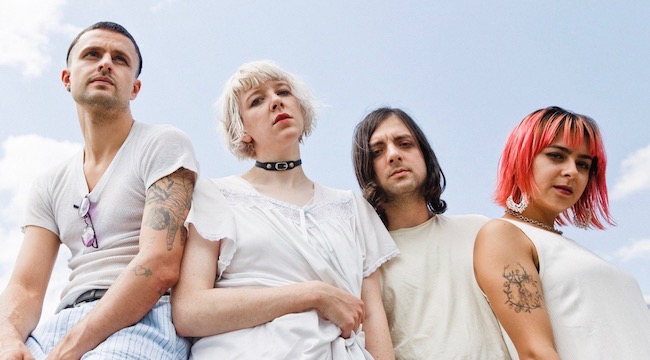 Despite innumerable think pieces loudly proclaiming the contrary, rock is not on its last legs in 2018. In fact, it's thriving quite nicely. Are there artists dominating the charts in a Drake-like fashion this year? No, and it doesn't seem like there will be anytime soon. That being said, the slate of new and amazing music being released on a monthly basis for those who love a fuzzed-out guitars has been downright impressive.
Here are the best new rock albums that dropped this week.
Dilly Dally — Heaven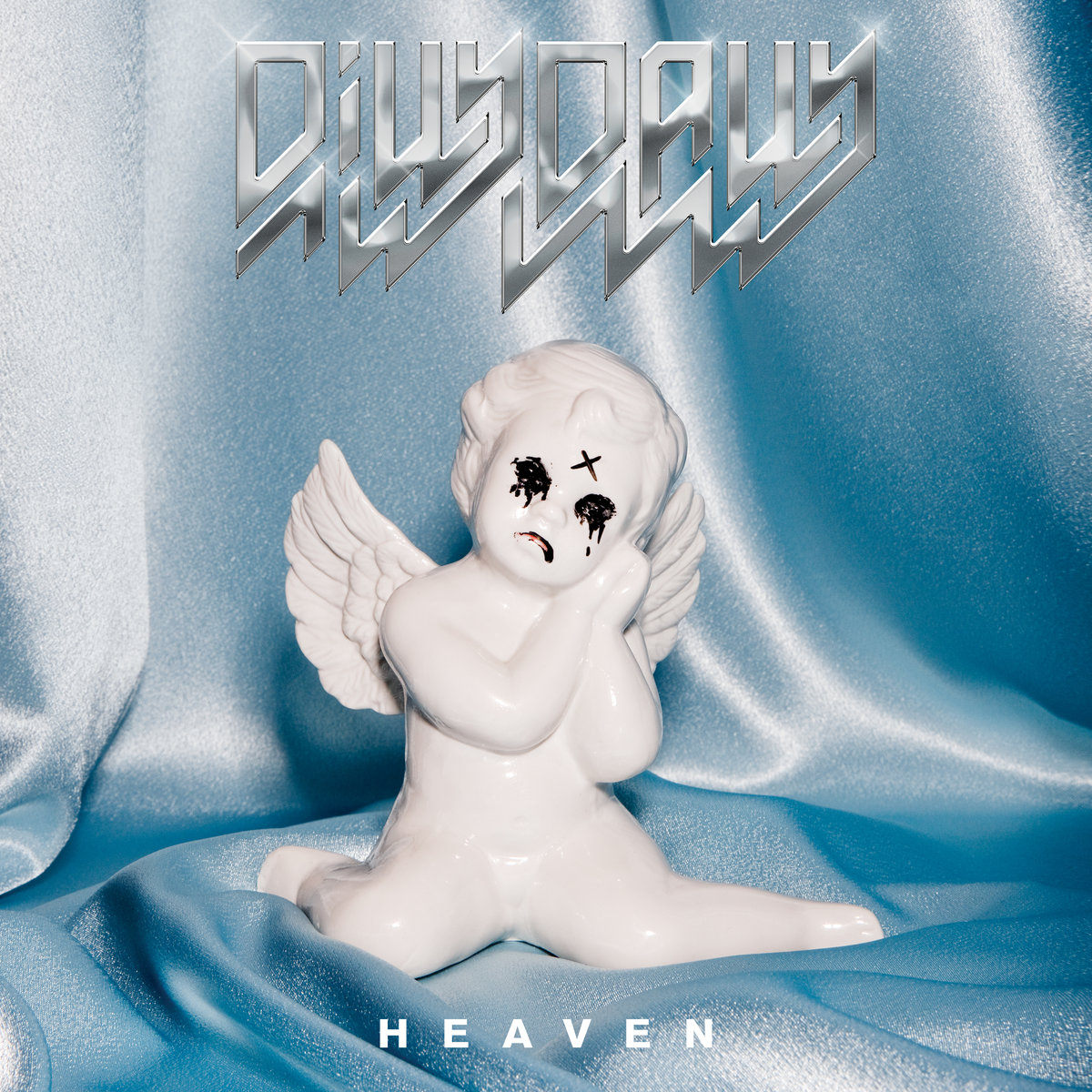 The best rock album released this week, and a heavy contender for rock album of the year comes from the Toronto-based band Dilly Dally. Their sophomore album Heaven is a doom-metal tinged, punk rock masterpiece, whose strength lies in the banshee wails of lead singer Katie Monks co-mingled with the steely, samurai lead lines from guitarist Katie Ball. I can't say enough good things about this album. Best advice, play it f*cking loud and play it f*cking often!
The Dirty Nil — Master Volume
Canada is on one this week. Here's another stellar band hailing from the Great White North, swinging through with a collection of over-the-top rock and roll excellence. Master Volume feels like a throwback to the early-00s era of rock, a time when bands like Blink-182 and Jimmy Eat World ruled the airwaves. Big hooks, loud guitars, sneering vocals; what's not to love? The way Luke Bentham sings, "Listen up mother*cker I'm your friend," in the intro to "I Don't Want That Phone Call," will make all your pent of feelings of loneliness melt away.
Low — Double Negative
Double Negative isn't the kind of rock record that beats you over the head. Low, as a band, have a way of getting under your skin with an array of slow-building soundscapes and soaring near-falsetto vocals that somehow manage to sound horrifying, beautiful, twisted, and gleaming all at the same time. This is an album that begins with two-full minutes of grating and pulsating noise on the opening track "Quorum," before giving way to a gentle, sparse vocal that will take your breath away. The noise eventually resumes, building and building in volume and intensity, but you can hardly notice for the strain of trying to make out that beautiful voice crooning away just under the surface. Just magnificent.
Ann Wilson — Immortal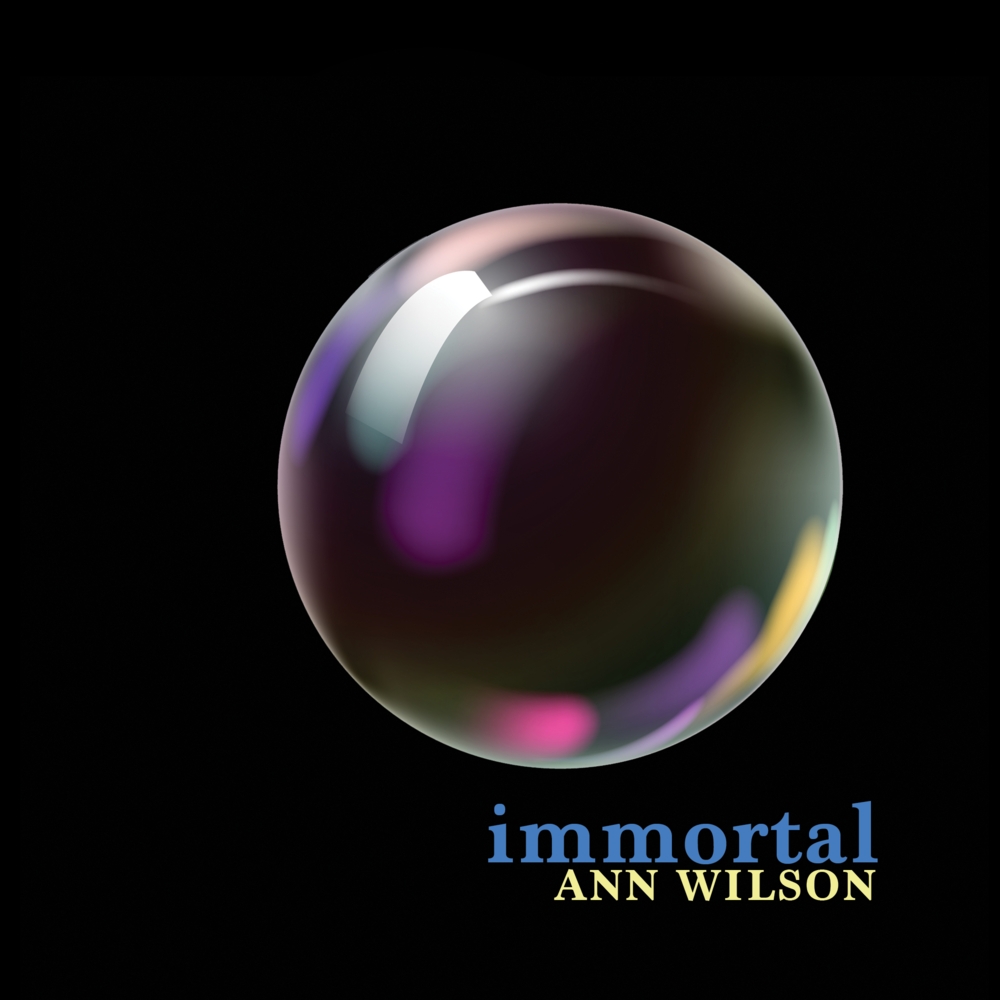 Everyone process death in their own unique way. For Heart frontwoman Ann Wilson, that meant paying tribute to some of her closest peers and musical heroes in the only way she knows how: singing with all the outsized passion and bombast that God gifted her. On her new solo album Immortal, Wilson tackles covers of some of her favorite songs from recently departed rock stars like her friend Chris Cornell with a stirring rendition of Audioslave's "I Am The Highway." She also took on "I'm Afraid of Americans" by David Bowie, "Luna" by Tom Petty, and "A Thousand Kisses Deep" by Leonard Cohen to name a few.
Richard Thompson — 13 Rivers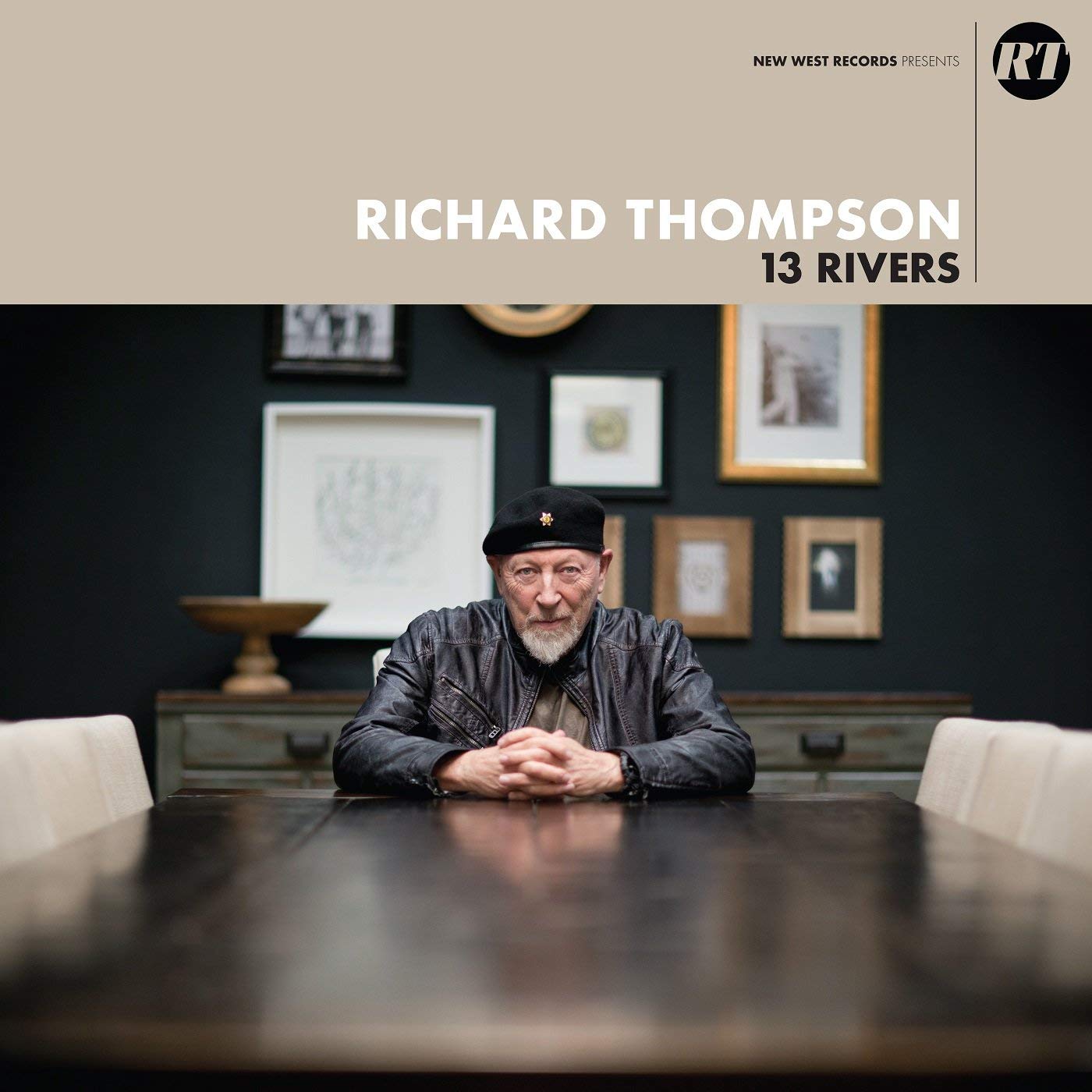 Richard Thompson is a bonafide legend. Whether as a member of Fairport Convention, one half of Richard and Linda Thompson, or all by his lonesome, the prolific guitarist has assembled a canon of work capable of stacking up against just about any artist across the last five decades. To his credit, Thompson has continued plugging away. His latest album 13 Rivers is his 19th solo album, and it sound phenomenal, packed with all the understated melodies, and lithe guitar lines you've come to love and expect.