Despite innumerable think-pieces loudly proclaiming the contrary, rock is not on its last legs in 2018. In fact, it's thriving quite nicely. Are there artists dominating the charts in a Drake-like fashion this year? No, and it doesn't seem like there will be anytime soon. That being said, the slate of new and amazing music being released on a monthly basis for those who love a fuzzed-out guitars has been downright impressive.
Here are the best new rock albums that dropped this week.
Tony Molina — Kill The Lights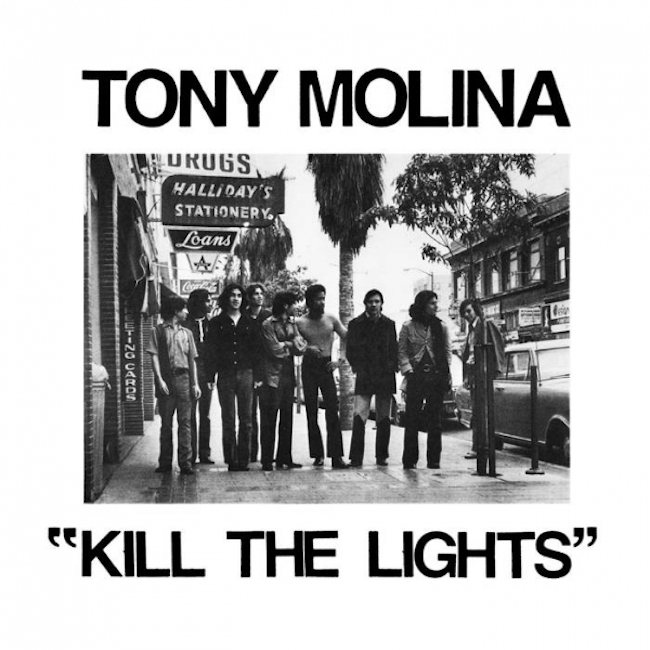 The best rock album of the week comes courtesy of Bay Area hardcore veteran Tony Molina. His new project, Kill The Lights, is short, sweet and to the point. 10 songs. 15-minutes long. That's all Molina needs to stake his claim as one of the most compelling songwriters of 2018. The Big Star vibes are strong on this record. Chiming guitars, hummable melodies, and a sweet sense of melancholy that courses through many of the songs like "Wrong Town." Kill The Lights is the kind of record that begs for repeat listening, and rewards it with new epiphanies every time.
Iggy Pop And Underworld — Teatime Dub Encounters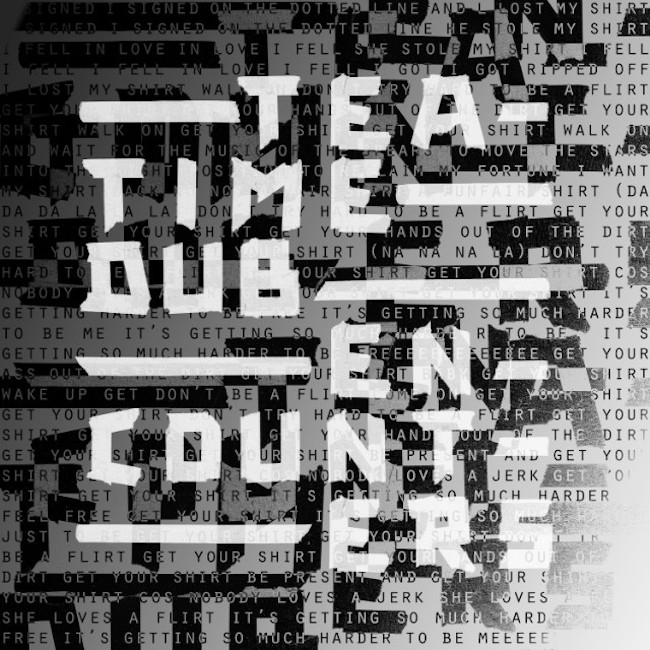 Ever since The Stooges called it a day following the death of drummer Scott Asheton back in 2014, Iggy Pop has refused to rest on his laurels, and instead has linked up with a diverse selection of different musical collaborators, like Queens Of The Stone Age frontman Josh Homme on Post Pop Depression. His latest project finds him working with British electronic artists Underworld for a new EP titled Teatime Dub Encounters. This is light years away from "I Wanna Be Your Dog," but the four songs make for compelling listening to say the least, with Iggy speaking and singing over a wash of different, buzzing synth melodies.
Beach Rats — Wasted Time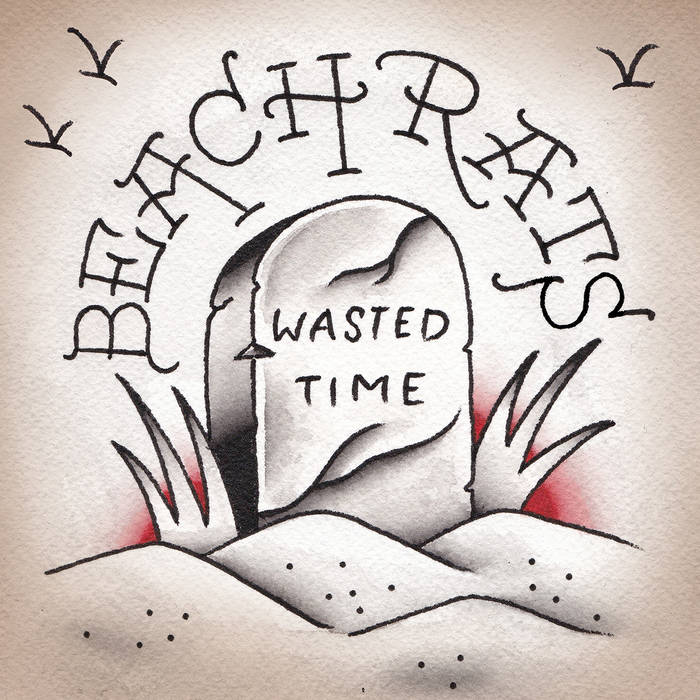 It might be a stretch to tag Beach Rats with the infamous "supergroup" label, but you can't deny the pedigree that the different members bring to the table. Brian Baker of Minor Threat and Bad Religion, Ari Katz of Lifetime, and Pete Steinkopf and Brian Kienlen of Bouncing Souls. Not too shabby. The music itself is as brash and emotive as you'd expect, propelled by warp-speed drums, savage guitars, and caterwauling vocals. "Lonely For The Night" is a f*cking anthem.
Deaf Wish — Lithium Zion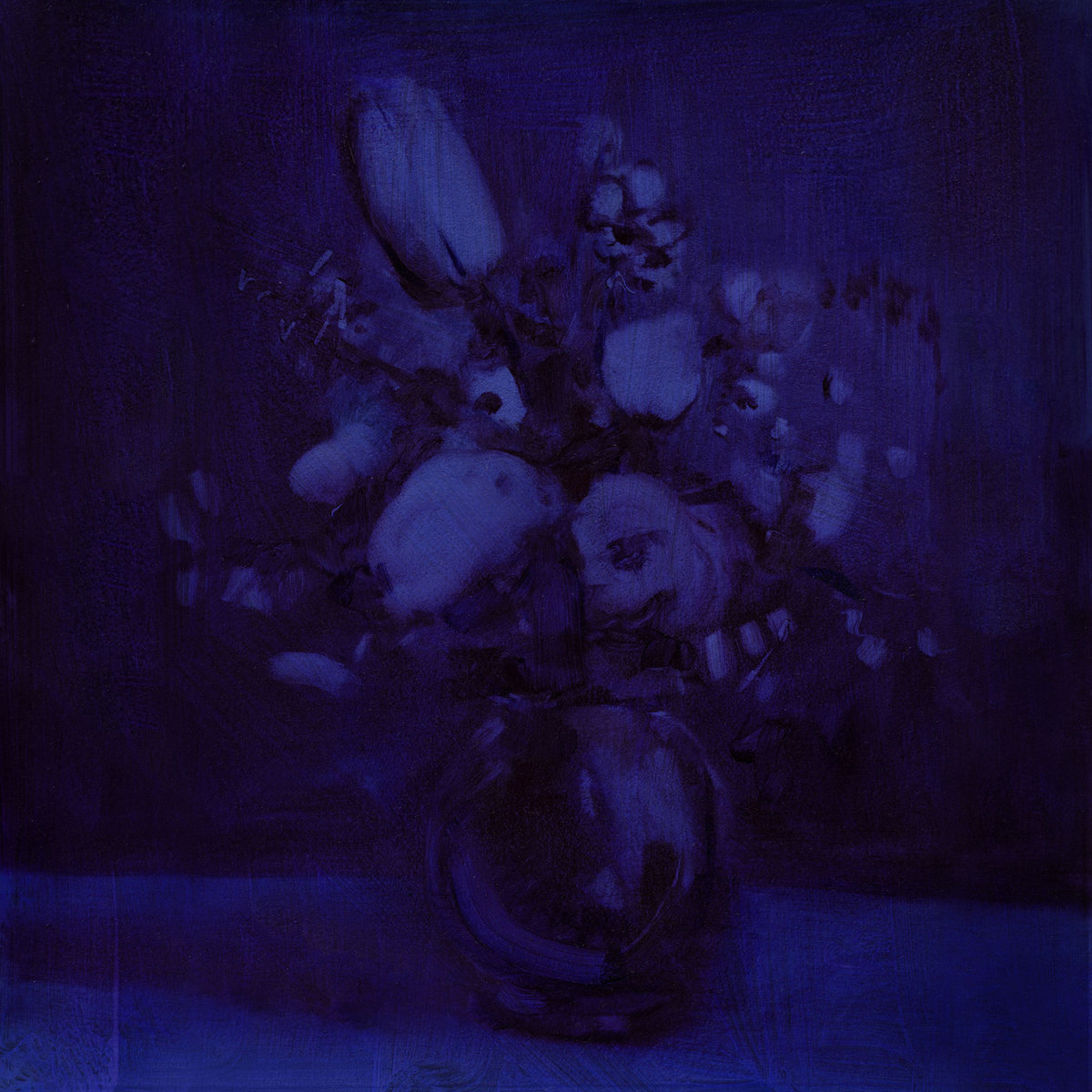 Recently, I had the chance to talk to Courtney Barnett about the rise of vital rock bands throughout Australia, but especially in and around her home base of Melbourne. One of the names we overlooked was punk rockers Deaf Wish, who today rolled out their second album for Sub Pop Records titled Lithium Zion. For those who've been following along over the last few years, or were turned on with their last record Pain, the new album carries everything you've come to expect from this group: incredible energy, ripping guitars, and a whole lot of attitude. Highly recommend checking out "FFS" first and then diving in whole hog.
Bob Dylan — Live 1962 – 1966: Rare Performances From the Copyright Collections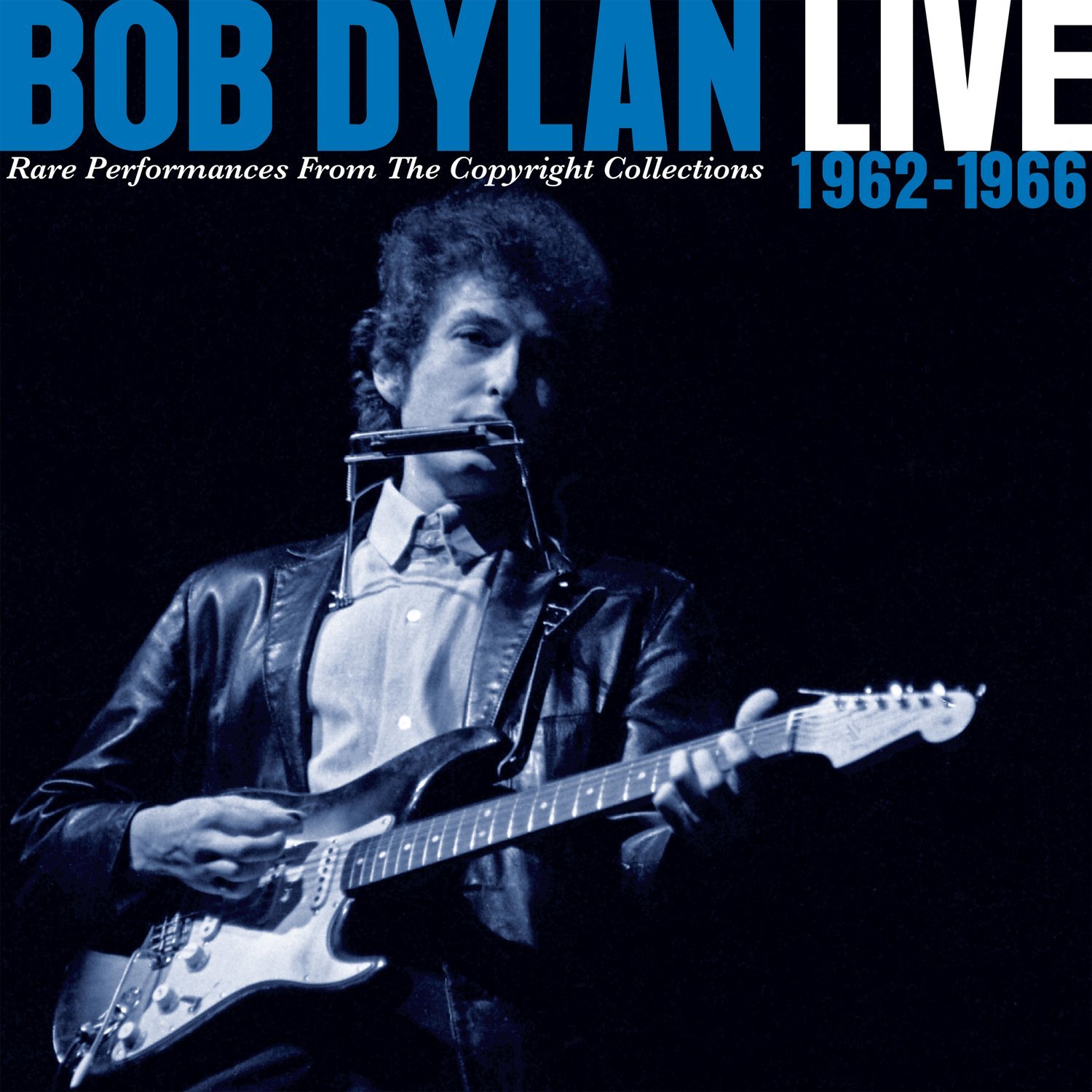 God bless European copyright laws. Because of the rules across the pond that stipulate that recordings that remain unreleased for 50 years will enter the public domain, many classic rockers have taken to rushing out collections of cutting room material in order to retain the rights going forward. That includes Bob Dylan, who's rolled out this collection of different live recordings from the earliest, and according to some, most vital portion of his career as he solidified himself as a God amongst folkies, before strapping on an electric guitar and turning Judas. The first disc essentially captures the former, while the second disc of the collection is dedicated to the latter.